'Money Heist': Which Cast Member Has the Highest Net Worth?
Fans of La Casa De Papel or Money Heist as it's known in the U.S. can rejoice because Part 1 of the fifth and final season has been released on Netflix with five episodes for your binge-watching pleasure. While watching or if you're already done and now awaiting part 2, you may have wondered which cast member has the highest net worth.
Here's the answer to that question, plus a few more things you may not have known about the actors who play your favorite characters in the crime drama.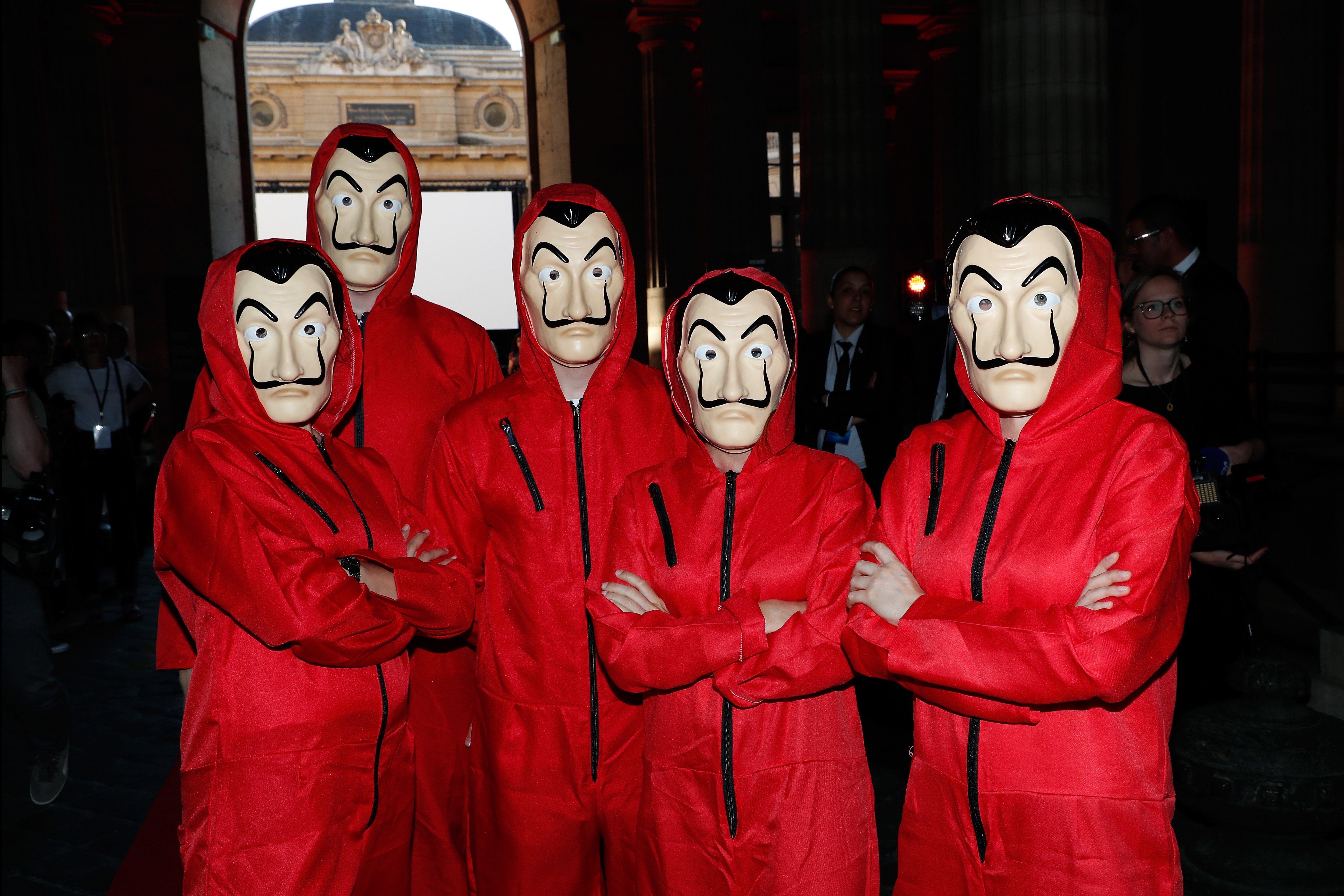 Rio (Miguel Herrán)
Miguel Ángel García de la Herrán was born on April 25, 1996, in Málaga, Spain.
Just before his role as Rio on Money Heist, he was cast as Darío in the 2016 film Nothing in Return. That role won him a Goya Award for Best New Actor. He's in another Netflix original series too called Élite as Christian Varela. Herrán has appeared in several TV commercials over the years as well and has an estimated net worth of around $1 million.
Denver (Jaime Lorente)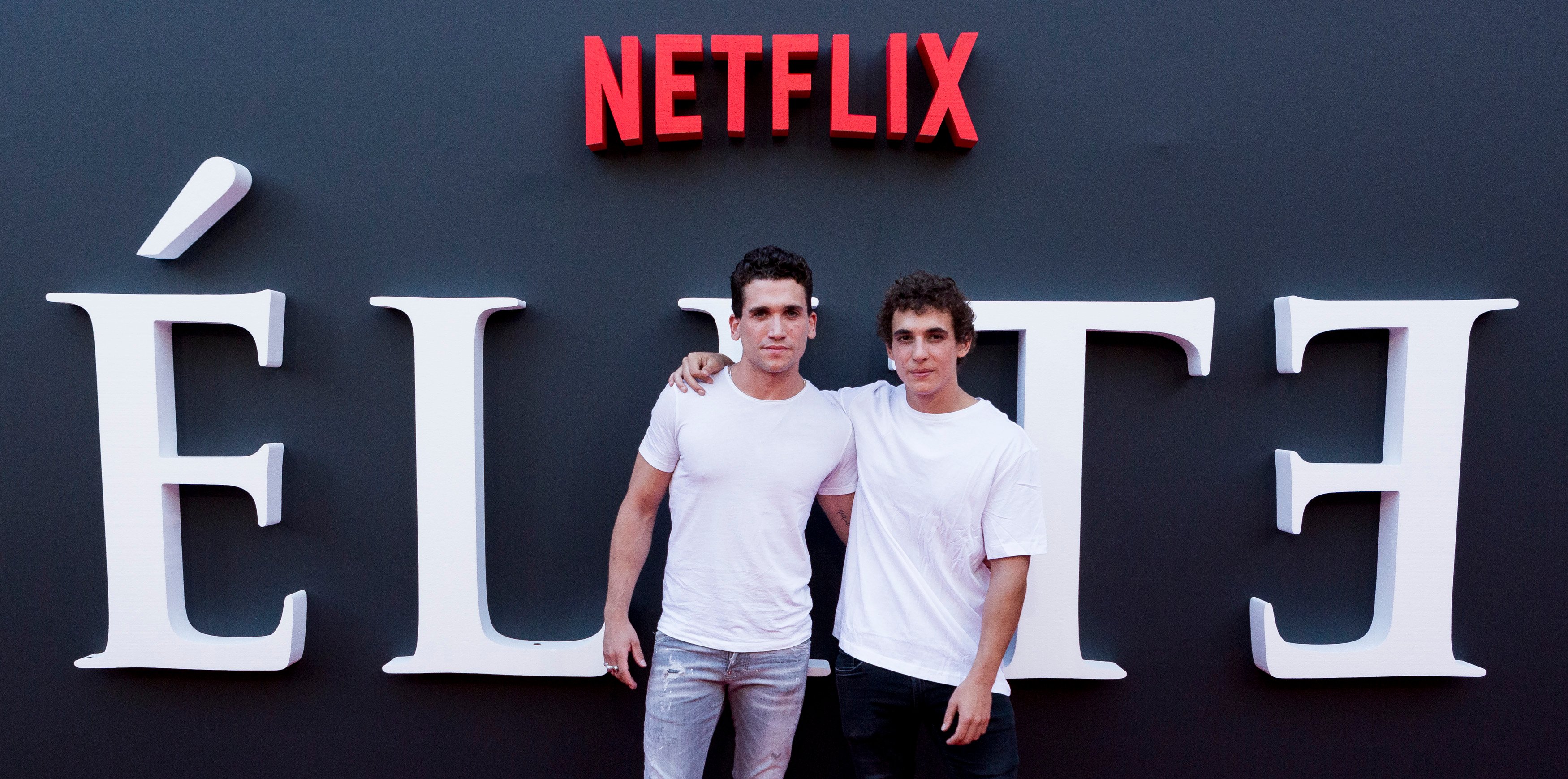 Jaime Lorente López was born on Dec. 12, 1991, in Murcia, Spain. Before fans all over the world were introduced to him as Denver, he took up acting at La Escuela Superior de Arte Dramático de Murcia.  
Just like Herrán, you can also catch Lorente in Élite as Fernando "Nano" Domínguez. Lorente has starred in El Secreto de Puente Viejo as well and thanks to those acting credits, he has a net worth of $1 million.
Berlin (Pedro Alonso)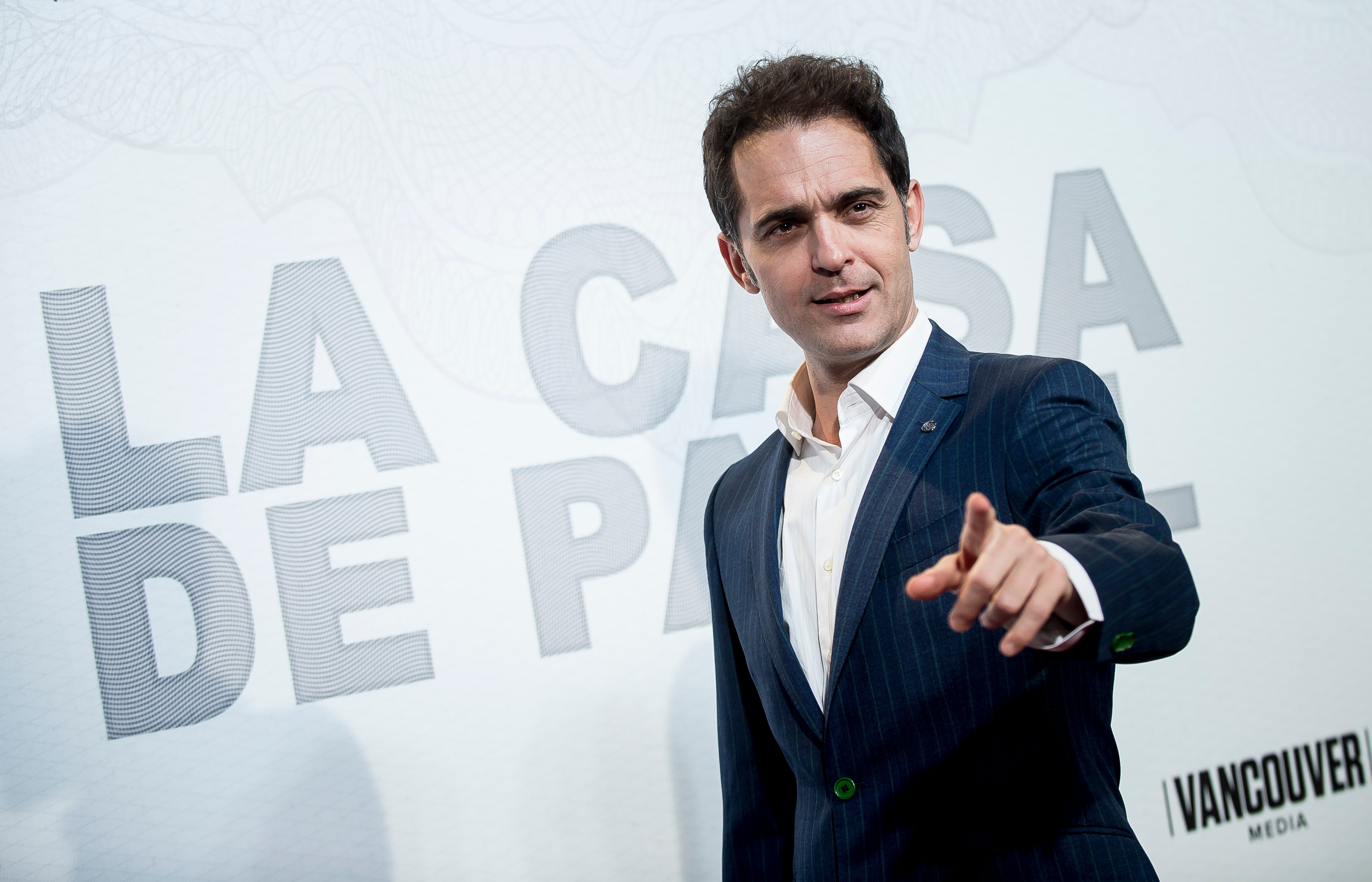 Pedro Alonso was born on June 21, 1971, in Vigo, Galicia, Spain.
He studied theatre and dance in college at the Royal School of Dramatic Arts in Madrid and the Teatro de la Danza. Alonso is fluent in four languages Spanish, Galician, Catalan, and English. Besides playing the popular character Berlin on Money Heist, the actor is also a regular on Gran Hotel. In addition to acting, Alonso has a few product endorsement deals and writes under the pen name Pedro Alonso O'choro.
His net worth falls between $1.5 and $2 million.
Lisbon (Itziar Ituño)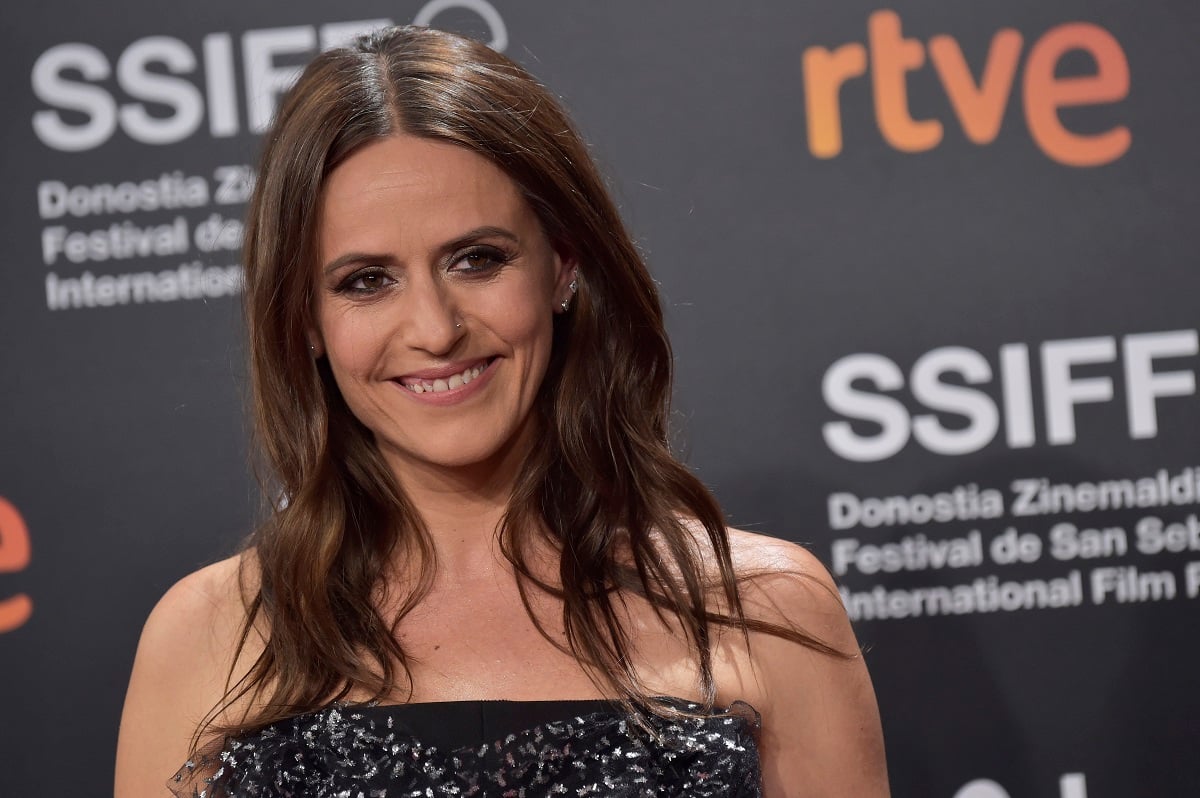 Itziar Ituño was born on June 18, 1974, in Basauri, Spain. She attended the Basauri Theater School and also studied urban-industrial and political sociology at the University of the Basque Country.
In Money Heist, Ituño plays Inspector Raquel Murillo in charge of the heist who later falls for the Professor and becomes part of the heist. She takes the city name Lisbon when she joins the team. She has a net worth of approximately $1 million.
Professor (Álvaro Morte)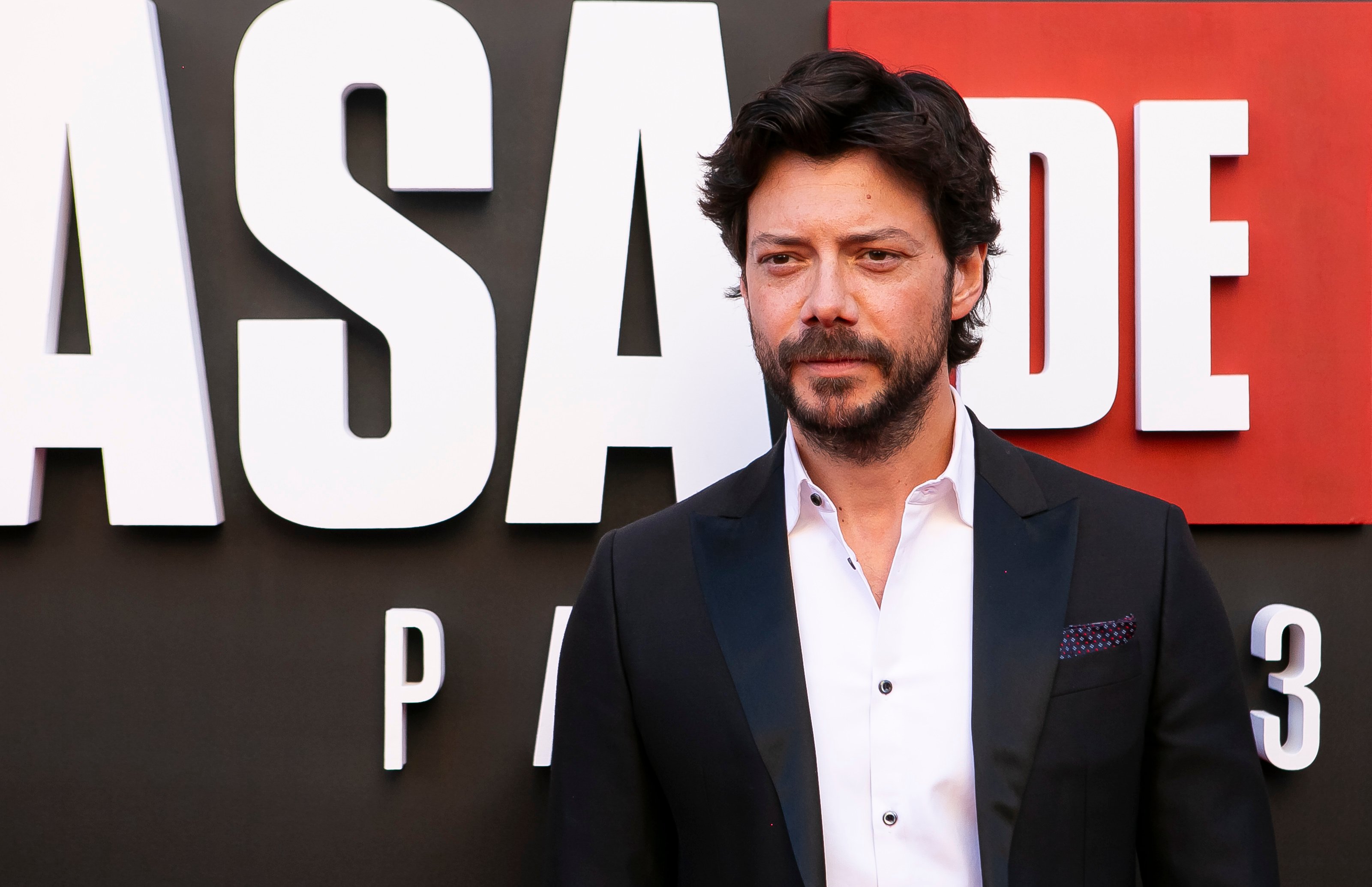 Álvaro Morte was born on Feb. 23, 1975 in Algeciras, Spain. Shortly after his birth, his family relocated to the town of Bujalance.
When Morte attended college he was initially pursuing a degree in engineering but decided to switch to dramatic art. He graduated from Escuela Superior de Arte Dramático de Córdoba in 1999. He's fluent in both Spanish and English. He first appeared on Spanish television with a minor part in Hospital Central before landing a main role in Planta 25 as Ray. A few more TV gigs followed but it was playing the heist mastermind Professor in which he received global recognition. Today, he has a net worth of $2 Million.
Tokyo (Úrsula Corberó)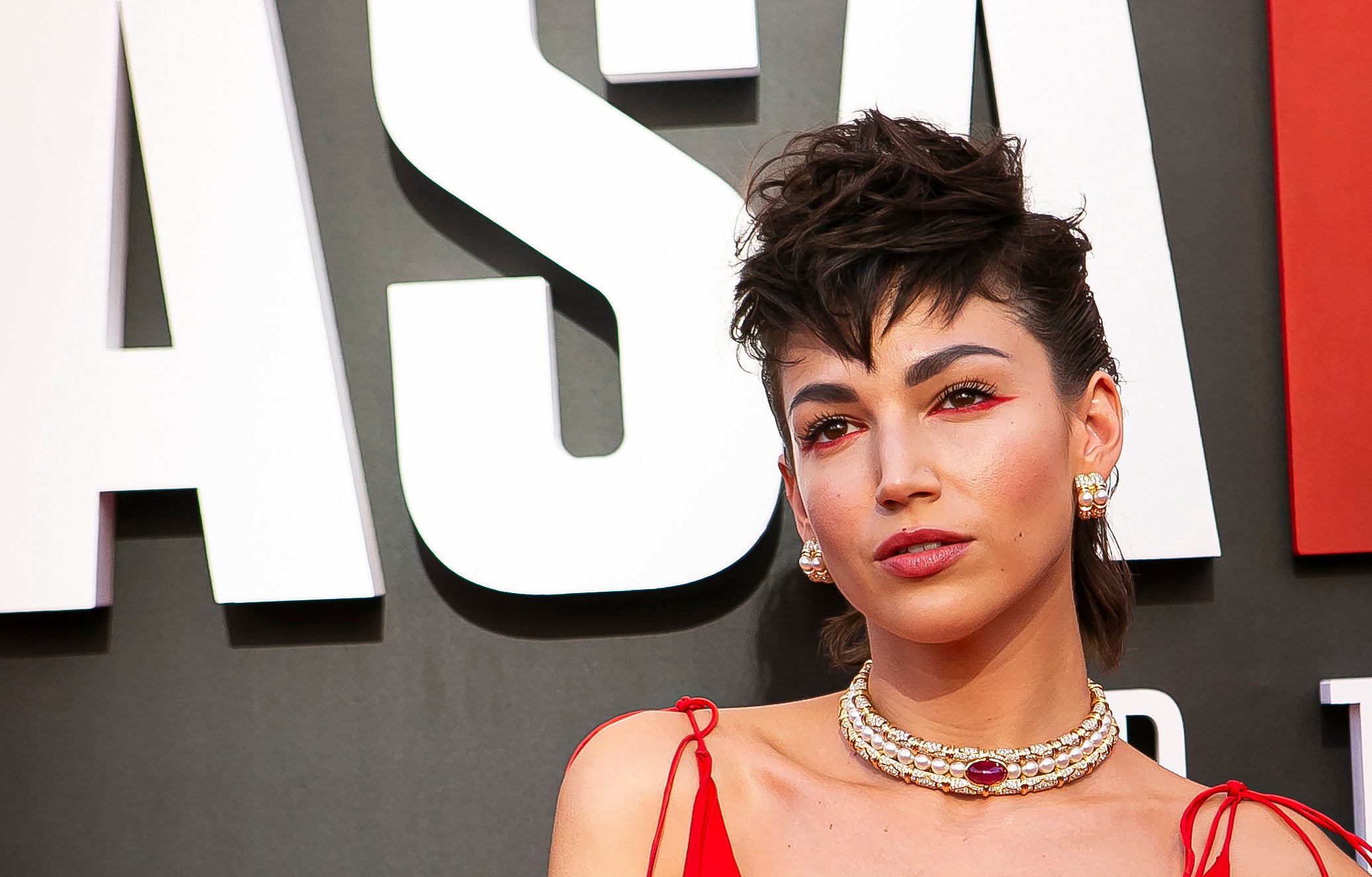 The actor who is worth the most is Úrsula Corberó who stars as Tokyo in the series.
She was born on Aug. 11, 1989, to parents Pedro and Esther in Barcelona, Spain, but grew up in Sant Pere de Vilamajor. Corberó knew she wanted to get into the entertainment business at a young age and began modeling and appearing in commercials when she was a child. In addition to her role as Tokyo, Corbero is also known for playing Ruth Gomez in the TV show Fisica O Quimica and Margarita de Austria in Isabel. She has a net worth of $3 million, according to Celebrity Net Worth.
RELATED: 'Money Heist': Tokyo's Real Name Has a Mythological Connotation