'Money Heist' Part 4: Here's the Release Date and Fan Predictions
By now you've heard that La Casa de Papel/Money Heist was one of the shows that dominated Netflix this year. In Europe, it was number one, and now all of us fans are sitting and waiting on part four. All the release date rumors have been put to rest because Netflix dropped a trailer to announce the date for the new season. Yay! So when can fans expect it? Well, it doesn't match up with what Rodrigo de la Serna (Palermo) said, but we'll take it.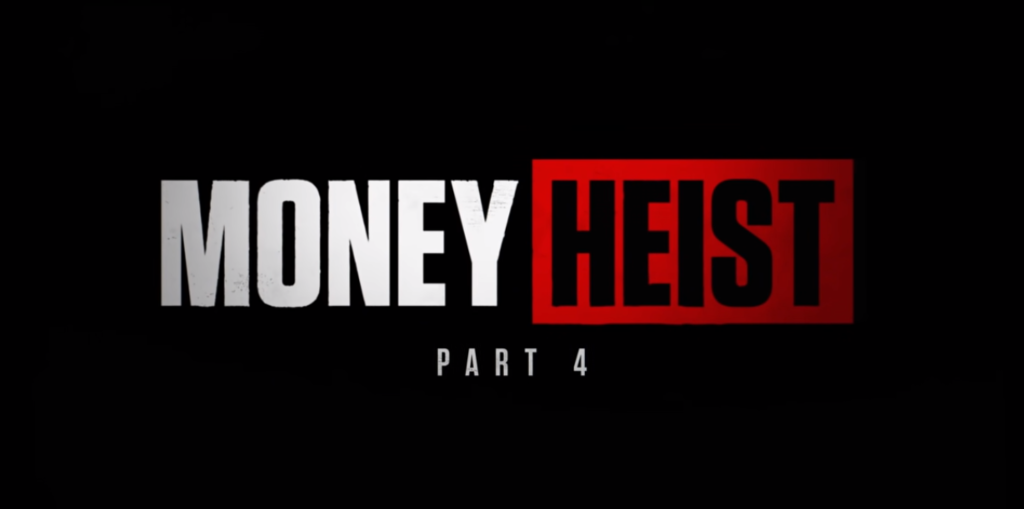 Teaser for 'Money Heist' sends warning to fans
Because everyone should have something to look forward to in 2020, Netflix shared its announcement trailer for La Casa de Papel in early December. Guess what? The series will return in the spring on April 3, 2020, and the audience is being warned to prepare for one thing: CHAOS.
What else would it be with the way part three ended? The professor declared war, and it won't be a quick and dirty job. Money Heist fans, you know how this team operates.
In the trailer, we see the faces of Tokyo, Rio, Stockholm, Denver, Bogotá, Helsinki, Marseilles, Berlin, Raquel, Palermo, The Professor and at the very end, Nairobi. That last spin is giving fans hope that Nairobi is still alive, but keep in mind her appearance could be a trick. Now, let's talk about fan theories.
Prediction: Tokyo will ruin someone's life
The women on this show can fight, plan, and execute with badassery that's required for heists. But Tokyo is so impulsive and careless at times that she jeopardizes people's lives and the entire operation. Come on, you know it.
Bearing that in mind, fans on social media (e.g. YouTube and Instagram) are already positing that she does something to jack things up in part four and either gets someone killed, injured, or captured. Care to wager?
Theory: Nairobi somehow survives
Look, things didn't look good in the scene where Nairobi got shot. It was in the chest, blood was gushing from her mouth, and she wasn't wearing a vest!
But fans are crossing their fingers that Professor had a contingency plan in place to possibly save her life in the same manner the crew was able to stabilize the governor. It doesn't seem plausible but who knows?
Prediction: Berlin's girlfriend will surface
In those flashbacks with Berlin/Andres, we were introduced to his girlfriend Tatiana. She was privy to all the heist plans and can either help or destroy whatever the professor is cooking up next for the team. Some fans believe she will make an appearance while others insist that the inspector Alicia is Tatiana, which seems farfetched.
Still, if Tatiana is down for the cause, she could show up and be an asset during the volatile situation that kicked off at the end of season three.
Fellow fans, we know April seems far away but between now and then, here's to hoping that more information about the upcoming season will be revealed to tide everyone over. Until April 3, bella ciao!