'Money Heist': Spinoffs Are Possibly Ahead, Here's Who Fans Think Would Work Best
A major draw for Netflix, La Casa de Papel – or Money Heist – is due to make its comeback to the platform on April 3, 2020. If you're one of the millions of fans who can't wait to find out what happens next with the Professor, Nairobi, and the rest of the gang, don't miss out on the all the promos Netflix is sharing on YouTube for the international hit.
Smart storytelling in Money Heist keeps viewers locked into the fates of these characters, so the idea that the show can go on for more seasons and extend into spinoff territory is exciting. Guess what? Both are rumored possibilities at this point.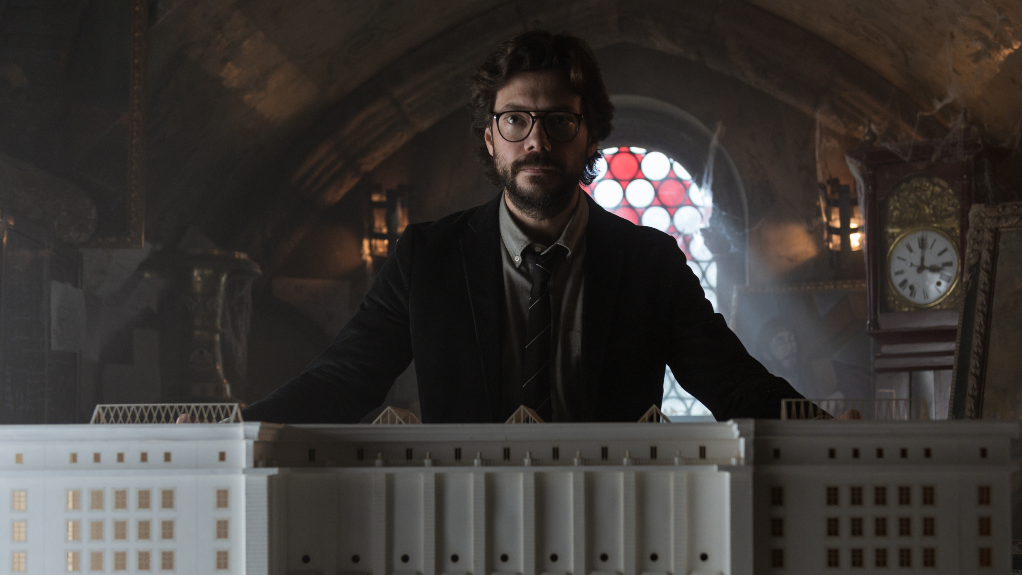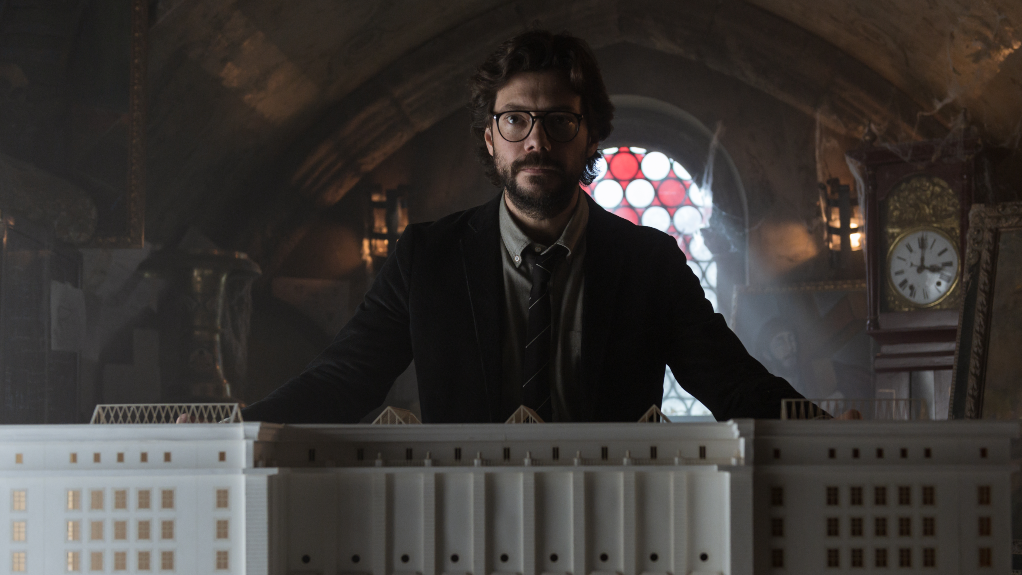 There's chatter about a 'Money Heist' spinoff
Partners in La Casa de Papel crime, Álex Pina and Jesús Colmenar launched the Vancouver Media production company with the idea for the series. Little did they know it would balloon into the success that it is today and that fans would be clamoring for more.
It's already been floated that Netflix is game for seasons five and six, though no official announcement has been made. But Colmenar, who serves as one of the producers, also alluded to the fact that there have been talks about a spinoff for one of the series' characters. He wouldn't name which one though.
During a film panel, Colmenar teased that it really could be any one of them but joked he can't say much: "That information would cost us our lives." According to Bluper, he added that all the characters are strong enough to carry their own spinoff so each are candidates for their own show.
Fans have already been making their picks
Three seasons in and viewers have their own favorites, but there are a handful of contenders that some would love to see in a spinoff. There are a good number of people who want Berlin and Professor together again in some sort of prequel.
The same goes for Nairobi, as well as Oslo and Helsinki, whose brotherhood could move you to tears. Should the crime syndicate break up in the next season or two, then some fans would be open to a Tokyo spinoff. It's true she has her haters, but that recklessness could continue to get her into adventurous trouble in a solo series.
Why a 'Money Heist' spinoff or two would absolutely work
One of the things Pina and Colmenar have shared is that the characters and story were constructed to blend timelines and ambiguity when it comes to personalities and backgrounds.
How did each thief arrive at that point, and what could happen with them in the future once settled out of heist life? Will they continue to rebel against regimes?
Pina and Colmenar told Faro de Vigo that their aim with the series was to inject emotion, humor, and surrealism into an action thriller. The characters and the narrative enabled them to do that. It's possible Money Heist's story arc will make room for branching off:
"In the first robbery they are a group of men and women who don't know each other, in the second they are a family. We work with very high levels of affectivity, and this is our contribution to the genre of the Western series. 'The house' is not a series of action anymore. In it there are emotional levels of affection and complicity between the characters."
If a spinoff is really on the table, fans should not expect an announcement until after part four of Money Heist arrives on Netflix. Catch it this spring.