'Money Heist': Who is Úrsula Corberó, the Actress Who Plays Tokyo?
When Netflix debuted the first season of Money Heist (La Casa de Papel) in 2017, it didn't take long for viewers to lean into the storytelling. The international action series has since cultivated a fan base that passionately cheers for the clan of robbers at the center of the story.
Everyone has their favorites too. Whether you love or loathe Tokyo, it's Úrsula Corberó who brings her to life.
As fans ready themselves for the next chapter of Money Heist, we're spotlighting the actress who's doing more than playing the hot-tempered, battle-ready thief in the series.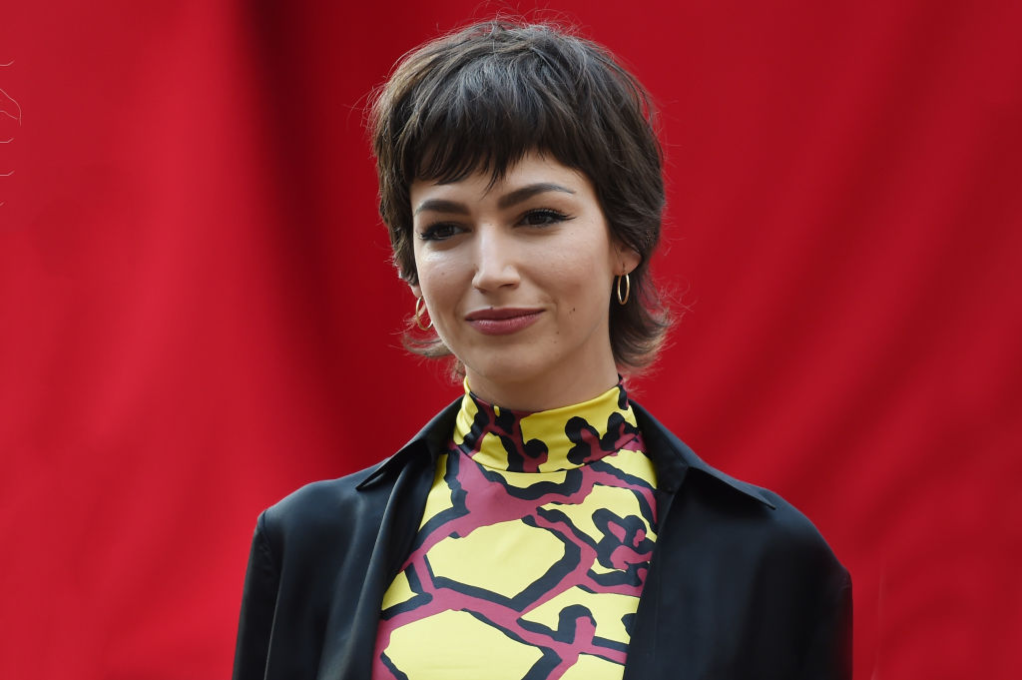 Corberó got into acting early
Corberó grew up in a small town close to Barcelona, Spain, and was bit by the acting bug at a young age. As a child, she dabbled in commercials but landed her first acting role in 2002. At age 13, she was cast in Mirall Trencat, a historical drama series.
After finishing school, she decided to pursue acting on a serious level and earned a part in Fisica o Química, a high school drama. Her portrayal of a character with bulimia garnered rave reviews, and after the series ended in 2011, she picked up more film and TV roles.
Other notable series for Corberó include Isabel, La Embajada, and Snatch.
She's been a jewelry model
Corberó landed a campaign in 2018 with luxury brand Bvlgari as the face of their Fiorever line, a diamond collection that celebrates flowers. The actress told Savoir Flair magazine she was honored to be chosen by Bvlgari, just like her favorite actress.
"My favorite actress is Julianne Moore, and I remember the campaign she did clearly. That they asked me to become the new ambassador is like a dream; a wish come true. It is an immense honor for me to be a part of this family."
She has a boyfriend in the business
Corberó is dating Chino Darín, a fellow actor who hails from Argentina. His father is a famous actor, writer, and director named Ricardo Darín. Chino starred alongside his girlfriend in 2016's TV series La Embajada, but he has an extensive resume that includes films, TV shows, and producer credits.
Corberó thinks 'La Casa de Papel' is rock'n'roll
Corberó was featured on the cover of Harper's Bazaar Arabia in January 2019, and during an interview with the magazine, spoke about what attracted her to the role of Tokyo.
"This is rock'n'roll, I want to be part of this project," Corberó said. "The first thing that got me thinking was the name of the character, 'Tokyo'. I thought it was powerful. And then, later on when reading the script, I realized I had been given the opportunity to play a powerful woman who is full of conflicts. I love revealing a visceral girl that is vulnerable as well."
She's set to play in a feature film
Bound to cross over into the American mainstream, Corberó landed a role in the GI Joe spinoff, Snake Eyes.
She's been cast as the Baroness, who is a femme fatale, villain, and accomplice of Cobra Commander in the GI Joe canon. The movie is currently in the filming stage and was orginally set to premiere in late 2020.