This Is How Much Money Prince Harry and Meghan Markle Are Making for Each of Their New Business Ventures
When Prince Harry and Meghan Markle stepped down from their roles as senior royals in January 2020 the couple stated that they would "work to become financially independent," and now they have.
In their primetime special with Oprah Winfrey, the Duke and Duchess of Sussex admitted that they had money woes and difficulties paying for their own private security when they first moved to the U.S. But since then, they have secured some lucrative deals and are involved in several projects. Here's just how much the prince and former Suits star are raking in from their new business ventures.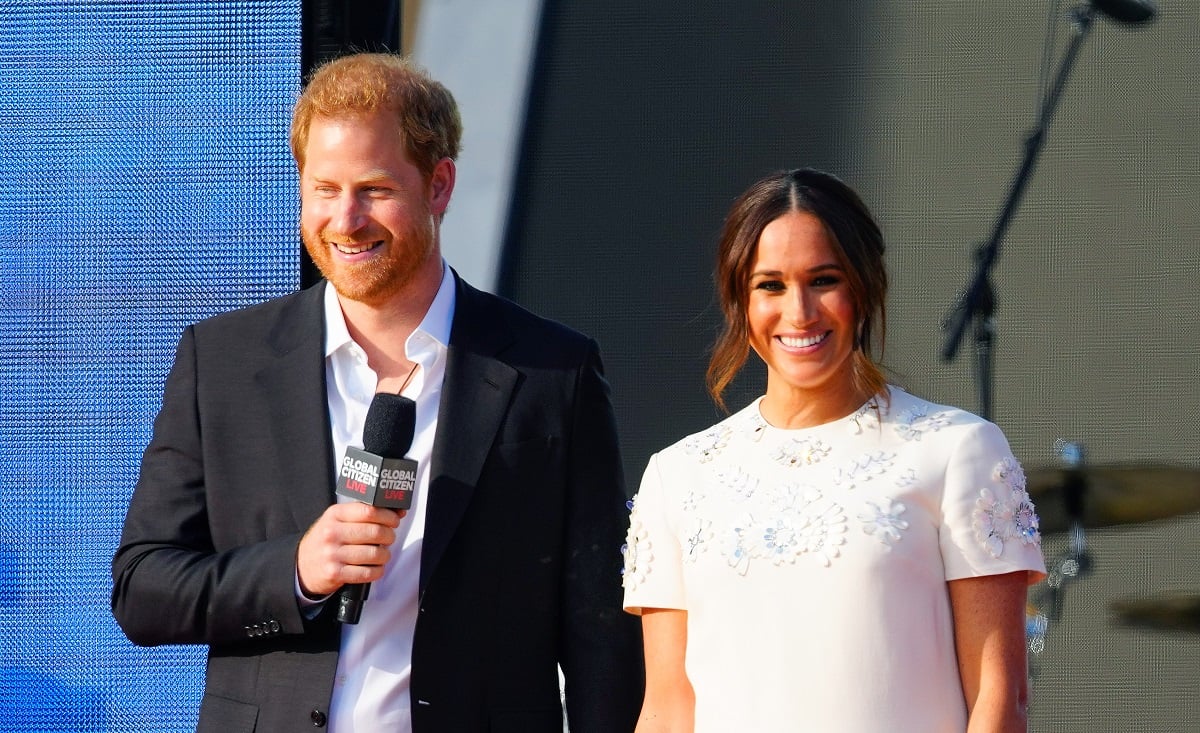 The duke and duchess' first lucrative deal was with Netflix
The first major deal Meghan and Harry inked was with the streaming giant Netflix. Variety confirmed on Sept. 2, 2020, that a deal was reached and could be worth upwards of $100 million. The Sun later reported that it was for £112 million ($153 million USD).
On working with the Sussexes, Netflix's co-CEO and Chief Content Officer Ted Sarandos had said: "Harry and Meghan have inspired millions of people all around the world with their authenticity, optimism, and leadership. We're incredibly proud they have chosen Netflix as their creative home — and are excited about telling stories with them that can help build resilience and increase understanding for audiences everywhere."
The duke and duchess also released a statement that read:
Our lives, both independent of each other, and as a couple have allowed us to understand the power of the human spirit: of courage, resilience, and the need for connection. Through our work with diverse communities and their environments, to shining a light on people and causes around the world, our focus will be on creating content that informs but also gives hope.
How much Meghan and Harry are making from their other business ventures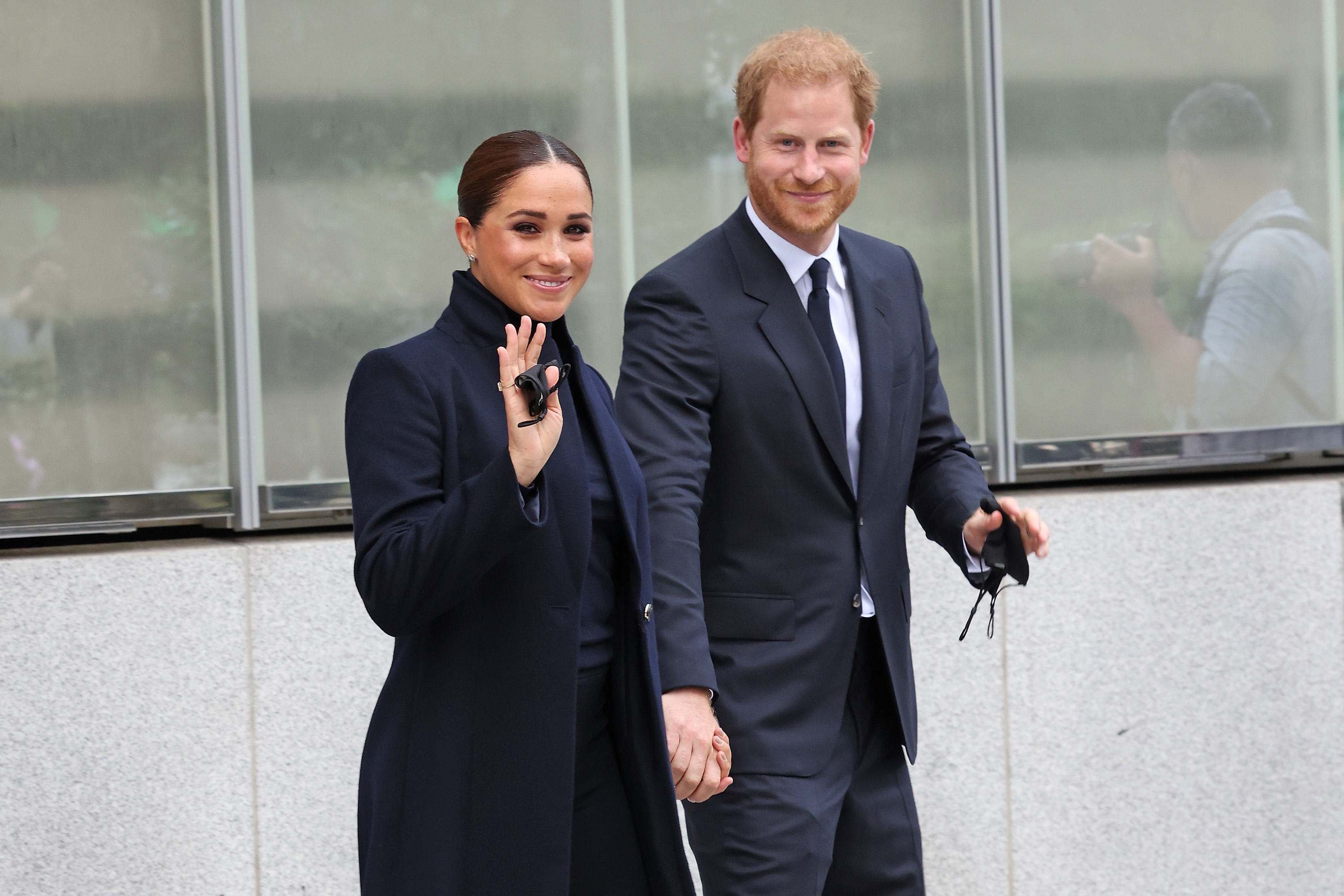 RELATED: What Is Prince Harry's Immigration Status?
But the couple's mega-deals didn't stop at Netflix. Meghan and Harry also have one with Spotify for around $25 million. Through their Archewell Audio imprint, the pair signed on to produce podcasts and other programming "that uplifts and entertains audiences around the world."
In March 2021, it was announced that Harry accepted the role of chief impact officer with the coaching and mental health firm BetterUp. For that position, the prince receives around $500,000 annually. In addition, the Sussexes have an ethical banking venture that will pay about the same amount annually.
Moreover, Meghan's investment in the vegan coffee brand Clevr Blends could have her banking about $10 million. And the duo also pulls down $1 million for public speaking engagements.
Expert says the Sussexes could become 'the world's richest personal brand'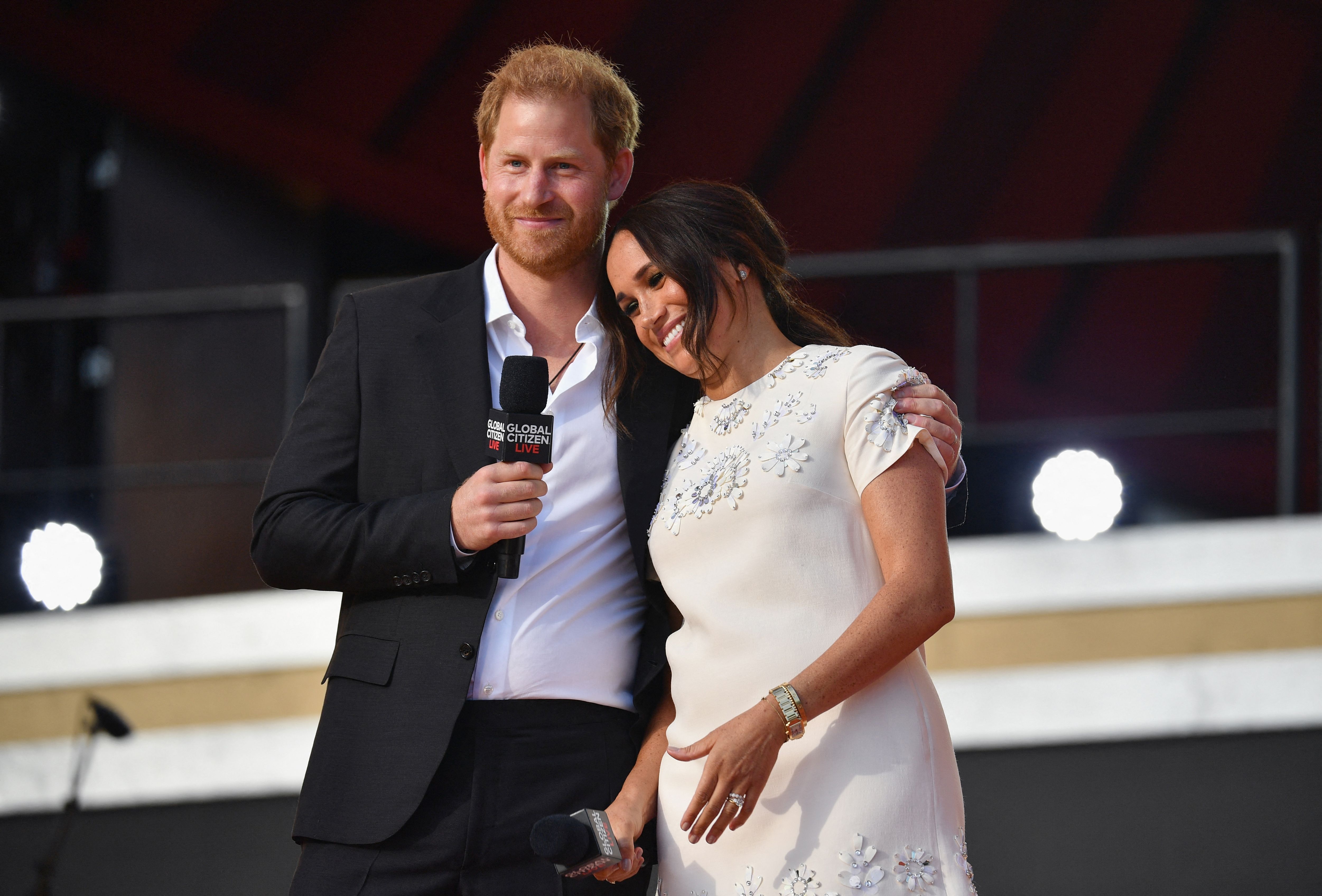 A branding expert spoke to Fabulous Digital about the Duke and Duchess of Sussex's potential to become the world's richest personal brand.
"Since moving to California and stepping down as working royals, Harry and Meghan have secured a number of lucrative business deals and personal endorsements which have seen their personal wealth rocket," said Andrew Bloch founder of Frank PR.
He added: "I would estimate their combined net worth is circa £250 million ($343 million USD). They are really making the most of their newfound status, and their potential to become the world's richest personal brand looks imminently achievable. Them becoming a billion-dollar brand is certainly not out of the question. [The] Sky is limitless."
RELATED: Meghan Markle May Restart 'The Tig' Blog and Be More Successful Than Gwyneth Paltrow's 'Goop,' Royal Commentator Says