Monica Lewinsky Didn't Want Beanie Feldstein to Wear 1 Piece of Clothing in 'Impeachment: American Crime Story'
The fashion of the '90s and early '00s come roaring back with 'Impeachment: American Crime Story.' And Monica Lewinsky wasn't too pleased about this.
The FX limited series Impeachment: American Crime Story debuts September 7, 2021. And it promises to be an attention-getting tale. The scandalous story of an affair and how it almost took down a president has lots of recognizable moments for Americans who watched it unfold almost 30 years ago. But for Monica Lewinsky herself, there's a detail she wishes could simply be forgotten. 
The story of Monica Lewinsky and Bill Clinton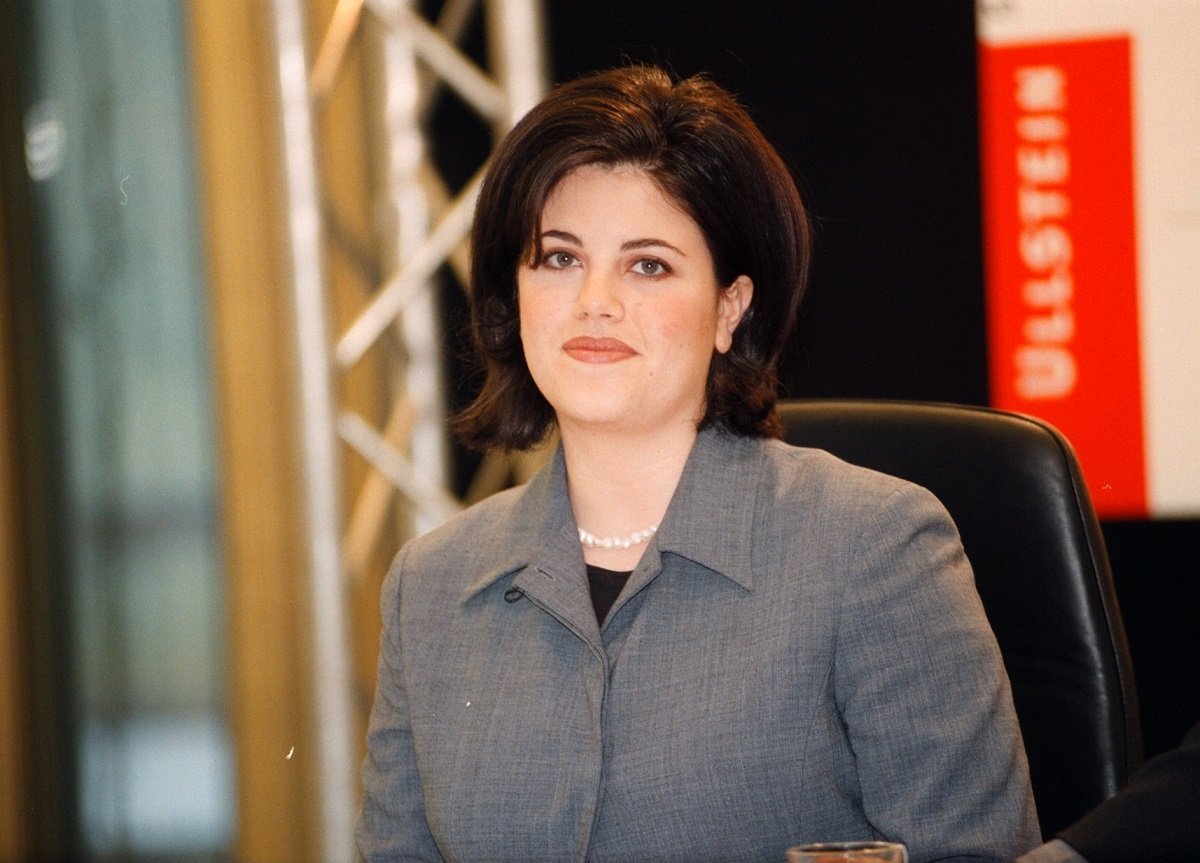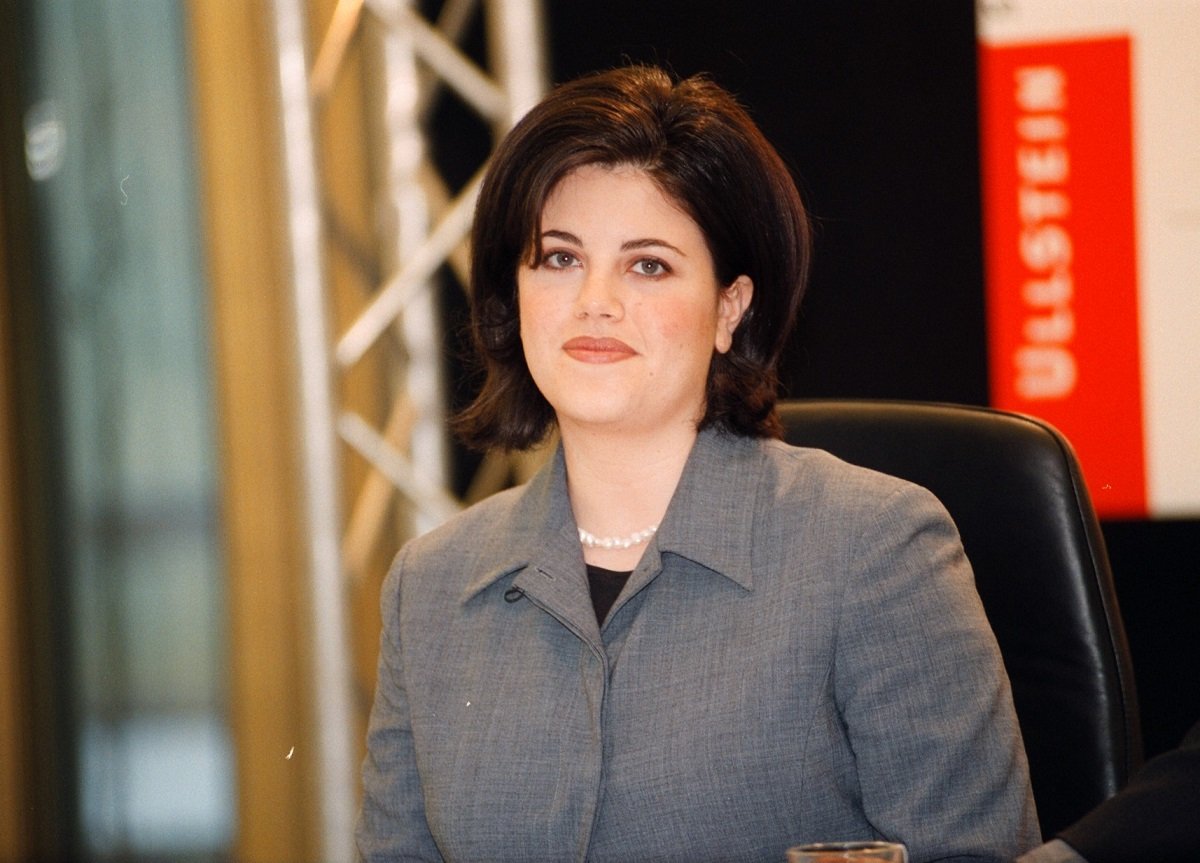 Only three presidents have been impeached in the history of the US. In 1998, Bill Clinton was the second person to earn that dubious distinction. The path that led to that historic vote was so shocking that it's now become an FX series. Though there have been numerous documentaries and dramatizations of this scandal, this one has something unique. The woman who was in the middle of it is closely involved with its production. 
Lewinsky famously had an affair with then-president Clinton when she was 22 years old and an intern in the White House. The relationship and the attempts to cover it up led to an impeachment trial and almost ended his presidency. 
Although Lewinsky was nearly three decades younger than Clinton and he held the highest office in the land, many blamed her for the scandal. And that judgment follows her to this day. She's talked openly about living with that shame and learning to move on. So she decided to do something unexpected. She helped FX tell the story accurately. 
Lewinsky produced the series and made a friend in Beanie Feldstein
Lewinsky didn't just consult on the series. She worked to help them craft the story to make it accurate, even insisting that embarrassing details were included, like the time she flicked her skirt up to flash a glimpse of her thong to Clinton. 
Along the way, she became good friends with Beanie Feldstein, who plays the young Monica Lewinsky in the series. The two women not only spent a lot of time together, getting the finer points of the story right, but they also became close. Although Lewinsky was able to choose to tell her story this way, it's still hard to see it come to life on the screen. Despite that, she's grateful for Feldstein's work on the project. 
"I'm very lucky to be in Beanie's hands in that way," she told The Hollywood Reporter, "but it's very challenging." Naturally, watching a young woman who is her friend act out her life during some of her most painful days brings up some protective feelings. 
Lewinsky didn't like looking back at her iconic beret
One of the looks Lewinsky is most remembered for is a black beret she wore once when greeting Clinton. After the scandal broke, that clip was shown relentlessly, and it's become an iconic image of her role. In fact, it's associated so strongly with her that every Halloween she sees costumes of herself in a blue dress and a black beret. 
When she was watching Impeachment: American Crime Story be filmed, Feldstein's portrayal was so evocative that Lewinsky found herself wanting to give her younger self advice. "Oh God, don't talk to her," she thought. "Don't smile at him. Don't wear the beret — just don't wear the beret."
There's no question that the scandal was the most painful and humiliating period in Lewinsky's life. But these days she's ready to leave the shame — and the beret — behind.