Moniece Slaughter Says Dr. Dre Threatened Her After She Talked About Him Dating Apryl Jones

Love & Hip Hop stars Moniece Slaughter and Apryl Jones haven't had a great relationship since Jones started dating Slaughter's ex, Lil Fizz. A lot of discourse has erupted now that Jones is rumored to be dating Dr. Dre. After Slaughter said something about their relationship in an Instagram interview, she claims that she has been threatened by Dr. Dre.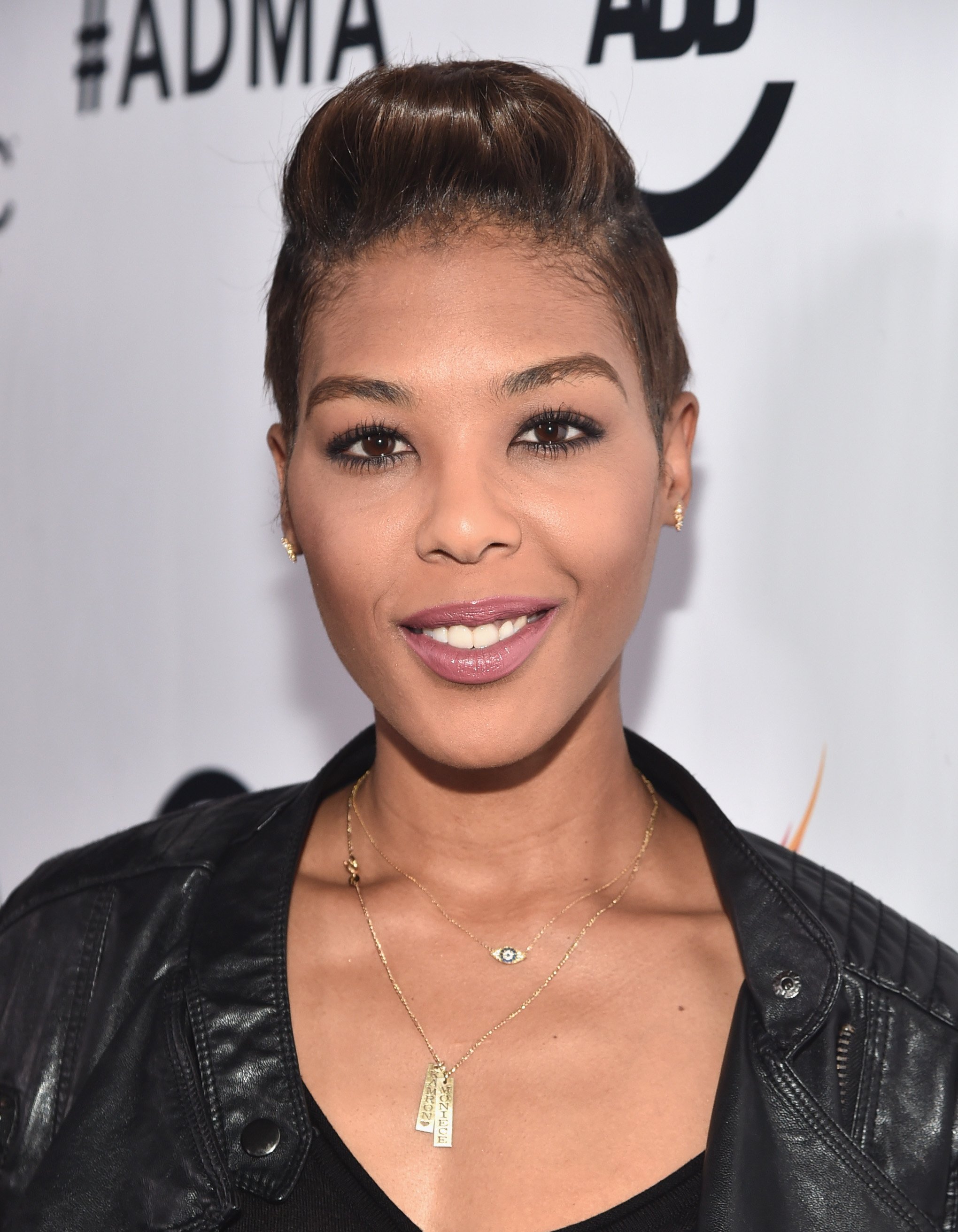 Apryl Jones and Dr. Dre are rumored to be dating
Speculation has run rampant that Jones is now dating Dr. Dre after the two were allegedly spotted together. Talking to Madame Noire for an interview, Jones talked about seeing someone though she did not give any names.
"I am dating. And…I'm not looking for anything," she said. I'ma say I'm not looking. I just feel like…I am dating and I'm open and I feel like what I am hoping to experience is just a great exchange of energy with somebody that feels different and I'll know it when I feel it. But that's just where I'm at with it."
Jones also insinuated that the relationship was not serious and that she was having fun.
RELATED: 'Love & Hip Hop': Which Cast Member Has the Highest Net Worth in the Entire Franchise?
"I'm not looking for anything," she continued. "I don't have a particular type. I'm just enjoying life and exchanging energy and enjoying company. And that's it. And when I need what I need when I need it, I get what I need when I need it! Keep it pushin' [laughs]. That's where I'm at."
Moniece Slaughter says Dr. Drer threatened her
In an interview with Kendra G,. Slaughter revealed that Dr. Dre and Jones have actually been together for some time, saying, "It's been a while that they've been together."
After these comments, Slaughter alleges that she's been threatened by Dr. Dre.
According to The Jasmine Brand, she said, "How dare you send a n***a to bang my motherf**king line and threaten me?"
"I don't know you and you don't know me and I didn't say anything negative about you, sir," she added. "Don't you send another motherf**cker to this phone of mine to make one more f*cking threat."
RELATED: Amina Buddafly Shares Why She Married Peter Gunz Despite Him Having Seven Children and Admits Co-Parenting Is Hard
She said she also recorded the conversations of the threats as well and has multiple recordings. "Yeah, Dr. Dre. I recorded it," she continued. "Wrong f*cking b*tch, wrong move, suck my d*ck you're done. I f*cking recorded both conversations."
In a video posted by The Shade Room, Slaughter also revealed that after some phone conversations she's had, she believes the abuse allegations against him. "You know what, I didn't want to believe Dre was a woman beater, but after the couple of phone calls that I literally just had…he's a woman beater. For sure. For sure."
Neither Jones or Dr. Dre have responded to what Slaughter has said yet.