Is Monique Samuels Returning for 'RHOP' Season 6? Gizelle Bryant Weighs In
Monique Samuels and Gizelle Bryant of The Real Housewives of Potomac did not see eye-to-eye in season 5. Things between the Bravo starts got more tense when Samuels physically attacked co-star Candiace Dillard. Bryant chose a side and made everyone aware she was not comfortable filming with Samuels the rest of the season. As the cable network looks ahead for season 6, Bryant is weighing in about Samuels' future on the show.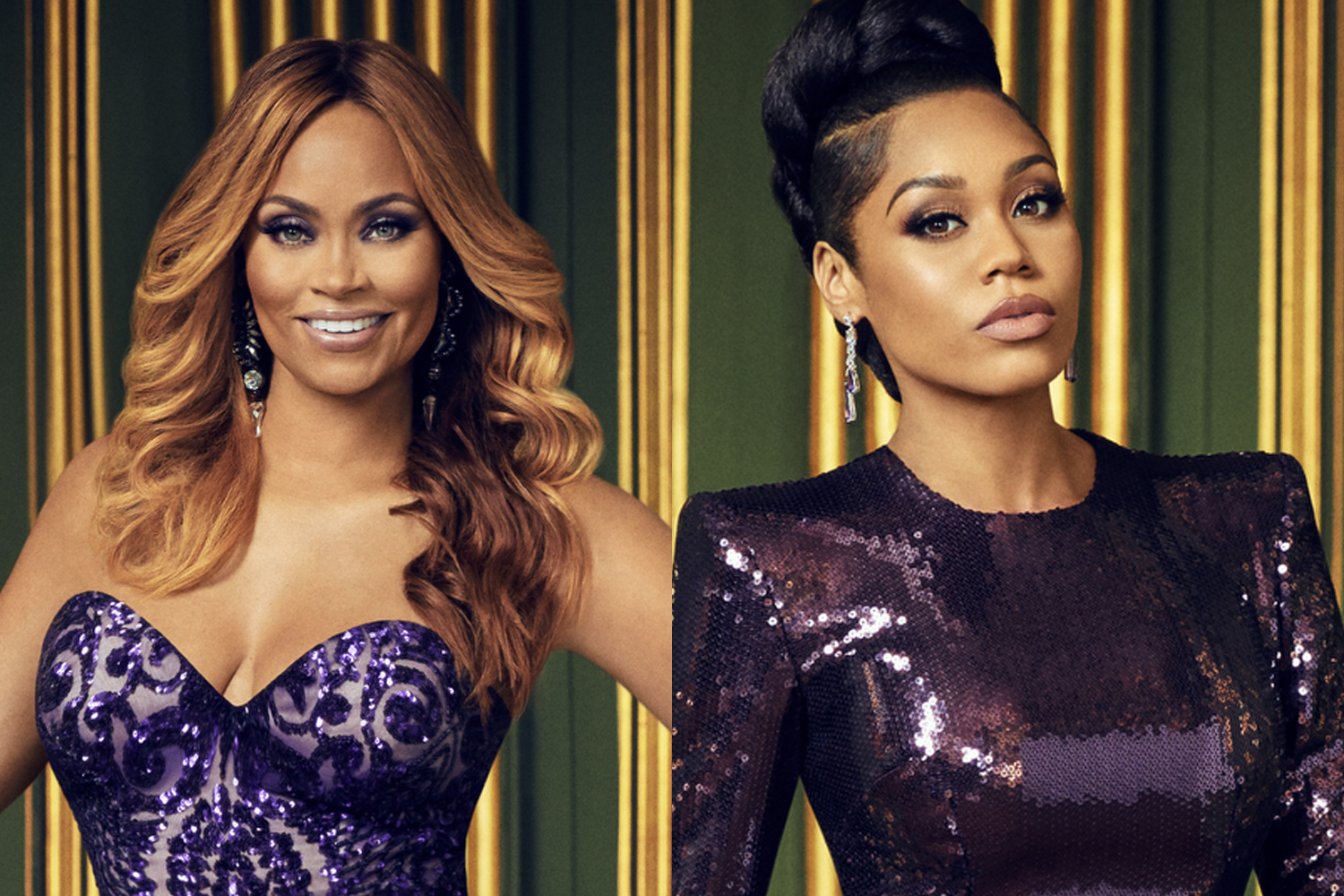 Does Gizelle Bryant want Monique Samuels back on 'RHOP' Season 6?
Bryant is one of 4 OGs of RHOP and one of the most recognizable faces of the franchise. Although Bryant gets a lot of heat for meddling too much, people still listen to what she has to say. The outspoken housewife always has an opinion on something and she weighed in on Samuels recently.
"I've been asked this question several times. I tell everyone I don't hire and I don't fire," Bryant told Stylecaster about Samuels' future on the show. "It's totally not up to me. It's out of my pay grade.  And I don't know, I feel like, out of all people, you know, she obviously she had this big issue with Candiace and that never really got resolved. So, I don't know what's going to happen. We'll see."
Andy Cohen, who is an executive producer on the show, is the one to watch for the hiring and firing of housewives. The Bravo personality was recently asked about RHOP getting a cast shakeup.
"I think that's one of the reasons why Potomac is so great," Cohen said on the Everything Iconic podcast about the consistency of the cast.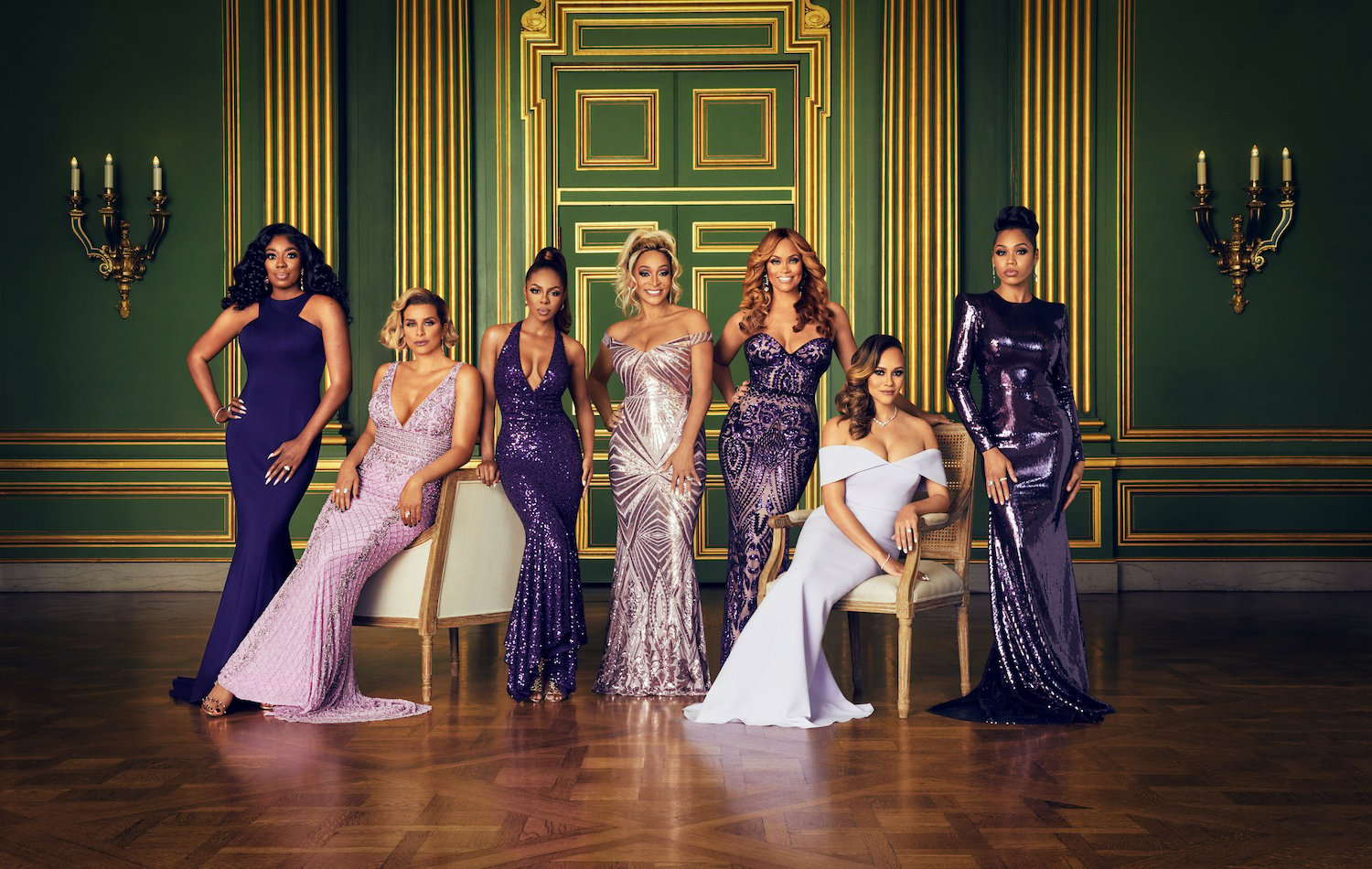 Cohen implied that things were good over on Potomac and it seemingly confirmed that no cast changes were in the plans.
"I think we're in a great run with RHONJ right now. It's a great mix," he added. "We've brought new people over the years [and] it's interesting to see how they're relating to each other. I love this Jersey cast so much and I love what's happening in Potomac. And Dallas is similar, too. It's a really good group."
Monique Samuels almost quit
After her altercation with Dillard, Samuels almost quit the show. Things got so out of hand that she wanted to figure out what it was that triggered her to lash out.
"I didn't want a pity party," she told ET Online back in August. "I didn't need any of that, I wanted to figure out what triggered me, why it triggered me and what can I do to make sure this never happens again. So, that is what my goal was."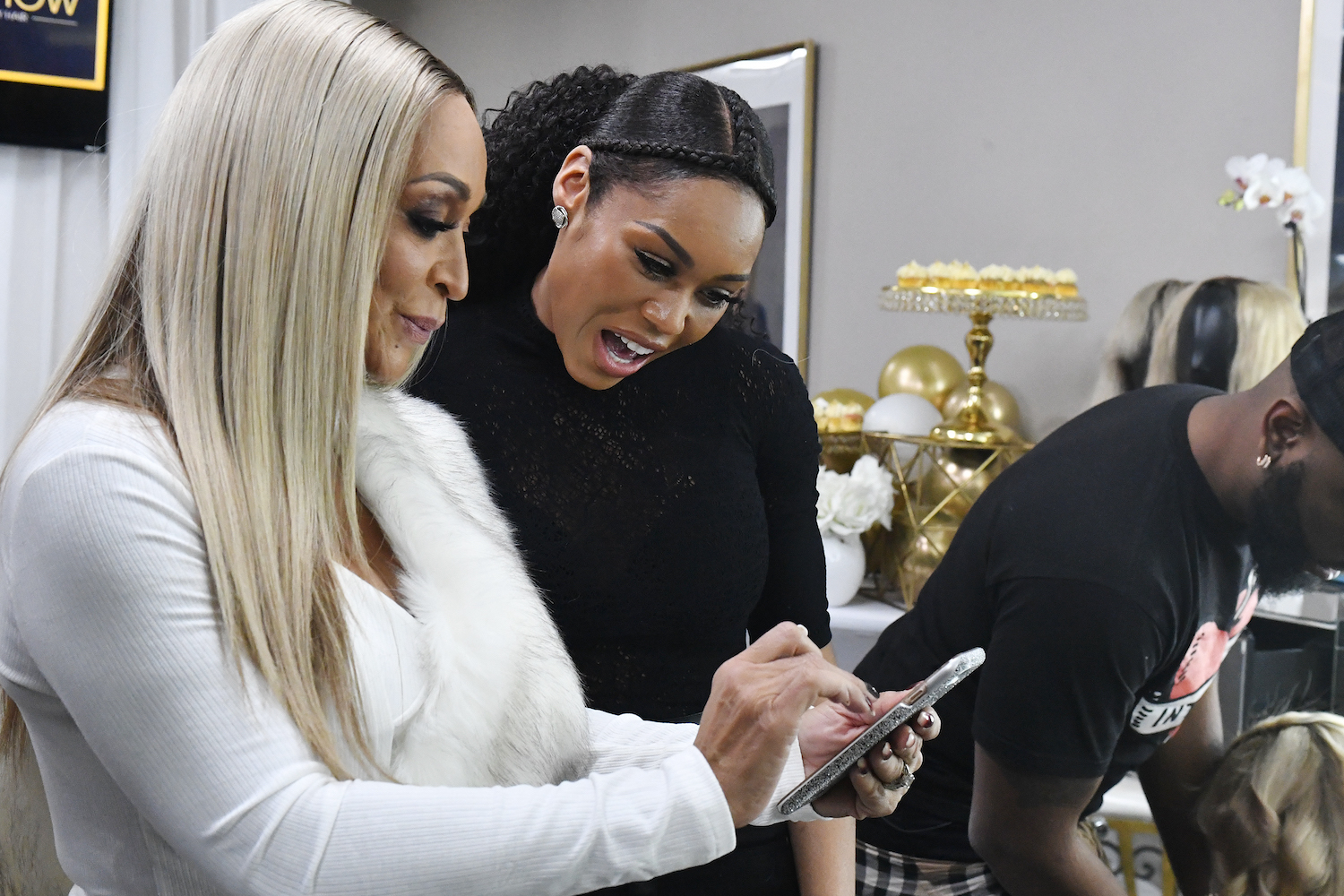 Samuels revealed that she almost left the show but ultimately talked herself out of it to showcase her journey through the difficult process.
"That thought actually came about, and it went even further than being a thought, I'll just put it like that," she revealed. "But I ultimately decided that, as long as I could feel comfortable continuing my filming and show my journey, as long as that was in a comfortable environment for myself, then that's what I wanted to do and that's what I decided to do."
The Real Housewives of Potomac airs Sunday nights at 9 p.m. ET on Bravo.