Mo'Nique Spars With Bootz of 'Flavor of Love' After She Accuses the Comedian of Blacklisting Her
Mo'Nique has kept a pretty low profile in recent years. But she recently found herself in the news after Larissa "Bootz" Hodge called her out over her alleged behavior around the time when they shared the screen on VH1's Charm School.
After Bootz's statement started circulating the Internet, Mo'Nique clapped back on social media, sparking a back-and-forth between them.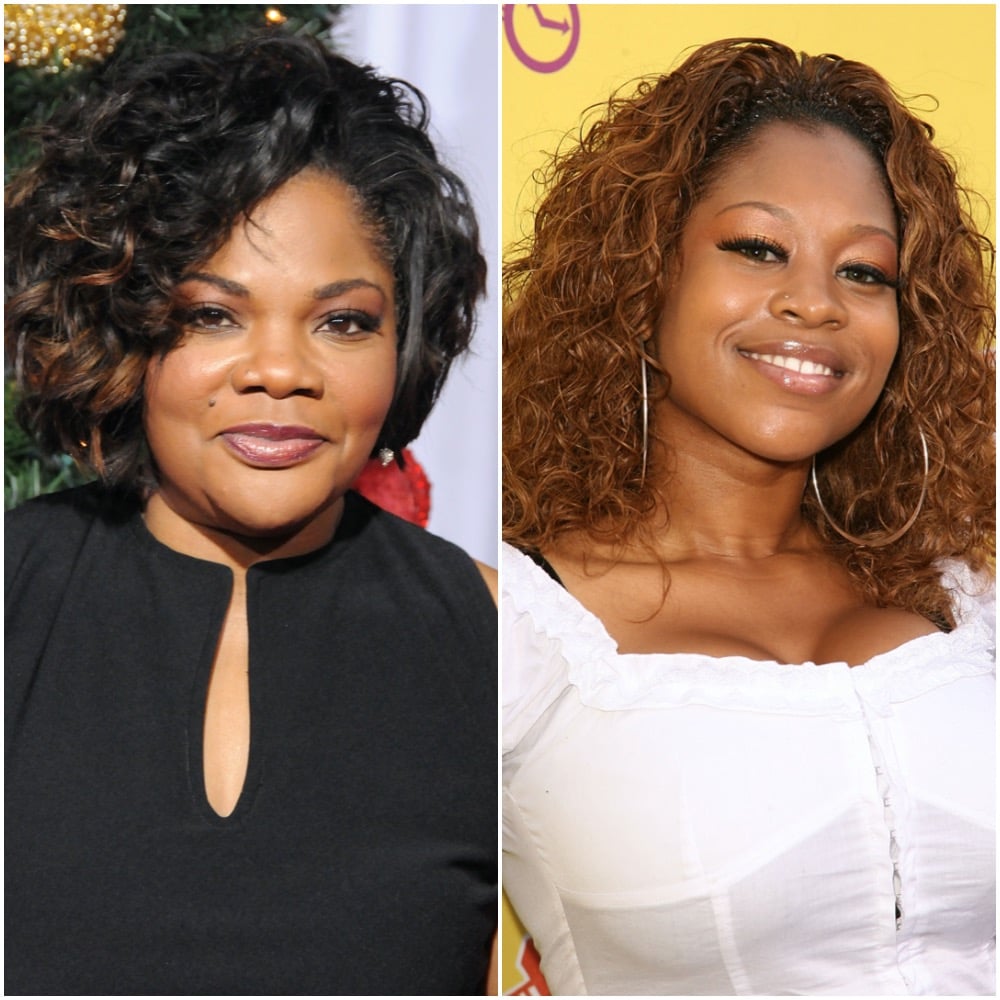 What is 'Charm School?'
Charm School was one of many spinoffs of The Flavor of Love — a romance and relationship reality TV series starring Flavor Flav of Public Enemy that ran on VH1 for three seasons between 2006 and 2008. Hosted by a variety of celebrities, Charm School featured a mix of contestants from Flavor of Love and other shows and followed them as they were learned etiquette in hopes of earning the title of charm-school queen and winning $50,000.
Mo'Nique hosted season one and also served as a sort of mentor to the contestants, which included fan-favorites such as Shay "Buckeey" Johnson, Courtney "Goldie" Jackson, Larissa "Bootz" Hodge, and Saaphyri Windsor (winner).
Mo'Nique has been criticized for her treatment of the cast
As noted by Decider, Mo'Nique seemed like she genuinely cared about the cast and wanted to see them do better. But at the same time, she had a no-nonsense attitude and wasn't afraid to call them out on what she perceived as flaws and bad behavior.
She specifically got into a lot of clashes with Bootz, a California native who had a feisty attitude and wasn't afraid to speak her mind. The pair fought almost weekly up until the point when Bootz was sent home from the show.
At the reunion, Bootz admitted she often felt singled out and picked on by the Precious actor. Though Mo'Nique defended her actions, Bootz has continued to criticize her for her treatment of the cast and other behavior on the show.
Bootz recently blasted Mo'Nique in an interview
Bootz recently appeared on Rock of Love star Lacey Sculls's podcast Talk of Love and opened up about her experiences on Charm School. She continued to sound off on Monique before accusing the TV star of blacklisting her.
"I feel like Mo'Nique is not a good person," she said around the 49:00 mark. "People always feel like it has to do with the show, but there's more behind the scenes like I tell people so I'm going to say it here."
"There was a particular situation where my publicist told me there was a celebrity, like, spa day thing event and I wanted to go and she said, 'Oh, we have a problem … Mo'Nique said if you go, she's not going. And because Mo'Nique was a bigger actress at the time, of course, they're going to pick her. So I couldn't go to the event. So she basically blacklisted me."
Though she admitted she was sad at the time, Bootz said she feels that Mo'Nique is getting karma by allegedly being blacklisted herself. The actor previously said she felt that she was blackballed after she refused to do a press run for her 2009 film Precious without being paid more money, per Deadline.
"She thought because she won that Oscar [for Precious], 'Oh, I'm on top.' But no, because God will always stop all of those blessings," Bootz continued.
As blog coverage of her remarks increased, Mo'Nique hit the comment section under one post and wrote, "Y'all should be ashamed of yourself!"
Not backing down, Bootz replied on her Instagram Story, writing: "@therealmoworldwide naw you should be ashamed of how unreal yo a** really is! #facts 💯." She mentioned that she would be going on Instagram Live later in the day, presumably to talk more about the drama between them.