MonsterVerse Writer Says It's 'Impossible' To Choose Favorite Between Godzilla and Kong
Max Borenstein basically runs the MonsterVerse. The screenwriter was instrumental in creating it; and because of that, he now says that he could never choose a favorite between iconic monsters Godzilla and King Kong. In a new interview, he also talks about the massive success of the movies and how the monster differ.
Max Borenstein has written several MonsterVerse movies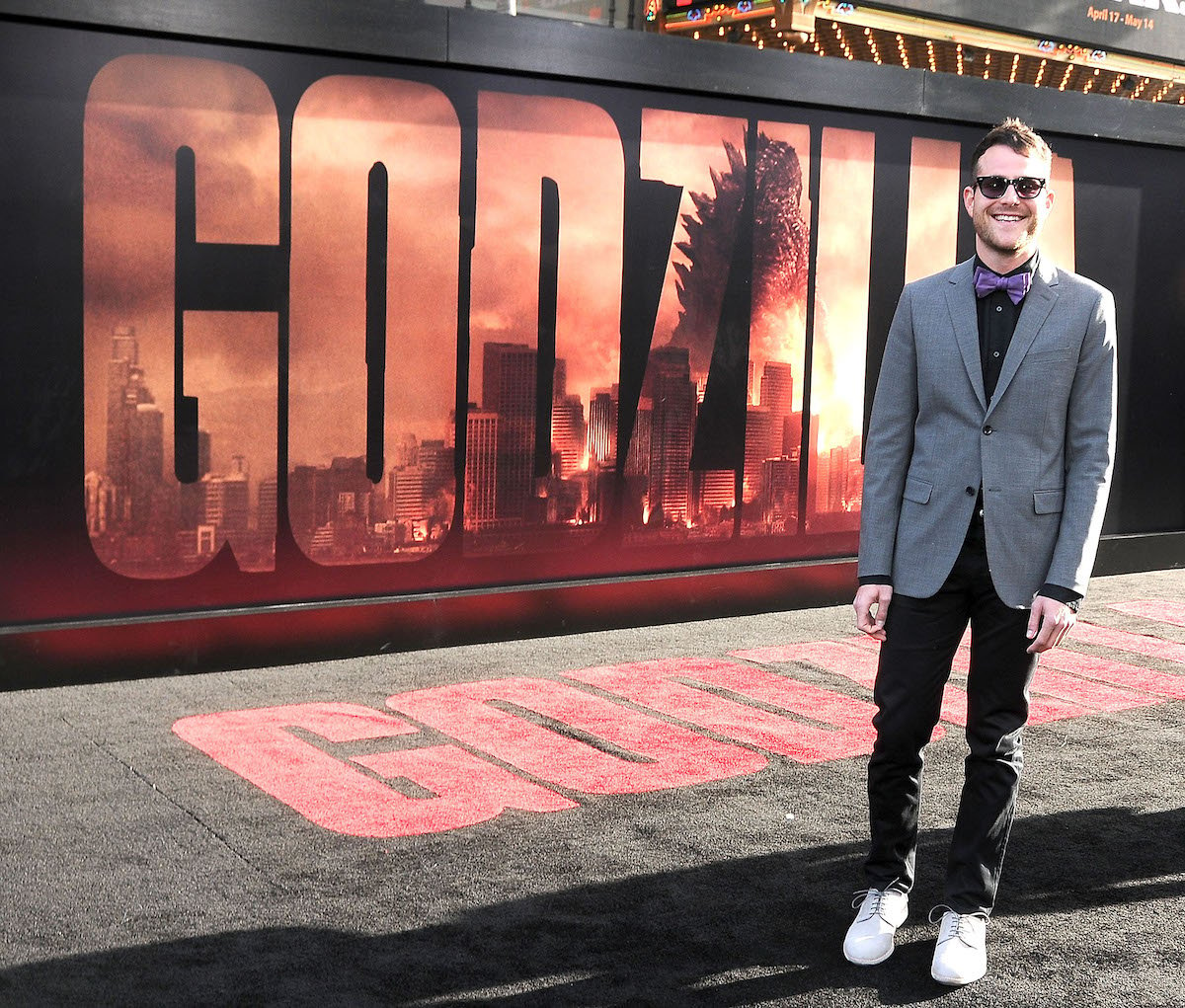 Borenstein was instrumental in creating the MonsterVerse when he wrote Godzilla in 2014 and Kong: Skull Island in 2017. Since then, he's contributed as a writer to Godzilla: King of the Monsters (2019) and Godzilla vs. Kong (2021).
The series seems to get more — forgive the heavy-handedness — monstrous as it evolves. According to Looper, the first three films in the franchise pulled in over $1.48 billion at the box office. There were crushing expectations by the time Godzilla vs. Kong rolled around, but even with a global pandemic in the balance, the movie scored an additional $468 million. 
With all that power between two global forces, Borenstein must have a favorite. But in an interview with Looper, the writer said he simply couldn't pick one.
"That's impossible for me," he told the publication. "I'm a parent. But I know it's like they just have their own sets of challenges. Kong was easier certainly because he's got an anthropomorphic side to him. Godzilla was more mysterious. I love them both."
He said each director has brought his own vision to the series
Kong and Godzilla certainly have dramatic differences. That's what makes them such a great matchup. Borenstein says that the directors for each of the films utilized those differences and created their own "spin" on the classic material.
"I think we approached each of those films in a way a little bit equally where I worked closely with each director," Borenstein told Looper. "But each of the films kind of represents kind of a different tonal interpretation of that material."
Borenstein emphasized that Gozilla, who lacks human qualities and never shows emotion, has a "dark" side.
"Godzilla is a lot more grounded, partly because I did it closer to that moment and it's something that's kind of dark and has this sort of grounded quality where it feels like, 'What if it's really happened?'" he explained.
"And then I think each of the subsequent movies has its own sort of tonal spin. It's been fun to use that franchise as an opportunity to explore different interpretations, and different, fun ways of using that material to sort of comment on things and give your cultural spin on a war movie or different kinds of stories."
The MonsterVerse screenwriter said he'd be willing to write more movies for the series
Per Looper, Borenstein doesn't necessarily know what's coming up for the franchise. But he's willing to go where they ask him to, when the time comes.
"Legendary has had a tremendous handle on it," he said. "They always pick great directors and I've been fortunate to be involved in some way in each of these, and I'll pick up the phone if it rings again."
When it does, we'll be looking forward to seeing what happens next for the beloved mega-monsters.
RELATED: 'Godzilla: King of the Monsters': Director Says New Movie Will Put the "God" Back in Godzilla