Is 'Moon Knight' Actor May Calamawy Playing a Marvel Comics Character in the Show?
Marvel's 'Moon Knight' cast May Calamawy as Layla El-Faouly, who does not seem to have a Marvel Comics counterpart, but might be an adaptation of Marlene Alraune or Mambo Layla.
Marvel has trickled out information about the Moon Knight cast in the Disney+ series. They revealed Oscar Isaac as Steven Grant, Ethan Hawke as Arthur Harrow, and more. One of the later additions to the cast of Moon Knight, May Calamawy, had a role shrouded in mystery before Marvel revealed it. Her role in Moon Knight, Layla El-Faouly, does not seem to have a direct Marvel Comics counterpart. So who is Marvel's Layla El-Faouly really?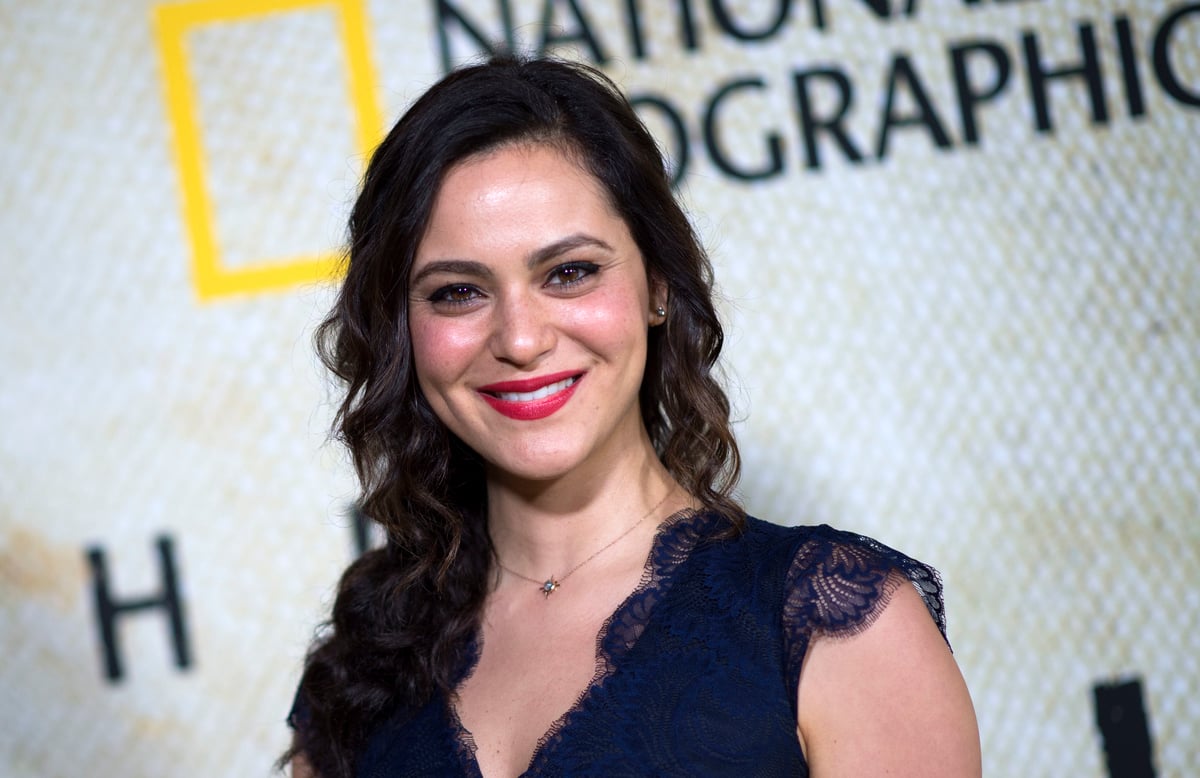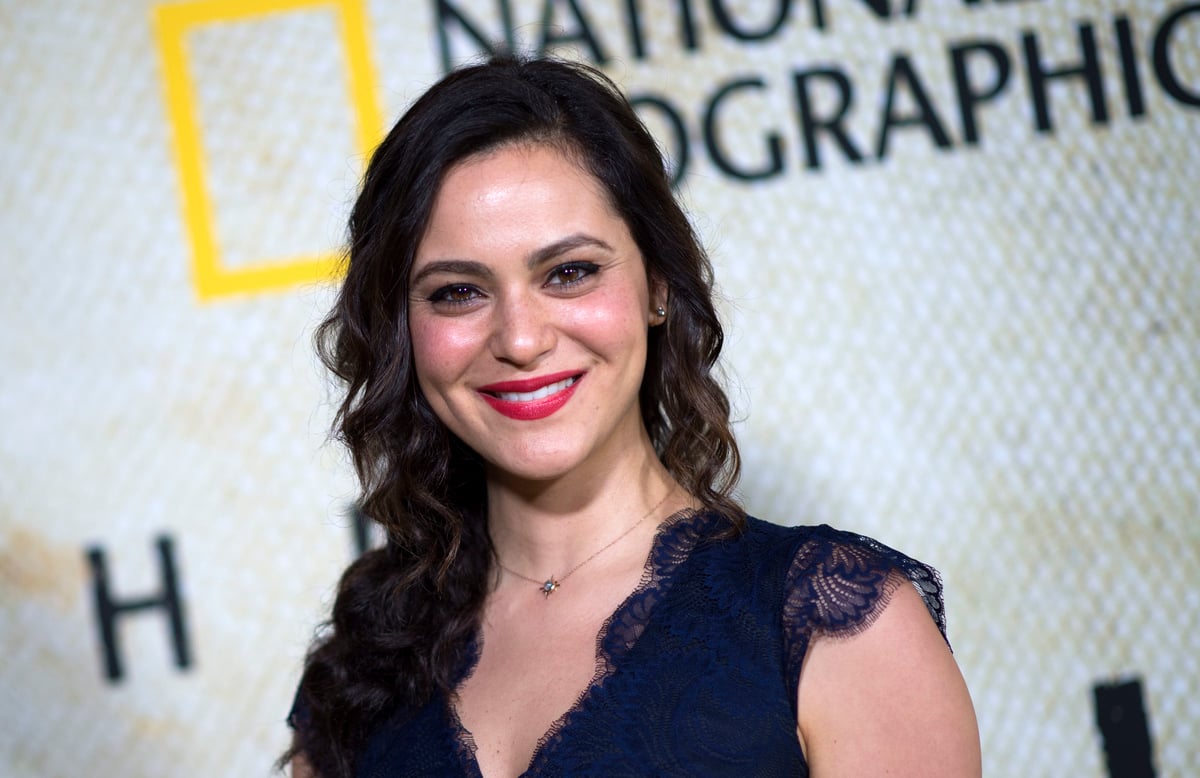 Is 'Moon Knight' actor May Calamawy playing a Marvel Comics character?
The Marvel Cinematic Universe show looks to expand into the darker supernatural characters. They teased the Dane Whitman Black Knight at the end of Eternals, with the voice of vampire hunter Blade off-screen. Moon Knight fits nicely into that darker niche.
The Oscar Isaac Moon Knight character strikes a deal with the Egyptian god Khonshu. Hawke's Arthur Harrow leads a cult. However, fans can look to comic books for hints on these characters. They cannot do the same for Calamawy's role.
In February 2022, an issue of Empire magazine included a description box noting that Calamawy would play Layla El-Faouly. Fans likely rushed to the Marvel Wiki to find out about the character.
However, May Calamawy's Layla El-Faouly appeared to not have roots in Marvel Comics at all, let alone with Moon Knight. Layla El-Faouly has no direct origin with the comic book publisher.
Oscar Isaac's Moon Knight has already shown that this series will be unlike any Marvel project before, though. And that includes reworking very obscure heroes and villains.
May Calamawy could star as Marvel Comics characters under different names in 'Moon Knight'
Moon Knight is all about blurring the lines between what we think we know. Oscar Issac can receive credit as Steven Grant, Marc Spector, Moon Knight, Jake Lockley, and several other personas. Ethan Hawke's Arthur Harrow only ever appeared in a single comic, and he sure was not a cult leader.
Some fans suspected Calamawy would play Marlene Alraune from Marvel Comics. Without Marlene, Marc Spector may never have become the Moon Knight, as she brought him to the Khonshu idol.
If May Calamawy appeared in Moon Knight as Marlene Alraune, though, the name change seems somewhat random.
However, digging deeper into Marvel Comics, characters called Layla have appeared throughout the years, like the Mutant Layla Miller. One character, in particular, has connections to more supernatural elements, though.
In Marvel Comics, Layla is a villain with connections to other Egyptian gods
Despite Moon Knight receiving power from Khonshu, the Egyptian god often uses Marc Spector in revenge plots against other gods. If Moon Knight wanted a villain with ties to other gods, having May Calamawy play a certain Marvel Comics character would accomplish that.
That draws attention to a Marvel Comics character named Layla, or Mambo Layla. This Layla dabbled in voodoo and zombies – something much closer to the plans enacted by Arthur Harrow, who had an army of zombified patients. However, this character's last name was never revealed.
This Layla calls upon the serpent god, Damballah, the spawn of Set, an influential figure in Egyptian mythology. She used this power to resurrect businessman Simon Garth, who would battle Spider-Man and even team up with the priestess Calypso.
With Calypso set to debut in Sony's Kraven the Hunter movie, played by Ariana DeBose, this would be a perfect time for Marvel to introduce an adjacent character.
Of course, this is all speculation. Fans can find out how May Calamawy's Layla El-Faouly turns out when Moon Knight drops on Disney+ on March 30, 2022.