'Moon Knight' Cast Díana Bermudez After a Role in 'Horizon Forbidden West'
Yatzil, Hathor's Avatar, appeared in episode 3, but before joining the cast of 'Moon Knight,' Díana Bermudez provided voices in the PS4 and PS5 game 'Horizon Forbidden West.'
In Marvel's Moon Knight Episode 3, Marc Spector/Steven Grant (Oscar Isaac) and Khonshu called the Egyptian Ennead to put Arthur Harrow (Ethan Hawke) on trial. It introduced viewers to other Moon Knight cast members as avatars of the Egyptian gods. However, in Moon Knight, Díana Bermudez caught their attention after seeing her play Yatzil, Hathor's Avatar. And Moon Knight turns out to be Bermudez's first significant credit after the massively successful PlayStation 4 and PlayStation 5 game, Horizon Forbidden West.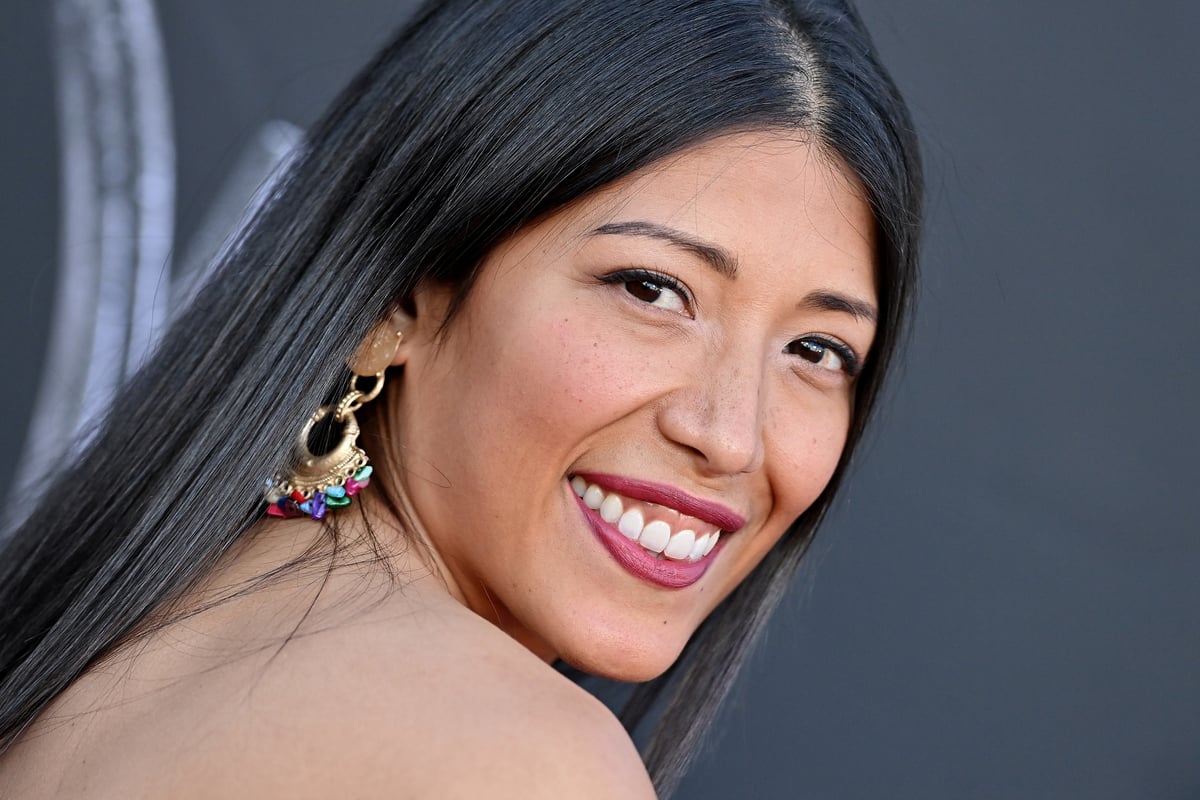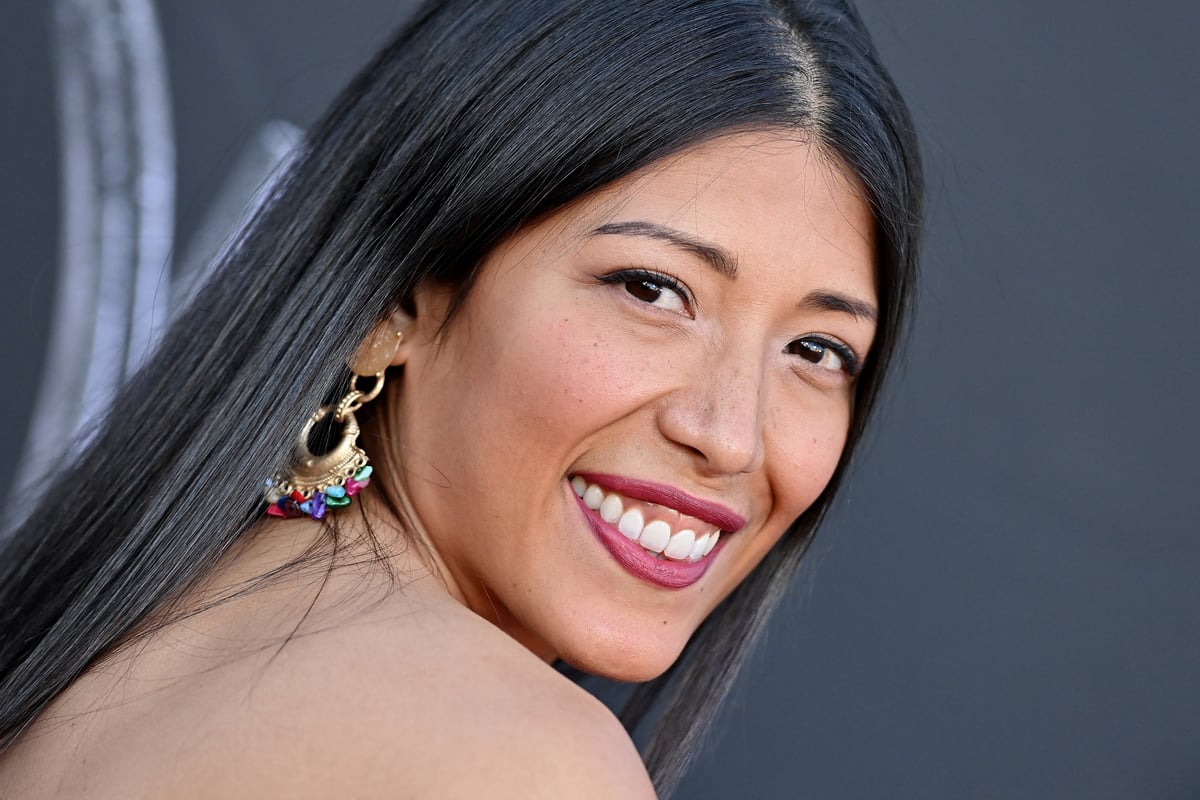 Who does Díana Bermudez play in 'Moon Knight'?
The guest stars joining the Moon Knight cast included Khalid Abdalla as Selim as Osiris's Avatar, Declan Hannigan as Horus's Avatar, Hayley Konadu as Tefnut's Avatar, and Nagisa Morimoto as Isis's Avatar.
While most of them dismissed Moon Knight Díana Bermudez as Yatzil, Hathor's Avatar seemingly believed him.
In Marvel Comics, Hathor has appeared both male and female and often acts as a villain to Black Panther. They have fought Thor, Iron Man, Mantis, and even Jacques Duquesne (whom Hawkeye fans might know). However, Hathor does not have an avatar in comics, making Yatzil an original character to the show.
In the Disney+ Moon Knight TV series, though, Hathor seems more of an ally to Moon Knight. She directs Marc Spector and Layla (May Calamawy) to Anton Mogart (Gaspard Ulliel) to help them find Ammit.
However, before she helped superheroes, she helped players in the best marketplace in Horizon Forbidden West.
Who does the actor voice in 'Horizon Forbidden West'?
While fans might not recognize her voice at first outside of Moon Knight, Díana Bermudez provided voice work to several Horizon Forbidden West characters, according to IMDb.
The Maw of the Arena is connected to the Memorial Grove near the center of the Horizon Forbidden West map. It houses one of the best marketplaces in the game, partially because of Prize Master Dukkah, voiced by Bermudez. Players can trade Arena Medals for high-tier items from Dukkah.
In the Horizon Forbidden West Fenrise rebel camp, Díana Bermudez also provides the voice for Gattak. After infiltrating the camp and killing the leader and rebels, players can speak with Gattak to finish the mission.
The female Moon Knight star also voices an NPC in LandFall named Veter, who gets players another data point.
Does Díana Bermudez return in 'Moon Knight' Episode 4 or the wider MCU?
After the Ennead made their grand entrance in Moon Knight Episode 3, fans searched for Díana Bermudez and the other members.
However, while even Oscar Isaac does not know much about Moon Knight's role in the wider Marvel Cinematic Universe, the Ennead avatars might stay confined to the Disney+ show.
Marvel has shown willingness to bring back characters, though. Shang-Chi and the Legend of the Ten Rings brought the fake Mandarin, Trevor, back, even though fans never expected him to return.
For now, fans can watch Díana Bermudez in new episodes of Moon Knight on Wednesdays on Disney+ or play Horizon Forbidden West on PS4 and PS5.