'Moonlighting': Bruce Willis and Cybil Shepherd Fought 'All the Time'
Moonlighting may have garnered accolades, critical acclaim, and a huge fan following, but the '80s TV show was also plagued by plenty of behind-the-scenes drama. Its lead stars, Bruce Willis and Cybil Shepherd, didn't have the best relationship. In fact, according to Shepherd, the actors constantly fought while filming.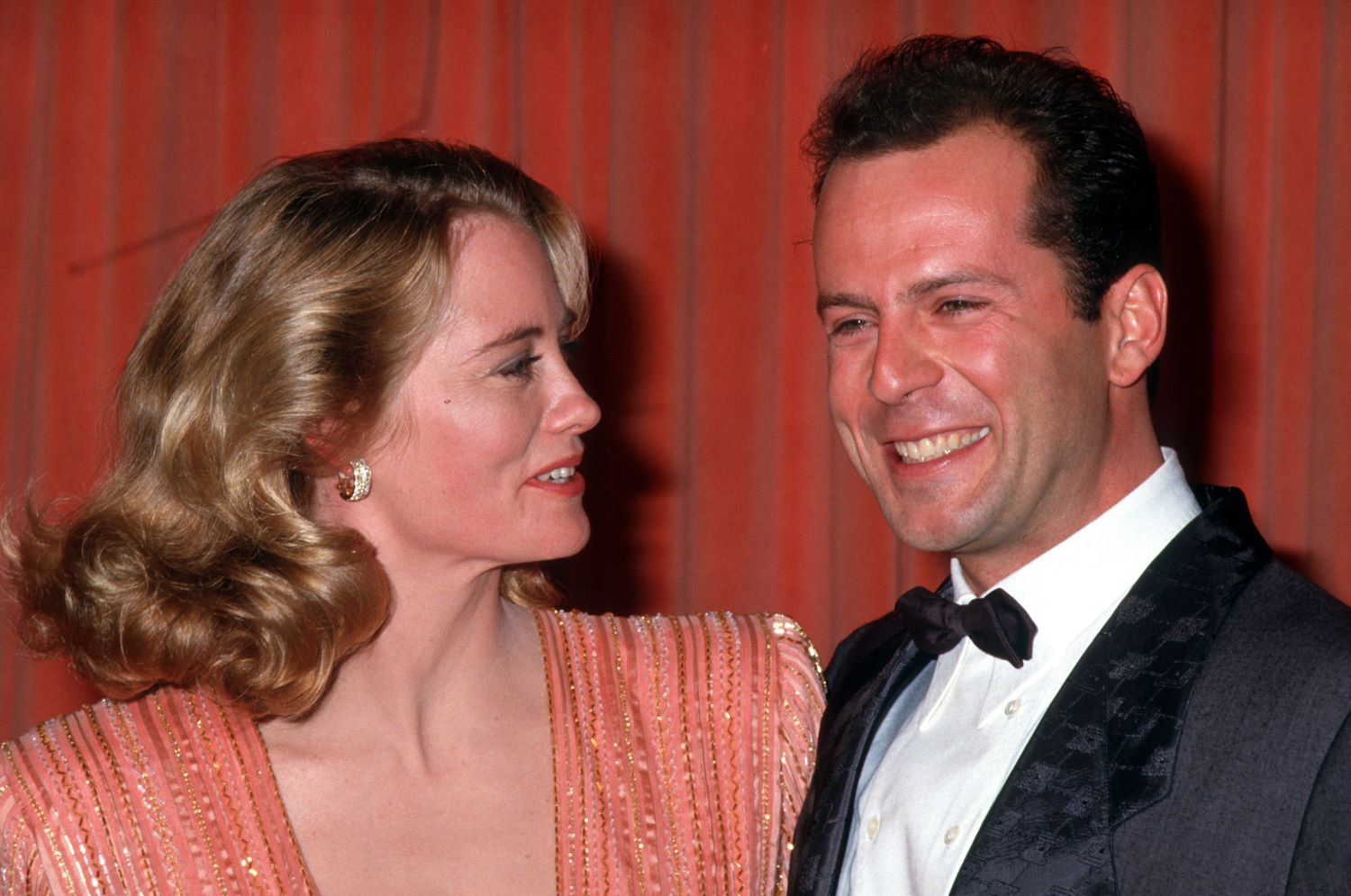 'Moonlighting' was a hit '80 series
Moonlighting premiered on ABC in 1985 and ran for five seasons until 1989. The comedy-drama followed two private eyes, Maddie Hayes (Cybil Shepherd) and David Addison Jr. (Bruce Willis), who start their own agency called Blue Moon Investigations. Throughout the series, the two partners often butt heads while ignoring their underlying sexual tension.
The show proved to be a hit, earning 16 Emmy nominations. It also became the vehicle that propelled Willis's career. For his performance, the actor won his first Primetime Emmy and first Golden Globe Awards. And by the fourth season, after the release of Die Hard, Willis had become a coveted movie star.
RELATED: 'Mork & Mindy': Pam Dawber Was 'Mad' When She First Found Out About Her Role
But unlike Willis, Shepherd had a substantial Hollywood presence before Moonlighting. In 1971, she was nominated for a Golden Globe for New Star of the Year. And she then appeared in projects like The Heartbreak Kid and The Yellow Rose.
Cybil Shepherd says she and Bruce Willis fought all the time
While their on-screen relationship was playful and romantic, the Moonlighting stars didn't always see eye-to-eye behind-the-scenes. In a chat with The Television Academy Foundation, Shepherd said that the two did have chemistry, but they never acted on it.
"First of all, I believe the chemistry is between the actors, and I could feel the temperature in the room when Bruce Willis walked in go up 10 degrees," Shepherd said. "I could feel that, and I knew not to act on it because familiarity can read contempt. So we came close, but we didn't do it."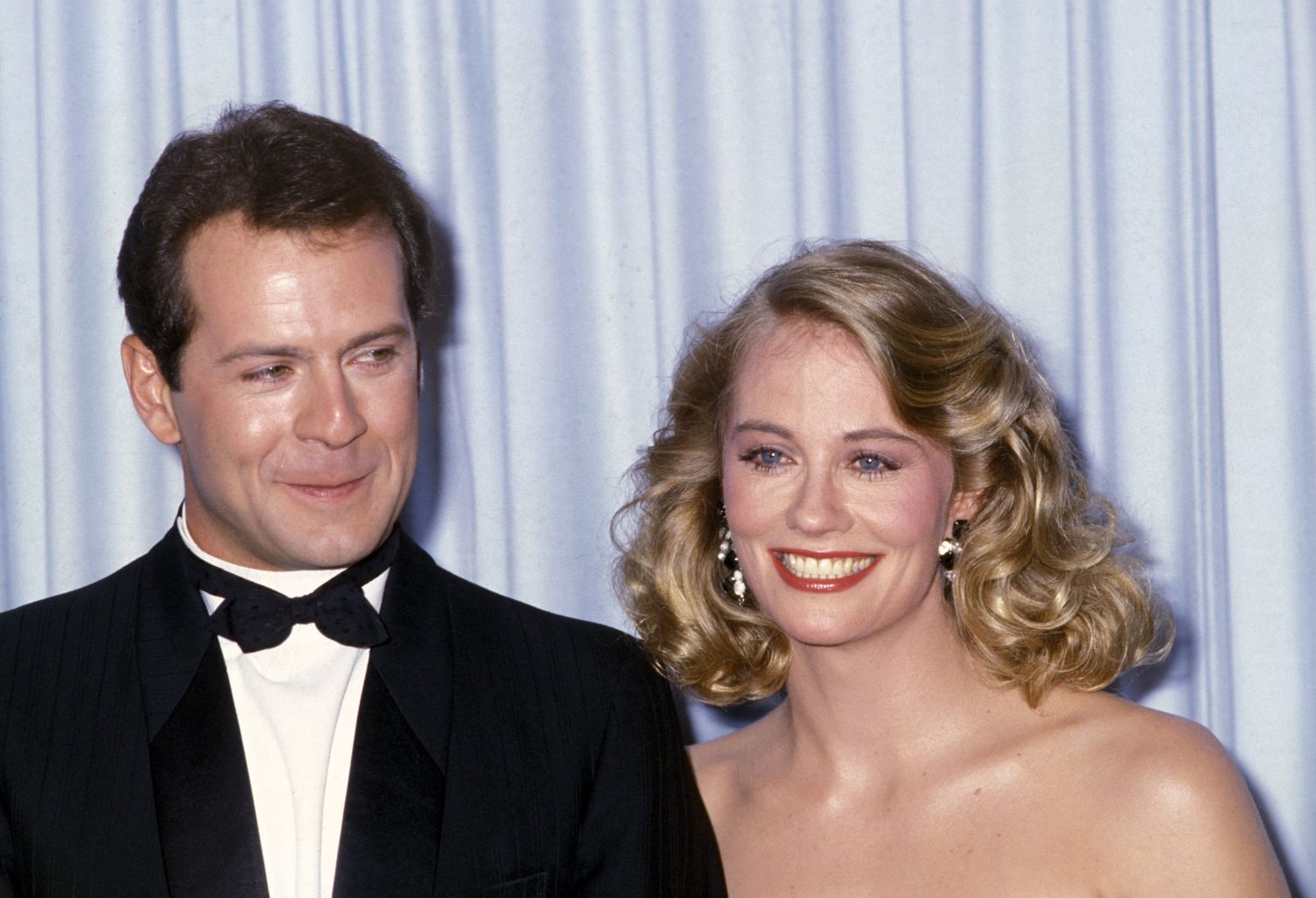 RELATED: 'Family Ties': Michael J. Fox Savagely Trolled a Network Exec that Insulted Him
But Shepherd also revealed that in between scenes, she and Willis would often get into fights. "Yes, we had fights all the time," she suggested. "That was part of the preparation, that working up to it, you know. So it was real."
Bruce Willis won't 'diss' his 'Moonlighting' co-star
Delays bogged down the last three seasons of Moonlighting due to the intense production schedule, Willis's skiing injury and time filming Die Hard, and Shepherd's twin pregnancy. The experience took a toll on the actors. And in a 1990 appearance on the Arsenio Hall Show, Willis suggested that his strained relationship with Shepherd was likely a result of all that stress and pressure.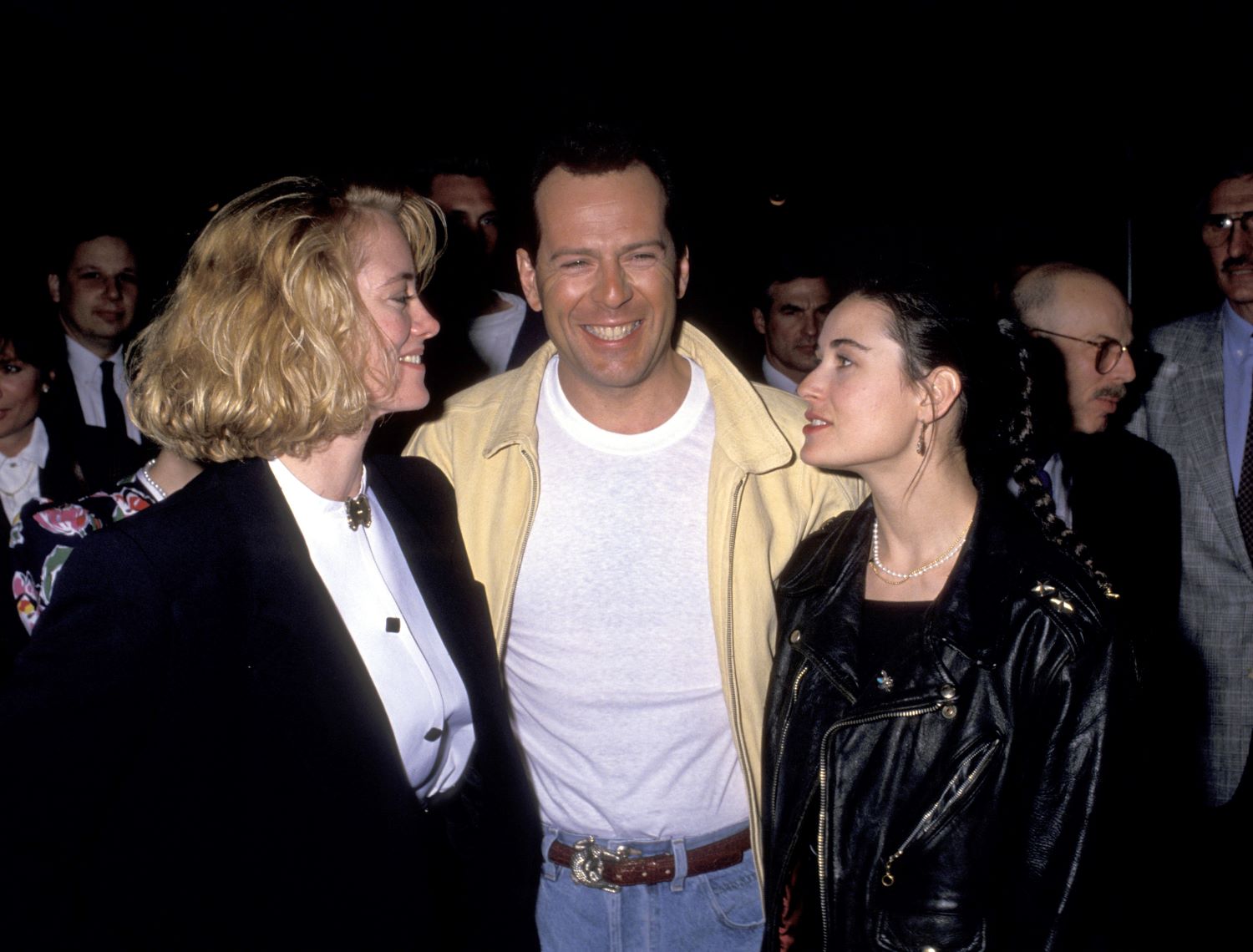 RELATED: Why 'The Andy Griffith Show' Theme Performer Never Whistled Again
"There are a lot of people who would like to hear me diss Cybil," Willis told Arsenio Hall. "I'm not gonna do it. I'm not gonna play that game. I mean it, we didn't get along very well on that show I will say that."
"You know, 14-hour days, five days a week and I was working 12 months here, I would do that
show for nine months and then I would go to a film," he continued. "It's a hard thing to do, and I have no hard feelings — But I have no interest in saying bad things about her."