Why the 'Moonstruck' Director Didn't Like Ray Liotta for the Nicolas Cage Role
When director Norman Jewison was casting the Loretta Castorini role in Moonstruck (1987), he had only one actor in mind: Cher. Though other stars were more popular (or considered "safer" for leads in films of the era), Jewison saw Cher as the only pick to play the Italian-American Loretta in the outer-borough New York romance.
As Ira Wells recounts in Norman Jewison: A Director's Life (2021), Jewison didn't fixate in the same way when it came to the Ronny Cammareri role. During the casting process, Jewison and the studio considered a number of top actors of the day before choosing Nicolas Cage. That list of contenders included Ray Liotta, who'd arrived on the scene not long before.
Norman Jewison thought Ray Liotta lacked 'style' and was too young for the 'Moonstruck' lead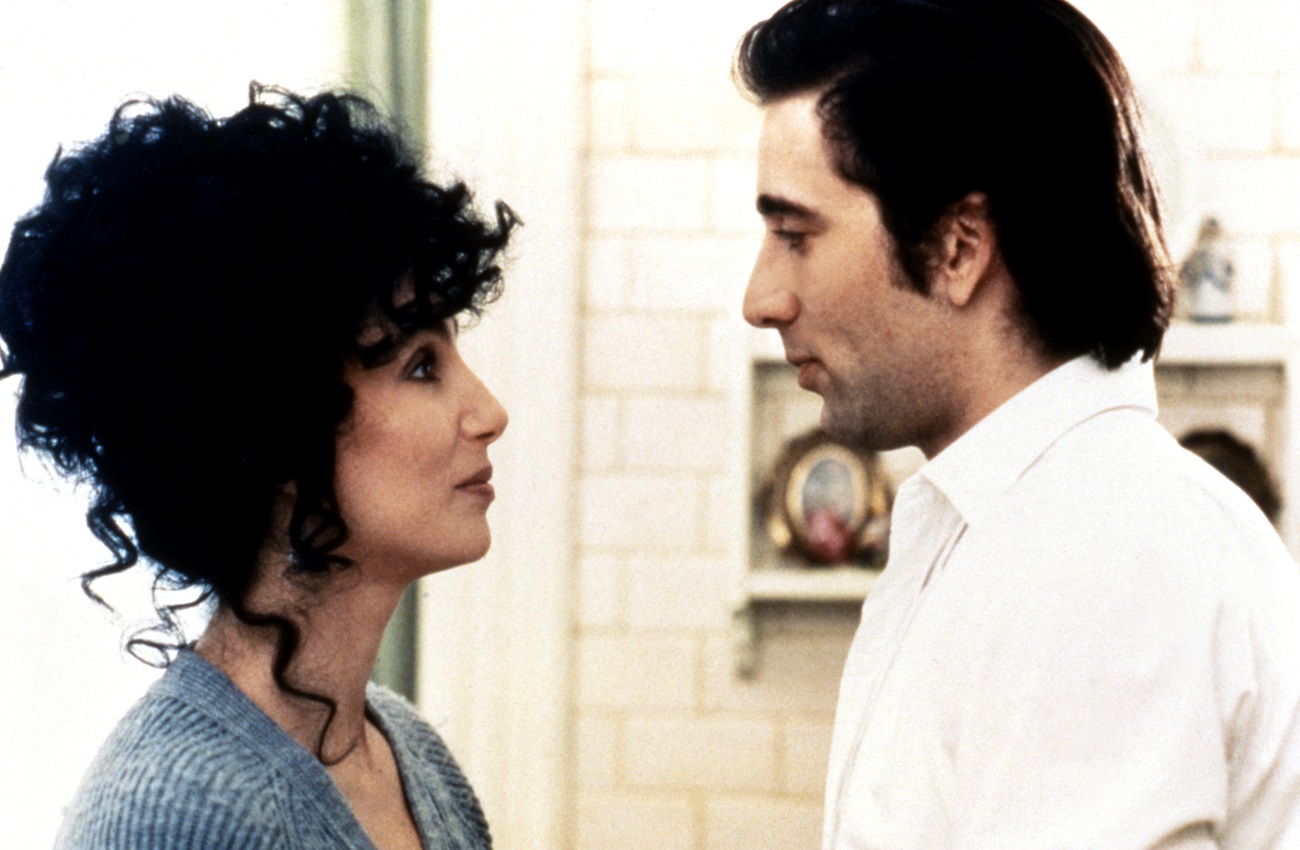 RELATED: Why Al Pacino Rewrote the Climactic Courtroom Scene in 'And Justice for All'
When going through Jewison's archives during his research for the biography, Wells had a look at the director's notes from the Moonstruck casting. Following Liotta's audition, Jewison kept it brief, writing "needs style" and "too young" by Liotta's name.
In other words, Liotta dropped out of contention more or less right then. So how old was Liotta at the time? The Newark-born actor (b. December '54) couldn't have been older than 32. If he was "too young," then the 23-year-old Cage must have really impressed Jewison.
Or maybe Cage had the right booster in his corner. According to Wells, Cher championed Cage as Ronny Cammereri. (The two were born over 17 years apart.) And though Cage settled on a darker version of the character than Jewison anticipated, few question the casting in retrospect.
As for Liotta, who'd just caught the industry's attention with his performance in Something Wild (1986), he was still building up his list of credits. After Dominick and Eugene (1988) and Field of Dreams (1989), he'd cement his reputation in Goodfellas the following year.
Martin Scorsese pushed for Liotta to play the 'Goodfellas' lead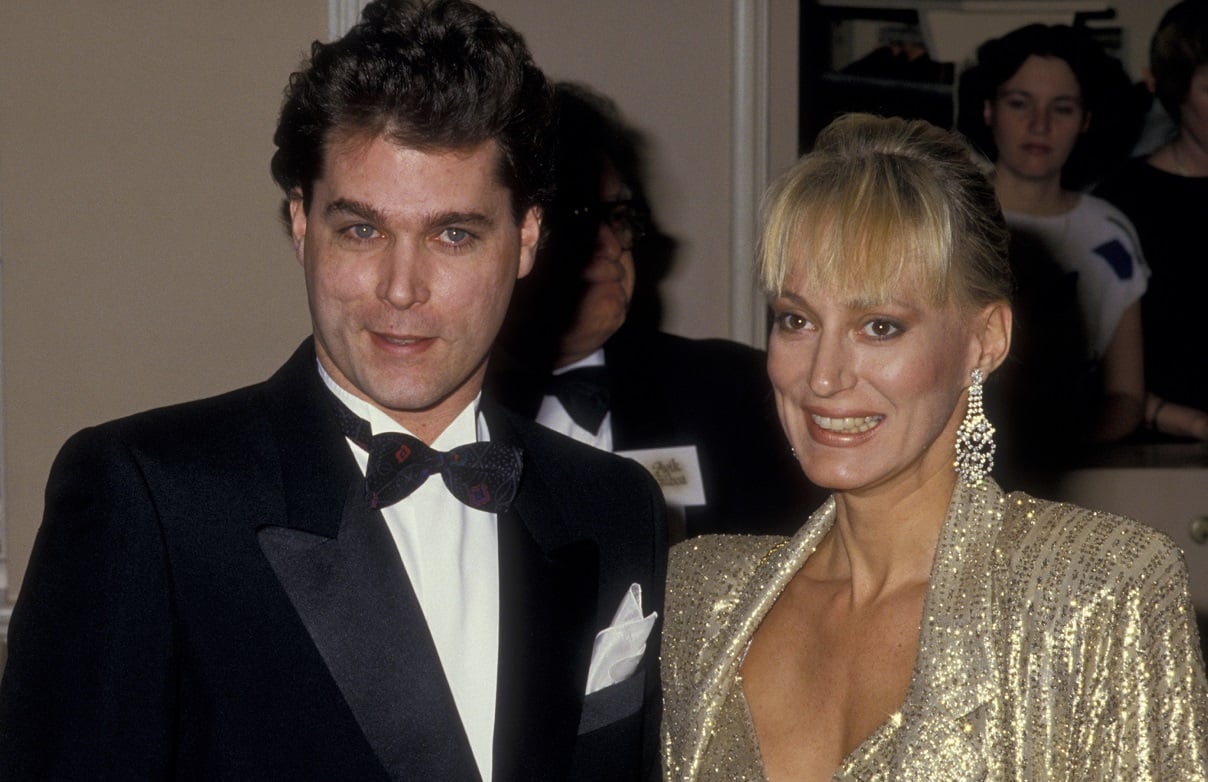 There's no telling what type of direction Liotta's career would have taken had he landed the Ronny role. However, we do know how it turned out following his extraordinary performance in Goodfellas.
During that casting process, Liotta faced a different type of obstacle. Though Martin Scorsese wanted him to play the lead, producer Irwin Winkler wanted another (unspecified) actor for the part. In the end, Scorsese got his man, but it took the participation of a true star to get a green light.
That star was Robert De Niro. Once De Niro came aboard, the rest of the cast fell into place. But would Scorsese have pushed for Liotta had he played Ronny in Moonstruck? It's impossible to say, but it was a far cry from Something Wild, where Scorsese first noticed Liotta.