'Morbius' Creator Roy Thomas Revealed How Spider-Man Came to Fight a Living Vampire in Marvel Comics
Morbius' creator Roy Thomas is excited for the Jared Leto movie to release, and talked about his inspirations for Doctor Michael Morbius in the Spider-Man comics.
Spider-Man villains stand as one of the most unique rogues, but sometimes the weirdest, too. Among all the foes that fought Spider-Man, the Roy Thomas creation, Morbius the Living Vampire, is definitely one of the strangest. Doctor Michael Morbius still feels outlandish even for a hero who regularly fights an old man in a vulture costume, the gooey alien Venom symbiote. So how did Spider-Man end up with an actual vampire as a major villain? Fans of the upcoming Jared Leto Morbius want to know.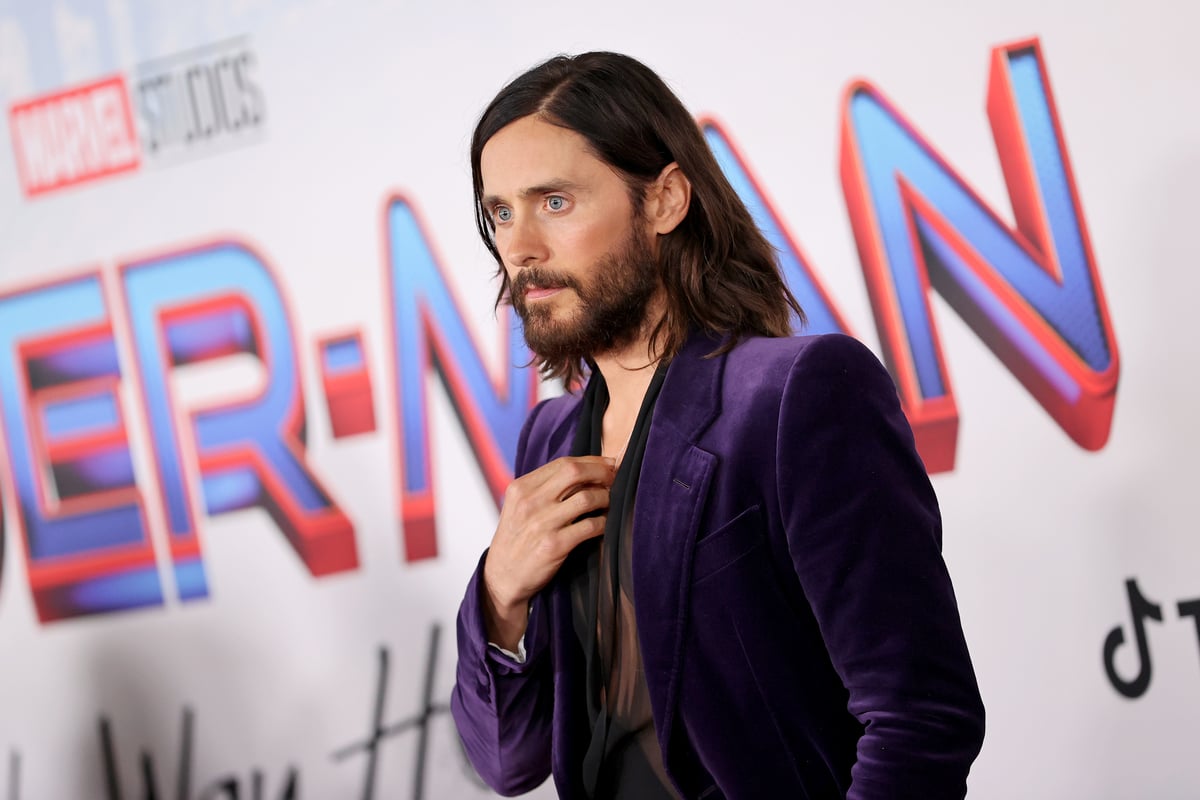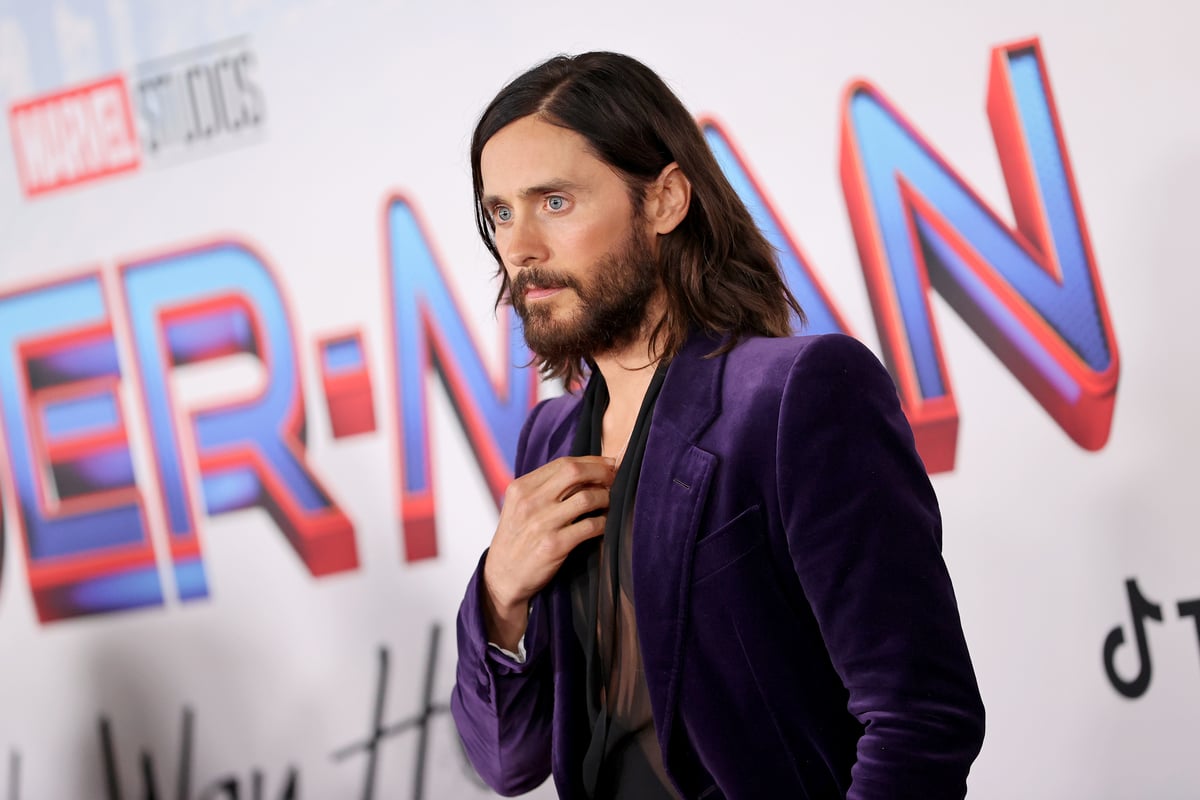 Morbius' creator Roy Thomas loved the old Universal Monsters movies
Michael Morbius debuted in The Amazing Spider-Man #101 in October 1971 (not to be confused with the Andrew Garfield movie). Writer Roy Thomas and artist Gil Kane brought Morbius the Living Vampire to the page. 
Marvel Comics has run into trouble with the Comics Code Authority, like Amazing Spider-Man #96, for its drug use depiction. The CCA banned all supernatural creatures, including vampires. However, they lifted that rule in 1971. 
Thomas revealed in an interview that he had always liked the old Universal Monster movies.
"I was a fan of the various Dracula series… both Universal's (esp. Lugosi) and Christopher Lee starting in the late '50s," Thomas told Universal Monsters Universe. "The biggest influence on Morbius was a circa-1957 black-and-white film called The Vampire, in which a man had to kill people and drink their blood to stay alive so that he wasn't a true vampire at all."
However, movies did not inspire every part of Spider-Man villain Morbius.
'Amazing Spider-Man' writer Roy Thomas came up with the name 'Morbius'
There has been debate whether or not comic writers or artists should receive more credit for character creations. It has even led to lawsuits for Marvel. Roy Thomas said that he and Kane created him together, so even they do not remember who added what parts.
"Gil sketched out the character with me sitting with him, and we discussed the general look… so it's kind of hard to tell exactly who came up with what. After all, the costume is fairly generic … and the face is a logical one for a sort of human vampire bat," Thomas said.
Thomas remembered who gave the Spider-Man villain the iconic Morbius name, though. However, he clarified that he did not take the name from anywhere else.
"I came up with the name Morbius… which I later remembered was the name of the character Walter Pidgeon played in the fine 1956 film Forbidden Planet," Thomas said. "There's no connection between the early film and Gil's and my (and Stan's) Morbius except the name."
The comic writer is 'thrilled' to see Jared Leto and Sony's movie release 
Of course, Roy Thomas could not reflect on Morbius without talking about the Morbius film that cast Jared Leto.
"I was thrilled to hear about a Morbius film, even if it wasn't going to be produced by Marvel Studios. I had suggested to one or two execs at Marvel (who, however, were only very indirectly related to the films) that Morbius would make a good addition to the Netflix/Marvel lineup of a few years back," Thomas said, mentioning the Charlie Cox Daredevil series.
However, since Sony owned the rights to Spider-Man and related characters, they told Roy Thomas that it fell to Sony to create a Morbius movie.
"They reminded me that Morbius technically belonged to the Spidey franchise, so Marvel Studios did not directly control the character in film or TV or whatever," Thomas said. "I'm glad that Sony saw in Morbius what I did. I wasn't that wild about the Venom movie, but if it led to a Morbius one, I'm glad it was a hit!"
As the Morbius release approaches, following Spider-Man: No Way Home, Thomas is sure to be in theaters.
"Jared Leto looks very much like Morbius in what I've seen… and I suspect an actor with his talent will do a great job if he has the script and direction he and Morbius deserve."