'Morbius': Release Date, Where to Watch, and Streaming
Marvel fans around the world wondering when the 'Morbius' release date is for theaters in their countries or on streaming services can have all their questions answered here.
Sony Pictures expands their Spider-Man characters universe from 2018's Venom and Venom: Let There be Carnage to include Morbius. Sony's Morbius cast Jared Leto as Michael Morbius, Matt Smith, and Michael Keaton. Morbius, Spider-Man villain and marvel antihero, arrives for fans soon. Here's the Morbius release date, when to expect the next Marvel movie from Sony, and how you can watch it.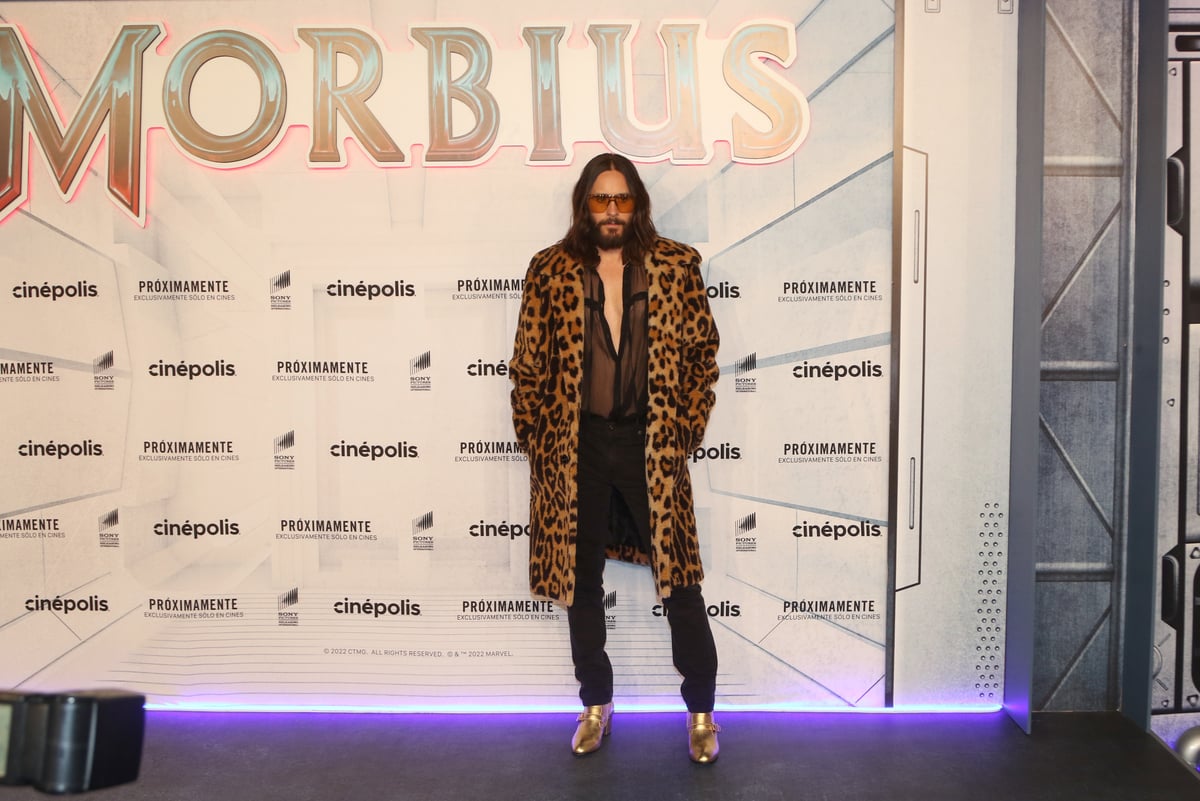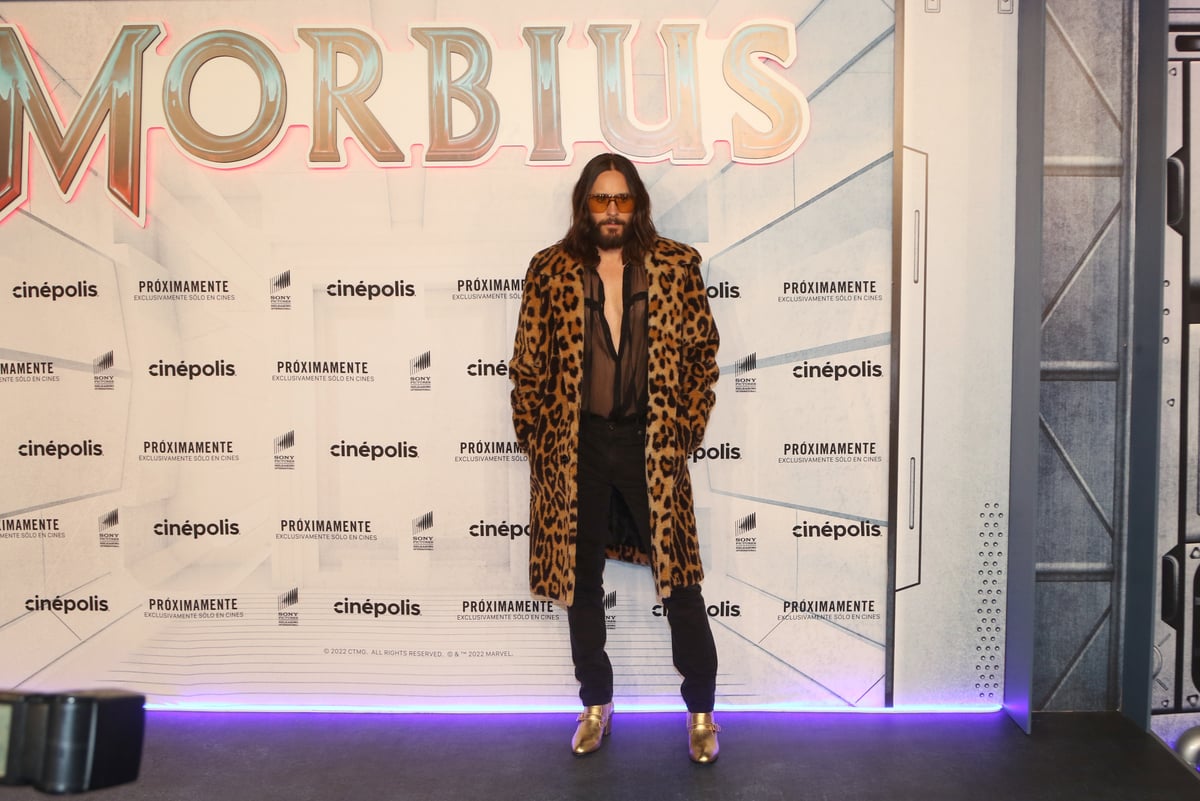 When is the 'Morbius' release date?
After Spider-Man: No Way Home released, fans looked forward to the next Spidey movie. After the MCU movie starring Tom Holland, Tobey Maguire, and Andrew Garfield, Morbius quickly became the center of attention.
Fans asked when Sony set the Morbius release date in their country. Here's a list of release dates around the world, according to IMDb:
Wednesday, March 30, 2022 (France, Cambodia, South Korea, Philippines, and Sweden)
Thursday, March 31, 2022 (United Arab Emirates, Argentina, Australia, Chile, Germany, Denmark, UK, Greece, Hong Kong, Hungary, Ireland, Italy, Mexico, Malaysia, New Zealand, Portugal, Singapore)
April 2022 (Brazil, Slovakia, Taiwan, Ukraine)
Friday, April, 1, 2022 (Bulgaria, Canada, Cameroon, Spain, Finland, India, Iceland, Japan, Sri Lanka, Lithuania, Latvia, Norway, Turkey, USA)
Thursday, April 14, 2022 (Netherlands)
For countries in North America, including US and Canada, Morbius releases in theaters on April 1, 2022. The movie, based on Morbius the Living Vampire from Marvel Comics, is directed by Daniel Espinosa and written by Matt Sazama and Burk Sharpless. 
However, fans hoping to stream Morbius on Netflix, Hulu, Disney+, or any other streaming service need to wait a bit longer.
'Morbius' will release exclusively in theaters in April
Sony announced that the Morbius release date was exclusively for theaters first, meaning Morbius will not be available for streaming yet.
After several delays, Morbius tickets finally went on sale on March 14, 2022. The official Sony Twitter posted an announcement with clips of Jared Leto, saying, "It's impressive don't you think?"
Marvel fans can pick up tickets for the Morbius release date to see the brutal Dr. Michael Morbius, and also how he really connects to Venom and Eddie Brock (Tom Hardy) and the Marvel multiverse.
However, Sony and Marvel already have streaming plans for the movie.
When can fans stream the Sony Pictures movie?
What's On Netflix estimates that Morbius should join the Netflix lineup "at some point between August and November 2022."
And according to the deal between Sony and Netflix, "once Morbius is on Netflix they'll then hold the movie for 18 months before it departs for Disney properties (Hulu being the most likely destination in this instance).
However, the streaming Morbius release date only applies to North America. At the moment, there is no word on when (or if) the rest of the world can watch Morbius on Netflix.
"What we do know, however, is that many regions of Netflix do get Sony movies roughly two years after they release in theaters. Men in Black: International for example … hit Netflix in Canada and the UK in May 2021 after first being released back in June 2019," What's On Netflix noted.
For now, it seems that the best place to watch Morbius is only in theaters. And fans can be sure that Venom will likely be watching, too.