More Money Troubles Arise For Damon Dash
Damon Dash just can't seem to catch a financial break. Once known as one of the wealthiest hip hop moguls, Dash has experienced a tough time in terms of money and debt over the past decade. Aside from not working in the industry in the same capacity as he was previously with his former business partner Jay-Z, Dash has been in the headlines for an ongoing brutal child support battle with his ex-wife, designer Rachel Roy. Additionally, Dash was engulfed in a legal battle with Empire creator Lee Daniels and has now been ordered to cough up a $300,000 settlement to a film company.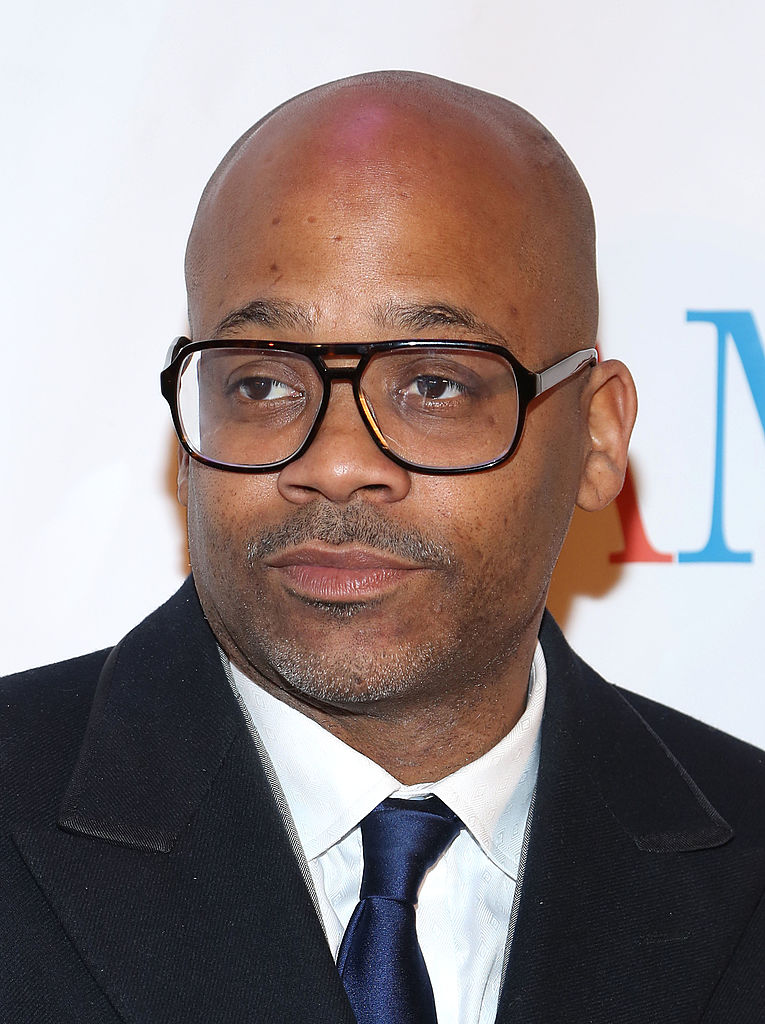 Damon Dash ordered to pay film company $300,000 and gets ripped by judge
Dash was sued by author Edwyna Brooks for copyright infringement in 2019 after their plan to partner and transition her four-part Mafietta book series into a film went south. A report in The New York Daily News showed that Brooks took Dash to court after she alleged that he marketed and sold the film behind her back without her consent.
TMZ reported that Dash offered to direct the film, which Brooks agreed to. Brooks claims that Dash was unprofessional and wasted production time and money on projects he was creating outside of the film, including filming a music video.
Dash was fired by Brooks after she found his work to be unsatisfactory, according to court documents obtained by TMZ. Still, Brooks alleged that Dash tried to sell the film to iTunes and stream on his Dame Dash Studios website. A trailer for the film was even released. 
A judge ruled in Brooks's favor and even chastised Dash for his behavior in court during the trial. The judge told Dash during the ruling that he was disruptive and continued making inappropriate remarks, noises, and accusations.
The new judgment is added onto Damon Dash's other financial settlements, including backed child support
Dash was once estimated to be worth $50 million in a New York Magazine featured piece. Not long after, he found himself in massive debt, owing millions of dollars in backed taxes and several of his homes being foreclosed on due to lack of payment.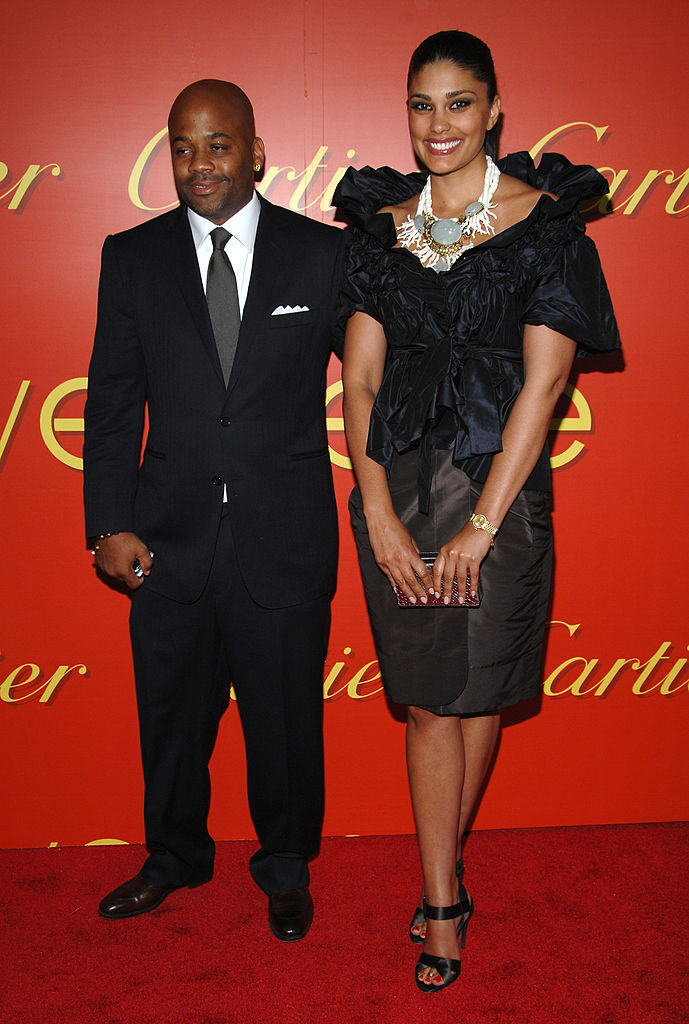 Dash was ordered to pay child support to Roy following their divorce for their two children. At one point, he went to court asking a judge to lower his payments due to a lack of income and fell behind on payments, racking up on $400,000 – and hundreds of thousands of dollars to another woman he has a child with.
He was arrested and ordered to pay $1 million in backed child support in Dec. 2019. It was later discovered that money Dash won from a lawsuit against Lee Daniels was garnished and used toward the child support payments.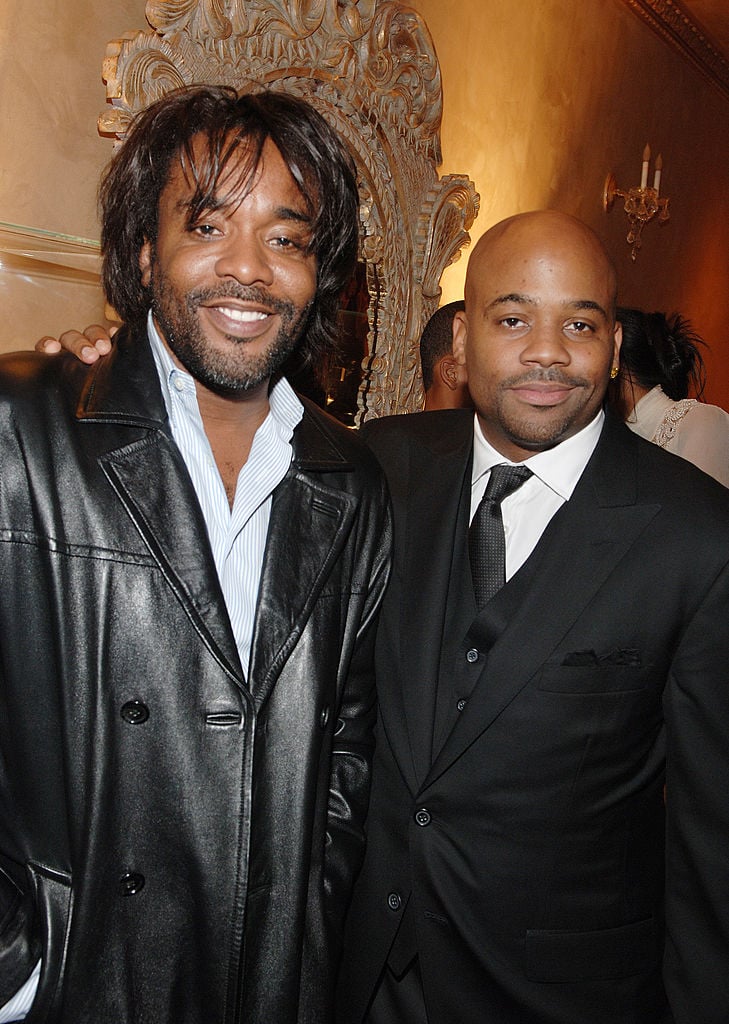 Dash previously sued Daniels for $5 million in early 2019 claiming that he was owed money for projects he helped Lee to fund. A judge sided with Lee in that specific case and their public feud ended when the case was closed.