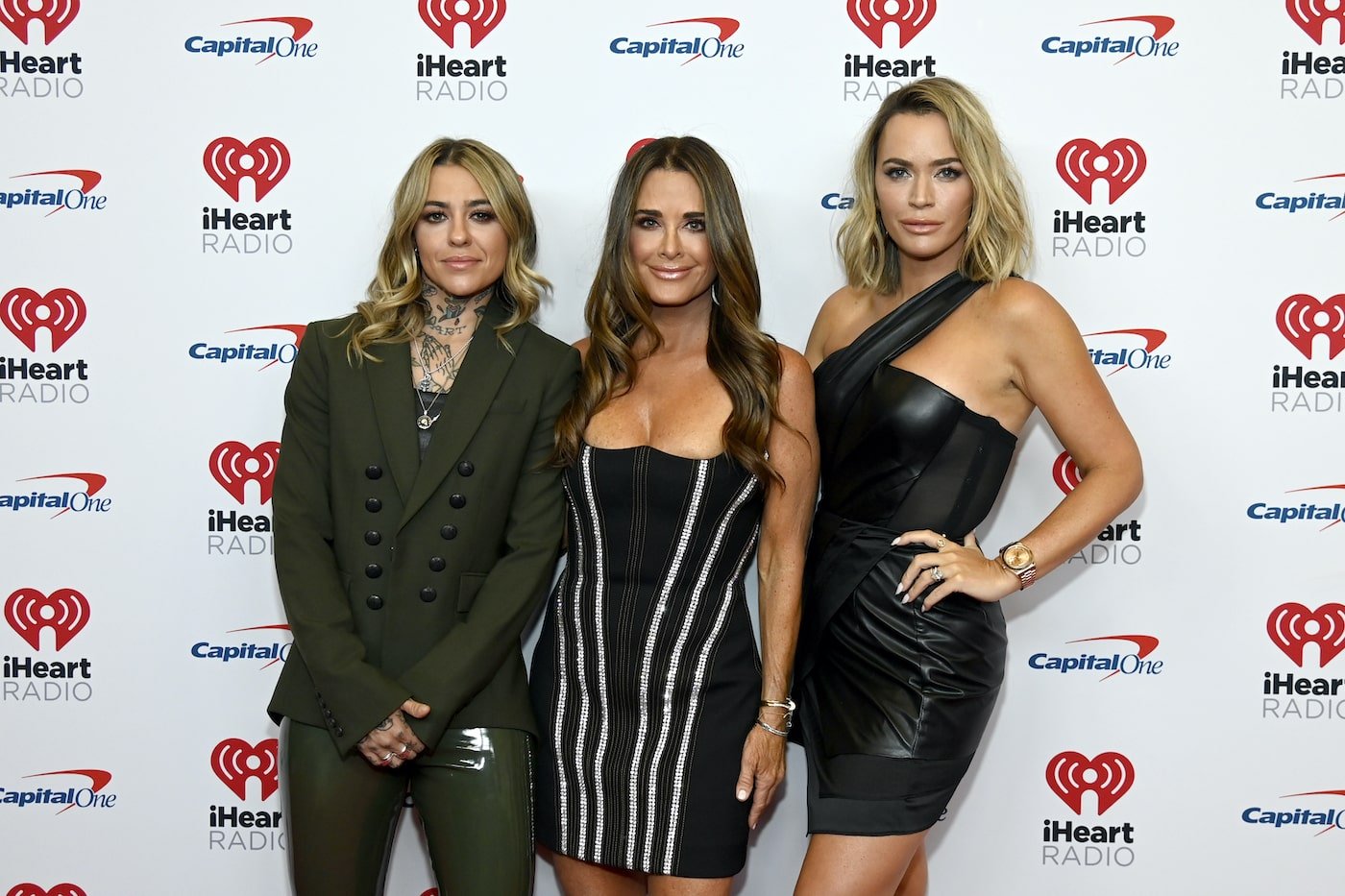 Morgan Wade's Ex Believes Her Relationship with Kyle Richards from 'RHOBH' is 'Authentic'
Morgan Wade's ex-girlfriend believes that her relationship with Kyle Richards from 'RHOBH' is the real deal.
Country singer Morgan Wade's ex-girlfriend Kady Cannon opened up about what she really thinks is going on between Wade and Kyle Richards from The Real Housewives of Beverly Hills.
Cannon, who appeared on Temptation Island, believes that Wade and Richards are not hanging out together for a publicity stunt and their relationship is likely very genuine.
Kady Cannon thinks Morgan and Kyle have an authentic relationship
Cannon learned of Wade and Richards' relationship last spring. "They seem pretty close," Cannon said about Wade and Richards on the Behind the Velvet Rope with David Yontef podcast. "They seem pretty genuine you know like I don't think that anything is for PR.  That is, like, a narrative that I've heard is, oh, this is a PR stunt. I think that their relationship is authentic.  I do. That's my opinion. I know Morgan … well. I don't know Kyle at all but based on me knowing Morgan, I would say that it's authentic."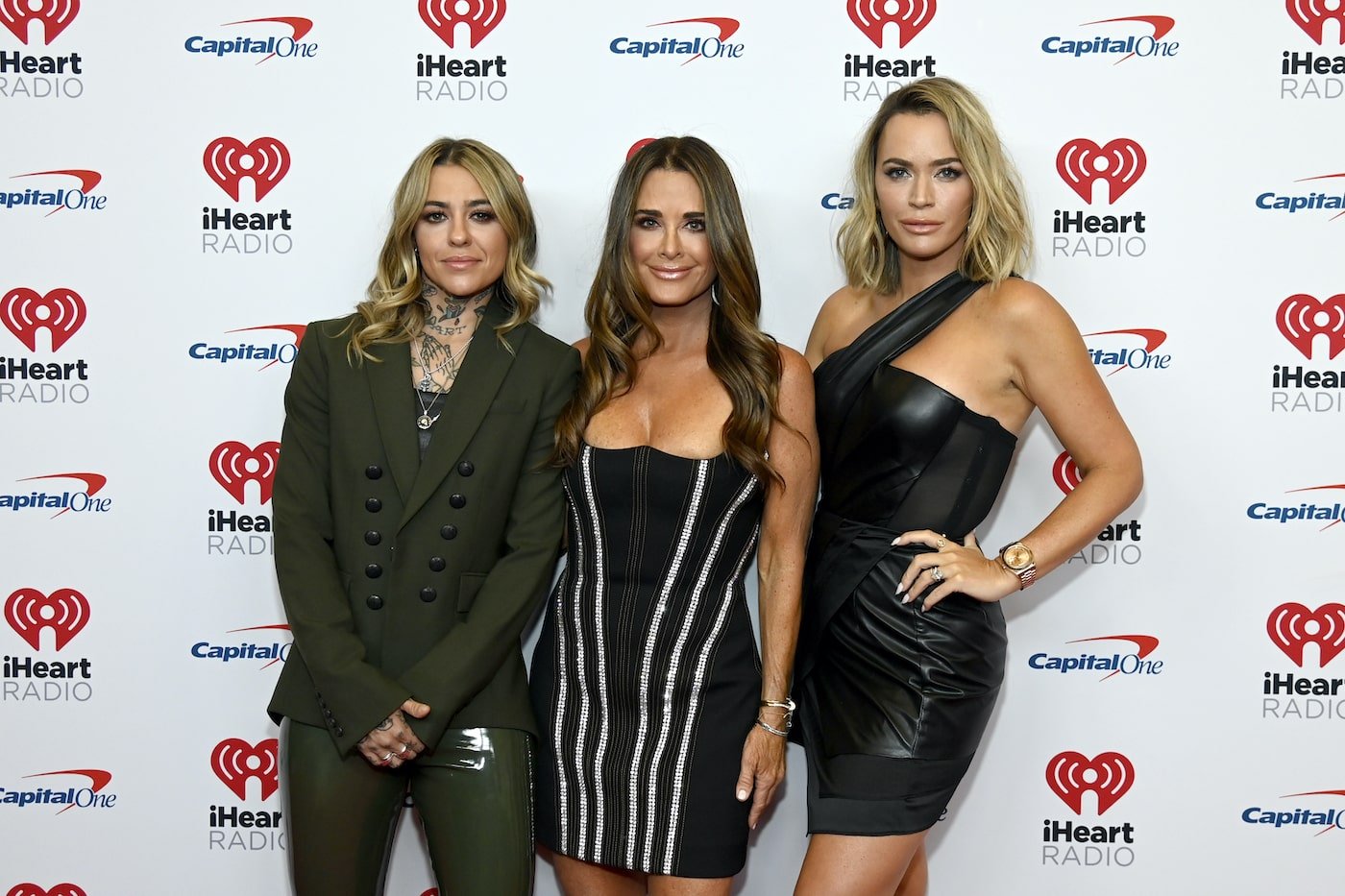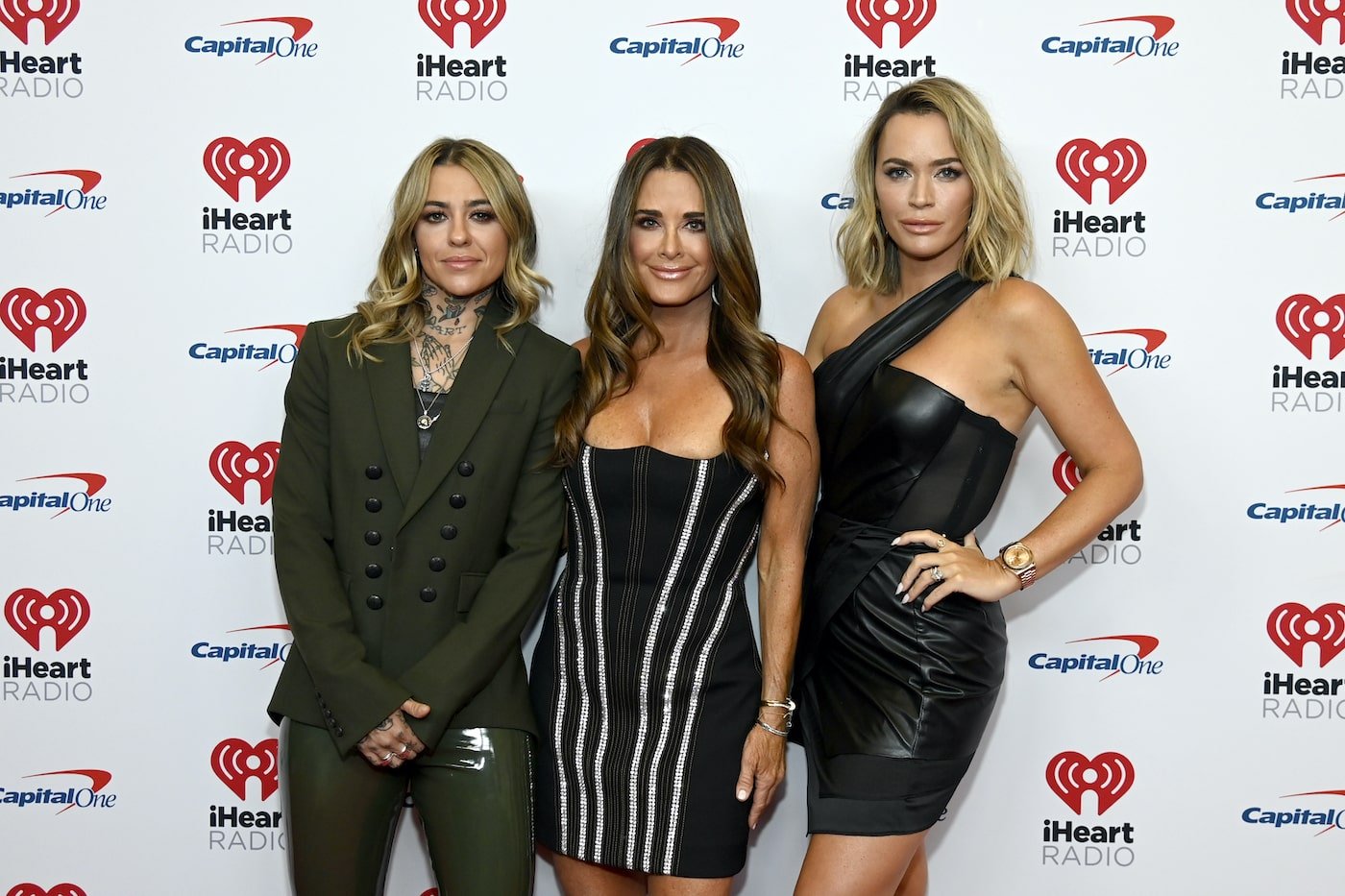 She added, "I never met Kyle during that time. They didn't like hang out because they didn't live in the same place. It was all just like I said, the information that I had. I also don't know the full truth."
How was Teddi Mellencamp involved in the Morgan Wade and Kyle Richards relationship?
Cannon was first introduced to Richards through a Wordle group via Teddi Mellencamp. "I found out a lot of things after Morgan and I broke up. So I don't know, I'm not convinced that I was privy to the truth because there's been a lot of information that I have found out after the fact," Cannon said. "So, like I said, based on the information that I had, it was just a casual Wordle group. I mean, obviously, she was like, kind of getting excited that it was like these Real Housewives, you know."
Cannon added that being connected or friends with any of the Housewives is a big deal.   
"I mean, I'm sorry, if any one of us became friends with any of the Real Housewives we'd be pretty giddy about it too," she said. "You know, it'd be kind of cool. It'd be like, oh my gosh, like this and this happened. You're gonna be kind of excited. Like, oh, and they were talking about this Berkin Bag and that Berkin Bag and this and that, you know, you'd be like, oh, this is so crazy, you know?" 
"I found out information that wasn't what I thought it was after we broke up and after headlines broke," she said referring to Richards and Wade's relationship. "Just like things that didn't add up. And I don't wanna get into our specific details of that but just some untruthfulness. I already knew that was going on. Obviously your intuition, you kind of know. And that you may not know the whole truth, but, you know that, like, things are adding up, and you're gonna have to, like, OK, I need to walk away without having the whole truth because you owe to yourself and all."