Morgan Wallen Promised to do Better After Being Caught Using a Racial Slur But Some Activists Aren't Impressed
Morgan Wallen came under fire last year when a video of him hurling the N-word started doing rounds on social media. The country music star's choice of words after a drunken night out had serious implications for him. Wallen promised to do better after being caught using the racial slur and even pledged to make a hefty donation to Black-led organizations. However, some activists aren't impressed.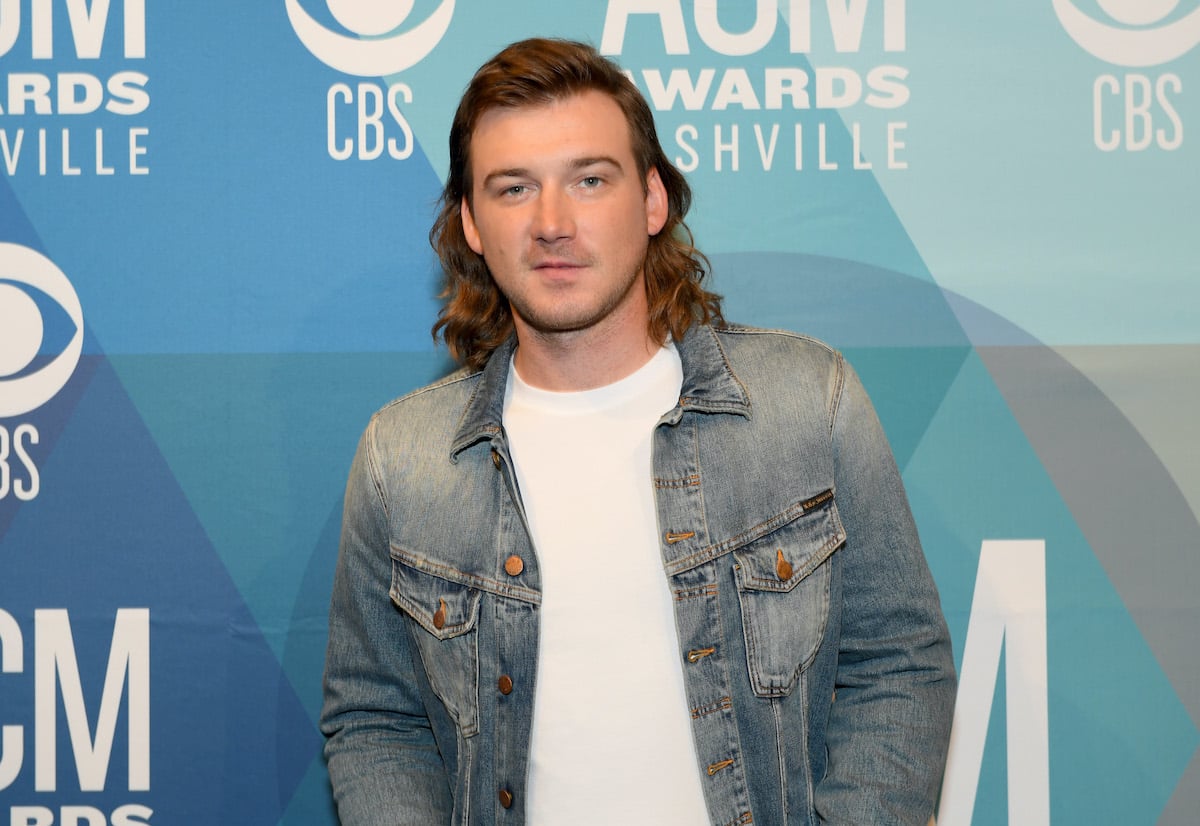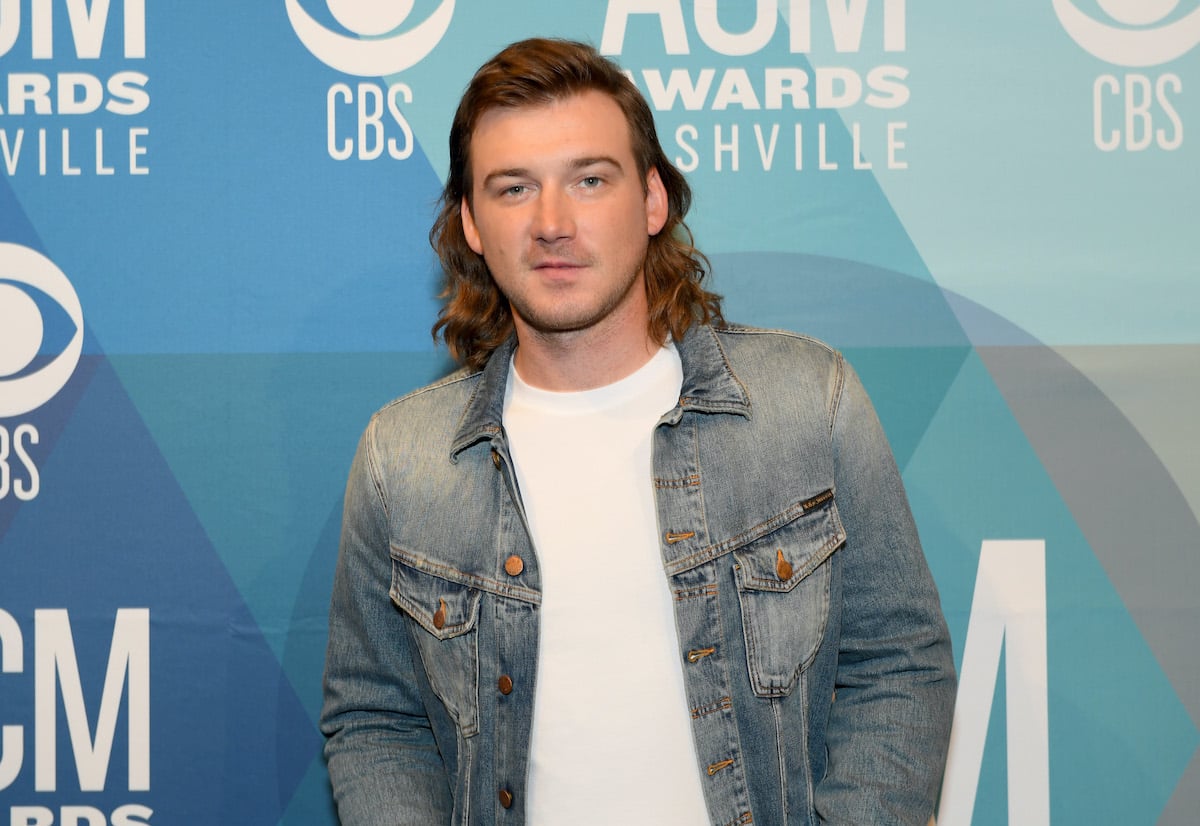 Wallen was caught on video using a racial slur after a night out
Wallen's neighbors claimed the singer had a habit of being rowdy with friends anytime they went out. According to his neighbors, he would come home at night and make a lot of noise outside his house. Eventually, one of the neighbors got tired of his behavior and decided to expose the singer by recording him. However, what the neighbor caught on camera altered Wallen's career forever.
In the video posted by TMZ, Wallen uses a colorful choice of vocabulary and even casually drops the N-word into the conversation, among other profanities. Listening to the recording closely makes it clear that the musician didn't hesitate to say the word, leading many to believe that it wasn't his first time saying it.
That, coupled with the fact that none of his friends bothered to correct him for using the racial slur, led to an uproar in the country music community and the world. Fellow country singers like Kelsea Ballerini, Maren Morris, and his fans called Wallen out for his behavior, prompting the singer to issue an apology about the situation.
Wallen's promised to do better when issuing his apology
After the video went viral and received backlash, Wallen said,
"I'm embarrassed and sorry. I used an unacceptable and inappropriate racial slur that I wish I could take back. There are no excuses to use this type of language, ever. I want to sincerely apologize for using the word. I promise to do better."
At the time, Wallen was one of the hottest country musicians having won a Country Music Association Award the previous year. Following the scandal, Variety reported that Cumulus Media had directed more than 400 radio stations countrywide to drop the singer's music from their playlists.
Entercom followed suit pulling his music from their lineups in more than 200 radio stations. iHeartMedia also announced that they wouldn't be playing his music anymore while his label, Big Loud, suspended his contract indefinitely.
Wallen's pledge never made it to its recipient
Following his apology, Wallen went on Good Morning America, where he further promised to make amends. The singer told host Michael Strahan that his sales spiked after the incident. "So, we tried to calculate … how much it had spiked from this incident. We got to a number somewhere around $500,000, and we decided to donate that money to some organizations," he said.
Wallen named the Black Music Action Coalition, BMAC as the first recipient of the donation, but as Rolling Stone reports, several organizations have yet to receive the funds. The publication contacted 56 Black-led organizations to inquire about the offering to which many responded negatively.
BMAC, especially, criticized Wallen for not using his platform to educate his followers and support anti-racism endeavors. While they admitted they received some funds from Wallen, they said the number he quoted in the GMA interview was "exceptionally misleading" as the organization only received $165,000 — much smaller than the $500,000 donation he promised. While the organization was happy with the donation, they were largely disappointed that Wallen didn't use his platform and influence to fight racism.
Following the story from Rolling Stone, Seth England, CEO of Wallen's label Big Loud, clarified that the label had donated the $500,000, not Wallen.