Morris Chestnut Reveals If 'The Best Man' Series Will See Lance With a New Love Interest
After years of rumors about a third and final film for The Best Man franchise. It was recently confirmed that Peacock has set a limited dramedy TV series, The Best Man: Final Chapters, which will bring a conclusion to the franchise. In a recent interview, Morris Chestnut talked about what his character's love life may look like in the new series.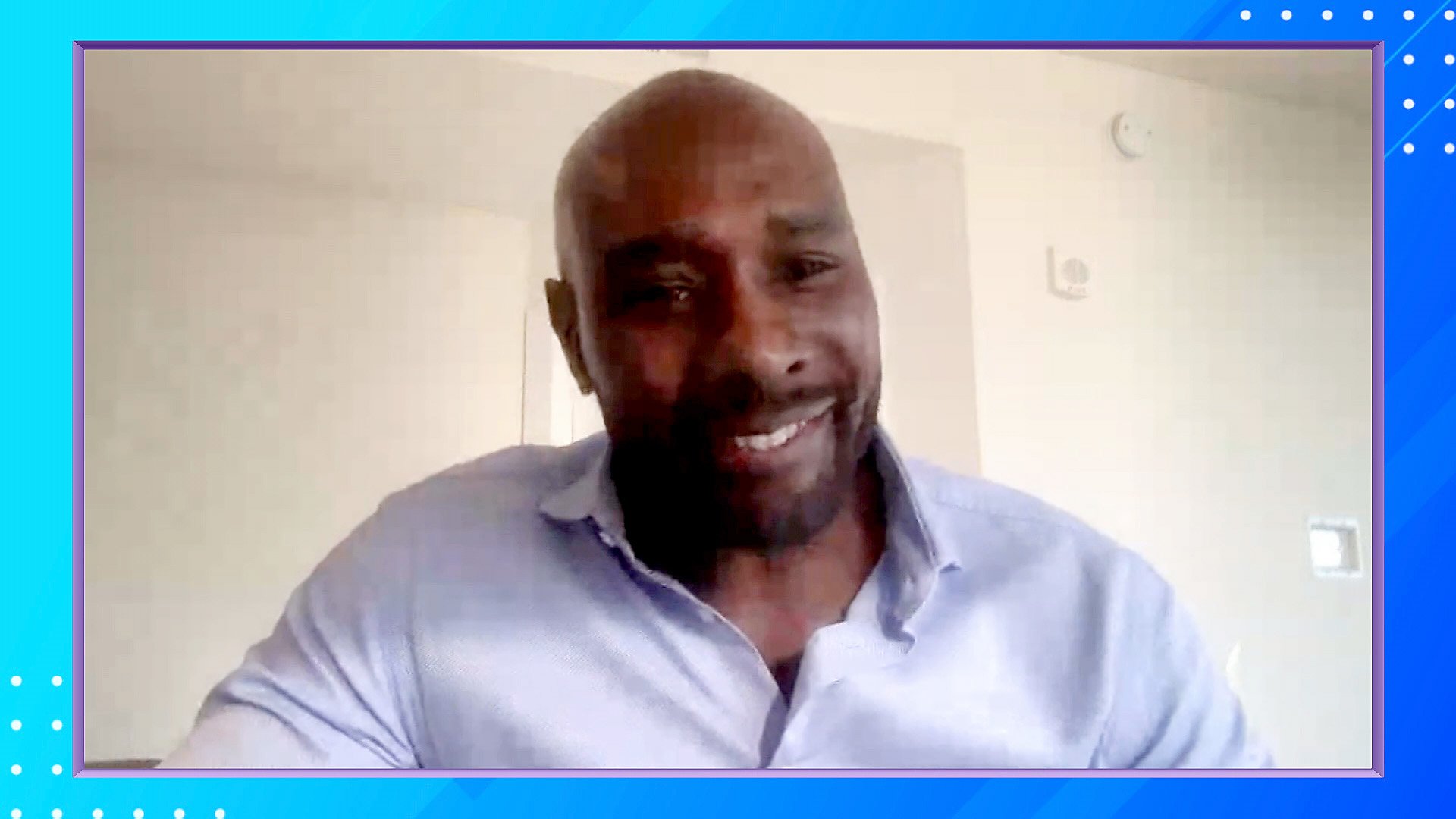 'The Best Man: Final Chapters' details
The cast of the films will return for the series, including Morris Chestnut, Melissa De Sousa, Taye Diggs, Regina Hall, Terrence Howard, Sanaa Lathan, Nia Long, and Harold Perrineau. All of the main characters will be back except for Monica Calhoun, whose character Mia died in The Best Man: Holiday.
As reported in Peacock's official press description of the show, "The series will catch up with Harper, Robyn, Jordan, Lance, Quentin, Shelby, Candace, and Murch as relationships evolve and past grievances resurface in the unpredictable stages of midlife crisis meets midlife renaissance."
"We're excited to reunite this beloved cast for a limited series run of 'The Best Man' for Peacock," said Susan Rovner, Chairman, Entertainment Content, NBCUniversal Television and Streaming in a press release. "With a powerhouse duo like Malcolm and Dayna at the helm, fans will fall in love with our favorite group of friends all over again."
"The Best Man films were a cultural touchstone during my college days — and they've remained influential pop culture references to this day," said North. "I've grown up laughing with these characters, copying their dance moves, and grieving at their losses. I am overjoyed to be partnering with Malcolm D. Lee and this amazing cast to adapt this iconic franchise at Peacock."
Morris Chestnut's love life in 'The Best Man: The Final Chapters'
In an interview with TMZ, Chestnut revealed what a lot of fans have been wondering about: will Lance have a new love interest now that Mia is gone?
He said that the show will actually delve into what Lance was dealing with after Mia's death. "The last time we saw Lance he was going through it emotionally," he said. "And it kind of ended there, we kind of never really saw how Lance really dealt with that loss. I think in the series you're gonna see how Lance deals with it emotionally, sometimes he may go a little overboard. You'll have to see."
Chestnut was also asked if there will be a new love in Lance's life in the series considering what has happened.
"That's a possibility," he explained. "There will never be anyone that can replace Mia for sure, but I'm sure there's gonna be someone there who might catch his eye."