'Mortal Kombat 2' Writer Jeremy Slater Teases a 'Bigger, Better, and Bloodier' Sequel
'Mortal Kombat 2' has been announced, with 'Moon Knight' writer Jeremy Slater in charge of the 'bigger, badder, and bloodier' script.
Round 2 … fight! Mortal Kombat 2 is on its way, with Moon Knight head writer Jeremy Slater locked in to pen the script. New Line Cinema has not provided many details on the video game movie sequel yet, but according to Slater, one thing is certain: it's going to be gruesome. Here's what we know so far.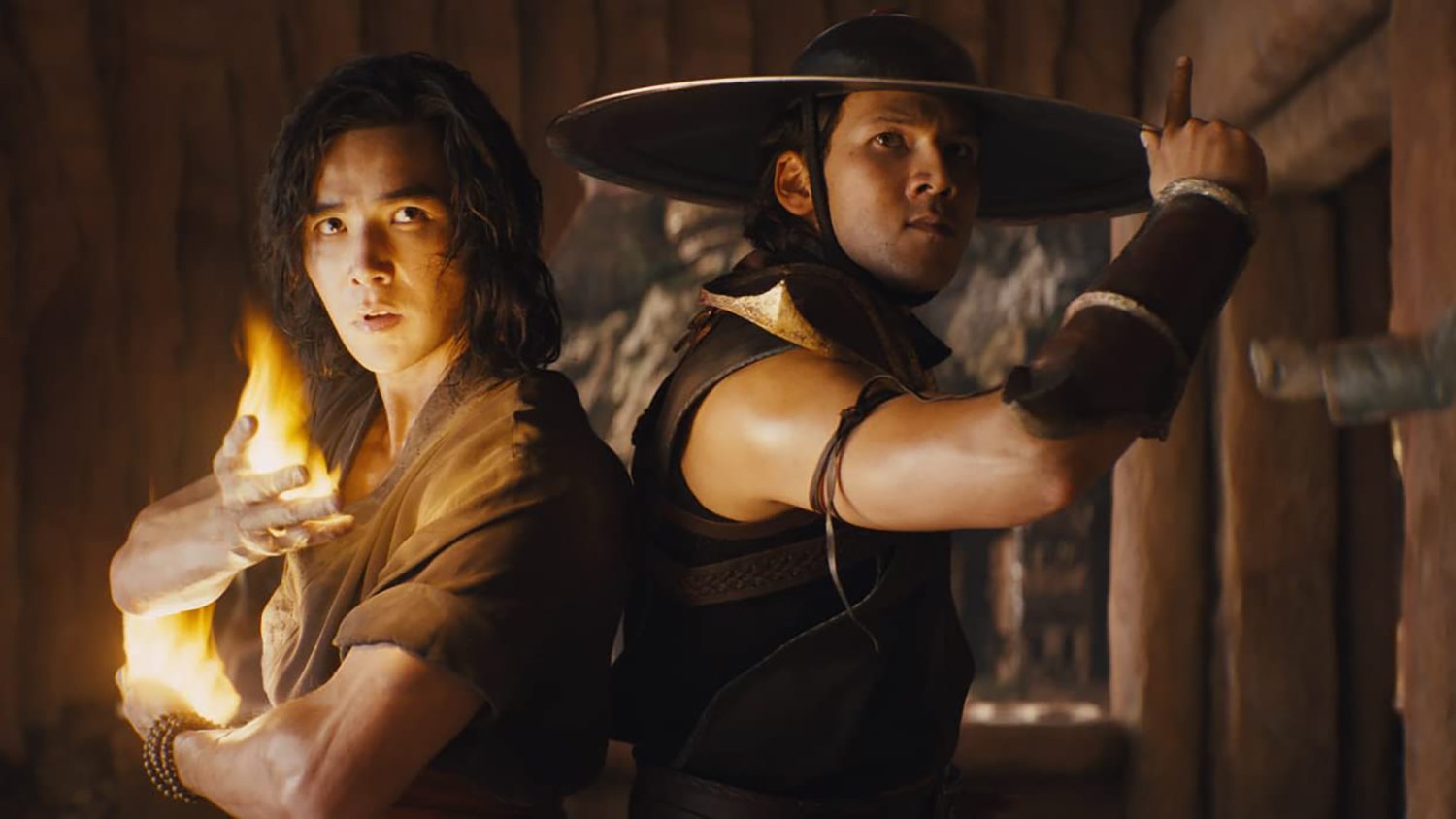 'Mortal Kombat' debuted in theaters and on HBO Max in 2021
2021's live-action Mortal Kombat movie was the first reboot of the '90s film series based on the Mortal Kombat video game franchise. New Line Cinema released the film simultaneously in theaters and on HBO Max in April. Mortal Kombat grossed $83.6 million and became one of HBO Max's most successful launch titles.
Starring Lewis Tan, the martial arts film follows an MMA fighter named Cole Young, who becomes a target of the assassin Sub-Zero. Cole learns that he's destined to beat the Outworld in the 10th Mortal Kombat tournament, so he trains alongside a group of the Earth's best fighters for the ultimate battle.
The end of the first film left room for several follow-ups to the story, including one that would introduce Johnny Cage, one of the video game franchise's popular fighters. Shao Khan, an Outworld baddie and one of the franchise's main villains, could also make an appearance.
'Mortal Kombat 2' taps 'Moon Knight' writer Jeremy Slater to create a 'bloodier' sequel
On Jan. 26, Deadline announced New Line's plans for a sequel. So far, only Jeremy Slater has been confirmed for Mortal Kombat 2. As Marvel fans may know, Slater penned Disney+'s upcoming Moon Knight series starring Oscar Isaac, Ethan Hawke, and Gaspard Ulliel. Additionally, he created Fox's The Exorcist and developed Netflix's The Umbrella Academy.
Slater took to Twitter after the announcement to express his gratitude for the role. He also promised to deliver an exciting experience for Mortal Kombat fans.
"Beyond excited to be joining this team!" he wrote. "We're building something bigger and better and bloodier that's going to blow people's minds."
Mortal Kombat 2's plot has yet to be revealed. Hopefully, Slater will have more details to share soon.
Many 'Mortal Kombat' stars are reportedly expected to return for the sequel
None of the cast and crew have officially signed on for Mortal Kombat 2 yet. However, Entertainment Weekly revealed that many of the 2021 film's stars are expected to return. That includes Tan, Jessica McNamee (who played Sonya Blade), Ludi Lin (Liu Kang), Mehcad Brooks (Jax), Josh Lawson (Kano), and more.
Some of the cast and crew celebrated the Mortal Kombat 2 reveal on Twitter and indicated their potential involvement. Tan, for example, teased, "Just wait till you see what we have for you next!!"
One of Mortal Kombat's producers, Todd Garner, also teased the upcoming film.
"Love my MK family. Thank you for being patient," he said. "We are working hard to ensure it was worth the wait."
Stay tuned to Showbiz Cheat Sheet for more updates on Mortal Kombat 2.