'Mortal Kombat' Liu Kang: Actor Ludi Lin Shares His Vegan Diet Regimen
Mortal Kombat actor Ludi Lin won fans over with his portrayal of Liu Kang, one of Earthrealm's most popular heroes.
As Liu Kang, Lin had to adopt the character's style of fighting and training in order to take on Shang Tsung's gang in the movie. And in real life, the actor works out daily and follows a vegan diet. Lin recently spoke about what he eats in a day how his lifestyle is something that's sustainable for him.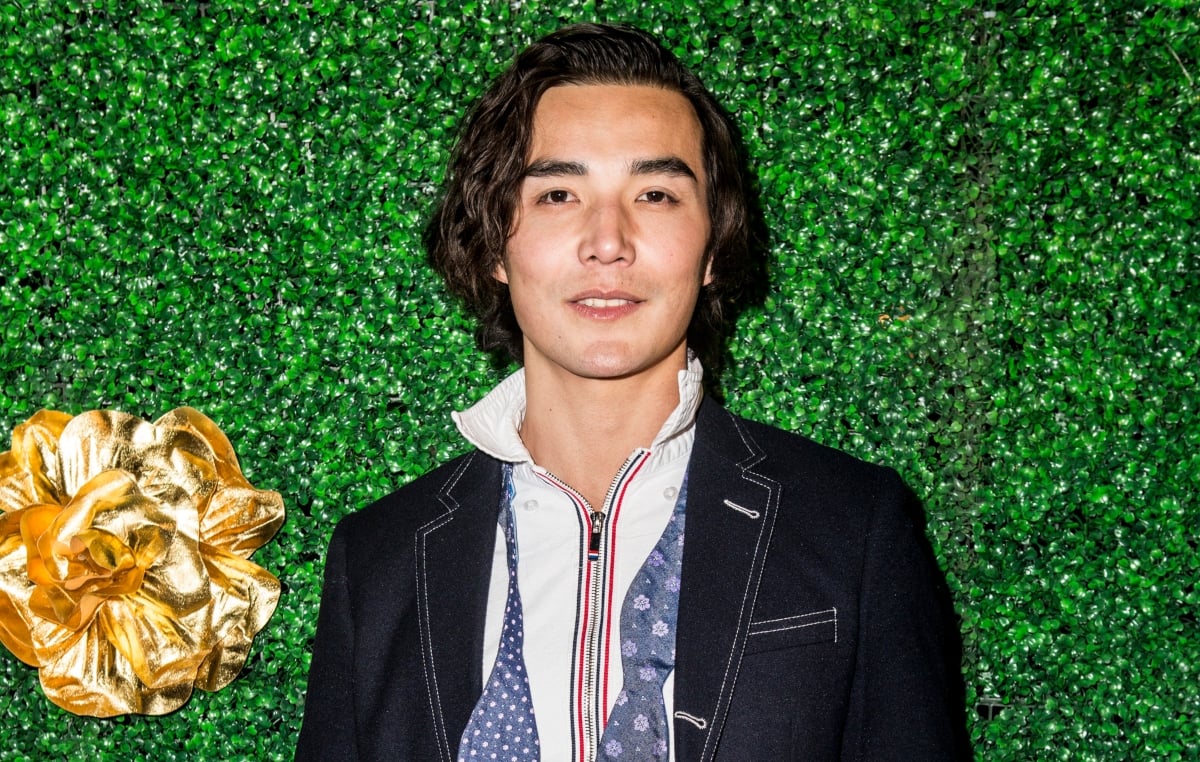 Ludi Lin's roles require him to be physically fit
Prior to donning Liu Kang's signature red headband and invoking the fire dragon, Ludi Lin had other action-heavy roles.
He played the Black Ranger in the 2017 Power Rangers movie and in Aquaman, he led an Atlantean army as Captain Murk. In addition to starring in Mortal Kombat, Lin can currently be seen on the small screen in The CW's Kung Fu.
No stranger to fight sequences, Lin began studying martial arts as a child. According to Fuse, he's trained in Muay Thai and Japanese jiu-jitsu. During an interview with Backstage back in 2017, he talked about his commitment to exercise and staying fit.
"I think looking fit is fairly easy. Being functional, that's another thing. But I have this one rule for myself: If I can't do anything [and] make it last for the rest of my life, then I don't start doing it at all," said Lin.  
"Any results you get from a short-term thing, that's going to go away, and that's not what I'm after. So my secret? There's really not a secret. I truly enjoy exercise. I try to do different things and gain function and never really focus on how I look, although for some shows, I really have to watch my appearance."
He also noted how nutrition is important for him to stay healthy, and it's a topic he became interested in as a youth.
Lin follows a vegan diet
Lin recently chatted with Men's Health about Mortal Kombat, getting into shape as Liu Kang, and his favorite vegan foods.
He explained that he eats his largest meal after his workout and makes sure it's full of the protein and carbs that he wants, and then he snacks throughout the rest of the day. So, what's on Lin's menu?
He prioritizes a mixture of hemp protein powder with peanut butter and stevia. After he stirs it up, he doesn't put it into a smoothie — he eats it "raw dog" with a spoon. Lin also prefers to eat his veggies raw but loves a roasted pumpkin.
And he's not afraid to tap a chef to create full meals that include mushrooms, pasta, vegetables, and dessert. But Lin also takes supplements to meet his nutritional needs.
In the video, Lin's counter is covered with mushrooms, fruits, veggies, and even a plate of nori sheets which is food from the ocean. He's been a vegan for about five years and plans to stick to it.
Fans can watch Lin Mortal Kombat, Kung Fu, and the upcoming film, The Disappearance of Mrs. Wu.