'Mortal Kombat' Trailer: Scorpion vs. Sub-Zero and Heart-Ripping Carnage
The 'Mortal Kombat' trailer finally arrives with Scorpion, Sub-Zero, and homage to the game.
Get over here! Mortal Kombat is a franchise known for its dark tone, gruesome bouts, and badass characters (though some are more badass than others).
The new R-rated movie trailer is officially here and doesn't skip over the violent dismemberments, fatalities, signature catchphrases, and Mileena's penchant for licking blood off her dagger.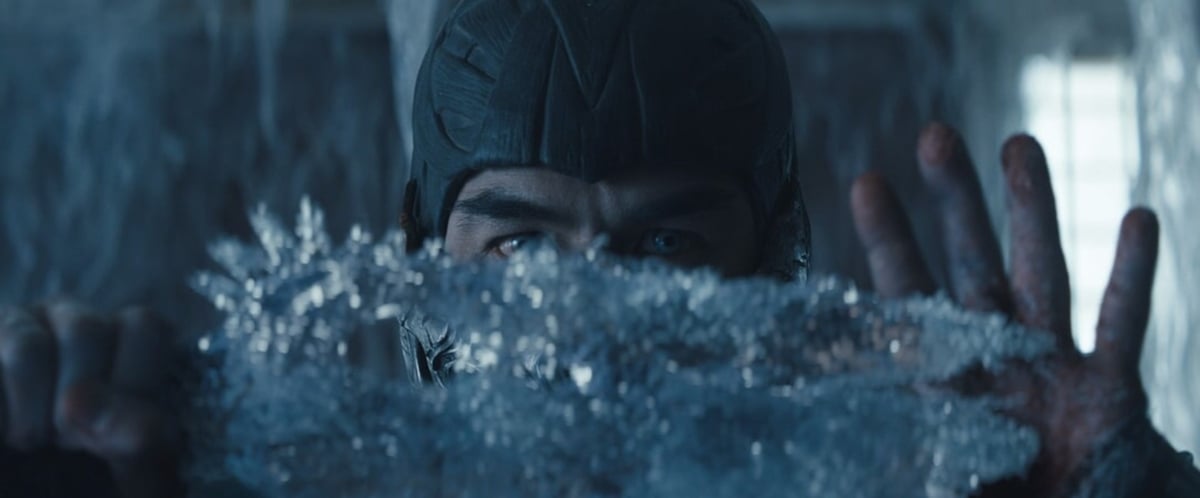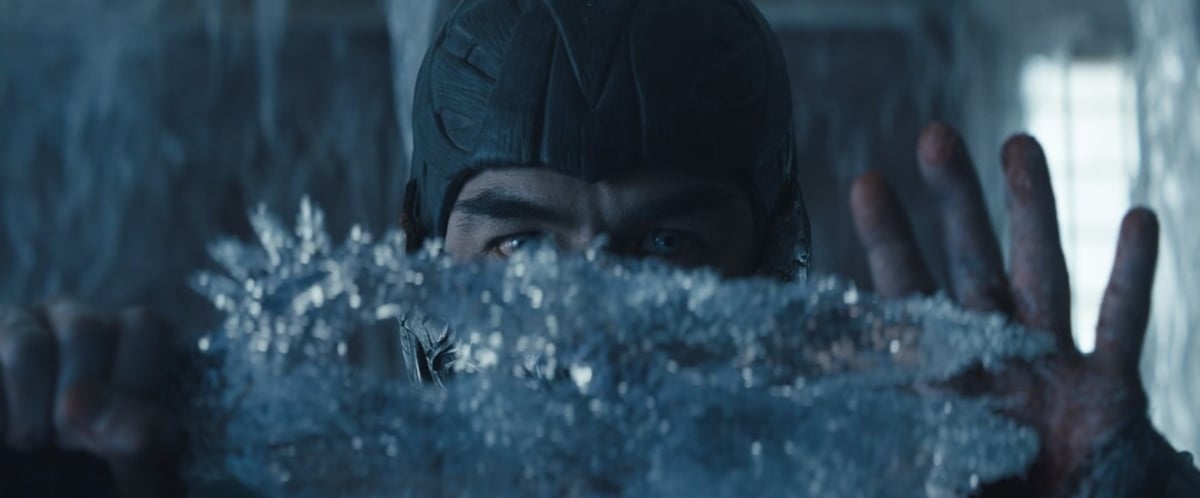 'Mortal Kombat' trailer taps into the franchise's mythology
It's been a long time since the 1995 film first introduced Liu Kang, Raiden, Jax, Sonya Blade, Scorpion, Sub-Zero, and everyone else to the big screen.
In this James Wan-produced saga, Kano is aiming his eye laser and ripping out hearts, Shang Tsung is wreaking havoc, and Sub-Zero unleashes his icy fury upon his adversaries. And this Raiden looks nothing like the Christopher Lambert version from the '90s.
Notice the loud sound effects that mimic what fans are used to in the game, and notice the quick glimpses of Goro, Kung Lao, and of course, Mileena. The question is will Noob Saibot appear along with Sub-Zero?
Cole Young — played by action star Lewis Tan — is a new character introduced just for the film, but there's a mystery surrounding the MMA fighter's backstory.
Scorpion's origin story is in the spotlight
While Liu Kang and Sub-Zero are draws for this film, so is the fire-spitting OG Scorpion, one of Mortal Kombat's most beloved characters. Loyal to neither side, he's seen battling Sub-Zero in a cold-blooded match that has everyone wondering who will get FINISHED.
Hiroyuki Sanada's Scorpion is shown in feudal Japan in his human form as Hanzo Hasashi. The audience also sees his trademark blade whipping through the air on its chain to slice opponents. Later, we see him as the revenge-driven, glowing-eyed Scorpion.
In an interview with Entertainment Weekly, Sanada explained he never played Mortal Kombat before taking this role, but he did a deep dive into Scorpion's background. "This was my first time playing a famous game character," he said. "Everyone knows his weapons and style. So, I felt a lot of pressure," Sanada admitted.
Director Simon McQuoid told the outlet the film is in part about Scorpion's birth, and fans will see the ancient, longstanding feud between Bi-Han (Sub-Zero) and Hanzo that changed everything.
Fans are ready for the film
In a brilliant promotional move, the Mortal Kombat film's Instagram page has been building up to the trailer's release with moving digital posters. Sub-Zero's features ice particles and Liu Kang's has a blazing fire ball, similar to graphics in the game.
On social media, many fans are expressing their excitement.
On Instagram, one fan wrote, "This looks good really love that blood comes out in these scenes like the games do. Another added, "OMGGGGGGG I DIDNT EXPECT GORO!" Some are super impressed: "I can't find the words to describe how awesome the trailer is. I'm literally speechless 🥺😍🔥🔥🔥🔥."
And plenty of people agreed with this comment, including actor Mehcad Brooks: "Mark my words – this will be THE BEST video game adaptation ever."
Mortal Kombat and all of its glorious fatalities arrive on HBO Max on April 16.