'Most Expensivest': 2 Chainz and Lil Wayne Talk Which Products They Own and the Show's Reach
'Most Expensivest' lives up to its name. 2 Chainz and Lil Wayne recently talked about the show and which items they own.
Debate all you want about 2 Chainz's music, but his presence on Most Expensivest makes the show. Over the years, the series has introduced viewers to everything from $100,000 water to $30,000 headphones.
Call it aspirational, inspirational, or ridiculous, but somewhere out there, people are buying the luxury items and experiences featured in Most Expensivest. And Lil Wayne and 2 Chainz are among the owners of some of the products.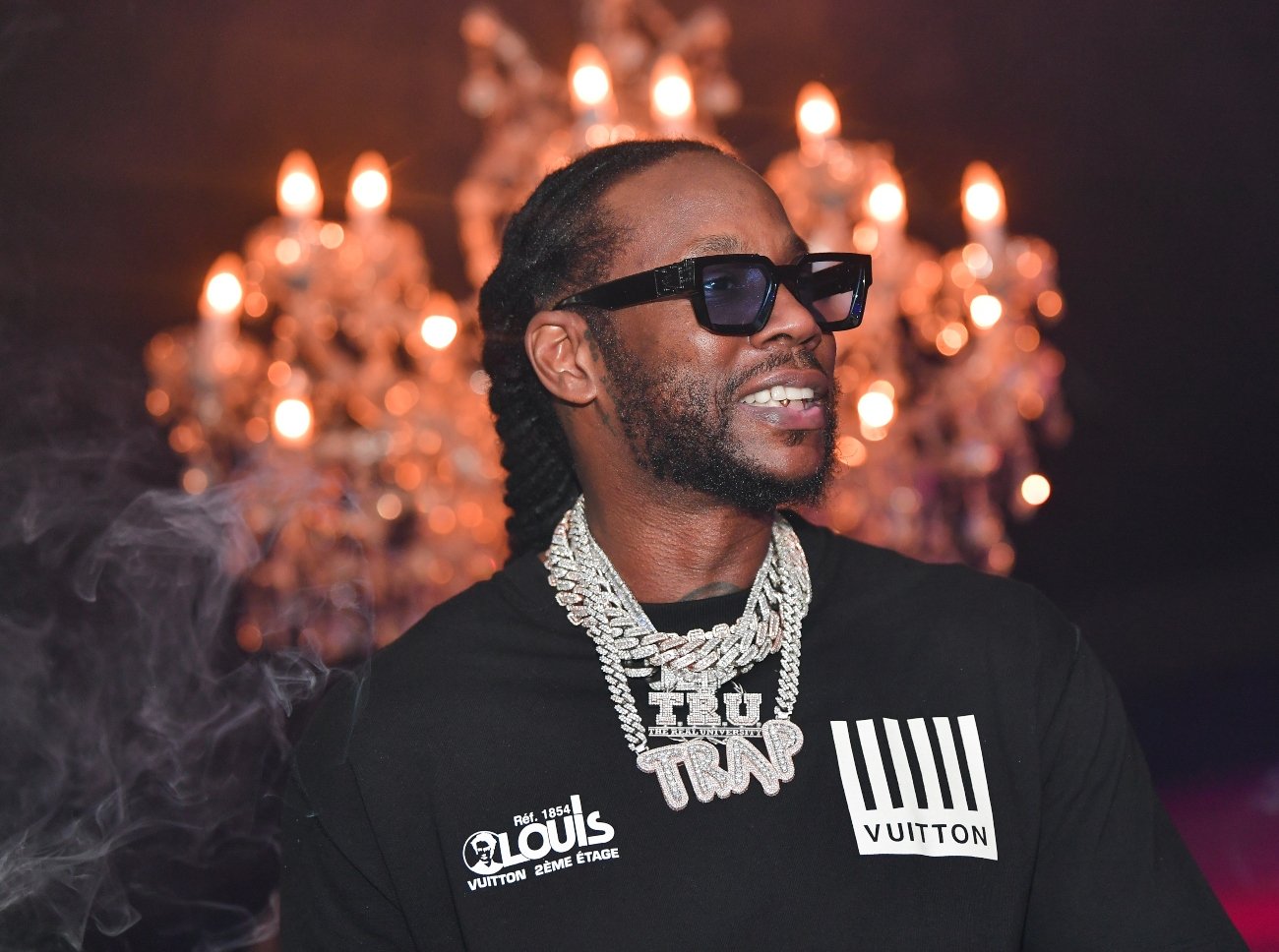 What to know about 'Most Expensivest'
Billed as "The show no one can relate to," it was launched by GQ as a web docuseries called Most Expensivest Sh*t in 2014. It now airs on cable's Vice TV, but you can stream most episodes on YouTube.
2 Chainz is the original host, and he brings a level of honesty, swagger, and humor on each exploratory adventure into the luxury world.
Each episode highlights a high-priced good, service, creature, or thrill that most would consider rich people splurges. The series is often compared to Lifestyles of the Rich and Famous but it's different as it focuses on the merchants behind the extravagant goodies.  
If you haven't checked the series out, you should add it your watch list for its pure entertainment value and to see how 2 Chainz reacts during each encounter. Some of you may even be tempted to buy what you see on your screen.
2 Chainz and Lil Wayne acquired 'The Most Expensivest' things
Lil Wayne wrapped up the first season of his Young Money Radio podcast on July 17, and 2 Chainz was one of his guests for the final episode.
Lil Wayne welcomed him onto the show by saying he's been buying "a whole bunch of s**t off the reruns" of Most Expensivest. As 2 Chainz laughed, Lil Wayne said his living room is full of stuff and more is on the way.
So far, among the items he bought are the Dreamlight sleep mask, Spire portable studio, and he's waiting on the Lamborghini massage chair. As it so happens, 2 Chainz has most of the things Wayne rattled off, and he is still waiting on his own Lamborghini chair.
As noted in the clip below, that slice of heaven is $30,000.
2 Chainz says he doesn't meet anyone on the show beforehand
The rapper hailed the series for being a great platform for him saying, "They recognize my s*** everywhere I go. Most Expensivest has got a real strong brand and it's super-duper organic." One thing that viewers may not know is that 2 Chainz meets the vendors for the first time during filming.
"When I meet these folks, the camera's rolling so I've got to figure out why you're here, and then I've got to figure out why it's so much, and then I've got to figure out why you love it so much. And they just capture all that…"
If you're already a fan of the show, then you know 2 Chainz sometimes brings a friend along when checking out the goods. Past guests include Erykah Badu, Lil Duval, and Tyga. Lil Wayne says he wants to participate in an episode too, and 2 Chainz ensured him they can set that up. Look out!
Catch Most Expensivest on Vice TV Mondays at 10:30 p.m. EST.