Most 'Friends' Actors' Careers Crashed and Burned After the Series Ended
The show 'Friends' was a defining moment in television history. The only problem? None of the actors were able to live up the success later in their career.
No one expected the NBC comedy Friends to become one of the most enduring, well-loved television shows of all time, yet here we are. Even more than 15 years after the final episode of the series, fans are still endlessly quoting the classic lines, re-watching old episodes on an endless loop, and buying merchandise. Friends is just as relevant today as it was then.
Each of the six actors on the show became super famous as Friends became an instant hit. But what happened to Ross Gellar (David Schwimmer), Monica Gellar (Courteney Cox),  Rachel Green (Jennifer Aniston), Joey Tribbiani (Matt LeBlanc), Chandler Bing (Matthew Perry), and Phoebe Buffay (Lisa Kudrow) after the final credits rolled?
For the most part, these six actors never saw the same levels of success again.
Matt LeBlanc's 'Friends' spinoff barely got off the ground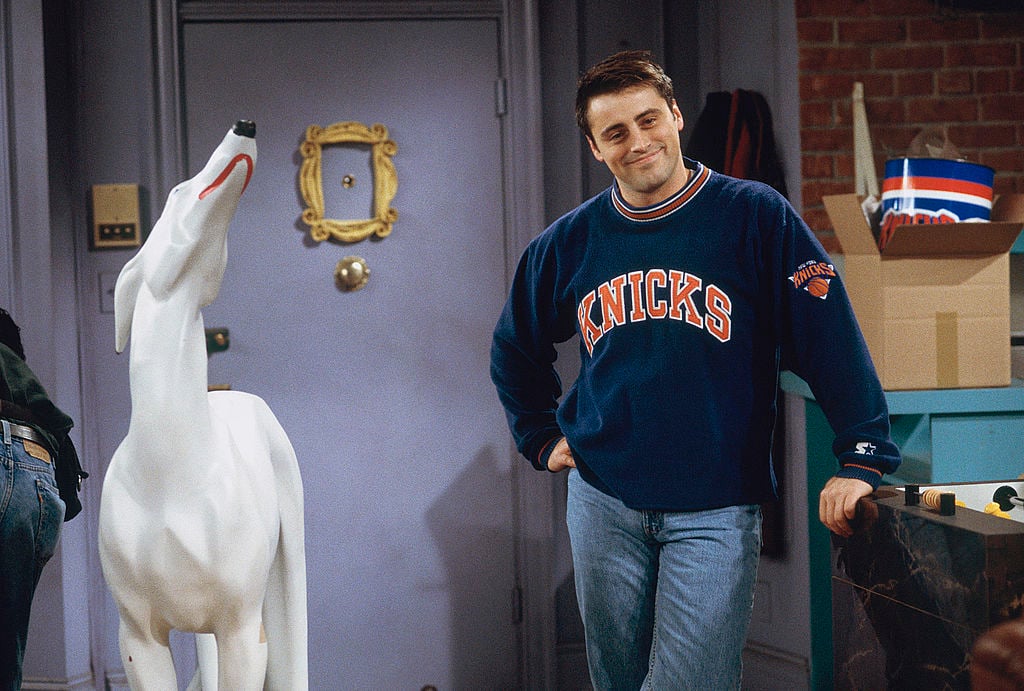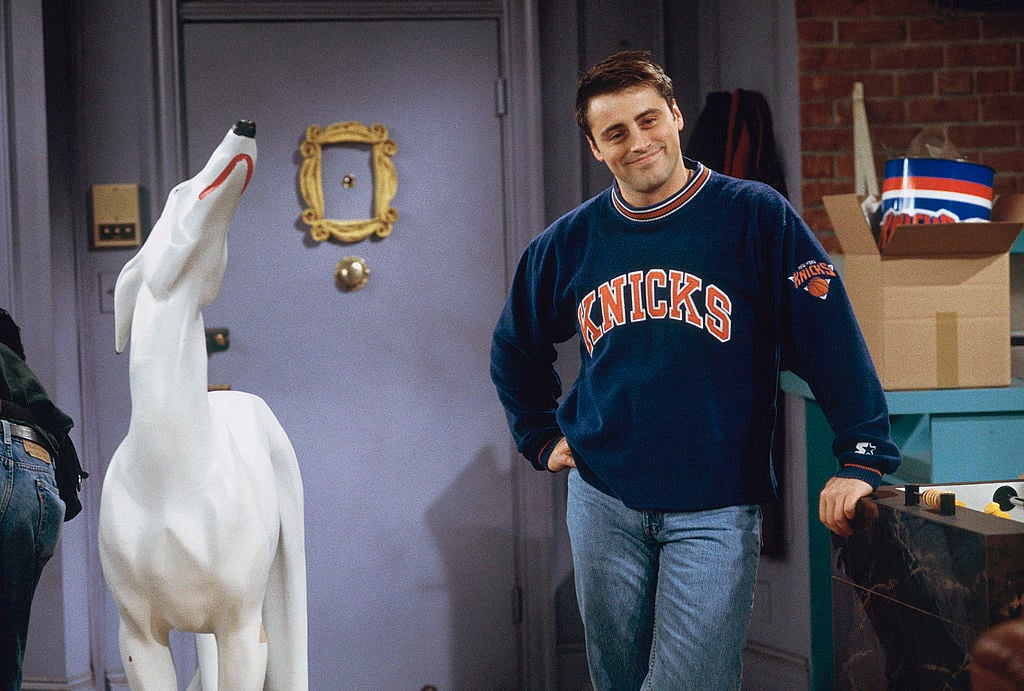 The character of Joey Tribbiani was so popular that television execs tried to ride the wave of success by creating a spinoff where Joey heads to Hollywood to pursue his acting career. The show even earned a primetime spot on NBC Thursday nights at 8 p.m., which is the same day and time Friends had aired.
But Joey was an abysmal failure that lasted less than two seasons. The ratings were so poor in the end that the network decided to skip airing the last 8 episodes, which were already recorded, and canceled the show mid-season in 2006.
Matt LeBlanc took a five-year hiatus from acting following the train wreck of Joey but returned in 2011 for the Showtime comedy, Episodes, where he played a fictionalized version of himself. He's done a few other small TV projects since then, including the lead role in CBS's Man with a Plan.
Matthew Perry wants everyone to forget he played Chandler Bing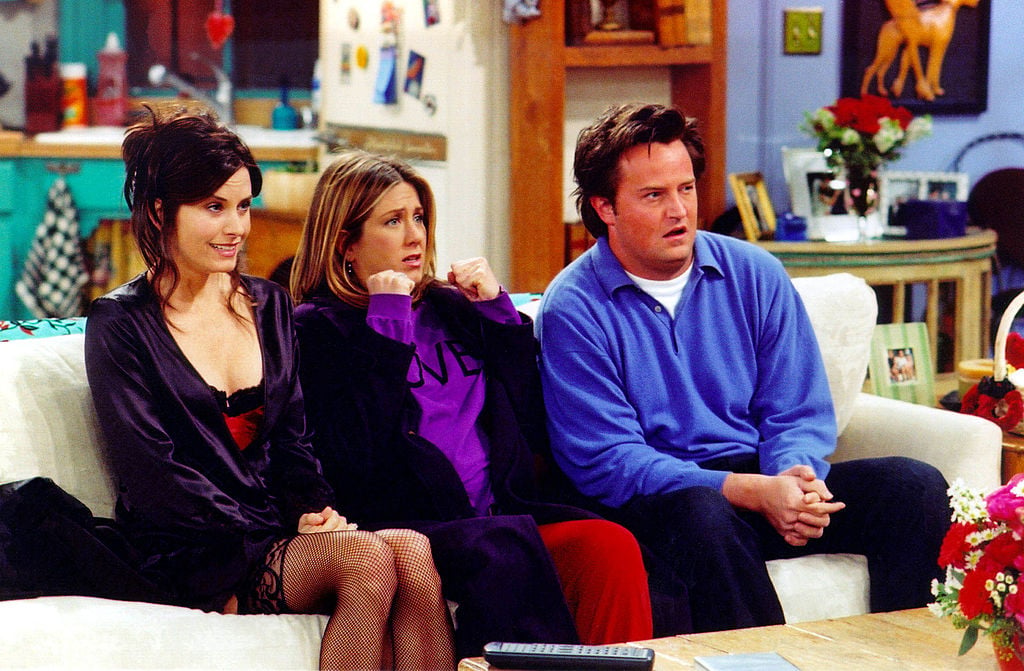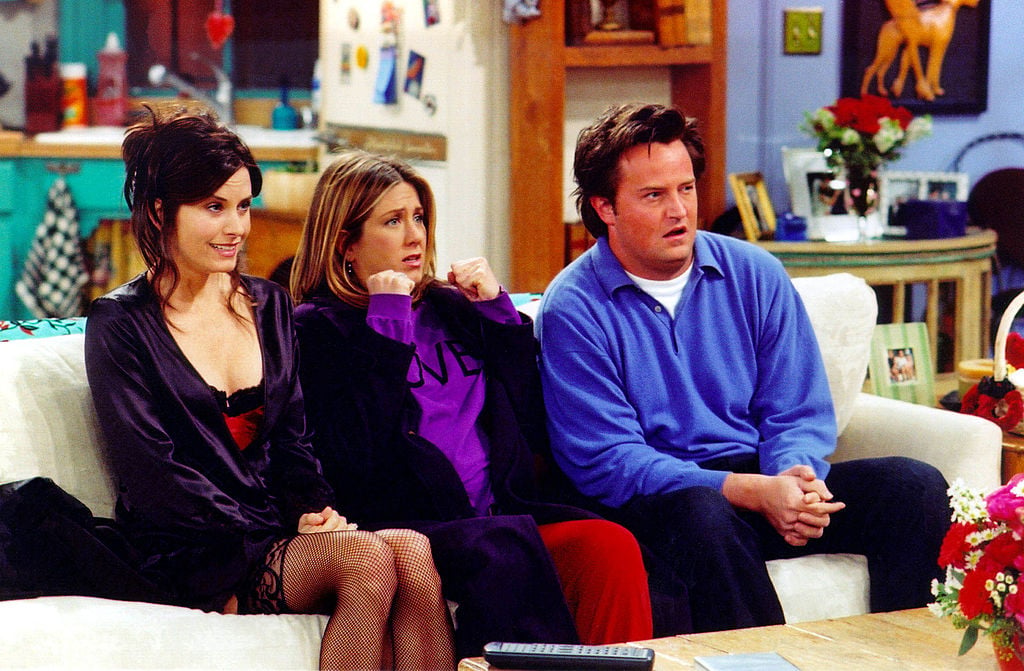 Before Perry landed the role of a lifetime playing the sarcastic Chandler Bing, most people didn't know who he was. And after? He struggled to get work either because casting directors thought he was truly was Chandler or because they thought he looked too different as he aged.
Perry admitted to experiencing drug and alcohol addiction during his time on Friends and afterward, which tainted his memories of that time of life. His addictions also added to the difficulties he faced finding work after Friends ended.
The 50-year-old Canadian actor has participated in several movie projects since 2004, including The Whole Nine Yards, Fools Rush In, Almost Heroes, Three to Tango, Serving Sara, and The Whole Ten Yards. But none brought his name the type of attention that Friends did.
His television projects included Aaron Sorkin's Studio 60 on the Sunset Strip, the miniseries The Kennedy's: Decline and Fall, Go On, plus starring in the drama-comedy, Mr. Sunshine. Those were equally disappointing in terms of living up to his former glory.
Jennifer Aniston had one of the best post-'Friends' journeys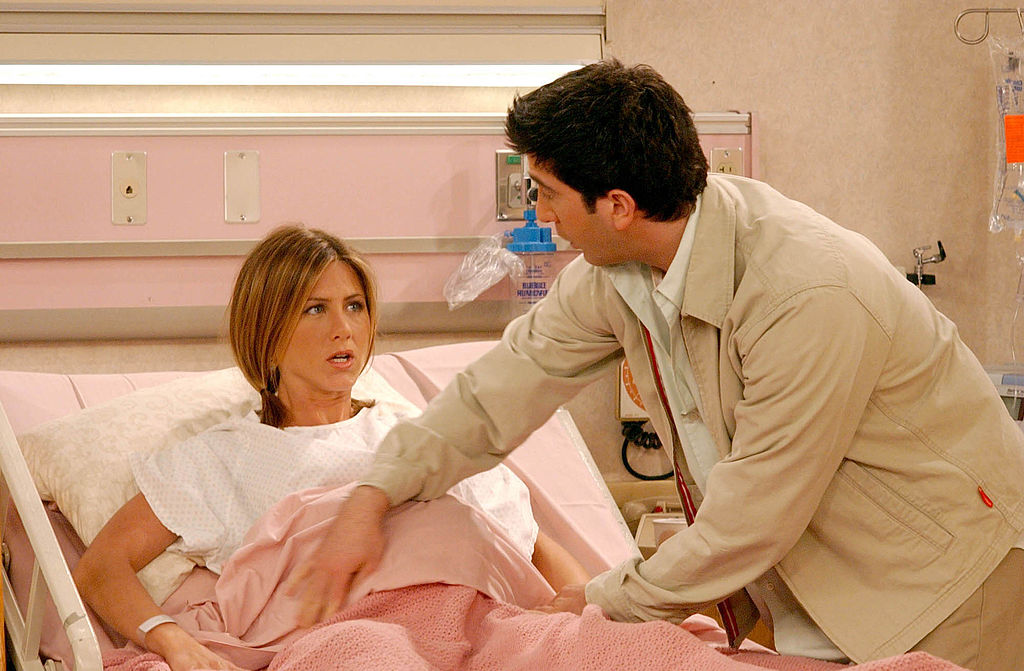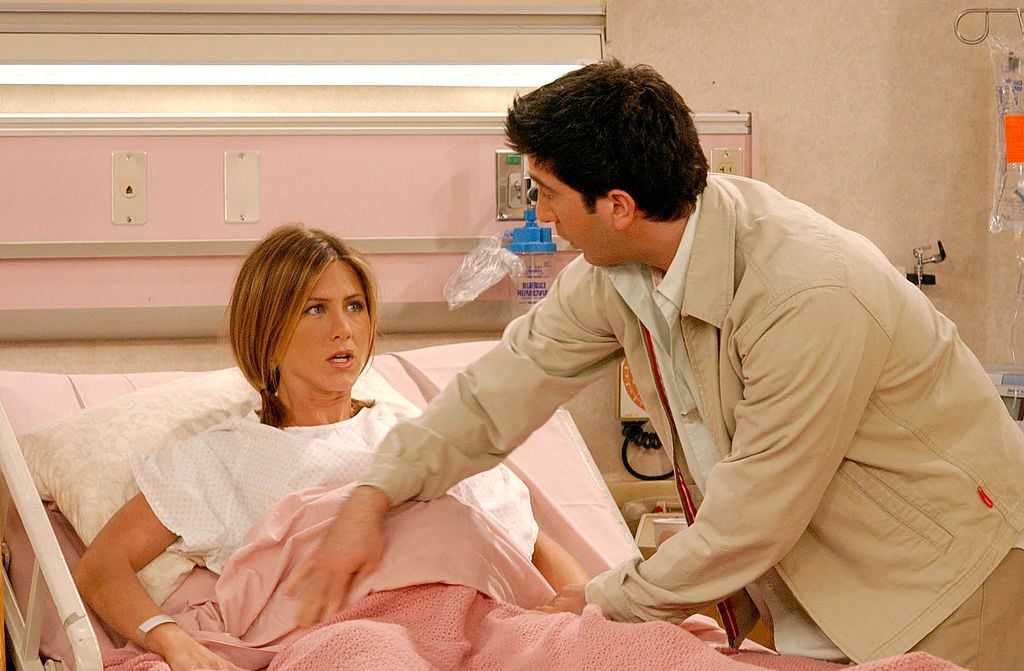 Of all the actors on Friends, Aniston probably enjoyed the most successful career after 2004. She appeared in box office hits including The Break-Up (2006), Marley & Me (2008), Just Go with It (2011), Horrible Bosses (2011), and We're the Millers (2013) in addition to other smaller, indie flicks.
Aniston also stars in the Apple TV+ drama The Morning Show. Beyond her professional accolades, the 51-year-old actress has remained an endless source of public fascination after her marriage and divorce with Hollywood heartthrob Brad Pitt. Even though she never reached the same level of career success post-Friends, Aniston is arguably even more famous now than she was then.
Courteney Cox will always be Monica Gellar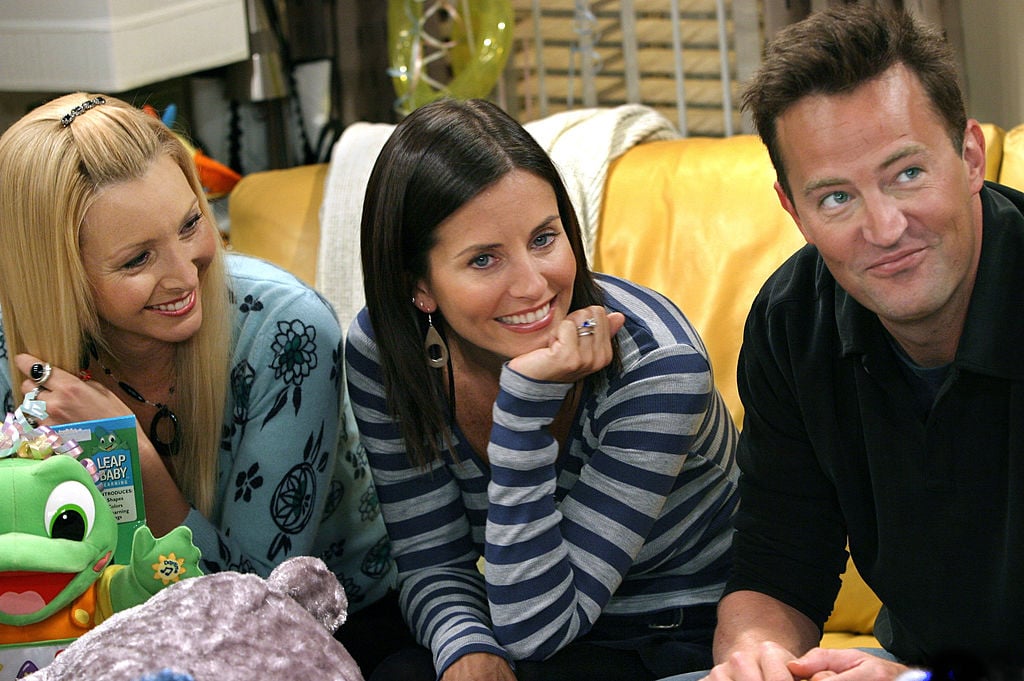 If Aniston had the most successful go of it after Friends ended, then Cox is a contender for second best. The 55-year-old actress, producer, and director found fame in the movies for the iconic 1996 film Scream, plus Scream 2, Scream 3, and Scream 4.
Cox was the first choice for the ABC comedy/drama series Desperate Housewives but was pregnant at the time and had to turn down the role. She eventually landed a role on the FX drama Dirt and later starred in Cougar Town, where she also served as an executive producer and director.
David Schwimmer dabbled in other mediums after 'Friends'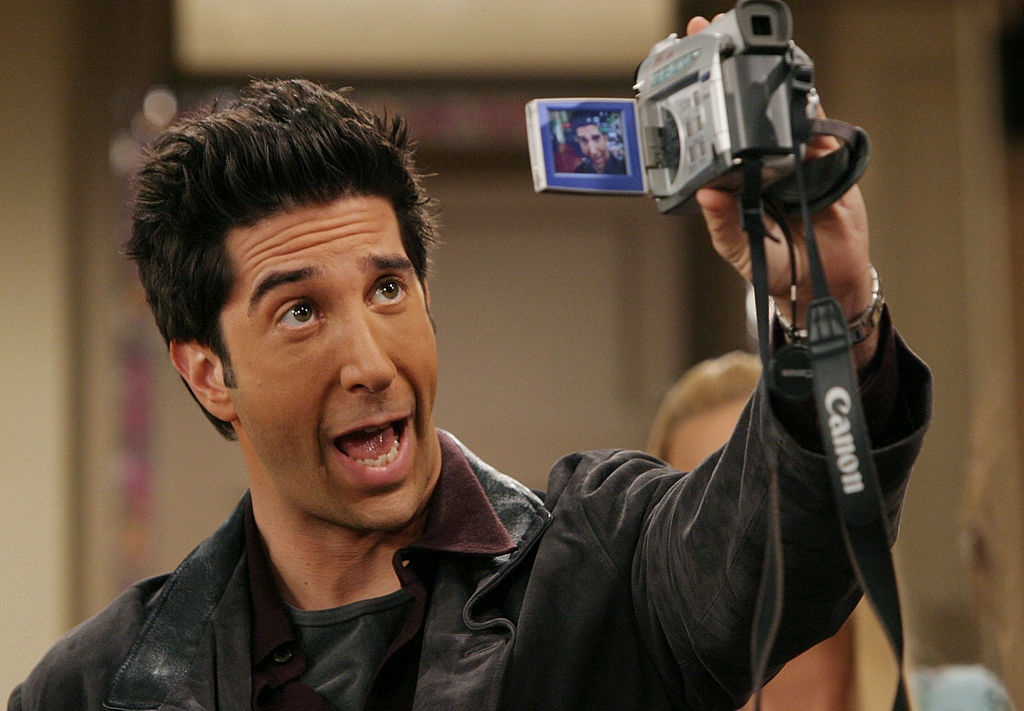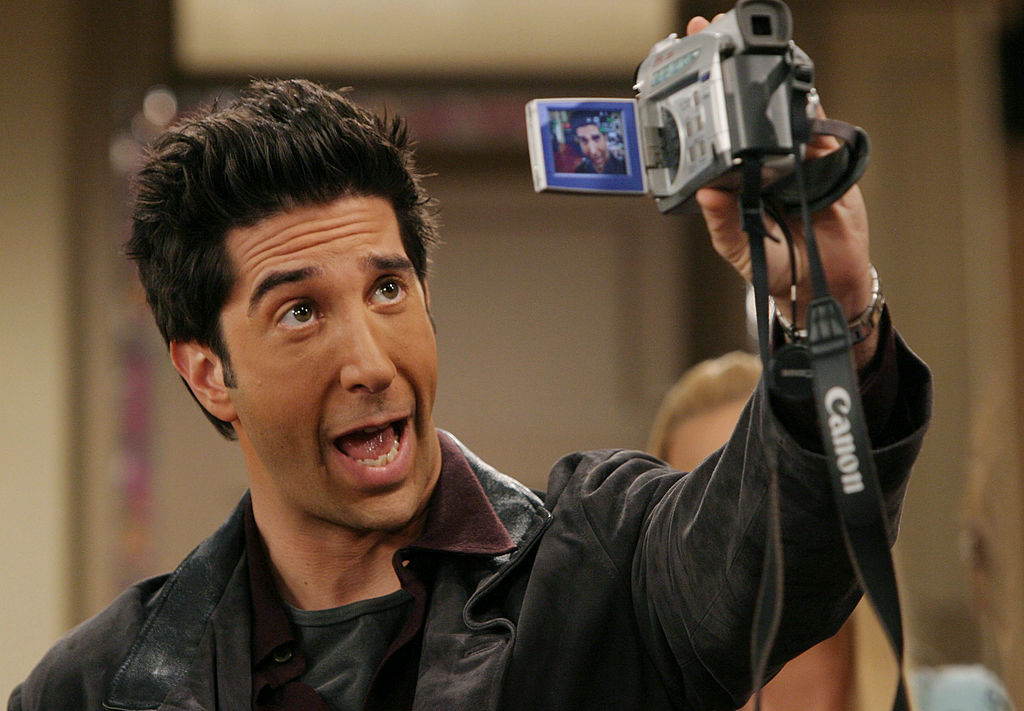 Schwimmer received an Emmy nomination for Outstanding Supporting Actor in a Comedy Series for his portrayal of Ross Gellar and like all the others on the cast, that was the highlight of his acting career. After Friends ended, he appeared in a few movies and also headed to the stage in the Broadway show The Caine Mutiny Court-Marshal and Off-Broadway in Fault Lines.
Schwimmer played lawyer Robert Kardashian in the FX true-crime series, American Crime Story, which earned him another Emmy nomination. But like his former co-stars, his career so far will never come close to the heights of Friends.
Lisa Kudrow doesn't need Phoebe anymore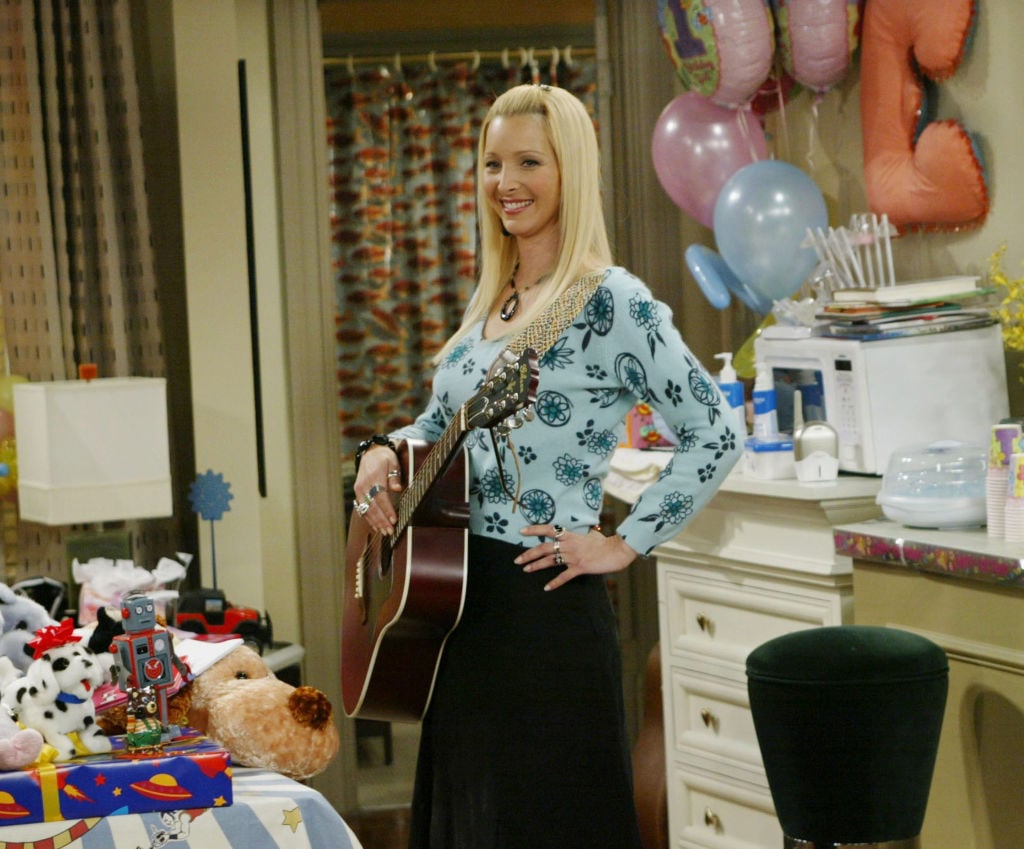 She may have had one of the least popular characters on Friends — Phoebe Buffay was the wacky, eccentric fringe friend who provided a lot of the shows laughs thanks to singing songs like "Smelly Cat." But Kudrow's post-Friends career is surprisingly solid, considering.
After Friends ended, she produced, wrote, and starred in the HBO comedy series The Comeback and received the Emmy for Leading Actress in a Comedy for her portrayal. The actress also earned high marks for Showtime's improv show Web Therapy, which lasted four seasons.
While on Friends, Kudrow starred in the 1997 cult classic comedy Romy and Michelle's High School Reunion. She also made more film appearances over the course of her career, including Analyze This (1999), Dr. Dolittle 2 (2001), Bandslam (2008), Hotel for Dogs (2009), Easy A (2010), Neighbors (2014), Neighbors 2: Sorority Rising (2016), The Girl on the Train (2016), Boss Baby (2017), Long Shot (2019) and Booksmart (2019).
Kudrow is yet another Friends actress who appears to have peaked between 1994 and 2004. And now that the Friends reunion special on HBO Max is indefinitely postponed, who knows if any of these stars will ever get their big comebacks.