The Most Hated Reality TV Shows Ever
Reality TV shows have pretty much taken over the airwaves because they are cheap to make and often makes audiences feel better about themselves. But the trend has definitely spiraled out of control. The genre is consistently trying to amp up the shock factor, which has led to some pretty dumb shows. But then there are also some that have drawn pure hatred from people, even spurring protests, petitions, and cancellations. So which reality TV shows are the most hated? These 10 definitely sparked some outrage.
1. Jersey Shore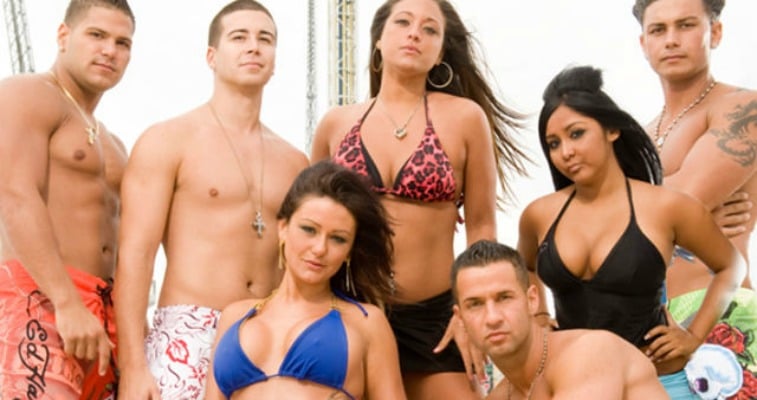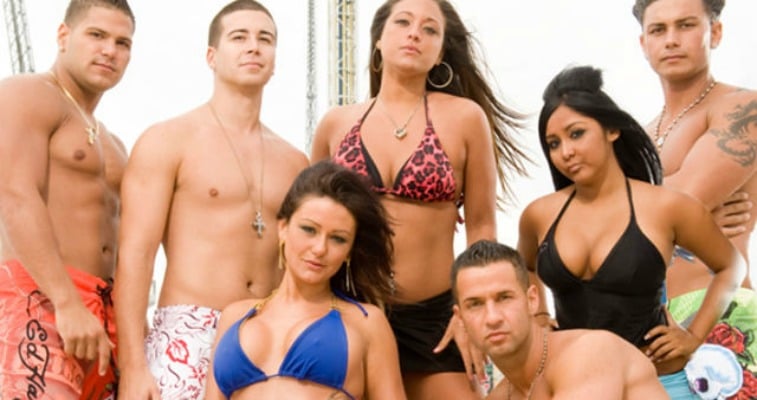 The reality show had a group of 20-somethings housed on the Jersey Shore where they drank and hooked up with random people. The show's marketing focused on the cast being Italian, although many of them weren't Italian. This led to protests from Italian-Americans.
UNICO National said the show focused on the "craziest Guidos," relied on stereotypes, and included violence and bad behavior, according to The Huffington Post. The show however, still aired and became a bit of a hit. The cast had high hair bumps, fist pumped in the club, and had several drunken fights and hook ups. The reality show came to its natural end after six seasons, but surprisingly, spurred international versions of the show.
2. Teen Mom and 16 and Pregnant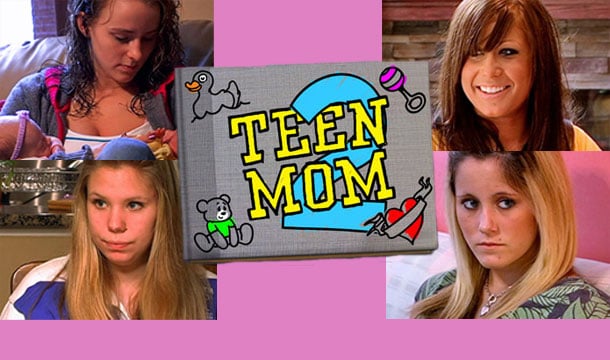 Once again MTV was in some hot water for its TV shows. The channel created 16 and Pregnant, which followed young teenagers in the months leading up to the birth of their baby. Each episode featured a new teen, who came up with different decisions on how to approach the situation. Some gave up their kid up for adoption, while others decided to be teen parents. The show certainly raised some eyebrows, but then Teen Mom pushed it over the edge.
The spinoff reality TV show followed selected moms from the previous show and how they approached parenthood. Basically, it turned these kids into reality stars. Many went down crazy paths including some that lost custody of their kids went in and out of jail. Many fans of the show also made a petition to get Farrah Abraham off the show after she made a sex tape. What was once used for sex education for teens just turned into another crazy reality show.
3. Toddlers & Tiaras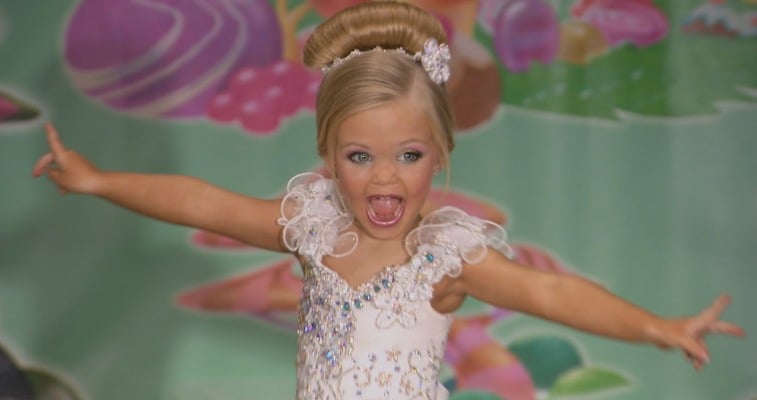 This reality show dives into the crazy world of kid pageants. Stage moms dress up their little girls and sometimes boys, in expensive dresses, makeup, and fake teeth, and teach them how to strut in front of judges. A lot of the drama comes from who wins, but also cranky toddlers who have no problem saying they would rather be anywhere but the pageant. The show is no doubt controversial because of the ethics behind possibly exploiting children and making them look older than they are. But the show has had more controversial moments than others.
Toddlers & Tiaras made headlines after a 3-year-old was dressed up in a prostitute costume from Pretty Woman. Many went to the show's Facebook page to show their outrage and called for the show's cancellation. Instead, the show still airs, and the mother of the child said she won't be using the costume again.
4. Celebrity Rehab with Dr. Drew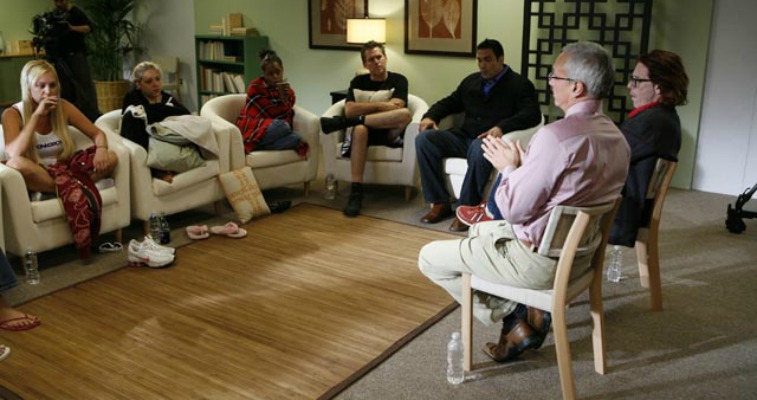 Many celebrities have struggled with addiction so it was probably only a matter of time before they were used in a reality TV show. Dr. Drew talked to his famous patients for 21 days in front of cameras. There were many well known people who went on the show including Rodney King, Mindy McCready, Jeff Conaway, and more. Although they were working through their problems, not all could overcome them.
Five former cast members died after their time on the show. The death that sent audiences over the edge was country singer, Mindy McCready's death, which was a suicide. The critics believed the show was only preying on very troubled people and making things worse for them. Dr. Drew Pinsky left the show due to the blame that was put on him. According to The Hollywood Reporter, he said he was "tired of taking all the heat" for the deaths.
5. The Swan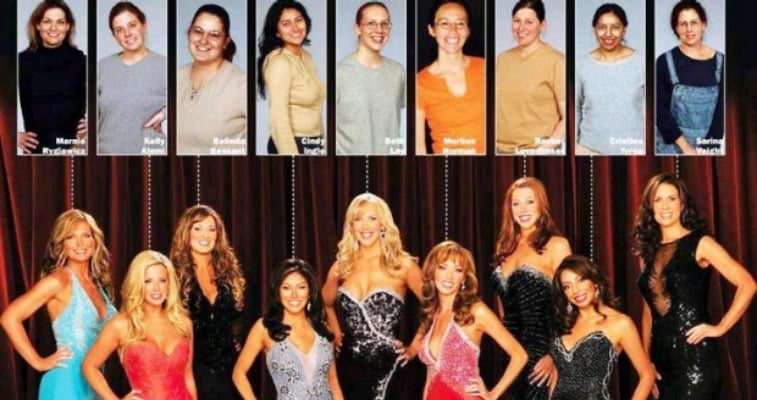 Once again a reality TV show had no problem preying on people with insecurities. This show had "ugly ducklings" come on the show to get extreme plastic surgery. The contestants then went on to have a beauty pageant in order to find out who was the most attractive. The show was a hit probably because most people tuned in not believing this was a real show.
Some of the contestants said the show bettered their life. However, others like Lorrie Arias said after getting $300,000 worth of surgeries she didn't get much follow-up treatment from therapists. She is agoraphobic and hasn't been able to leave her house, according to the New York Post. The show didn't last and only had two seasons.
6. Kate Plus 8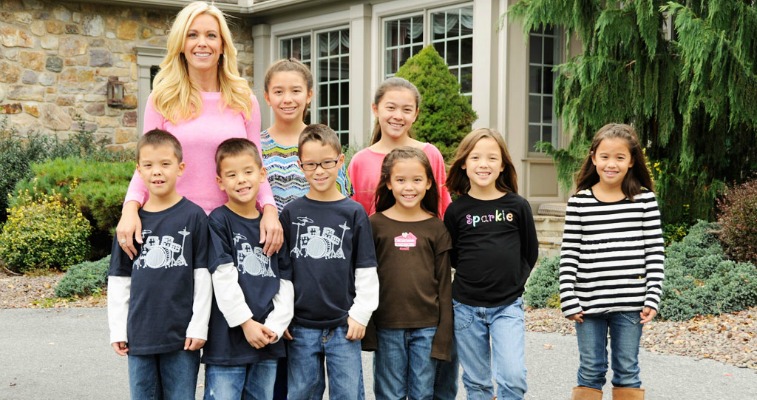 The show was an attempt to continue the reality show, Jon & Kate Plus 8. But after the married couple got their divorce it was just the single mother with their eight children. The problem with that is that many people found Kate Gosselin to be very unlikable. When she was married, she was often humiliating Jon, but he balanced her out on the show. Dirt also came up from her diary entries where she admitted to spanking her children. Audiences were no longer tuning in and the fourth season had an all-time low of 955,000 viewers according to The Hollywood Gossip. The show was then canceled.

7. Princesses: Long Island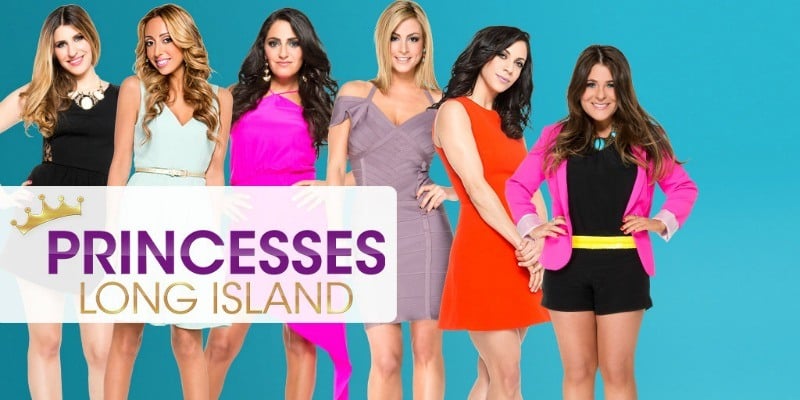 The Bravo reality show focused on six women who live in Long Island and were pampered by their rich fathers. This sounds like the typical Bravo reality TV show, however, this show really focused on these women being Jewish, and was accused of playing into the "Jewish Princess" stereotype. There was a lot of outspoken outrage over the show, which ultimately led to it never returning for a second season.

8. Who Wants To Marry A Multi-Millionaire?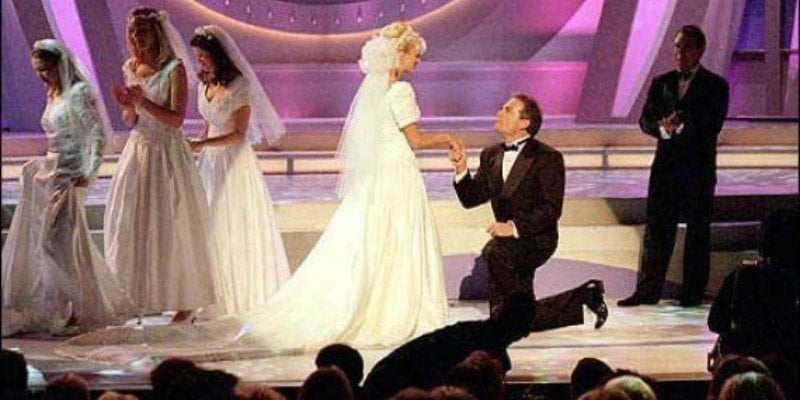 The show had 50 women compete to marry a multi-millionaire on a two-hour broadcast. The contest was modeled after beauty pageants and didn't reveal the potential groom until the end. It turned out to be Rick Rockwell. Now, there are many dating reality shows on television, but this one was criticized for being more disgusting than the others because it focused on shallow things like money and looks. The show never came back for another season.
9. Bridalplasty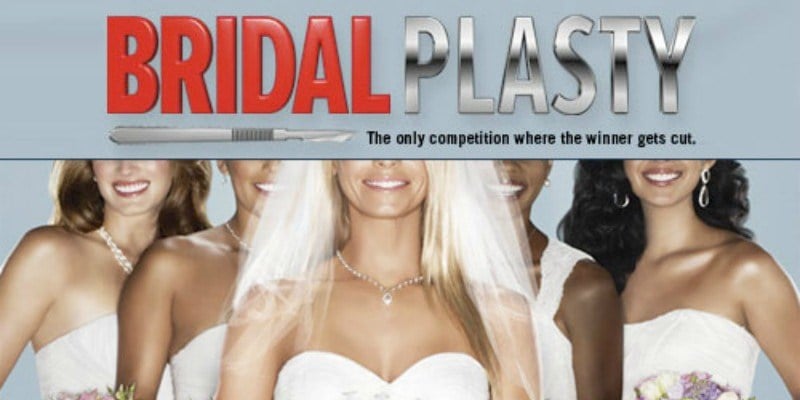 The competition show had women compete to win plastic surgery treatments in hopes of looking great for a future wedding. Of course many couldn't believe that so many women felt so much pressure to look a certain way for their wedding. The show put such a bad taste in people's mouths that it never came back for another season.

10. Are You Hot?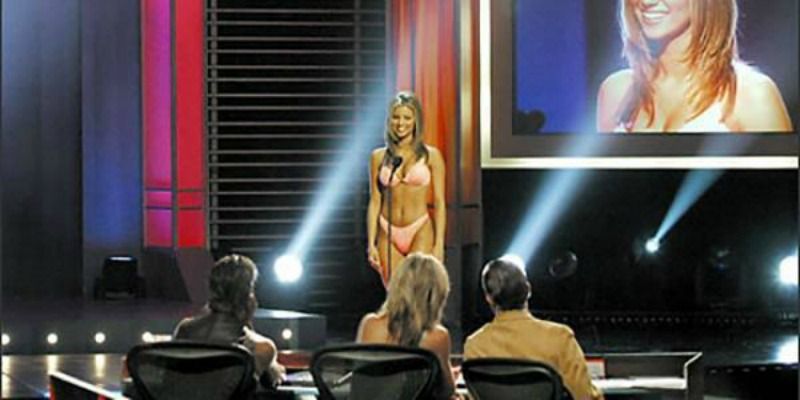 The show had a panel of judges evaluate contestants on their looks. It's a very shallow premise that wasn't able to pull any viewers in. It also led to a lawsuit from Howard Stern who claimed the idea was taken from a segment of his show. It only lasted six episodes, and didn't come back for another season.
Follow Nicole Weaver on Twitter @nikkibernice
Check out Entertainment Cheat Sheet on Facebook!