Most Popular British Royal in the U.K. Is Shockingly Counterintuitive
The most popular member of Britain's royal family in the 1980s was undoubtedly Princess Diana. Following her divorce from Prince Charles in 1996, and her tragic death in 1997 it is hard to say who in the royal family was most popular. Perhaps it was the much-loved Queen Mum, up until death at the age of 101 in March 2002. As we watched Prince William and Prince Harry grow up without their mother, there is little doubt the brothers were closely watched and loved. It would take years, however, for their father, Prince Charles, to regain some of his former admiration.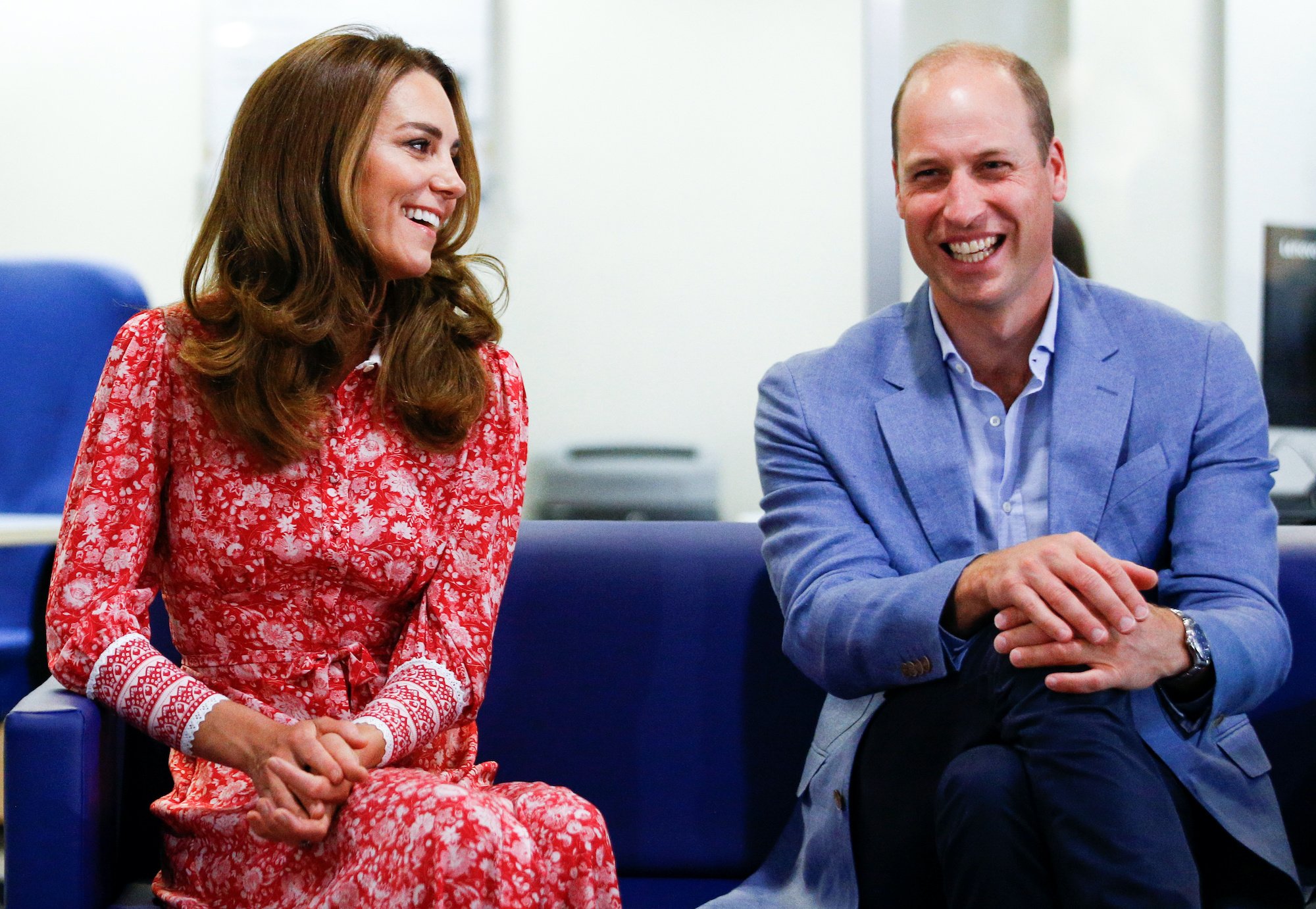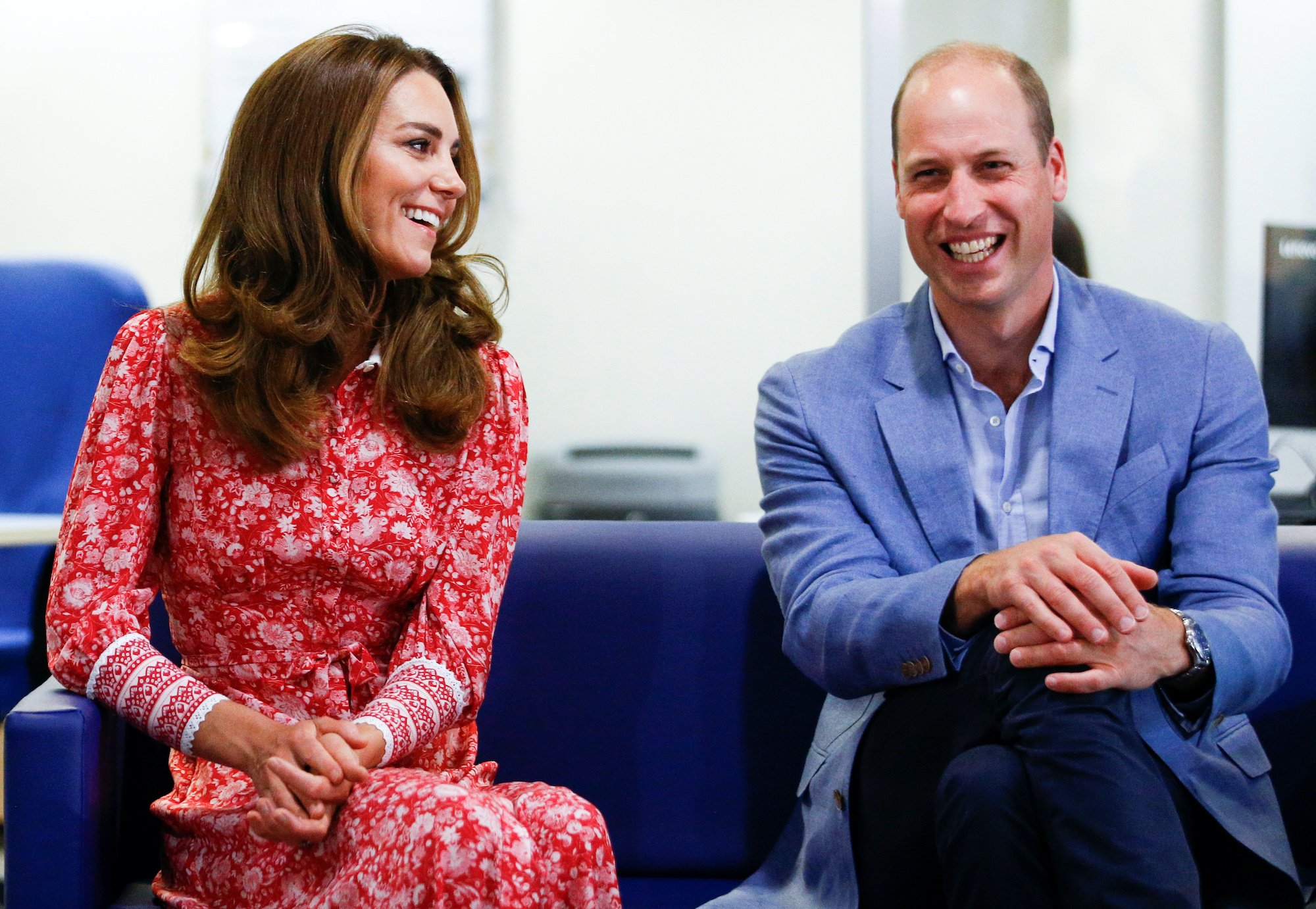 Who are the most popular royals?
Polls are taken rather frequently to see just which member of the royal family, the commoners fancy. In 2014, before his future wife entering the picture, Prince Harry was rated the most popular, according to a Statista poll. More than 2,000 British adults were queried and one-third of them said they did not have a favorite. For those who did, Prince Harry won out just over his grandmother, Queen Elizabeth II. Prince Harry's older brother, Prince William, came in third. Following Prince Harry and Meghan Markle's wedding in May 2018, a similar poll taken by YouGov, according to Insider, issued the same result. Once again Prince Harry stayed on top followed by the Queen. Prince William trotted in at third.
Who is the least popular royal?
The royal family has been riddled with scandals as of late. Prince Andrew's day in the spotlight pretty much ended following his fairytale romance with Sarah Ferguson. Fondly known as Fergie, the future Duchess of York was a friend of Princess Diana's. And while Princess Diana's marriage to Prince Charles was considered a traditional fit, Prince Andrew's courting of Fergie was considered true love.
But, 10 years after their wedding in 1986, the two divorced. And while they jointly raised their daughters and have remained close, no doubt his popularity took a hit. In recent times, Prince Andrew has suffered a worse reputational blow, his affiliation with the late Jeffrey Epstein. Yet, he generally remains around 15th in royal family popularity.
More negativity piled onto the Royal Family when Prince Harry and Meghan, the Duchess of Sussex, left the royal life and their titles behind in a move to California last year. Many Brits were unhappy with their decision. So, who is the most popular member of the Royal Family today?
Who is England's most popular royal?
In March, came the Oprah Winfrey interview with Harry and Meghan, aired around the world. While the royal family was none too pleased with the interview, Prince Harry didn't fall too far in popularity polls. A new poll by YouGov shows Prince William to be the most popular Royal among British adults with a 74% approval rating.
Right on his heels is Queen Elizabeth II with a 72% approval rating. Coming in third is Prince William's wife, Catherine, the Duchess of Cambridge, with a 66% approval rating. Yet two other polls, one by Metro UK in March, and another, British Heritage, using facts from a YouGov poll earlier this year say the Queen is, in fact, the most popular.
Both also tallied Prince Harry more popular than his brother, although Metro said Duchess Catherine tied for second with her brother-in-law. Prince William followed. No doubt, some popularity is swayed by coronavirus (COVID-19). For the past year, the Queen was not as highly seen as Prince Charles or Prince William. Doing her part to carry out official Royal engagements is the Queen's daughter, Princess Anne.
In the most recent YouGov poll, Princess Anne ranks fourth favorite Royal. The queen's husband, Prince Philip sits in a firm fifth place, and Prince Charles ranks seventh following Princess Anne's daughter, Zara Phillips. Prince Harry has fallen to eighth, just behind his father.