The Most Popular Kardashian-Jenner Ranked By State (The Answers May Surprise You)
It wasn't too long ago that the Kardashian-Jenners weren't a well-known family and the sisters weren't household names. But that changed in 2007 when Kris Jenner met with Ryan Seacrest about creating a little reality show called Keeping Up with the Kardashians. The show debuted on the E! network on Oct. 14, 2007, and featured all the members of the KarJenner clan. The series spawned several spinoffs including Kourtney and Kim Take Miami, Kourtney and Kim Take New York, Khloé & Lamar, Kourtney and Khloé Take The Hamptons, Dash Dolls, Rob & Chyna, and Life of Kylie.
Fast-forward to 2021 when KUWTK ended and whether you were ever keeping up with the siblings or not chances are you know exactly who they are and have probably Googled them a few times to see what they're up to. Here's which KarJenner is searched for the most in each state, plus the answer to the most-Googled sister overall which will likely surprise you.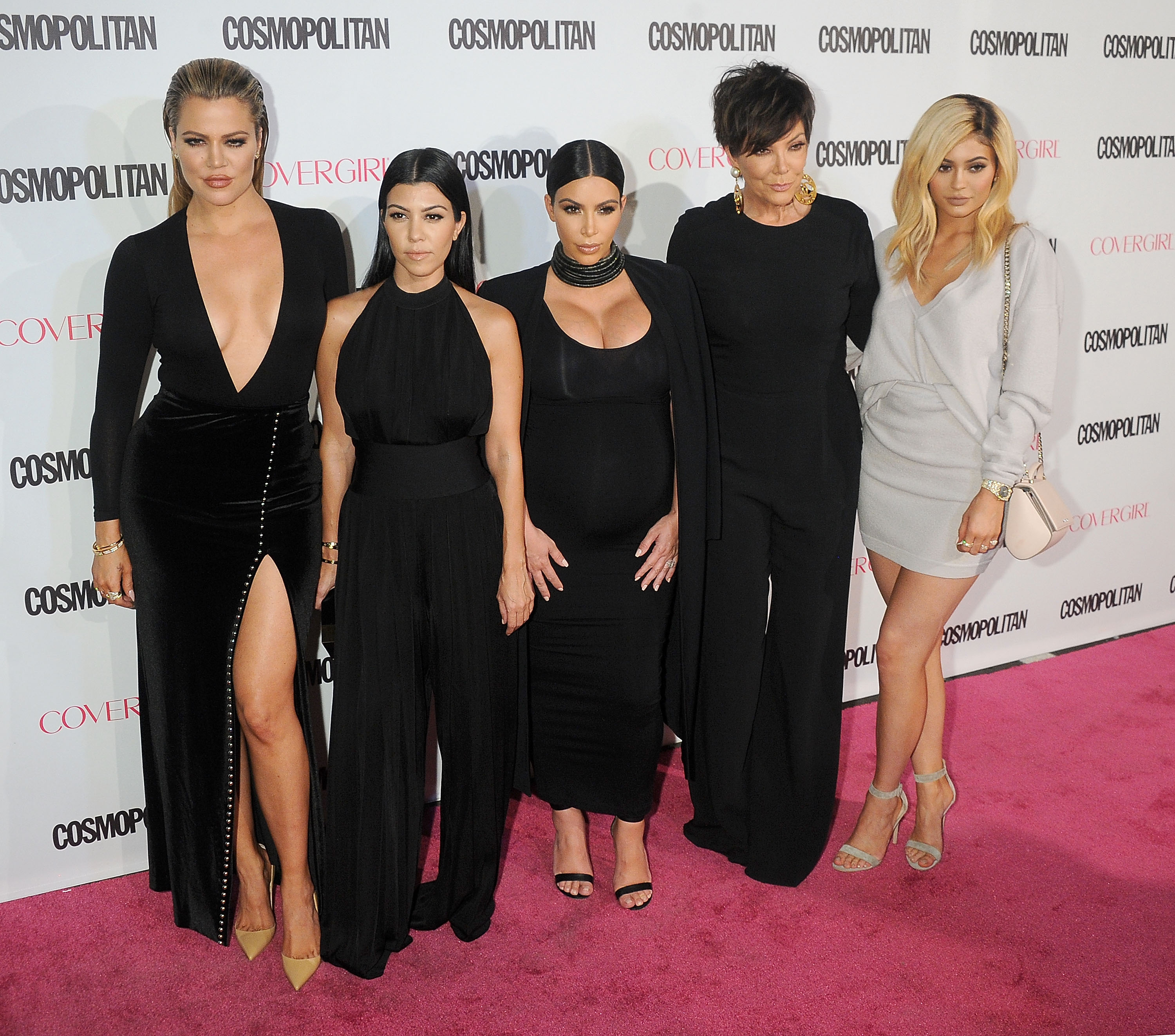 Kim Kardashian and Kylie Jenner were thought to be the most popular sisters
In terms of the most popular KarJenner, many fans believe it's Kim Kardashian West and Kylie Jenner. In the early days of their reality show, and before all the other sisters' names were really out there, Kim was pretty much the face of the family. She appeared on everything from billboards to magazine covers. However, her little sister began to build a name for herself and by the time Kylie's Lip Kits hit the market in 2015, you couldn't go anywhere without seeing or hearing about the youngest KarJenner sibling.
But according to GetWindstream which used Google Trends data to determine the most popular Kardashian/Jenner in every state, Kim and Kylie aren't the most-searched sisters. In fact, even though Kylie has more followers on social media than the rest of her family, she was out-searched by her older siblings in all 50 states.
Kim meanwhile only won the popularity contest in the District of Columbia and seven states: Montana, Washington, Wyoming, New Mexico, North Carolina, New York, and the family's home state of California.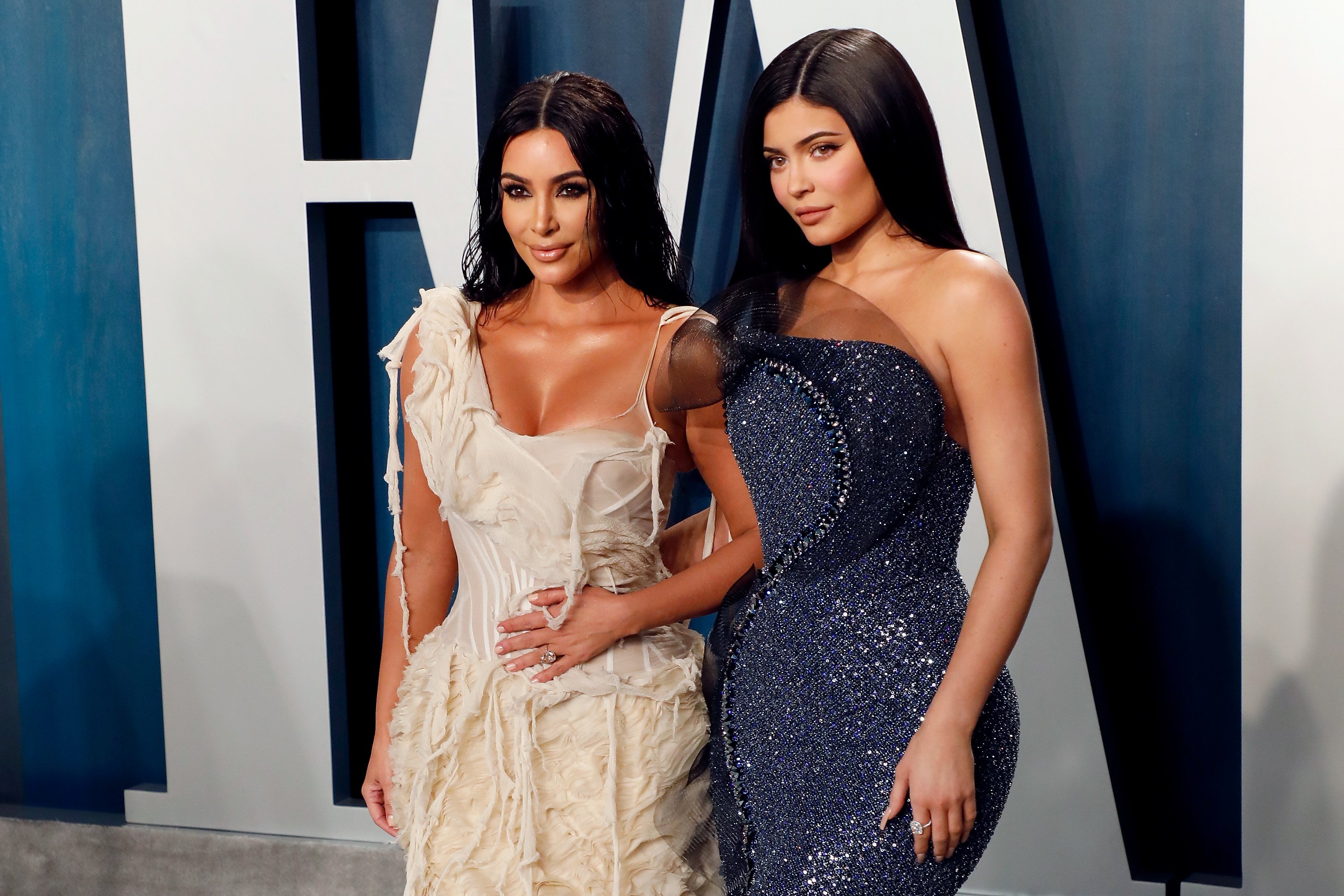 This is the most-searched Kar-Jenner
In an episode of KUWTK when Kim and Kourtney got into a fight, the KKW Beauty founder told her big sister that she was "the least exciting to look at." But as GetWindstream noted, Kourtney is the most exciting member of her family among those doing Google searches in 18 states.
The Poosh founder earned the title of the "top-searched Kardashian" by being Googled more than her siblings and her mother in Alabama, Connecticut, Delaware, Florida, Idaho, Illinois, Iowa, Kansas, Maine, Michigan, Missouri, Nevada, New Hampshire, New Jersey, North Dakota, Oklahoma, Oregon, and Pennsylvania.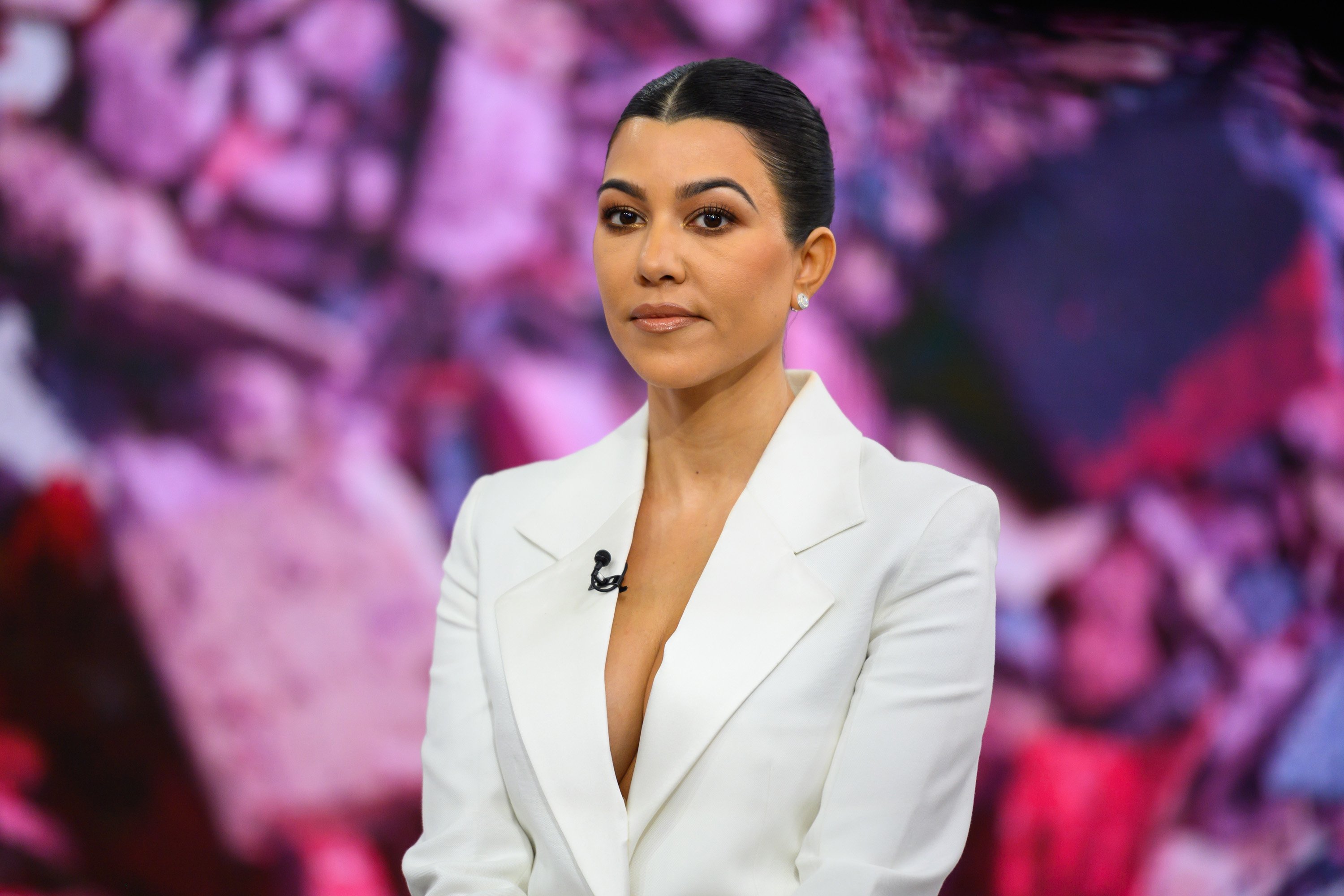 Where the other sisters and Kris Jenner rank
So how do the other sisters and their momager rank in Google by state?
Following Kourtney, Khloé Kardashian was the second most-searched sister. Her name was Googled more than any other member of her family in 13 states: Wisconsin, West Virginia, Texas, Tennessee, South Carolina, Ohio, Mississippi, Massachusetts, Louisiana, Hawaii, Colorado, Arizona, and Alaska.
Kris was searched for more than her daughters in nine states: Arkansas, Georgia, Indiana, Kentucky, Maryland, Nebraska, Rhode Island, South Dakota, and Virginia.
As for Kendall Jenner, folks in Minnesota, Utah, and Vermont were typing her name in the search bar the most.
RELATED: Which Kardashian-Jenner Sister Has the Most Fake Followers on Social Media?