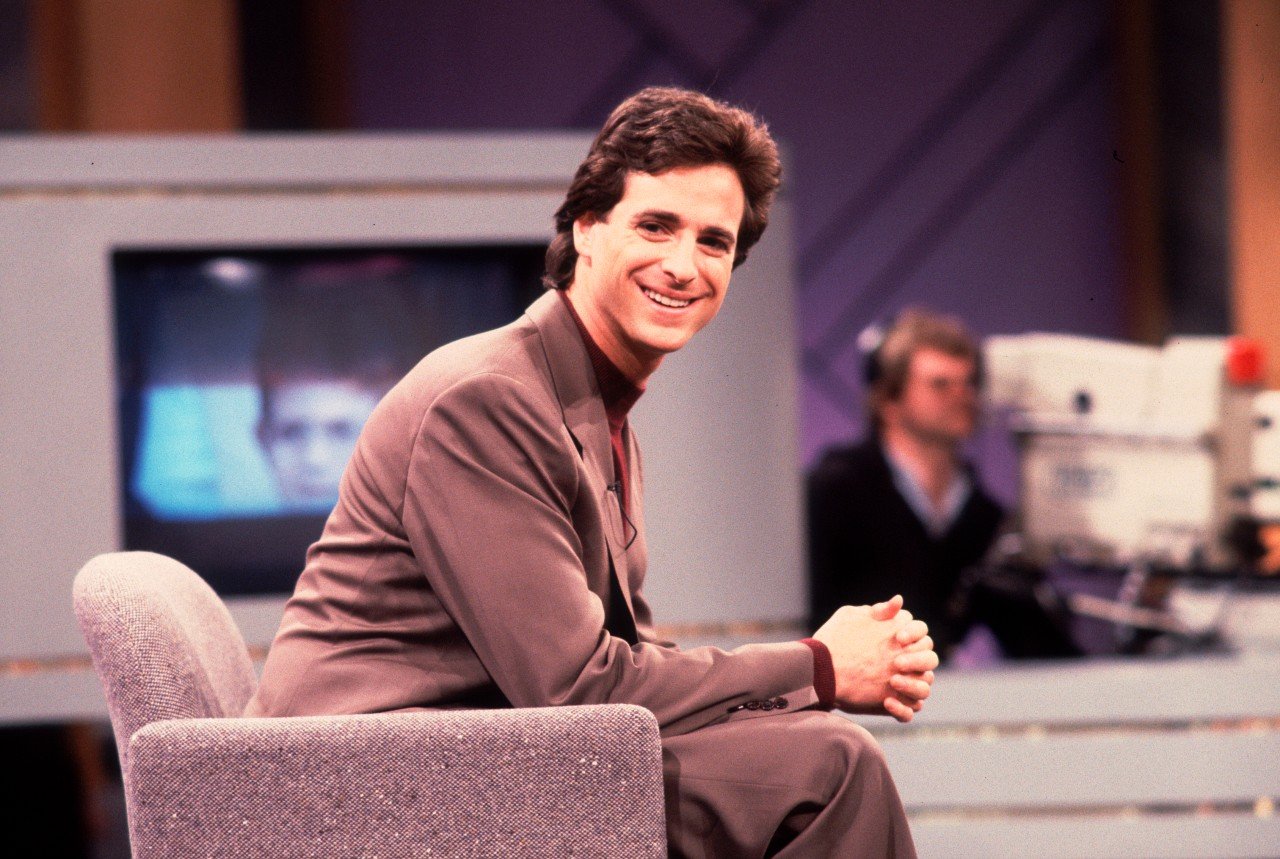 The Most Shocking Celebrity Deaths of 2022
During the year 2022 many celebrities died. Here's a look back at some of the most shocking celebrity deaths.
Many celebrities died this past year. We lost Angela Lansbury, Barbara Walters, Sidney Poitier, Robbie Coltrane, and more. However, some deaths surprised us more than others. Here are some of the most shocking celebrity deaths of 2022.  
Bob Saget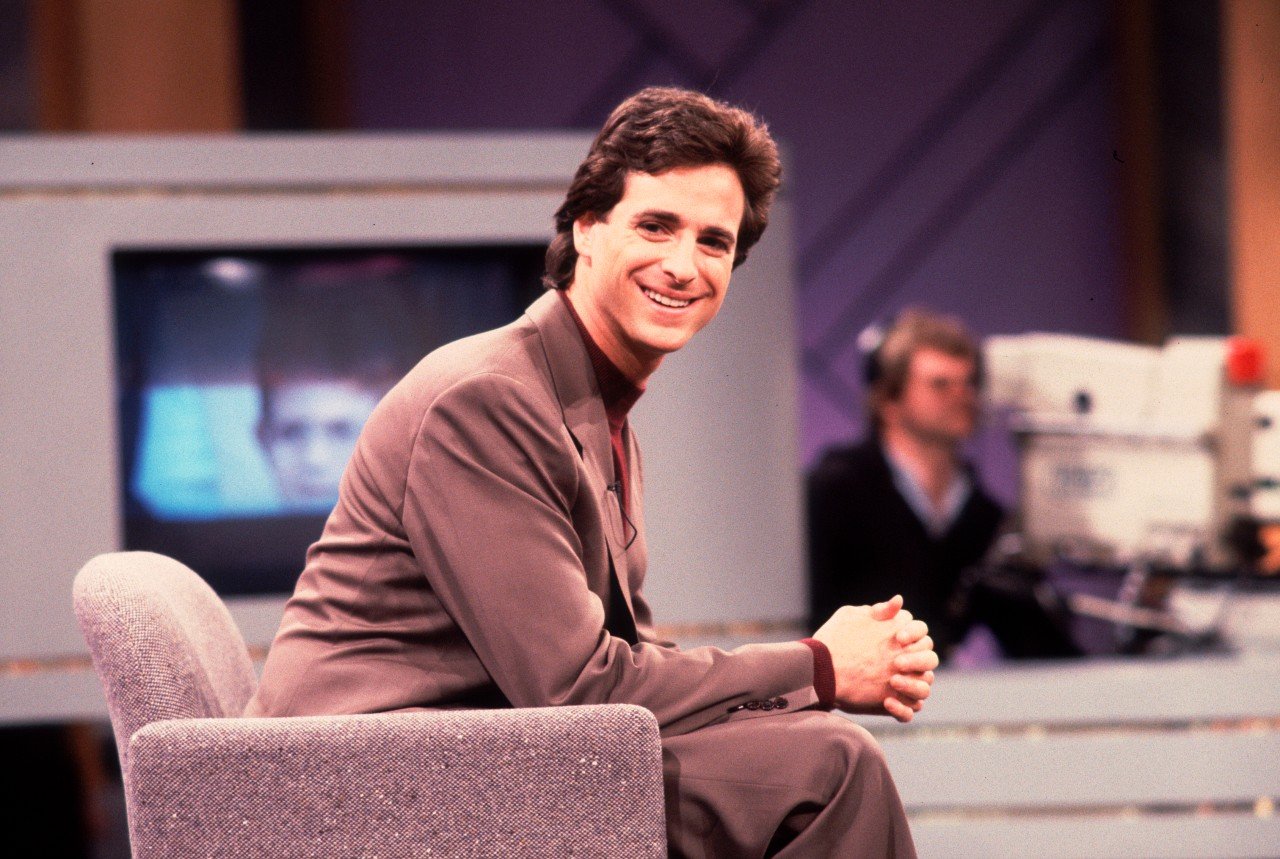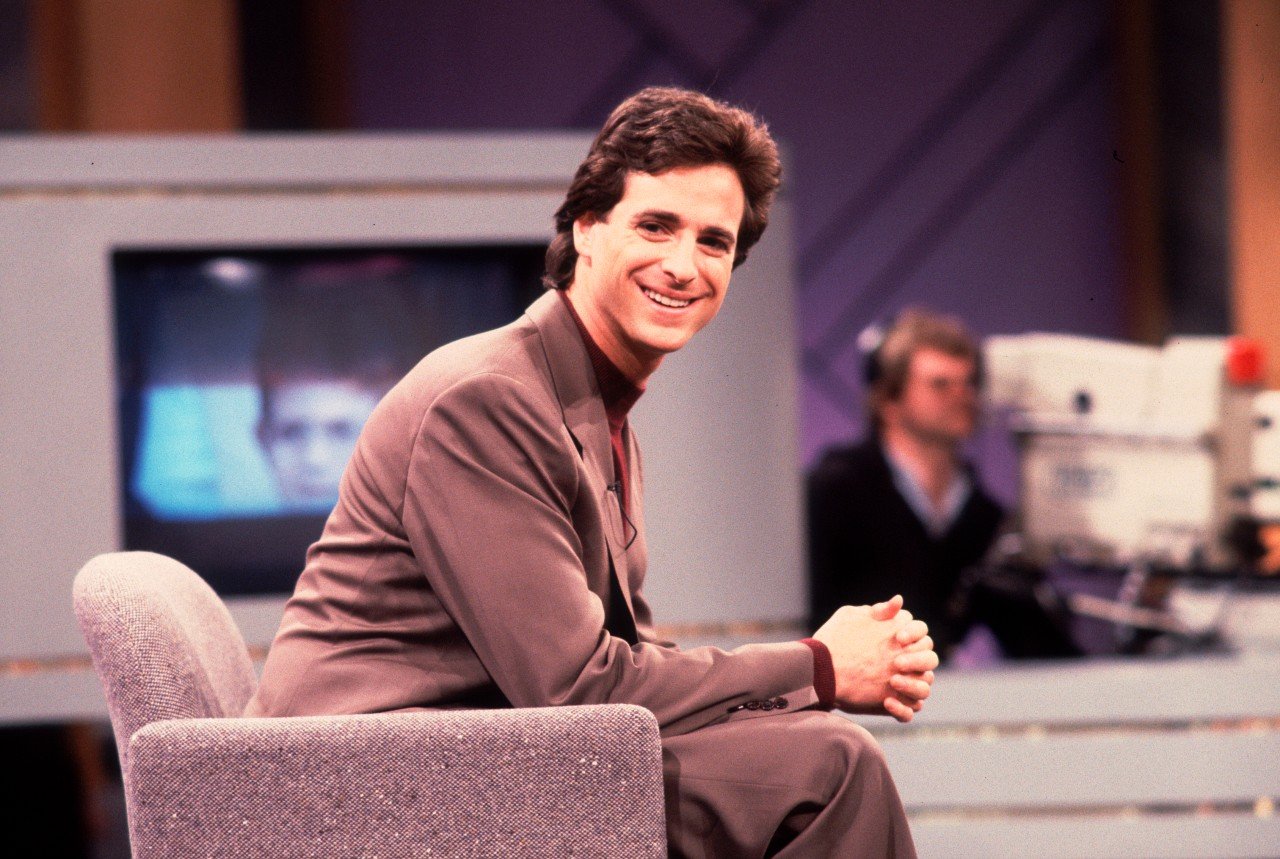 Date of death: January 9, 2022
Bob Saget was best known for playing Danny Tanner on the sitcom Full House. The actor reportedly died after sustaining a head injury in his hotel room. He was 65 years old.
Cheslie Kryst
Date of death: January 30, 2022
Cheslie Kryst was best known for being crowned Miss USA in 2019. She went on to become a correspondent for Extra. Kryst died by suicide at the age of 30.
Taylor Hawkins
Date of death: March 25, 2022
Taylor Hawkins rose to fame as the drummer for the Foo Fighters. The Guardian, among other outlets, report there were multiple drugs found in Hawkins' system at the time of his death. There are also reports claiming Hawkins may have had a heart condition. However, there are conflicting reports as to the exact cause of death. Hawkins was 50 years old.
Naomi Judd
Date of death: April 30, 2022
Naomi Judd was known for singing with her daughter, Wynonna, in the country music group The Judds. Judd died by suicide one day before she was about to be inducted into the Country Music Hall of Fame. She was 76 years old.
Anne Heche
Date of death: August 11, 2022
Anne Heche was known for her appearances in movies and TV shows such as Six Days, Seven Nights, Another World, and Men in Trees. Heche died after sustaining injuries in a car crash at the age of 53.
Coolio
Date of death: September 28, 2022
Coolio (born Artis Leon Ivey Jr.) was best known for the song Gangsta's Paradise, which appeared on the soundtrack for the movie Dangerous Minds, starring Michelle Pfeiffer. Coolio died after a suspected heart attack. He was 59 years old.
Leslie Jordan
Date of death: October 24, 2022
Leslie Jordan was known for his appearances in Call Me Kat and Will and Grace. Jordan died after a car crash. It is suspected he had a medical emergency behind the wheel, but his official cause of death is unclear. He was 67 years old.
Takeoff  
Date of death: November 1, 2022
Takeoff (born Kirshnik Khari Ball) was a member of the rap group Migos. The group was known for their songs Walk It Talk It and Bad and Boujee. Takeoff was shot and killed after a party. He was 28 years old.
Aaron Carter
Date of death: November 5, 2022
Aaron Carter, brother of Backstreet Boys singer Nick Carter, rose to fame after the release of his self-titled debut album in 1997. Some of his hit songs include I Want Candy and Aaron's Party. As of this writing, an official cause of death has not been released. He was 34 years old when he died.  
Christine McVie
Date of death: November 30, 2022
Christine McVie was a keyboardist, singer, and songwriter for Fleetwood Mac. Some of her notable songs include Little Lies and Don't Stop. McVie's family shared in an Instagram post that she died after "a short illness." McVie was 79 years old.
Kirstie Alley
Date of death: December 5, 2022
Kirstie Alley is best known for playing Rebecca Howe in Cheers. She died shortly after being diagnosed with colon cancer. Alley was 71 years old.
Stephen 'tWitch' Boss
Date of death: December 13, 2022
Stephen "tWitch" Boss was known for his appearances on So You Think You Can Dance and Ellen. Boss died by suicide. He was 40 years old.
Follow Sheiresa Ngo on Twitter.