Who Are the Mothers of Cristiano Ronaldo's Children?
Cristiano Ronaldo is one of the most famous soccer stars in the world and regarded as one of the best to ever play the sport. His accomplishments on the field are well documented but given all his success people want to know everything about his life on and off the pitch including who the mothers are of his children.
Here's what the Manchester United forward has revealed about that, plus the tragic news he and his girlfriend Georgina Rodriguez recently shared.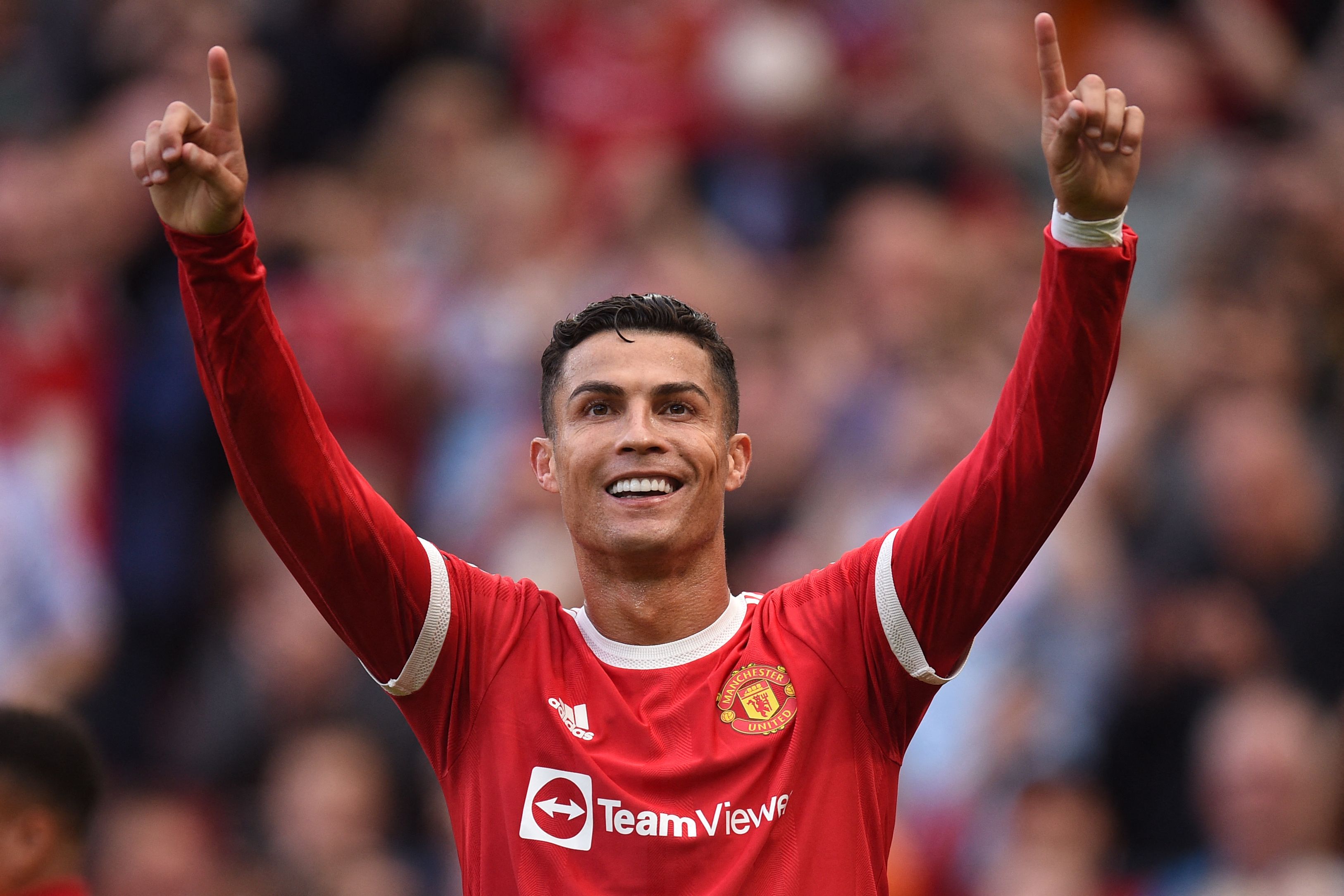 How many children Cristiano Ronaldo has
Ronaldo has five children. His oldest son, Cristiano Ronaldo Jr., was born on June 17, 2010. Ronaldo Jr. is following in his dad's footsteps having starred on youth squads and impressing coaches with his skills.
On June 8, 2017, Ronaldo welcomed two more children — twins Eva and Matteo.
A few months later on Nov. 12, 2017, Ronaldo's girlfriend Spanish-Argentine model Georgina Rodríguez gave birth to a daughter. "Alana Martina is just born! Both Geo and Alana are doing great! We are all very happy!'" the athlete announced on social media.
Who are the mothers of his eldest son and his twins?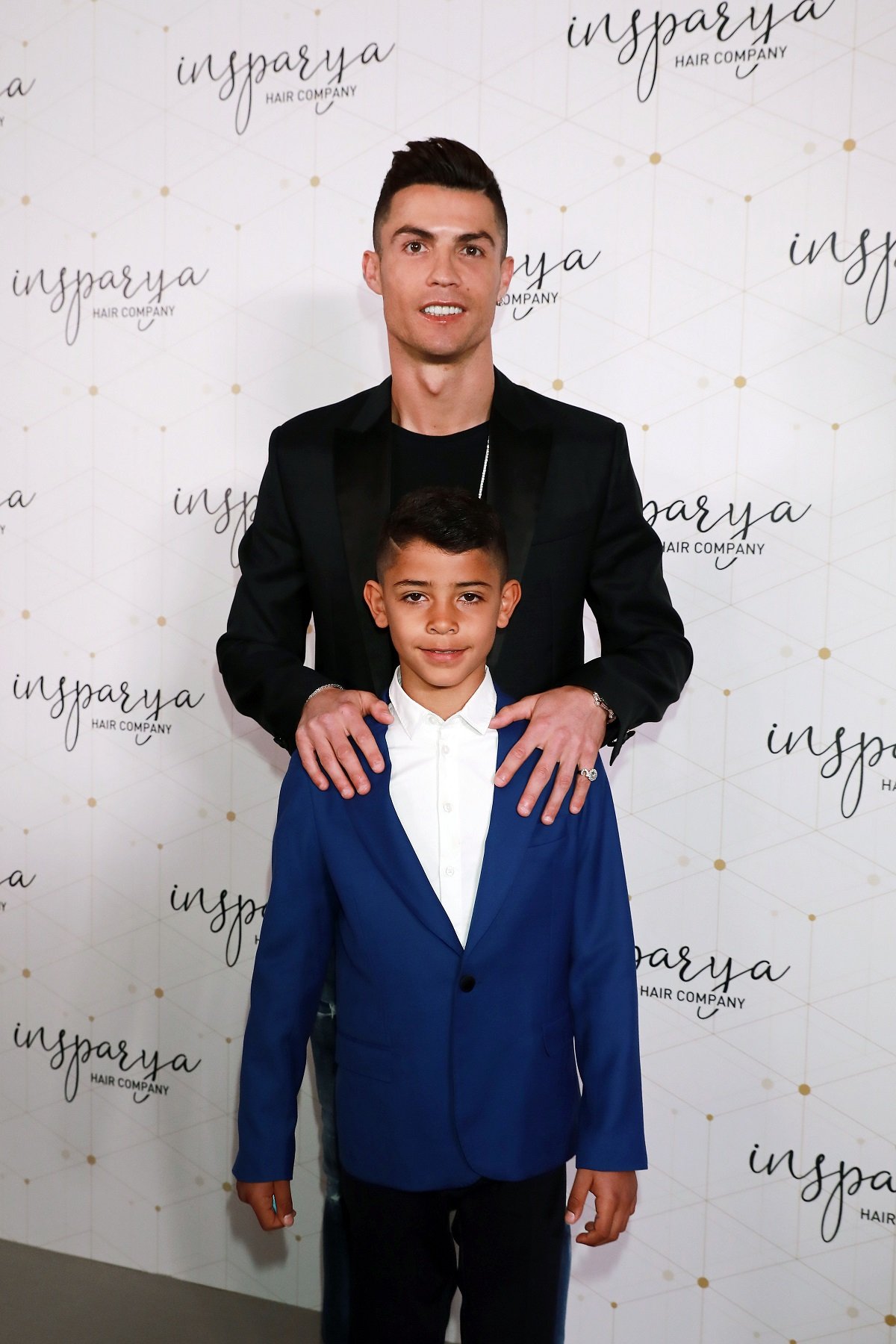 Ronaldo's three older children were born in California. The Man U striker has full custody of his kids and the identities of their mothers are not known.
Following the birth of Ronaldo Jr., the athlete said in a statement: "It is with great joy and emotion that I inform I have recently become [a] father to a baby boy. As agreed with the baby's mother, who prefers to have her identity kept confidential, my son will be under my exclusive guardianship. No further information will be provided on this subject and I request everyone to fully respect my right to privacy (and that of the child) at least on issues as personal as these are."
He later said: "People speculate I was with this girl or another, or there was a surrogate mother. I have never told anyone and never will. When Cristiano [Junior] is going to grow up, I am always going to say the truth to him because he deserves it, because he is my son, but I am not going to say because people want me to say."
The twins were reportedly born via a surrogate.
The news Ronaldo and Rodriguez shared about their son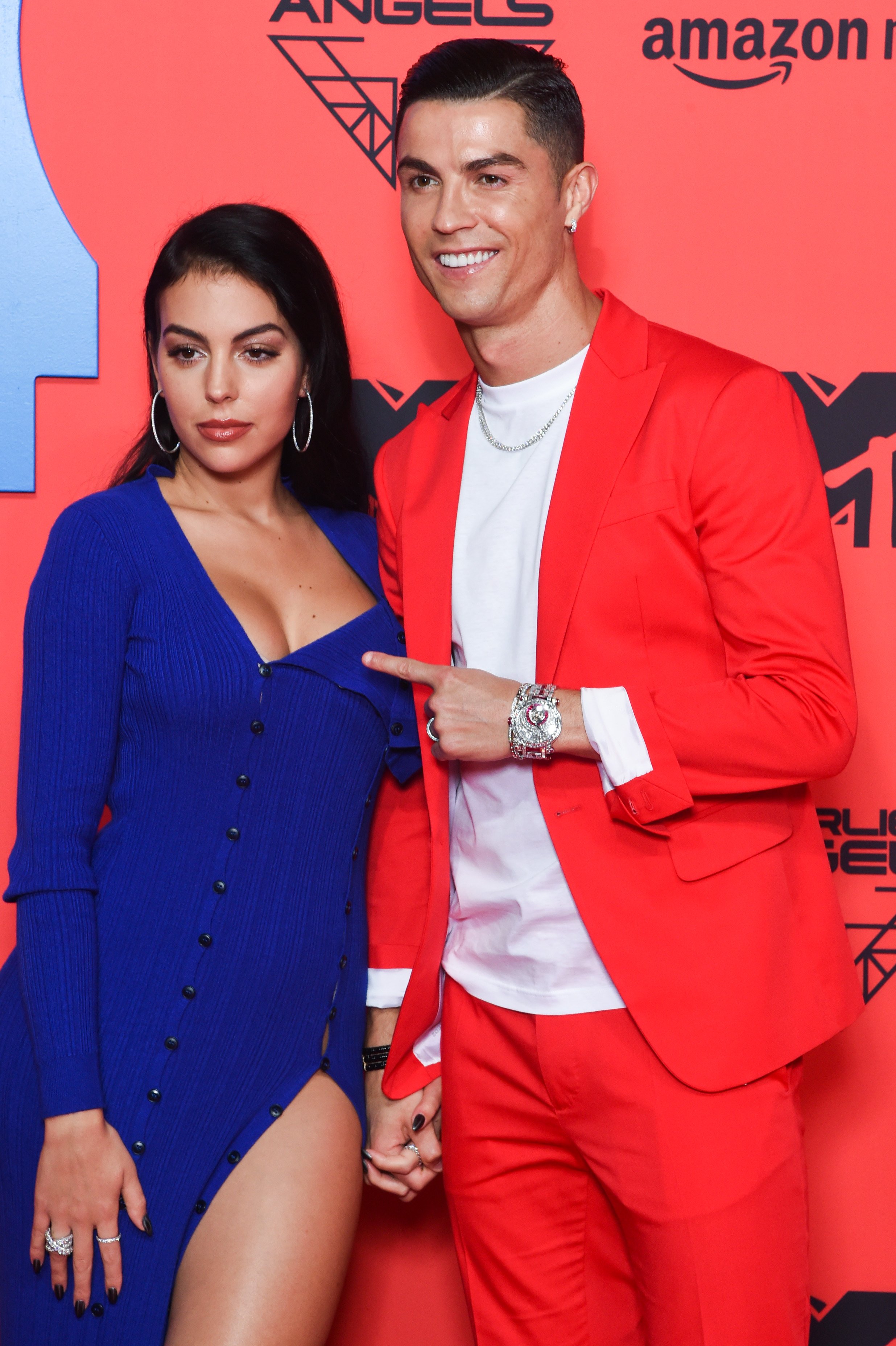 Ronaldo and the mother of his youngest daughter met in 2016 when she was working in sales at a store in Madrid. Rodriguez said it was "love at first sight."
"Our first meeting was at Gucci, where I worked as a sales assistant," she recalled in an interview with The Sun. "Days later, we saw each other again at another brand's event. It was then that we could talk in a relaxed atmosphere, outside my work environment. It was love at first sight for both."
On October 28, 2021, Ronaldo and Rodriguez announced that they were expecting twins. Sadly, on April 18, 2022, Ronaldo revealed that Rodriguez gave birth to a daughter but their son died.
"It is with the deepest sadness that we have to announce that our baby boy has passed away," a statement on Ronaldo's Instagram page read. "It's the greatest pain any parents can feel … We are all devastated at this loss and we kindly ask for privacy at this very difficult time. Our boy, you are our angel. We will always love you."
RELATED: Inside Cristiano Ronaldo's 7-Story Mansion and Other Luxury Homes