Who Are the Mothers of Nick Cannon's Kids?
Nick Cannon is inching toward the world record for most kids fathered in a year. With Model Alyssa Scott's Father's Day post seemingly confirming that he is the father of her unborn baby, it makes four children that Cannon has fathered this year alone. So, who are all of the women that Cannon has kids with?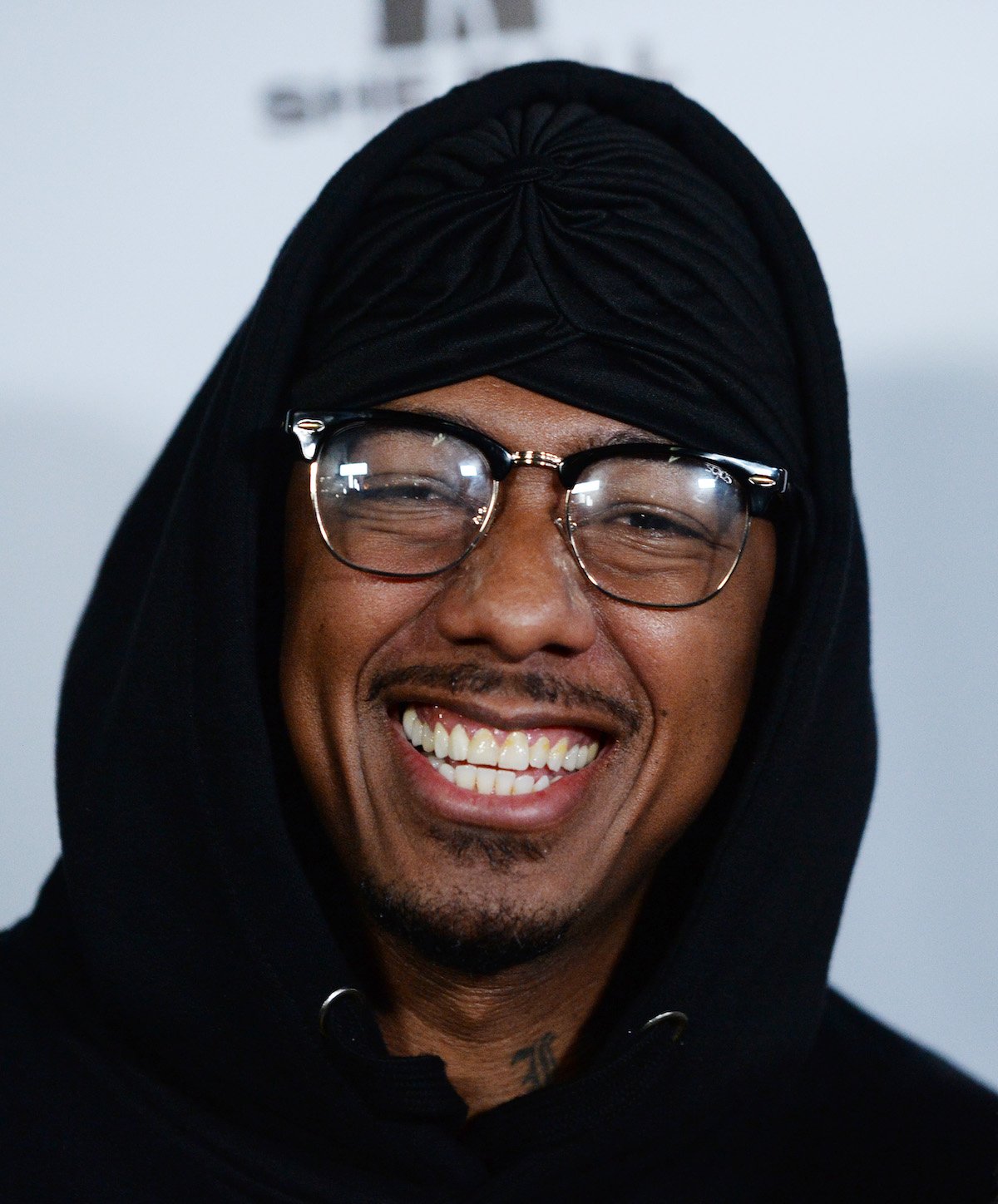 Nick Cannon's twins with Mariah Carey
Cannon's first children are from his marriage to Mariah Carey. The two met in 2005 at the Teen Choice Awards. They began dating in 2008 and got married only a few weeks after getting together. In 2011, Carey and Cannon welcomed their twins, Monroe and Moroccan, into the world. The two divorced in 2014.
Cannon cited his children as part of the reason for his split from the singer.
"So when you get to a point where there's no longer any growth and you're not bettering each other…I felt like it was probably best, especially for our children, since they're the No.1 priority if I could be the best human being and the best father from outside of that house," he said on The Wendy Williams Show.
Nick Cannon's other kids
After his split from Carey, Cannon was linked to model Jessica White. While they dated, White became pregnant but ended up losing the baby. Shortly after that, news broke that Cannon was expecting a baby with model Brittany Bell.
"[Brittany] was aware that I had just had a miscarriage," White said in an interview with Hollywood Unlocked. "Two weeks prior to her news 'cause I had told her and I was living at [Nick's] house. She knew that, as well. But I found out on Instagram along with the rest of the world."
Cannon now has two kids with Bell, Golden and Powerful Queen Cannon. In April, Cannon and Abby De La Rosa announced that they were expecting twins.
"Our dearest sons – my miracle babies, Thank you for choosing me to be your Mommy," De La Rosa wrote on Instagram.
"I know the Lord has destined me and prepared me for the gift of not one but two little angels," she continued. "I pray that God gives you both the strength to walk brave and boldly in your individual truth just like your Daddy. That God bless you and your brother and guide you into living out your full purpose."
The twins, Zion Mixolydian and Zillion Heir, were born on June 14.
There may be another child on the way
In addition to his children with Carey, Bell, and De La Rosa, model Alyssa Scott recently announced that she was expecting a baby with Cannon. She revealed the pregnancy by sharing a photo from a maternity shoot with a man who appeared to be Cannon. Cannon's face was not visible in the photos but the tattoos on the man matched those on Cannon.
"Celebrating you today," Scott wrote to Cannon, posting the photo on her Instagram Story.
In another post, Scott revealed that she is in the "final days" of her pregnancy, meaning that her baby and De La Rosa's twins could be just a few weeks apart in age.