'A Mouthful of Air': Amanda Seyfried Stars in Upcoming Drama About Difficulties of Motherhood
American actor Amanda Seyfried got her first big break when she was in the teen comedy movie Mean Girls. Since then, she has been in numerous films and television series, receiving multiple award nominations for her work. Her most recent role as actor Marion Davies in Mank was largely praised by critics.
Her newest venture is the film A Mouthful of Air, which will see Seyfried in the leading role.
'A Mouthful of Air' is based on a novel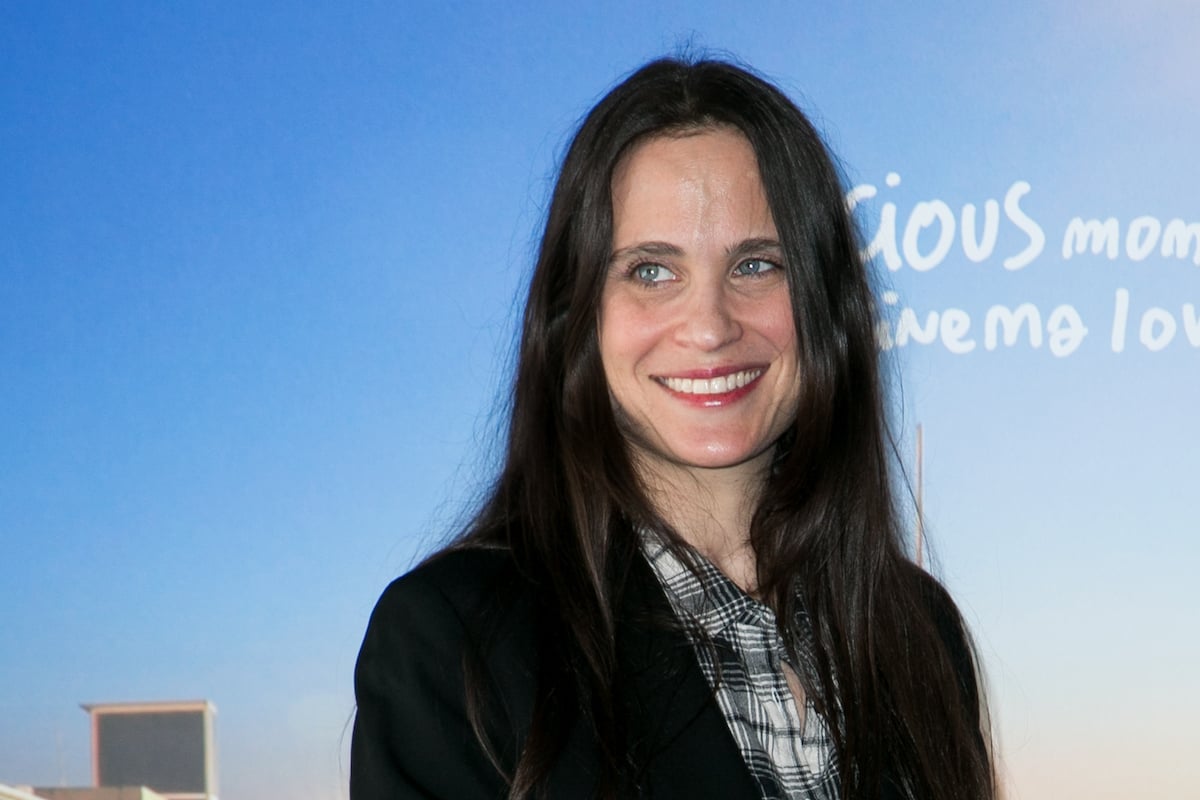 A Mouthful of Air is an adaptation of a novel of the same name. Author Amy Koppelman wrote the book back in 2003. The story is about a new mother who is struggling with her role in the world. On the outside, she looks like she has it all. However, she is struggling on the inside and comes to find she is pregnant again.
"This is the most personal of my novels. I was trying to figure out how to breathe, and how to continue, because there's always this disconnect between the love and beauty I saw in the world and the sadness of this idea that everybody you love and who loves you is going to die," the author told Publishers Weekly. "I just couldn't get over that, the pain in that. It's something I still grapple with, but in the past 20 years, it's gotten better."
Koppelman wrote the script for the movie, which is based on her novel A Mouthful of Air. However, the film will differ slightly from the original. She is also directing, so she has had a lot of creative control over the picture.
"It was a wonderful experience—sometimes a little surreal when things played out in front of me, especially the childhood flashbacks and stuff," the Columbia graduate said. "Making Julie Davis a children's book author changed everything. It was a good way to show how much color means to her, and how it's almost counterintuitive to how we think about depression being this dark, black-eyeliner kind of thing. It's the beauty that's too painful for her, and that's what I understand."
Amanda Seyfried is the star of 'A Mouthful of Air'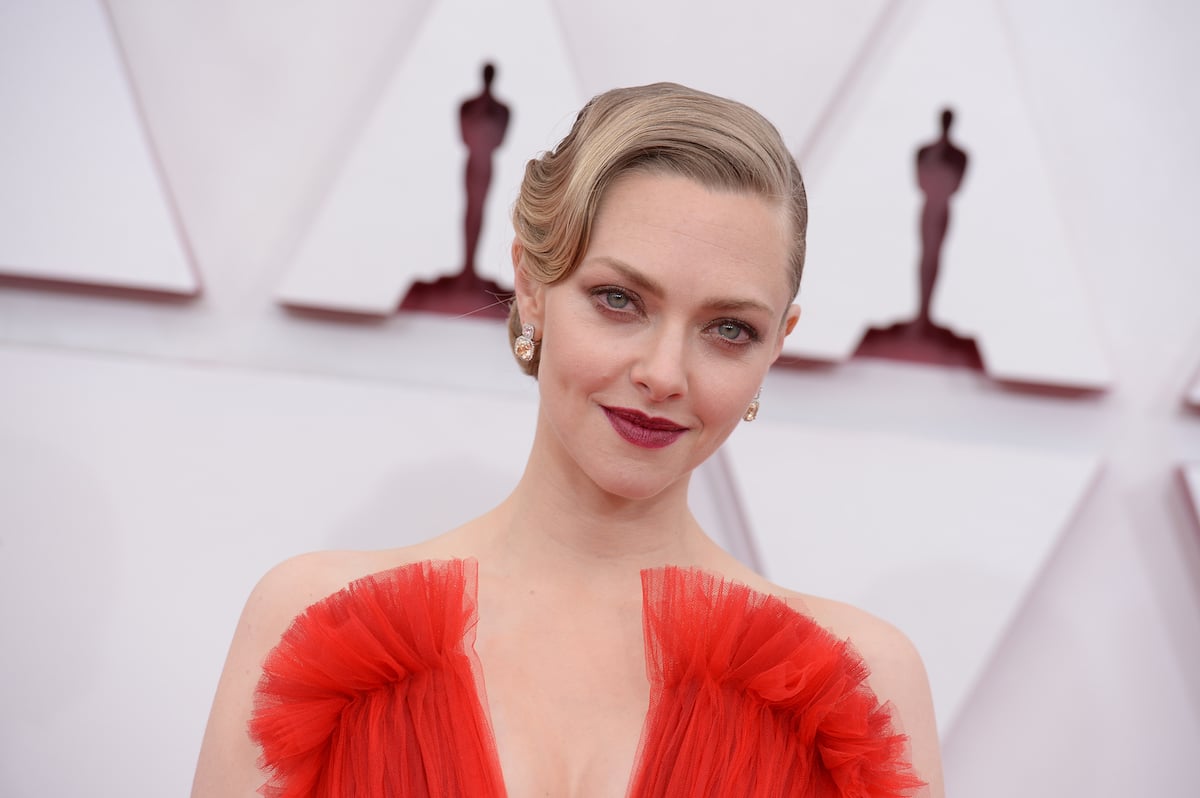 A Mouthful of Air will see Seyfried in the leading role, alongside American Horror Story's Finn Wittrock. Rounding out the cast is Amy Irving, Paul Giamatti, Jennifer Carpenter, Britt Robertson, Josh Hamilton, Michael Gaston, and Alysia Reiner.
"Amanda and I hope that — in some small way — Julie's story will help remove the stigma of mental illness from motherhood or at the very least help women talk more openly about how scary it is to be a mom," Koppelman told Deadline. "We are so grateful to everyone who helped bring this meaningful story to the screen."
It was recently announced that Sony Pictures Worldwide Acquisitions had acquired the global rights for the upcoming drama. Maven Screen Media will be producing, with Mike Harrop, Seyfried, Lee Cohen MD, Celine Rattray, and Trudie Styler.
"We're extremely proud of a film that we think captures the joys and trials of young motherhood while also serving as a cautionary tale about the dangers of postpartum and the need for serious treatment," the group of producers said. "Our aim with this film is to shine a light on women's mental health issues, facilitate conversation and remove the shame that women feel around this issue."
When is the release for the movie?
A first look trailer was just recently released by Sony Stage 6, which gives a sneak preview of the slow-burning drama. The film is set to have a theatrical release on October 29.
How to get help: In the U.S., contact the Substance Abuse and Mental Health Services Administration helpline at 1-800-662-4357.