What Other Movies and TV Shows Has The Cast of 'Modern Family' Been In?
There's always room for growth in this big, happy family. ABC's Modern Family is officially coming to an end after season 11. What's next for these beloved actors? Some are already starring in films and television series, like Disney Junior's The Lion Guard, Disney-Pixar's Finding Dory, and Illumination's The Secret Life of Pets.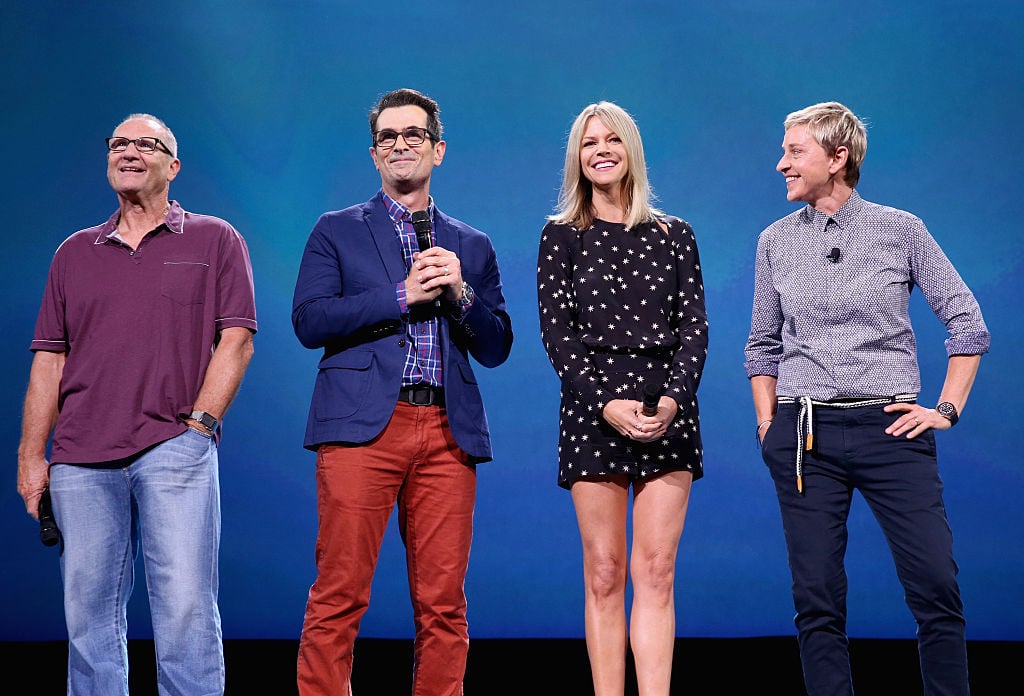 'Finding Dory'
A few Modern Family cast members gave unforgettable performances in this Disney-Pixar sequel. Finding Dory follows the story of Blue Tang fish, Dory, as she struggles through her short term memory loss to find her family. Along the way, she meets a beluga whale named Bailey (voiced by Ty Burrell) and septopus hank (voiced by Ed O'Neill).
Both actors voiced their characters alongside celebrities like Ellen Degeneres (Dory) and Sigourney Weaver (herself). At the 2017 People's Choice Awards, Finding Dory won the award for "Favorite Family Movie." Ty Burrell, Ed O'Neill, and other cast members also won the 2017 Kids' Choice Award for "Favorite #Squad."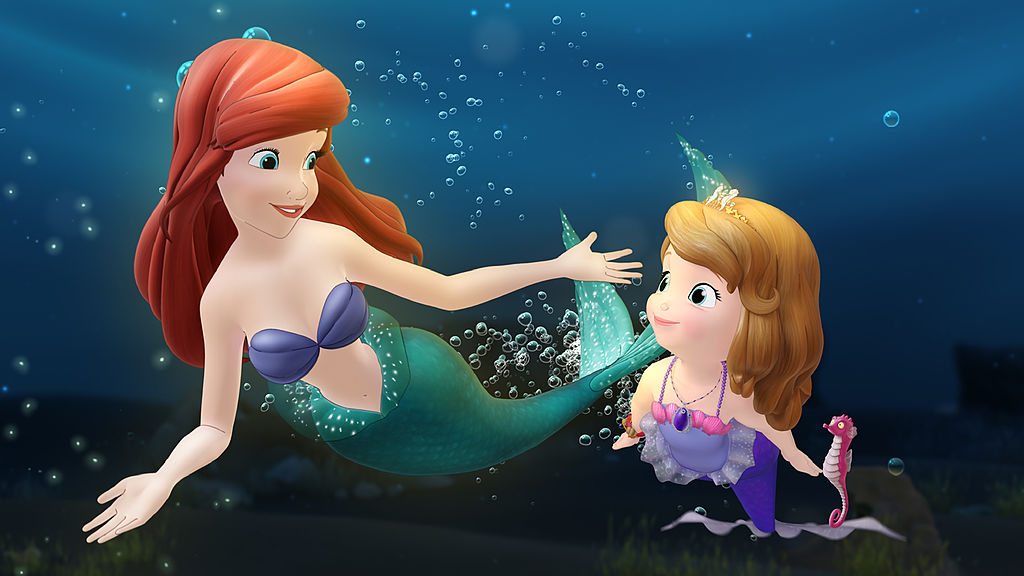 'Sofia The First'
Ariel Winter may play witty and smart Alex on Modern Family, but for her starring role in Disney Junior's Sofia The First, Ariel Winter plays a kind and fearless princess — Sofia. When Sofia's mom marries a King, Sofia quickly becomes royalty and learns through her princess lessons that being a leader comes from the heart. Winter has been portraying Sofia since the show's premiere in 2013 and voiced this character on over 100 episodes.
Additionally, Eric Stonestreet, also known as Cam on Modern Family, plays Sofia's friend, the flying pony named Minimus on the television series. According to IMDB, the character appears on 16 episodes to race with Sofia and help Sofia save the day.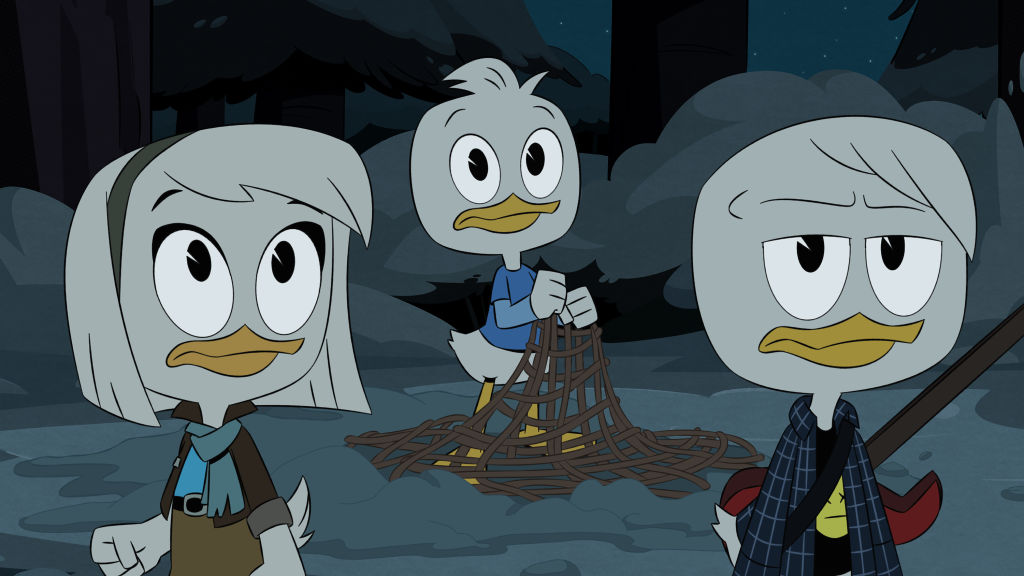 'Duck Tales'
Sure, everyone loves Mickey and Minnie Mouse, but what about the ducks in the Fab Five? Disney thought they deserve some love and attention, too. Duck Tales is a Disney Channel original series that follows the stories of Scrooge McDuck, Huey, Dewey, and Louie Duck, and all their new friends.
One new character introduced in this series, Penumbrais voiced by Modern Family's Julie Bowen. Penumbra, the cold and powerful Moonlander and lieutenant from the hidden city of Tranquility, appears in two episodes of the series.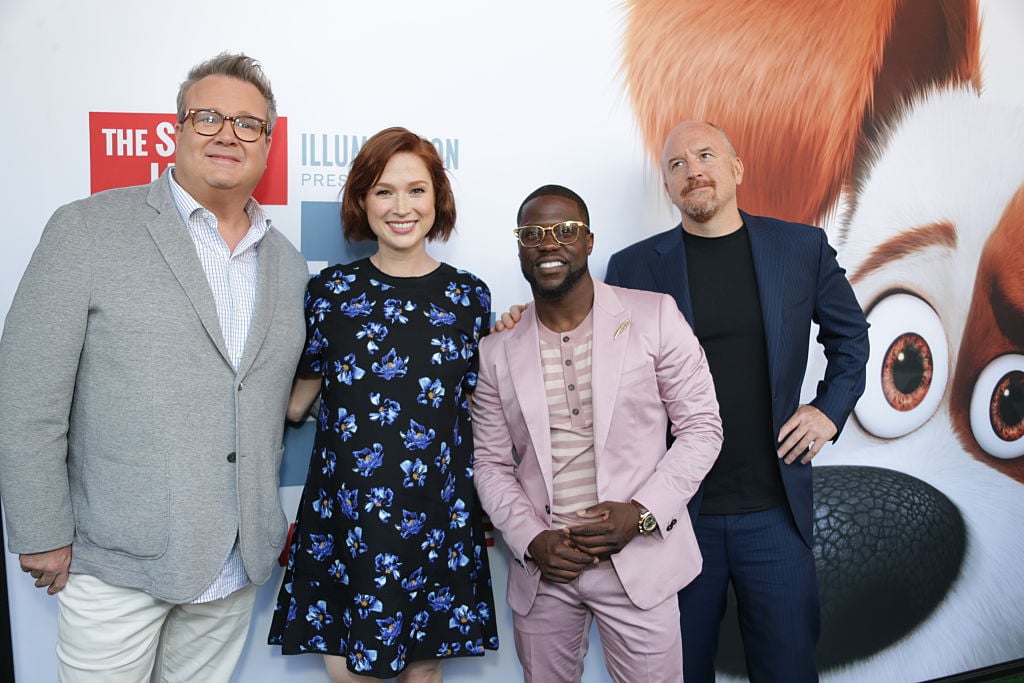 'The Secret Life of Pets'

Ever wonder what your pets do when you're not home? Eric Stonestreet, known as the fun-loving gym teacher named Cam on Modern Family, now voices Duke, a stray dog who must acclimate to a new home. This film, produced by Illumination and Universal Pictures, features many comedians and actors including Louis C.K., Ellie Kemper, and Jenny Slate.
Stonestreet will reprise his role in the sequel to The Secret Life of Pets,
premiering on June 7, 2019.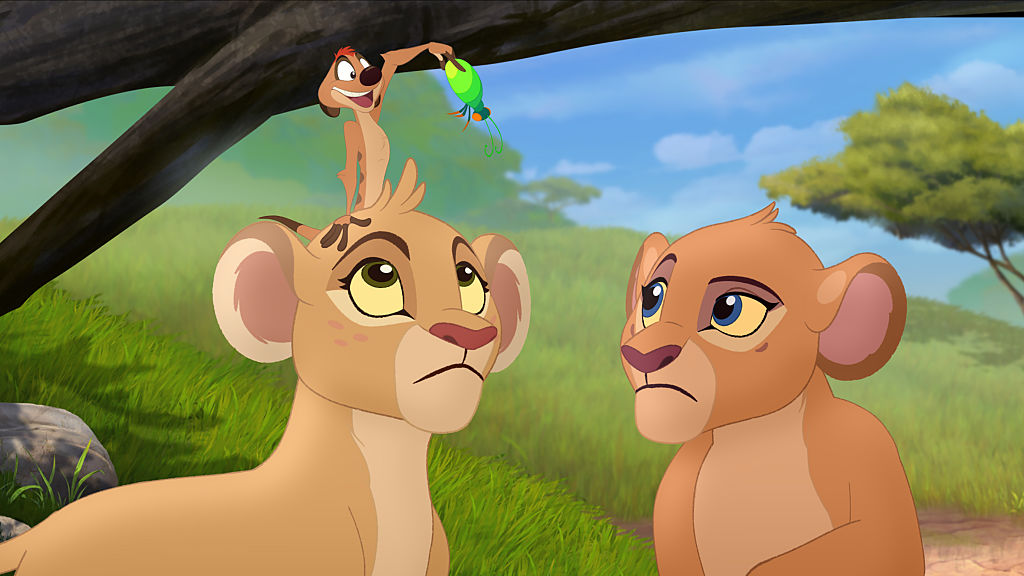 'The Lion Guard'
While waiting for the live action Lion King movie to come out, binge a few episodes of Disney Junior's The Lion Guard. This show follows Kion, the son of Simba, as he protects Pride Rock with his friends in a group called "the Lion Guard."
One of Kion's friends, and a lioness who lives in the pride lands, Tiifu is voiced by Modern Family's Sarah Hyland. According to IMDB, Hyland voiced Tiifu on five episodes of this television series from 2016 to 2017. Rico Rodriquez, who portrays Manny on Modern Family, also makes a brief appearance in The Lion Guard to play Raha, the upbeat and loyal Zebra.