What Movies Did Ryan Reynolds Write?
Ryan Reynolds is the very definition of an A-list star. He's appeared in multiple blockbuster films from the popular (Deadpool) to the not-so-popular (Green Lantern). Reynolds has a kind of effortless charm audiences can't seem to get enough of.
One of Reynolds' biggest strengths is his sense of humor. He's also a talented writer as well, and he's taken part in several projects in that role, showcasing his versatility as a creative mind. Let's take a closer look at which movies Reynolds' has helped write, and another member of his household who writes, too.
Ryan Reynolds has helped write several projects
While Reynolds became known for many roles, Deadpool remains the one most know him for. Reynolds originally played the character in 2009's X-Men Origins: Wolverine, before campaigning to play the character in a reboot. Fans saw test footage of Reynolds in costume and loved it. He played the character again in Deadpool and Deadpool 2, with a third film on deck.
In addition to starring in the movies, Ryan Reynolds received credit as a co-writer the first two Deadpool films. (He is credited as a co-writer on Deadpool 3 as well). It's not too surprising — Reynolds clearly nails the voice of the character, seemingly comfortable delivering every line. Undoubtedly he helped come up with many of them himself.
And he didn't stop there. Another project Reynolds wrote was a short called Becoming Pikachu, coinciding with his Detective Pikachu film he starred in.
What Reynolds has said about Blake Lively's writing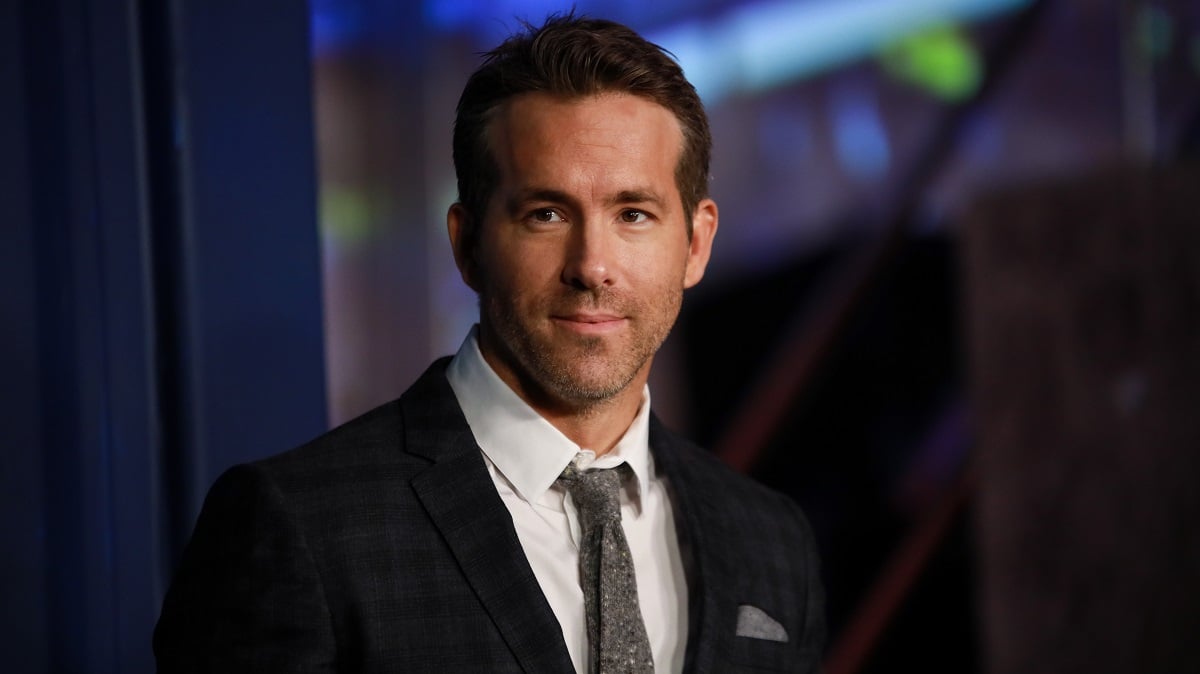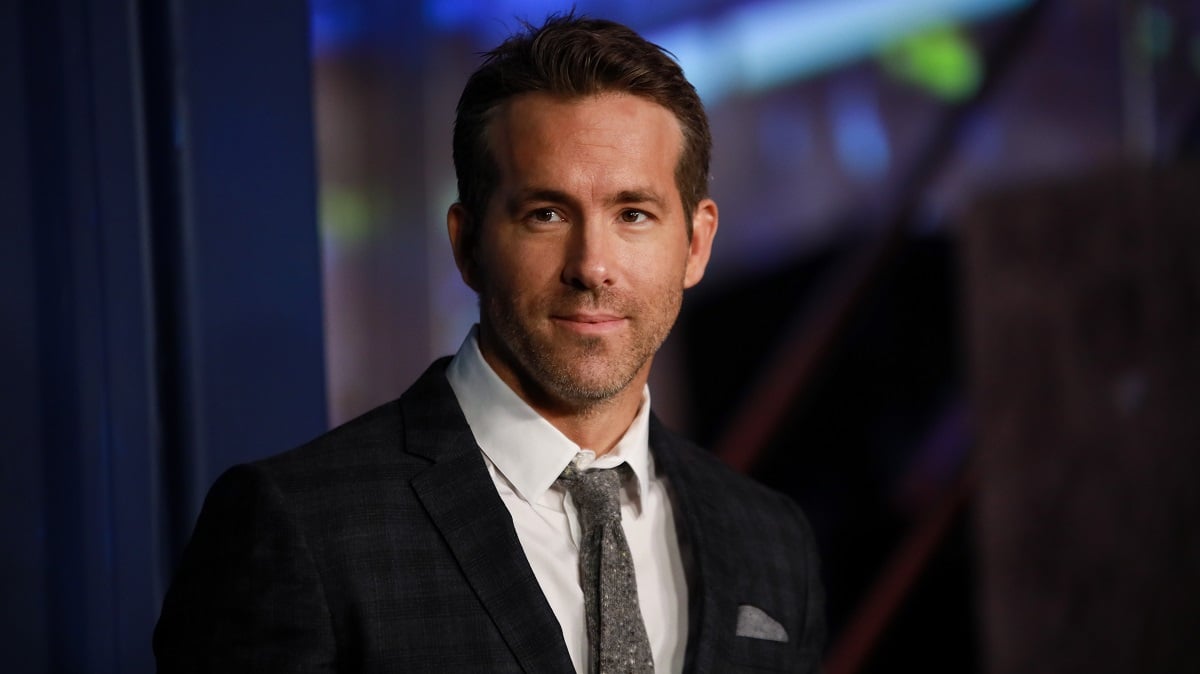 It turns out Reynolds isn't the only member of his family who is a talented writer. Speaking with Sirius XM's Jess Cagle, Reynolds said his wife, Blake Lively, is also a sharp writer in her own right.
Reynolds claimed that much of the writing he does goes unnoticed, but that he often does writing for his films. "I write on a lot of my movies. It's been a survival mechanism for me for a long time. Sometimes I'm credited, sometimes I'm not," said Reynolds.
Reynolds added that Lively contributed some great ideas to his projects. "There's a lot of A-plus-plus writing that I've done that was actually Blake, that Blake would jump in, grab the keyboard and, 'What about this?' And I'd be like, 'That's incredible,'" he said of his wife.
This should come as no surprise to anyone who's seen Lively work. She's made plenty of bold choices in her own career as an actor, so the fact that she has writing instincts makes sense.
Reynolds' upcoming projects
So what is Reynolds working on right now? Well, as mentioned above, he'll star in Deadpool 3. That film will likely reference the Marvel Cinematic Universe now that Deadpool can be used in Marvel Studios' films. He starred in a recent ad with Taika Waititi's character Korg, welcoming him into the MCU.
A few other interesting projects Reynolds has coming up include the Netflix film Red Notice, which will also star Dwayne Johnson and Gal Gadot. The action-comedy is part of a new breed of blockbusters going right to a streaming service. It will be compelling to see three of today's most charismatic movie stars in one film together.
Finally, another can't-miss film in the works is a remake of the classic film based on a board game, Clue. Few details are available about this movie at this point.
RELATED: 'Red Notice': Gal Gadot Outsmarts Dwayne Johnson and Ryan Reynolds in the Netflix Movie Trailer