'Mrs. Doubtfire': The Actor Who Played Lydia Was Kicked Out From School for Working on the Movie
After taking five months to film Mrs. Doubtfire, one cast member wasn't allowed to return to her school. Here's what another cast member did to change the situation.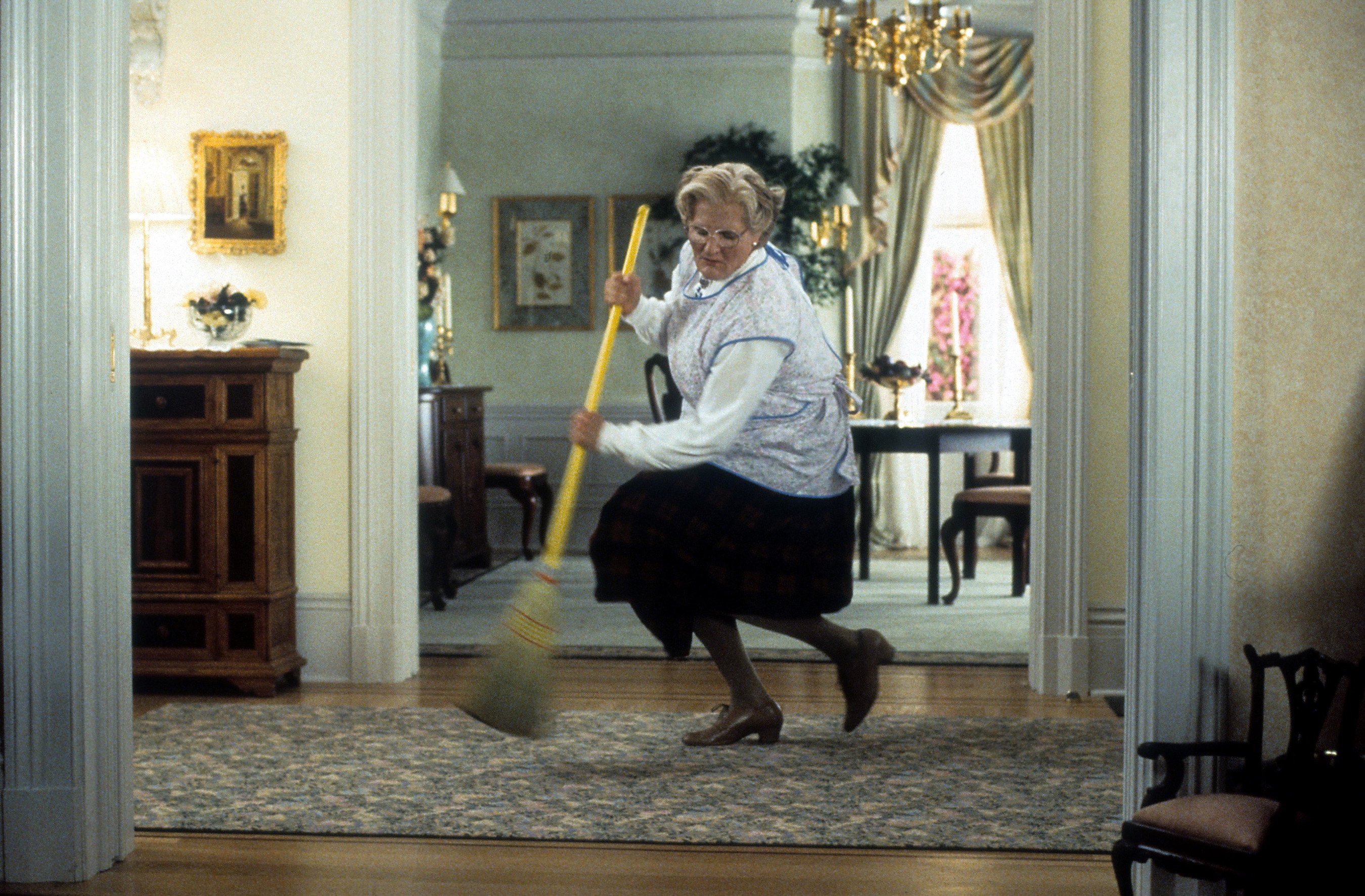 Lisa Jakub starred as Lydia in the comedy film 'Mrs. Doubtfire'
Lydia Hillard was sometimes guarded, but that's only because she loved her father so much. The actor, Jakub, portrayed this Mrs. Doubtfire character.
This movie also featured Robin Williams as the creative and sometimes irresponsible Daniel Hillard. As a father to Lydia and his other two children, he did whatever it took to spend time with them after the divorce. That even meant dressing up as an elderly woman to secretly be their nanny. 
This actor was expelled from school for taking an extended break to film 'Mrs. Doubtfire'
The kids from Mrs. Doubtfire were still in school at the time of filming. That includes Jakub, who was initially told she would be allowed to take time off to pursue the opportunity. According to Mental Floss, "Jakub was kicked out of her Toronto school for taking the five-month-long gig." As a result, Williams wrote a note to the school asking them to reconsider. 
"A student of her calibre and talent should be encouraged to go out in the world and learn through her work," the actor wrote. "She should also be encouraged to return to the classroom when she's done to share those experiences and motivate her classmates to soar to their own higher achievements."
Allegedly, the letter was framed and hung by the school. However, the actor was still not permitted to return. For Jakub, though, Williams' kindness left a lasting impression regarding Hollywood and the sacrifices that come with being an actor. 
Lisa Jakub shared just how big of an impact Robin Williams' letter had
In her tribute to Williams following his death, Jakub shared more of her experience working on Mrs. Doubtfire and with the comedy legend. She told more details of his letter to her school and how important it was, at the time.
"Robin stood up for me," she wrote on her website. "He was in my corner. I was only 14, but I had already seen that I was in an industry that was full of back-stabbing. And it was entirely clear that Robin had my back."
"I know I said 'thank you' at the time, and I'm sure I wrote one of those stiff thank you notes that 14-year-olds write with slanting lines and spelling mistakes," she continued. "But that all seems so insufficient now."
This movie is available for purchase digitally and physically at retailers like Amazon, Barnes & Noble, and Target. Mrs. Doubtfire joins the Disney+ streaming library on Aug. 6, 2021. To learn more about this subscription service, visit their website.