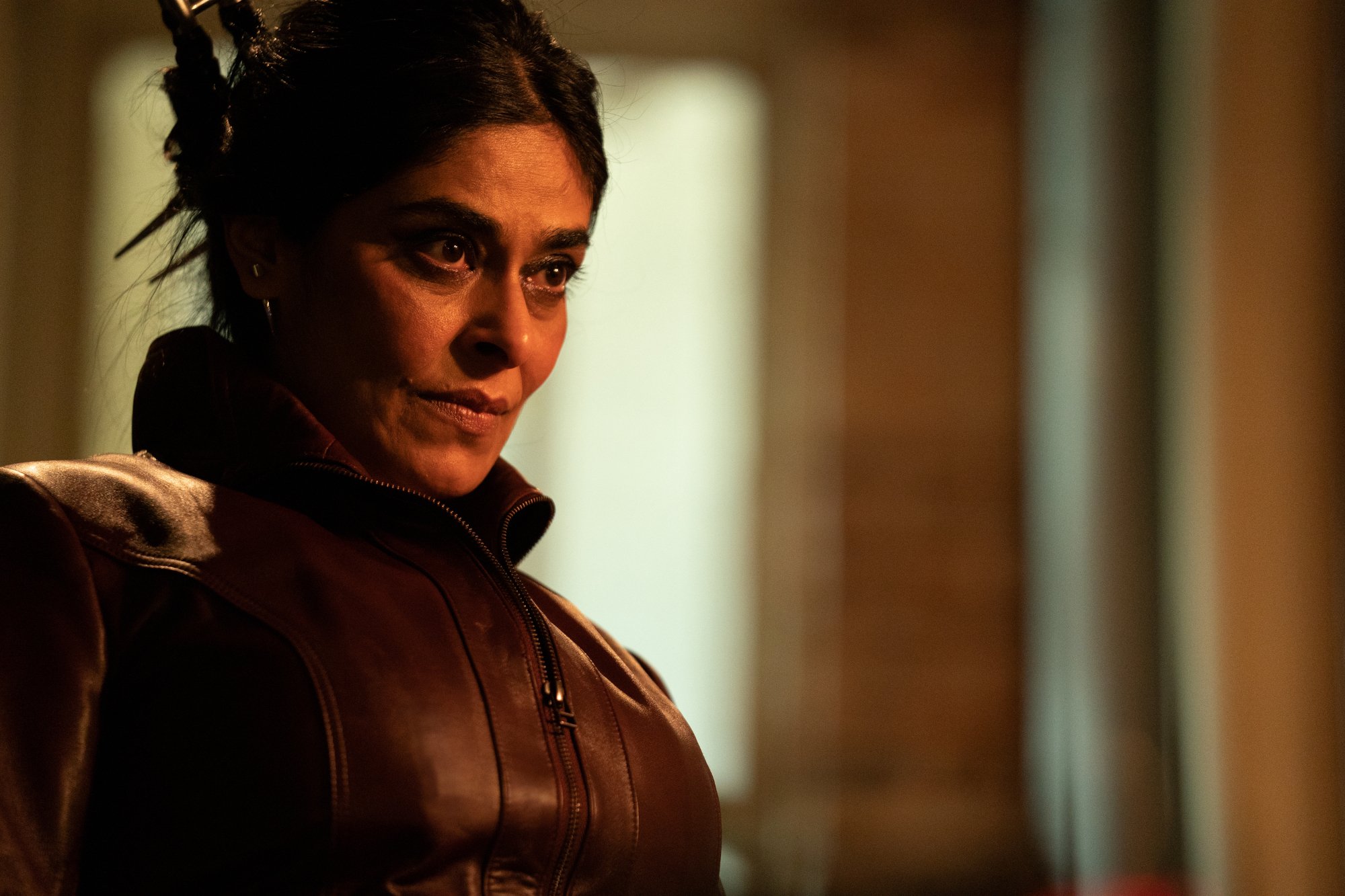 'Ms. Marvel': When Are New Episodes on Disney+? Episode 4 Release Date and Time
'Ms. Marvel' Episode 4 promises to bring Kamala and her mother to Karachi, where they'll learn more about Kamala's power. When is the next chapter's release date on Disney+?
Ms. Marvel Episode 3 is one of the Disney+ series' most reflective chapters yet, with Kamala Khan (Iman Vellani) grappling with her new powers — where they came from and what they mean for her future. The show pairs that with her brother's wedding, a vibrant and heartwarming affair. Unfortunately, it's interrupted by a newly established antagonist. And Kamala might face more challenges in Ms. Marvel Episode 4 — so, when is its release date?
[Warning: This article contains spoilers for Ms. Marvel Episode 3, "Destined."]
'Ms. Marvel' Episode 3 establishes a new antagonist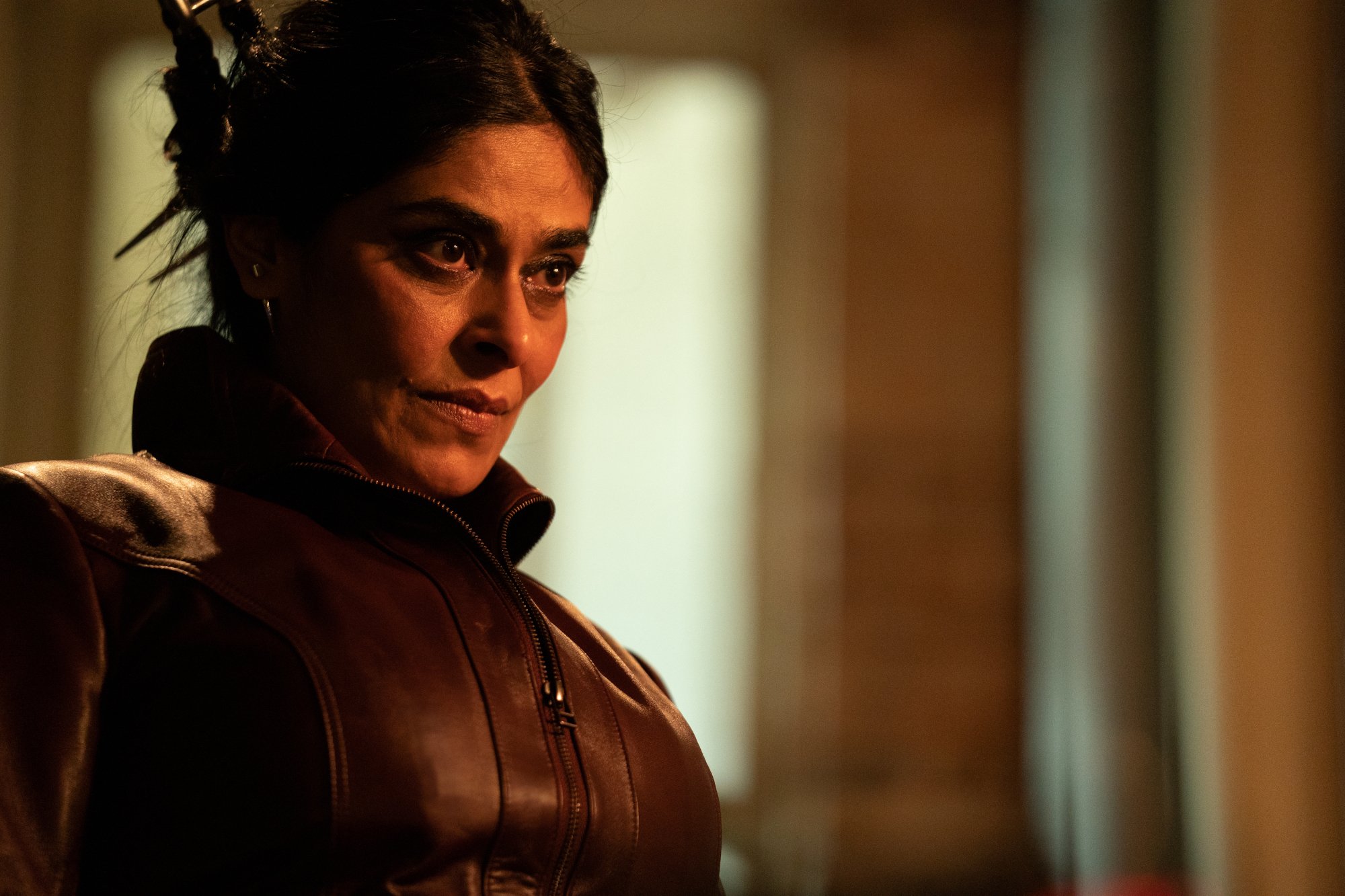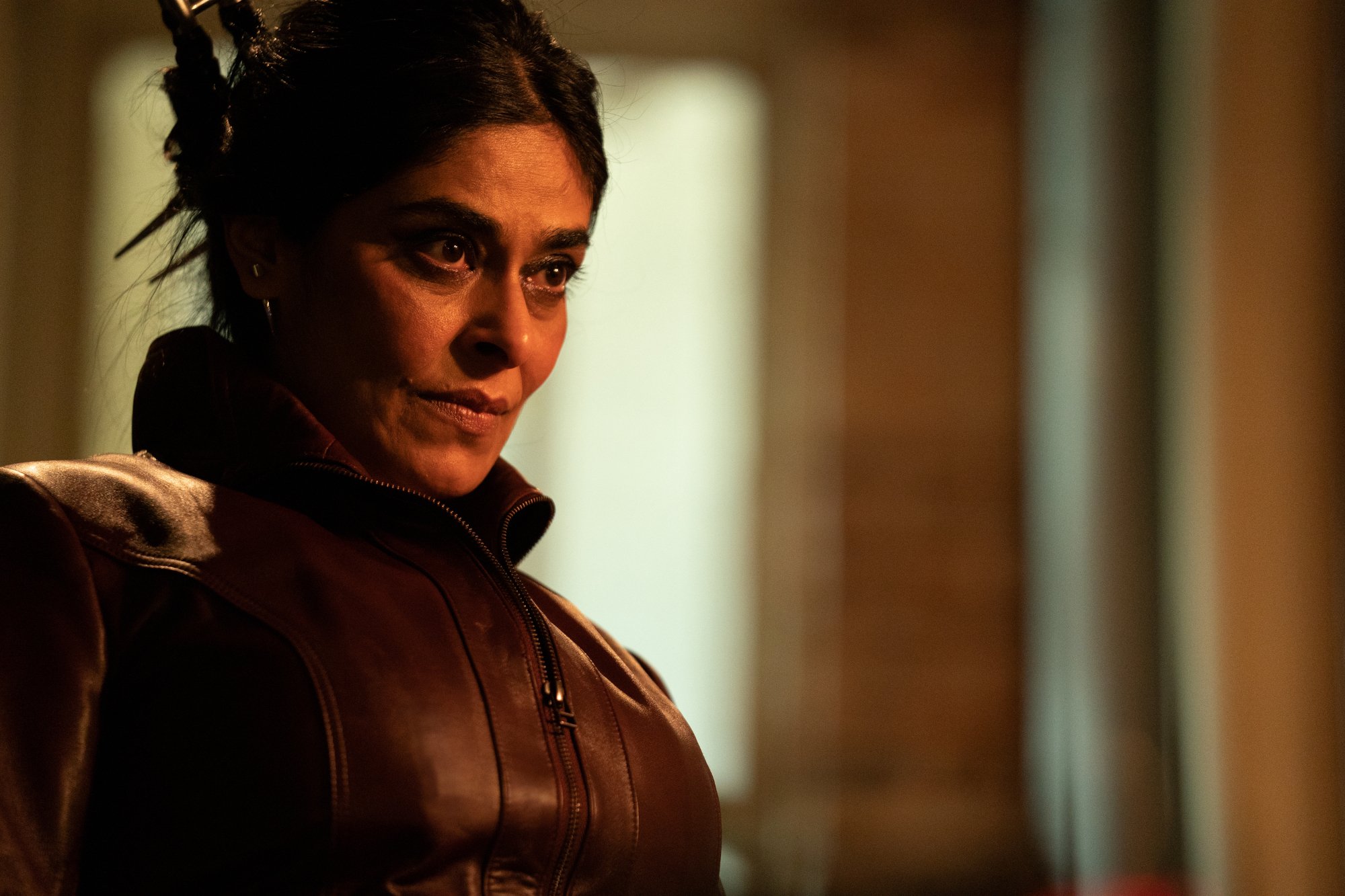 Ms. Marvel Episode 3 picks up where the second chapter left off, with Najma (Nimra Bucha) and Kamran (Rish Shah) answering some major questions about Kamala's great-grandmother and her mysterious bangle.
As it turns out, Najma and Aisha (Mehwish Hayat) are both members of a group called the ClanDestine — and they come from another dimension. The pair intended to use Aisha's bangle to return to their home during the Partition. However, Kamala's great-grandmother disappeared, leaving the other ClanDestine stranded on Earth.
Najma wants Kamala to take what's left of her people home, but Kamala's still grappling with her abilities and what they mean for her. As the Department of Damage Control continues their search for "Night Light," Kamala realizes there are downsides to becoming a superhero. Most notably, her own family and friends don't seem to appreciate Night Light's behavior and how it impacts their community.
Fortunately, Kamala does get a brief break from the superhero drama as she celebrates Aamir (Saagar Shaikh) and Tyesha's (Travina Springer) wedding. The reception is fun and colorful, but it ends with the building being evacuated. When Najma shows up intent on forcing Kamala to bring her home, our hero faces her first big showdown. And although she manages to escape, Bruno (Matt Lintz) gets hurt and Nakia (Yasmeen Fletcher) learns her secret.
Additionally, Kamala's family isn't pleased about her disappearance during the wedding. But she and her mother may patch things up when the release date for Ms. Marvel Episode 4 arrives. Episode 3 concludes with Kamala's grandmother insisting they both come to Karachi. It seems she might know something about Kamala's powers after all.
When does 'Ms. Marvel' come out on Disney+? Episode 4 release date and time
With Ms. Marvel establishing a new villain and promising to take Kamala overseas, fans are undoubtedly ready for episode 4 — but when is its release date?
New episodes of Ms. Marvel stream every Wednesday on Disney+, abiding by the same schedule as other Marvel series. That means the fourth installment will hit the platform on June 29. Each chapter typically arrives around 12:01 a.m. PST. As such, those watching in the U.S. will need to wake up bright and early to catch Kamala's next adventure.
Find the full release schedule for the Disney+ series below:
Episode 1 – June 8
Episode 2 – June 15
Episode 3 – June 22
Episode 4 – June 29
Episode 5 – July 6
Episode 6 – July 13
Episode 4 brings fans past the halfway point of Marvel's latest adventure, so things will likely heat up further from here. What can viewers expect when the next chapter arrives?
What to expect when episode 4 hits Disney+
So, what can Ms. Marvel fans expect when the release date for episode 4 arrives? Unfortunately, Marvel doesn't release previews or synopses ahead of time for its Disney+ shows. However, episode 3 gives us enough information to guess where Kamala and her mother will journey next week: to Karachi.
There, they'll likely learn what happened to Kamala's great-grandmother — and perhaps receive a different side of the story than the one Najma told Kamala. During their trip, they may come to understand one other better as well. After all, many of Kamala's reservations about becoming a hero stem from her family's disapproval.
Only time will tell if she and her mom can find some common ground while in Karachi. Either way, it seems likely fans will receive more answers about how powers. Najma and her cronies might make a comeback as well. That just leaves more action to look forward to heading into the latter half of this series.
Ms. Marvel Episode 4 arrives on Disney+ on Wednesday, June 29.