MTV 'Cribs' Most Memorable Celebrity Homes From the Original Series
MTV Cribs is a documentary series that first aired on the network in 2000. The show featured the homes and mansions of some of the most famous celebrities, including Rod Stewart and Mariah Carey.
Now, MTV is bringing Cribs back with all-new celebrity homes. In honor of the MTV Cribs reboot, we're celebrating some of the most memorable celebrity homes featured on the show.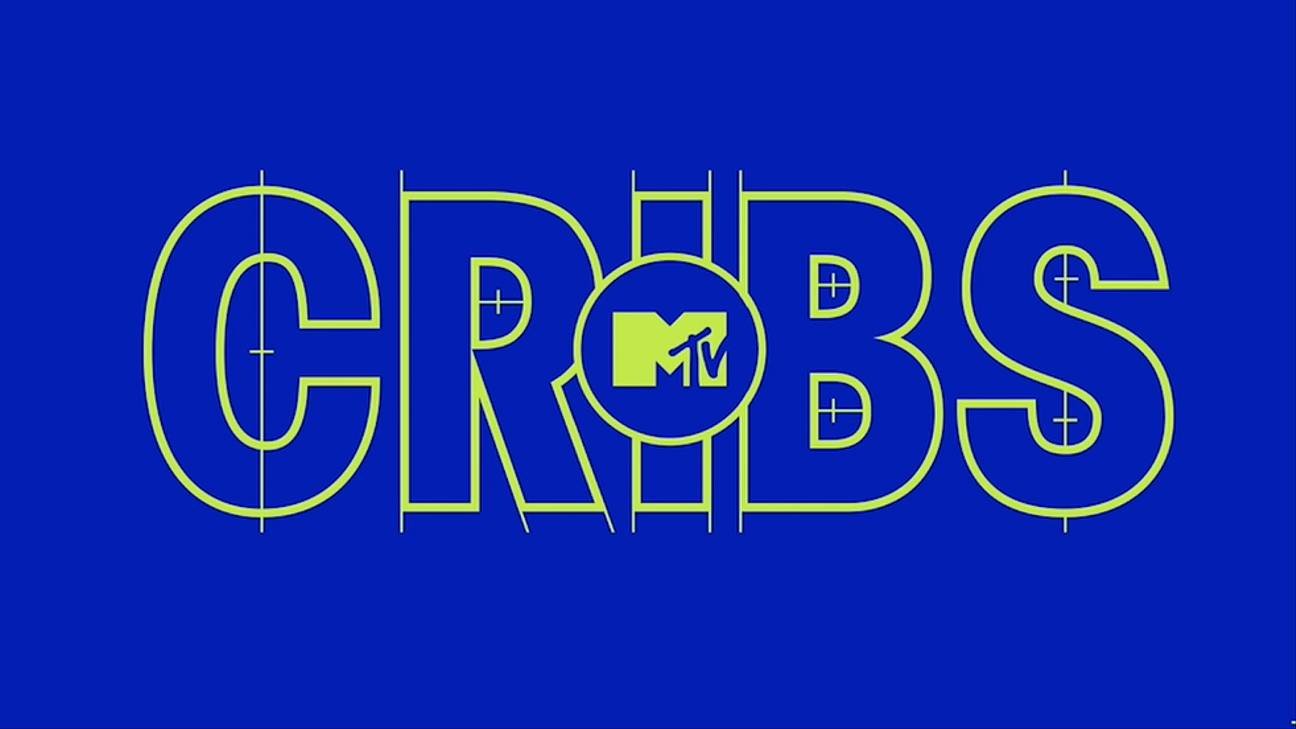 Naomi Campbell's Jamaica villa 
Model Naomi Campbell's Jamaican residence was previously owned by the writer of the James Bond movies. In the MTV Cribs episode, fans can see Campbell's open-air oasis featuring three bedrooms and four bathrooms. The real jewel of the property was the deck, which overlooked the water and featured a bar, outdoor shower, and barbecue area. 
Mariah Carey's 11,000 square foot, $9 million penthouse
The three-bedroom, five-and-a-half-bath penthouse in New York City featured three floors, a lingerie closet, and a luxurious bathroom. Many Cribs fans might remember this as the episode Carey took a bath in front of MTV cameras. At the time, Carey's New York penthouse was valued at $9 million. 
KISS singer Gene Simmons family mansion
Most people know Gene Simmons by his KISS persona "The Demon," but he's also the owner of a sprawling Los Angeles mansion. When he purchased the property in 1986, it was valued at $1.4 million. 
The 12,000 square foot home has 10 bathrooms but very little yard space. Fans will remember Simmons' massive S-shaped driveway, on-property tennis court, and lavish pool most from the episode.
50 Cent's 19 bedroom, 35 bathroom property 
Curtis James Jackson III, known by most as 50 Cent, once owned a home that had one of MTV Cribs highest bedroom and bathroom counts. With 19 bedrooms and 35 bathrooms, Jackson's Connecticut mansion cost him $1.5 million.
The 17-acre property was once the home of boxing legend Mike Tyson and featured basketball courts, a recording studio, a full gym, pool, and even a casino. Jackson eventually had to sell the property for $5 million — a substantial loss for the rapper. 
Rod Stewart's $45 million home
The crooner was out of town when MTV Cribs cameras showed up for a tour. But fortunately, Stewart's daughter Kimberly was there to show fans around.
The 4-acre Beverly Hills property featured a 1,200 square foot guest house and an 11-bedroom, 15-bathroom main house. Outside, Stewart's property boasted a pool, jacuzzi, fountain, and his fleet of vehicles. 
Hugh Hefner's Playboy Mansion in LA
Perhaps one of the most famous properties MTV Cribs ever covered was the late Hugh Hefner's epic estate. He purchased it for $1 million in 1971 but sold it for $100 million in 2016 (via the Los Angeles Times).  
RELATED: 'The Girls Next Door': Hugh Hefner's Reality Show Originally Had an Entirely Different Premise
MTV cameras got to see every corner of the 20,000 square foot, 26 room mansion. Other attractions around the property included a bathhouse equipped with tanning beds and Hef's zoo. Of course, Hefner's mansion also had the infamous grotto area. As Holly Madison once said, "What happens in the grotto stays in the grotto." 
'MTV Cribs' reboot begins Aug. 11
If you've missed MTV Cribs, the show will return with all-new episodes beginning Aug. 11. It's been nearly 20 years since the original series became a pop-culture phenomenon, but now fans can once again get a glimpse at the way their favorite celebrities live.
Celebrities slated to appear in the MTV Cribs reboot include Jersey Shore: Family Vacation star Nicole "Snooki" Polizzi, former Disney channel actor Tia Mowry, and more. Tune in to the premiere at 9:30 PM EST on MTV.