MTV 'Cribs' Reboot Has Fans Remembering Missy Elliott's Custom Ferrari Car Bed and Fish Tank Armchair
Celebrities don't typically settle for regular houses like the rest of us. Instead, they deck out their homes with wild amenities like indoor lazy rivers and bathtubs shaped like their bodies. Some of the most notorious examples of these elaborate homes were seen on the classic MTV reality show, Cribs.
Every episode of Cribs included surprising twists from the most famous celebrities in the world, from musical performers to A-list actors. But it was Missy Elliott's incredibly unique furniture, including some strategically placed fish tanks and a custom Ferrari car-shaped bed, that really got fans talking.
Missy Elliott earned her place in pop culture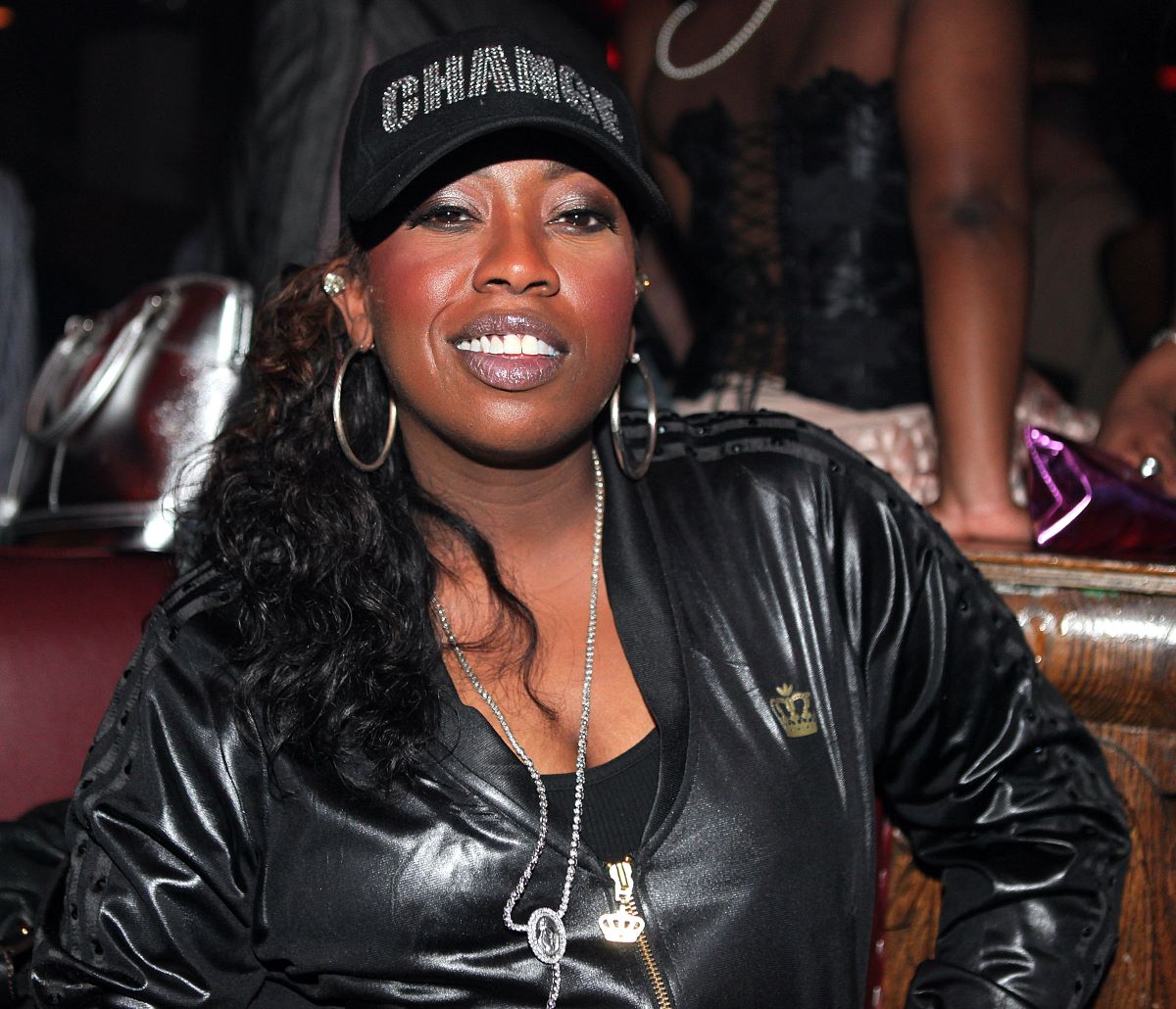 Rapper Missy Elliott began her musical career as part of the female R&B group Fayze (later renamed Sista) in the early 90s. She and her bandmates, who were also close friends, started gaining recognition and were signed to Elektra Records after teaming up with Jodeci. The rapper got tons of experience in the industry before striking out on her own, launching a solo career, her website says.
Elliott's debut album Supa Dupa Fly (1997) debuted at number 3 on the Billboard 200, making it the highest-charting debut for any female rap artist up until that point. She became a highly respected artist with subsequent album releases and hit songs, winning four Grammy Awards and selling over 30 million records. And with that came a huge bankroll, too.
The "Get UR Freak On" artist is worth approximately $50 million. Like other rappers, she likes to spend that money at home sometimes.
'Cribs' showed some of Elliott's wild décor, including a fish tank chair
RELATED: Missy Elliott Owns One of the Most Disliked Exotic Cars Worth Over $200k
The best episode of Cribs feature unique home furnishings and Elliott's did not disappoint in that regard. Her Miami condo was so new during the 2002 episode that the artist hadn't even slept a night there yet.
During the living room tour, the Grammy winner showed off her custom Lamborghini furniture, which does bear a striking resemblance to car interiors — except it's all placed around Elliott's living room. Pieces include couches, a table, and a very special armchair.
"Now, this is my favorite chair," Elliott tells the Cribs camera crew. "This chair ain't gonna be seen nowhere else. This is a fish tank chair."
The camera pans down to show that indeed, the arms of the chair have fish tanks built into them, complete with burgundy leather tops to match the rest of the Lamborghini branded décor.
Other special moments in Missy Elliott's home
Besides the unique furniture, Elliott shows off a custom fountain that spells out "Missy" in huge letters. She calls it a symbol of female empowerment and proof of how far she came in her career. Under the fountain, there are more fish swimming around.
Her fridge is surprisingly empty, and Elliott jokes that she lives like a college student, which contradicts her prior comment of saying she's the "Black Martha Stewart" while showing off her kitchen.
But later, the rapper says she's really dieting, which explains why she keeps so little food on hand. "Man, I hate diets," Elliott says while holding a box of sugar-free popsicles.
She has a wild car-themed Ferrari bed inspired by 'Silver Spoons'
Going with the overall home theme, Elliott invites cameras into her bedroom to show off a one-of-a-kind car shaped bed. "I got the idea from Silver Spoons," she explains. "There was a kid by the name of Ricky Schroder on Silver Spoons who had a car bed, and I love Ferraris, so I got a guy to make me a king-sized Ferrari car bed." The unique piece even has a plasma TV under the retractable hood. The trunk includes some of the "Work It" composer's sneakers on built-in shelves.
And perhaps the best part of all? Even though Elliott has since sold the condo she purchased in 2002, she confirmed via Twitter that she still had the car bed as of 2019. "I remember I did MTV Cribs two different ones I still got my car bed after all these years," she wrote.
With a custom piece like that, how could she ever give it up?