MTV 'Floribama Shore': Where to Watch Every Season of the Reality Series
Where to watch every season of MTV's reality show 'Floribama Shore.'
Floribama Shore has aired four seasons on MTV. Since season 4 ended in December 2021 and there are rumors about the show getting canceled, many fans want to know where to stream episodes of the reality TV show. Find out how to watch every season of Floribama Shore. Plus, what we know about the future of the MTV series and the new reality show Floribama Shore producer SallyAnn Salsano has in the works.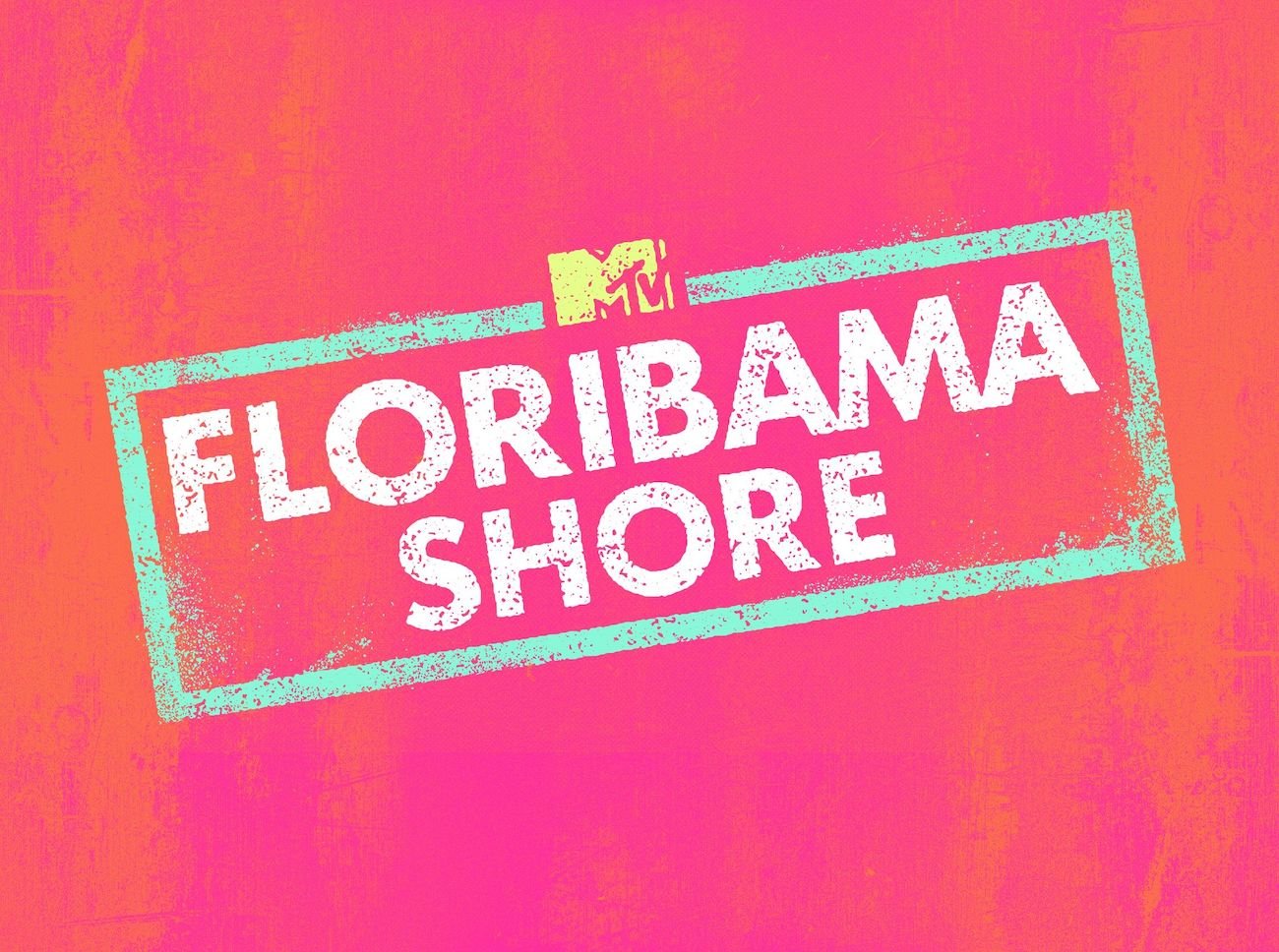 Where to watch every season of 'Floribama Shore' 
At publication, Floribama Shore is available to stream or rent from fuboTV, Paramount+, and MTV. All four seasons of Floribama Shore are available to rent or buy on Vudu. Meanwhile, three seasons of Floribama Shore are available for rent or purchase from Amazon, Google Play, and iTunes. 
The easiest way to watch episodes of Floribama Shore is with a subscription to Paramount+, FuboTV, or MTV. All four seasons are available through Paramount+ and MTV, but FuboTV only has Floribama Shore Season 4 available right now. 
'Floribama Shore' might not get another season 
At the time of publication, Floribama Shore has not officially been canceled. However, MTV has yet to announce a new season of the reality series.
Given the recent tension between Gus Smyrnios and the rest of the cast, the reality series could be done for good. "Gus is responding to people on Twitter about how he is not returning [because] MTV asked him not to," a fan pointed out on Reddit. "The main tweet that he is replying to was deleted. I'm assuming he called out production etc. does anyone have the deleted tweet?" 
In another tweet, Smyrnios said he was upset with production because they "lied on my name about things" and "continued to push a false storyline."
It's unclear where the cast stands today, but with so much tension between Smyrnios and the cast, many fans don't think they'll be able to reunite for another season. Some have even demanded a recast of Floribama Shore, saying: "The ratings for this last season were horrible. But if it does, they should recast for sure" (via Reddit). 
A Floribama Shore recast might not be necessary. Instead, 495 Productions is cooking up another reality series. 
'Buckhead Shore' could be the new 'Floribama Shore' 
Floribama Shore may not be coming back, but there's a new reality show on the way from the same production company. Smyrnios even tweeted about a new series titled Buckhead Shore.
"No more Floribama Shore y'all got Buckhead Shore," said the reality star. According to one Reddit user, the new series will follow nine "rich kids with ties to affluent people" in Atlanta. 
"Definitely a different esthetic & lifestyle than the casts of the other Shores," they added. The alleged cast of Buckhead Shore is: 
Adamo Giraldo
Bethania Locke
Chelsea Prescott
DJ Simmons
Katie Canham 
Michael "Lil Magic" Barney, Jr.
Parker Lipman 
Patrick Muresan
Savannah Nicole Gabriele
An air date for Buckhead Shore is unknown at the time of publication. Stay tuned to Showbiz Cheat Sheet for updates.