How Much Were Christina Haack and Tarek El Moussa Paid for 'Flip or Flop'?
How much were Christina Haack and Tarek El Moussa paid for 'Flip or Flop,' and did the HGTV stars pay each other alimony after their divorce?
Christina Haack and Tarek El Moussa co-starred on their hit show Flip or Flop for 10 seasons. But how much were the HGTV stars paid for appearing on the series? Here's how much Haack and El Moussa made and what their net worths are now.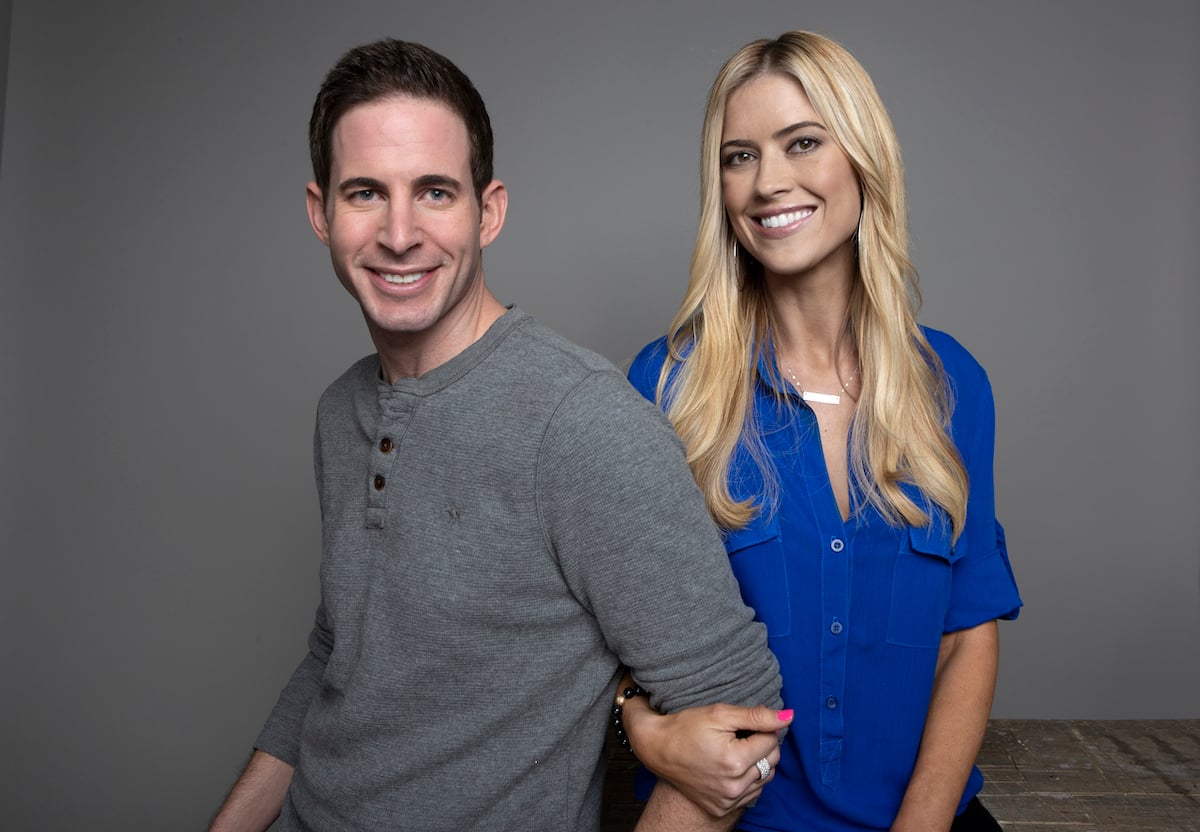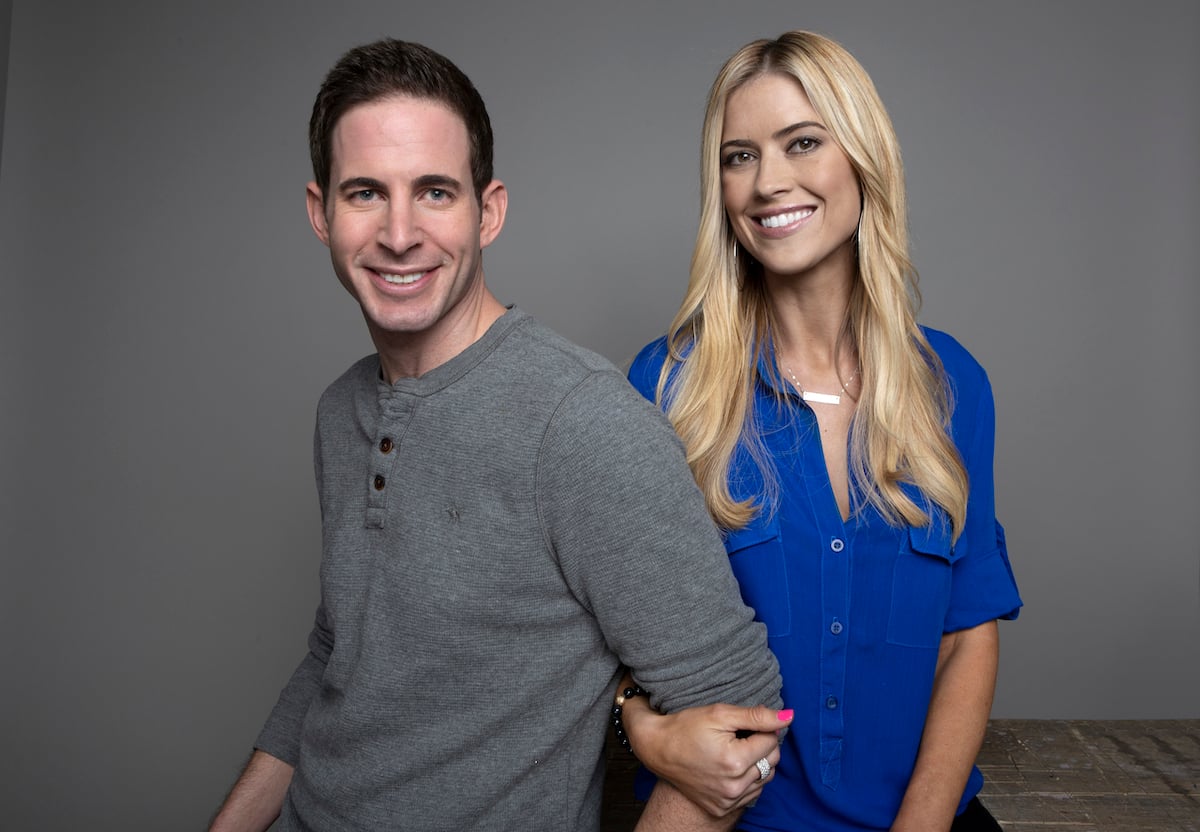 How much Christina Haack and Tarek El Moussa were paid for 'Flip or Flop'
Flip or Flop fans loved watching Christina Haack and Tarek El Moussa design and flip houses on their long-running HGTV show. The former couple even continued filming together after filing for divorce in 2017. 
The show debuted in 2013, and the final episode aired in March 2022. How much did Haack and El Moussa make for their work on the popular series?
According to Celebrity Net Worth, the couple made a total of $10,000 per episode of the first season, which was the shortest season with just 13 episodes. So, they made about $130,000 for the entire first season. 
By season 3, their pay was bumped up to $40,000 total per episode. Seasons 3 through 6 had 15 episodes each, so each season worked out to about $600,000 for the couple. 
In 2019, Haack launched her own HGTV show, Christina on the Coast, following her divorce from El Moussa. She started making $50,000 per episode, and her pay was likely matched on her spinoff series. 
El Moussa started his own HGTV show called Flipping 101 with Tarek El Moussa in 2021. It is widely believed that he also made $50,000 per episode of the show. 
Christina Haack's and Tarek El Moussa's net worth
After learning how much Christina Haack and Tarek El Moussa were paid for Flip or Flop, fans might wonder how much each star of the HGTV show is worth and if they have the same amount of money after their divorce. 
According to Celebrity Net Worth, Haack has a significantly higher net worth than her ex-husband. The Christina on the Coast star is worth approximately $25 million. In comparison, Celebrity Net Worth says that El Moussa has an estimated net worth of $15 million. That's $10 million less than his ex-wife, despite working together for years. 
One reason for the discrepancy could be that Haack launched her spinoff show years before El Moussa started Flipping 101. Haack also revealed in April 2022 that she has another spinoff series, Christina in the Country, coming soon. She and her new husband, real estate agent Joshua Hall, will co-produce the show with HGTV. 
Haack may also have more brand deals and sponsorships for social media posts than El Moussa. She has 1.8 million followers on Instagram, while El Moussa has 1.2 million. 
Tarek El Moussa said he didn't want alimony from Christina Haack after their divorce
Fans might question whether Christina Haack and Tarek El Moussa have different net worths because of the Flip or Flop star's divorce agreement. 
In August 2017, ET reported that both partners asked for spousal support in their divorce proceedings, and Haack requested that El Moussa pay her legal fees. El Moussa asked the court to terminate Haack's ability to be awarded alimony. But when it came to their two children, Haack and El Moussa were in agreement: they both requested joint legal and physical custody.
The Flipping 101 star filed his divorce petition, including the request for spousal support, in January 2017. But a month later, he told ET that he didn't even want alimony from his ex. 
"I just checked a box, at this point, I don't have to go after any alimony," said El Moussa. "I mean, we do everything jointly."
While the outcome of their divorce is unknown to the public, it is widely believed that neither El Moussa nor Haack pays alimony or child support to each other.