How Much Older Is Christina Haack Than 'Selling Sunset' Star Heather Rae Young?
How much older is 'Flip or Flop' star Christina Haack than her ex-husband Tarek El Moussa's new wife, 'Selling Sunset' star Heather Rae Young?
Christina Haack is older than her ex-husband Tarek El Moussa's new wife, Selling Sunset star Heather Rae Young, but what is the age difference between the reality TV personalities? Here's when Haack and Young were born and how El Moussa compared the two women.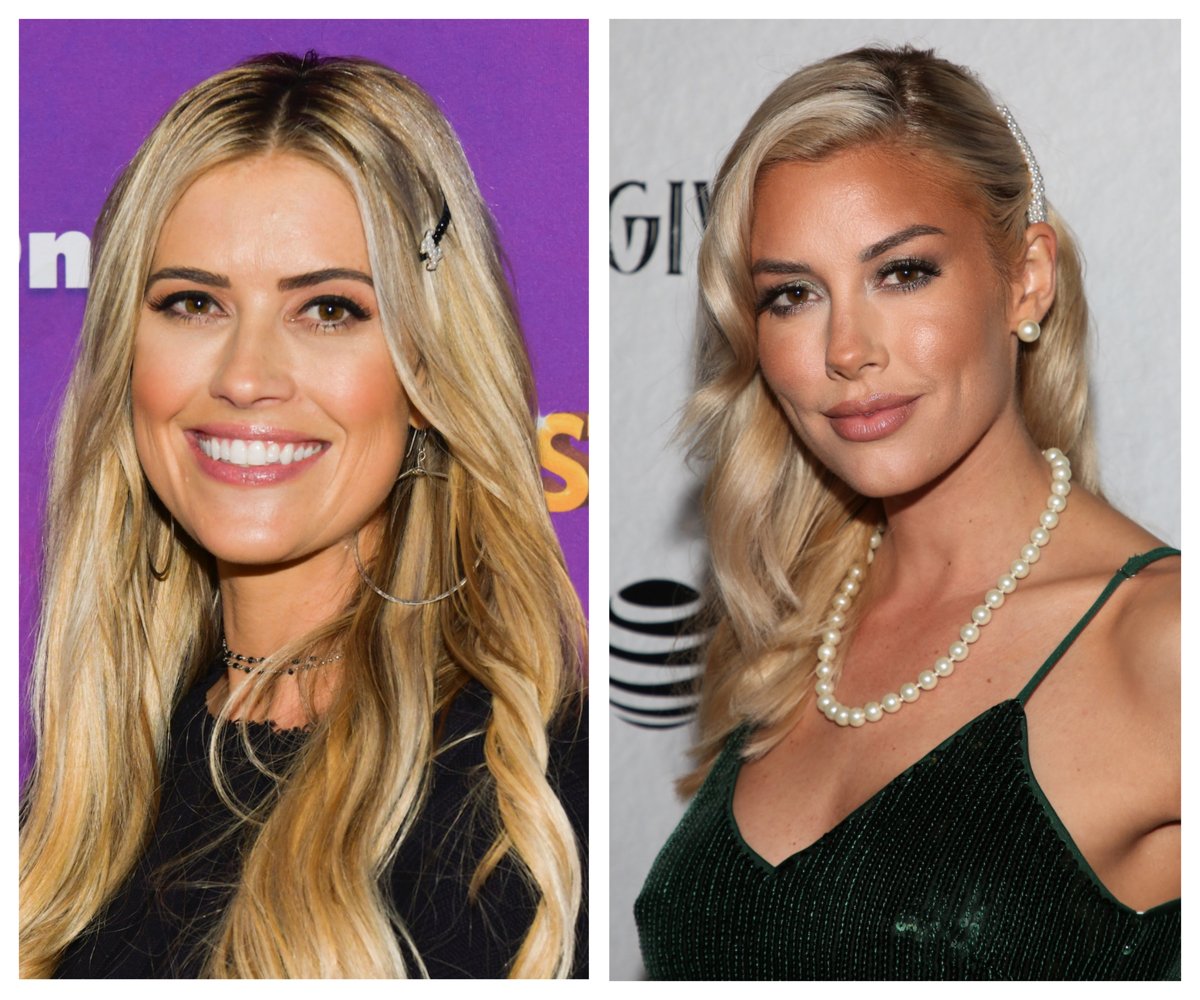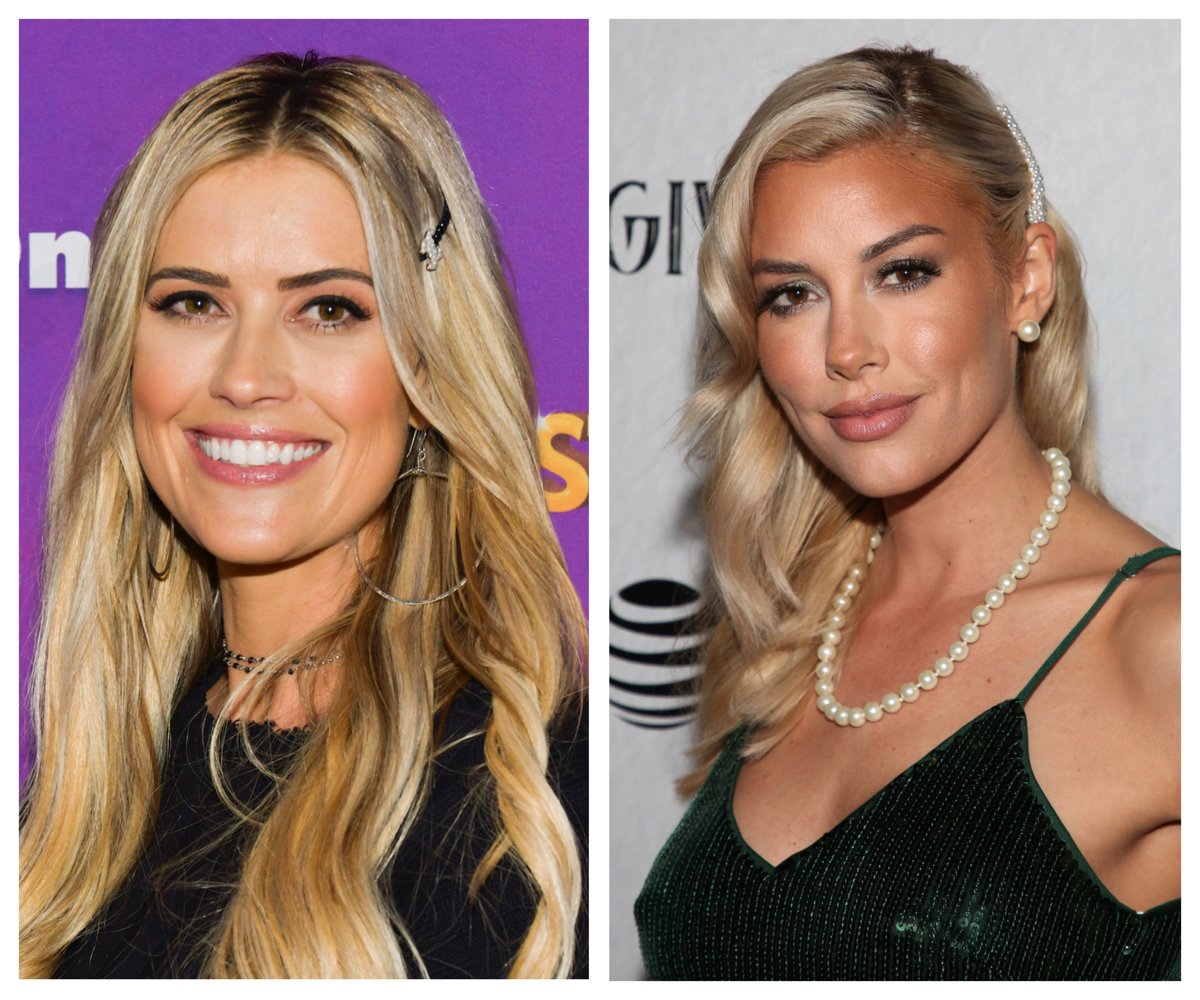 'Flip or Flop' star Christina Haack is 38 years old
Christina Haack was born on July 8, 1983, making her 38 years old. On her 38th birthday, the Flip or Flop star shared an Instagram post detailing her experience with smoking Bufo toad venom and meeting her husband, Joshua Hall. 
"I met Josh when I wasn't in a state of fear or fight-or-flight … I had taken time off social, hired a spiritual coach and smoked a Bufo toad (which basically reset my brain and kicked out years of anxiety in 15 mins)," Haack captioned a photo of herself and Hall on a beach. 
After opening up to her followers about how "toxic" and "fake" social media can be, Haack wrote, "I may be a bit crazy and im definitely not perfect but I will never live my life based on other peoples judgments or opinions. We pride ourselves on never judging others and always wanting others to be happy and we wish others would have the same respect."
The HGTV star concluded, "So yes 'another relationship' and guess what. I'm 38 -I'll do what I want."
Before she met Hall, Haack was married to her Flip or Flop co-star, Tarek El Moussa, for nearly a decade. After their divorce, El Moussa married Selling Sunset star Heather Rae Young.
'Selling Sunset' star Heather Rae Young is 34 years old
Heather Rae Young was born on Sept. 16, 1987, making the Selling Sunset star 34 years old and four years younger than Christina Haack. The day after her 34th birthday, Young shared an Instagram post thanking Tarek El Moussa and looking forward to their wedding, which took place in October 2021.
"Surprise birthday dinner bliss 🤍 34 years old and so blessed," Young captioned a black and white photo of El Moussa kissing her cheek. "This past year has been one of the best years of my life but I have a good feeling about this next one. Starting with our wedding, which is in just a few weeks 🥰"
After opening up about "prioritizing her peace," Young wrote, "Thank you all for the birthday wishes and thank you to my man @therealtarekelmoussa for always going above and beyond, for always thinking of every little detail and for always making me feel extra special, even when it's not my birthday. 3 birthdays spent together and you're the best gift I could've asked for. I love you ❤️"
Tarek El Moussa called Heather Rae Young 'hotter and richer' than his ex-wife Christina Haack
Tarek El Moussa is older than both Heather Rae Young and his ex-wife, Christina Haack. The Flipping 101 star was born on Aug, 21, 1981, making him 40 years old. 
El Moussa once unfavorably compared Haack to Young, although he did not explicitly mention their ages. In July 2021, TMZ reported that El Moussa went on a verbal tirade against Haack while filming for HGTV. 
Production sources claimed that El Moussa said his Selling Sunset star girlfriend was "hotter and richer" than Haack. He also allegedly called his ex a "washed-up loser," said he was "winning," and told her that "the world knows" Haack was "crazy."
Young was asked about the altercation on the Selling Sunset season 5 reunion that aired on May 6. Reunion host Tan France, star of Netflix's Queer Eye, asked her, "Did [Tarek] really call you a hotter, richer version of his ex-wife?" 
"I mean…" Young said, turning to her co-stars. "Well, I mean … Can you girls attest to anything?"
"I think we all are trying to be supportive of women in general," said Chrishell Stause. "As much as we want to build you up, we don't want to do that."
"We love Heather, and she is beyond gorgeous," added Mary Fitzgerald.