'Muppets Now' Episodes Among the Few New Television Shows Coming to Disney+ During August 2020
New episodes featuring Kermit the Frog and Miss Piggy premiere on Disney's streaming platform this August. Here's what we know about 'Muppets Now.'
Wondering what Kermit, Miss Piggy, Gonzo, and Fozzie have been up to? Disney finally has the answer, with a new Muppets series premiering on its subscription service during July 2020. In fact, new episodes of this series are among the few Disney+ originals debuting on a weekly basis for August 2020.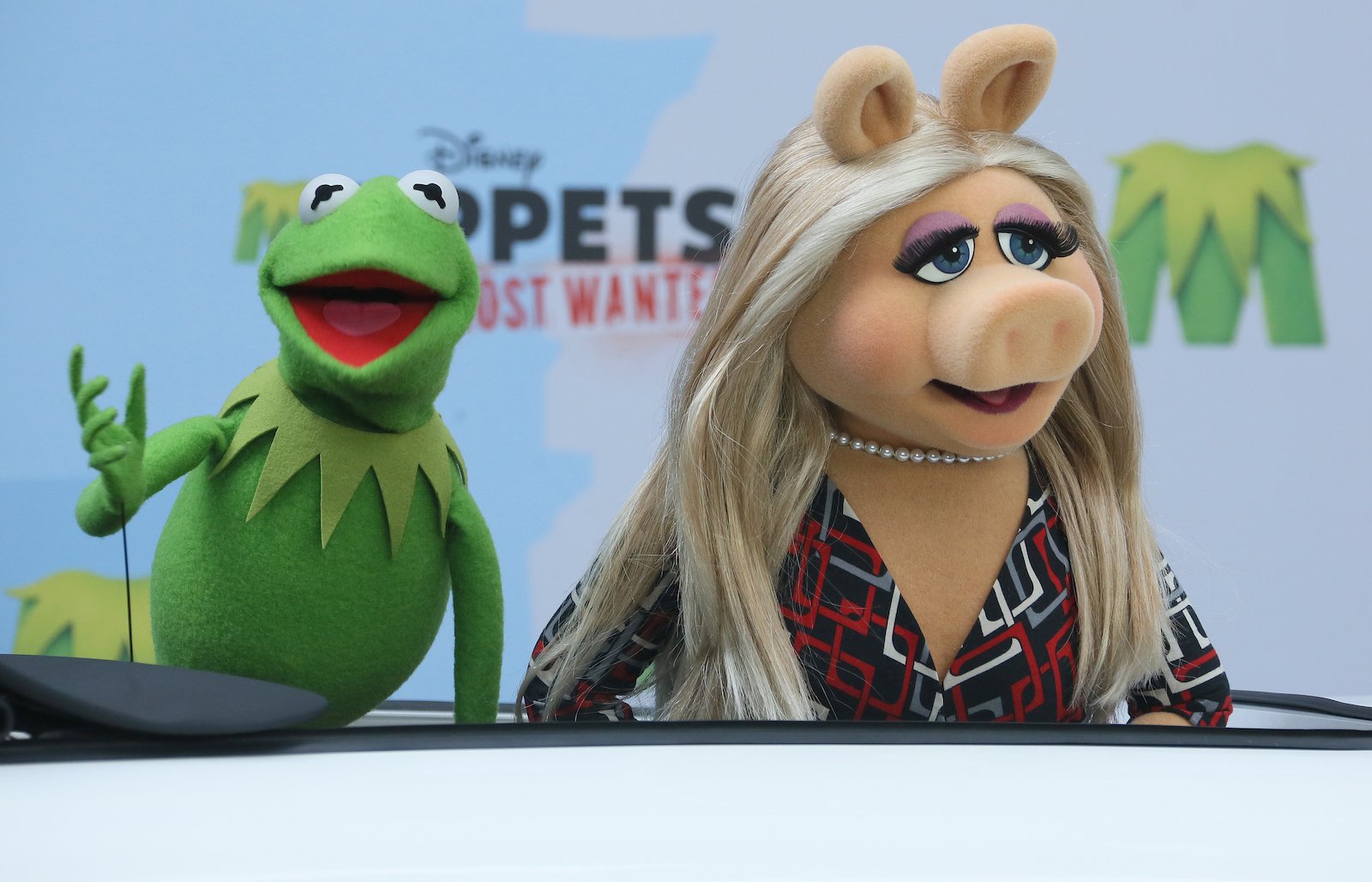 'Muppets Now' premieres new episodes on Disney+ on a weekly basis this summer
Sure, you can watch episodes of High School Musical: The Musical: The Series and Star Wars' The Mandalorian, but those shows are old news. When it comes to new content, though, Disney's streaming service, Disney+, is pretty good about creating original content with fan-favorite characters. 
This streaming platform premieres new television shows on a weekly basis, some of which are exclusive to this library. Muppets Now is an original show, featuring the same lovable Muppet characters in new adventures.
This will be one of the few original series' coming to Disney+ during August 2020
August brings a few onew shows to Disney+, including National Geographic favorites like Weird But True, Alaska Animal Rescue, and Mars: One Day on the Red Planet. This will be, however, the first unscripted Muppets series exclusive to Disney's streaming platform. 
"Well, this is our first unscripted series, so we're very excited about that and everyone got to come up with their own segment ideas. Pepe came up with a game show– it's called 'Pepe's Unbelievable Game Show,' and it is unbelievable, let's just say," Scooter said during an interview with The Laughing Place. 
"The Swedish Chef has his cooking segment called 'Ookey Dookey Cooking' and 'Muppet Labs Field Test' is Bunsen and Beaker doing experiments out in the world, so everyone got to kind of do what they love to do," he continued. "And I'm the guy who's in charge of assembling the episodes and getting them uploaded to Disney+."
There are other Muppets movies and television shows available for streaming on Disney+ 
Scooter shared that his job on this original series is to upload the files for the show, a pretty big step up from where he was when he joined The Muppets about 45 years ago. With The Muppet Movie, though, fans learned that Scooter briefly had a job at Google. 
During The Muppets series for ABC, Scooter helped Miss Piggy's show run smoothly, alongside other fan favorites like Kermit the Frog. Thanks to Disney's subscription service, fans have access to decades of Muppets content. That includes movies like The Muppets Christmas Carol, Muppets Most Wanted, and Muppet Treasure Island.
The first episode of Muppets Now premiered on the streaming platform during July 31, however, new episodes premiere on a weekly basis. To learn more about Disney+, it's Muppets content, and to subscribe, visit their website.