'Muppets Now' Review: Rainbow Internet Connection
The Muppets have been an incredible franchise, going from TV to movies, then back a few times, even rebooting the movies and now tackling streaming. They didn't conquer the medium every time. Few remember Muppets Tonight and even fewer the 2015 ABC "reality" series. Muppets Now is much more of the moment on Disney+.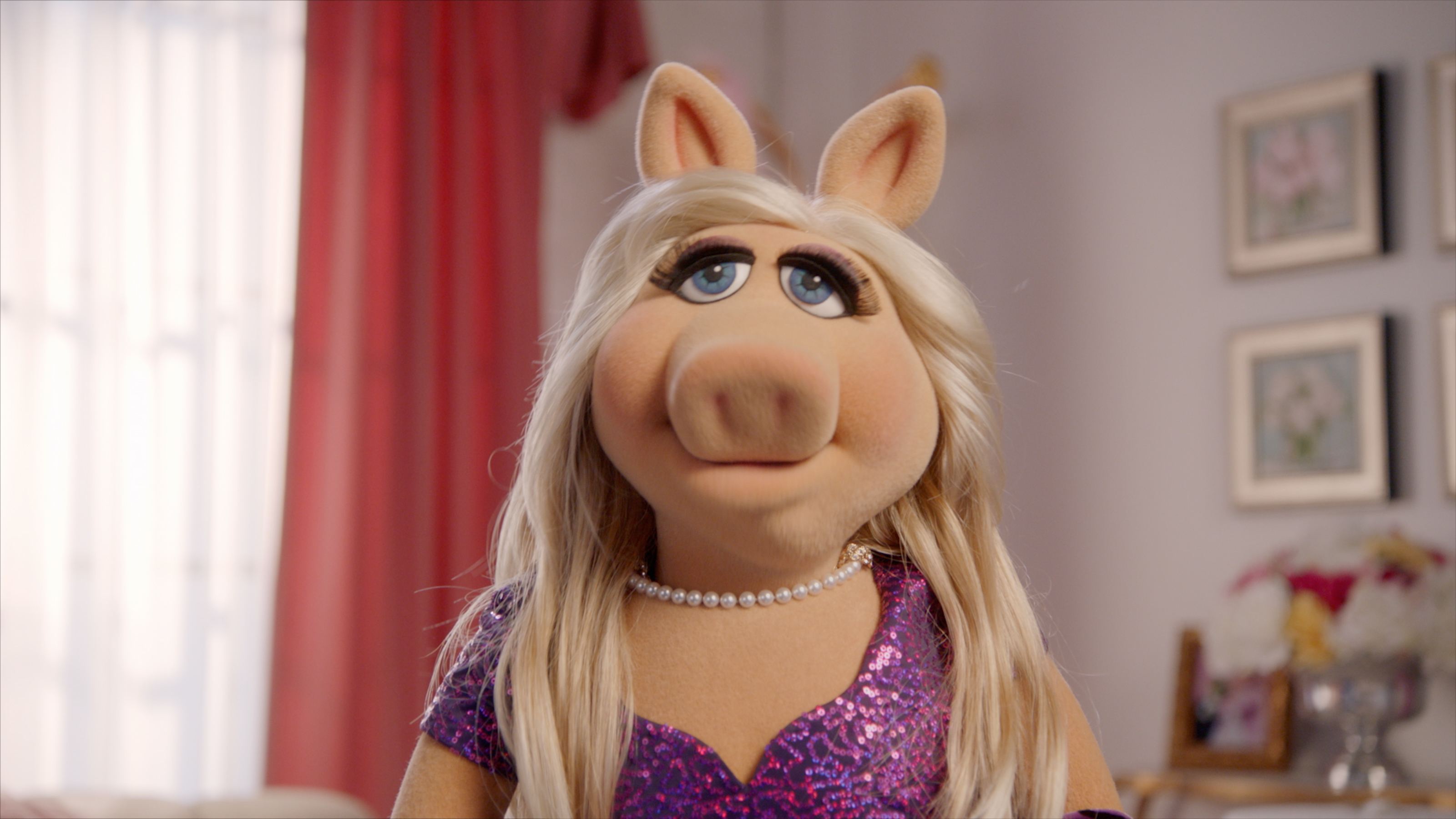 This show was in the works before the coronairus (COVID-19) pandemic, but modern times have made the parody even more apt. The Muppets spoof every Zoom meeting you've ever had, complete with glitches and pixelation, screen sharing and every Muppet talking over each other to chime in. You'll want to pause to read all the comments they type on screen.
The 'Muppets Now' have a streaming show 
The basic format is that Scooter is trying to upload the show. The viewer gets to see all the new sketches the performing troupe has put together. They're webisodes, if you will, but compiled together in a half hour show.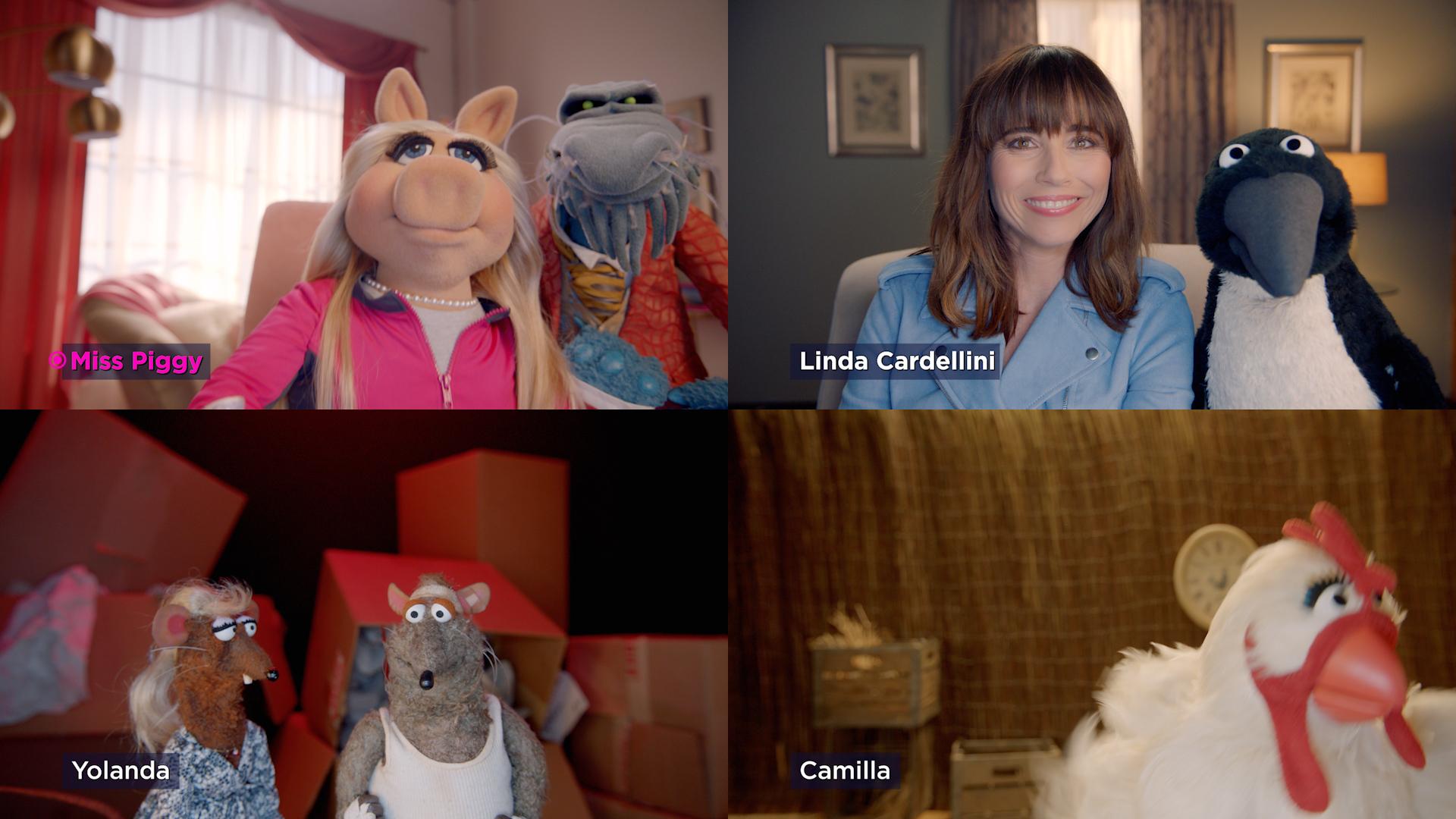 Some of the recurring segments include a cooking segment with The Swedish Chef and "Lifesty(le)" with Miss Piggy. Linda Cardellini appears as a celebrity guest on multiple "Lifesty" despite Piggy's passive aggressive attitude towards her. The celebrities appear to be having so much fun doing this.
Actual lessons mixed with humor 
Some of the segments manage to teach real lessons while they keep it funny. The cooking segments have actual chefs (or Danny Trejo) teach real recipes while the Swedish Chef mocks them with gibberish. This is essentially a continuation of the classic Swedish Chef segments anyway, just with the new format of online cooking shows and new celebrities. Swedish Chef ends up being the butt of most of the jokes.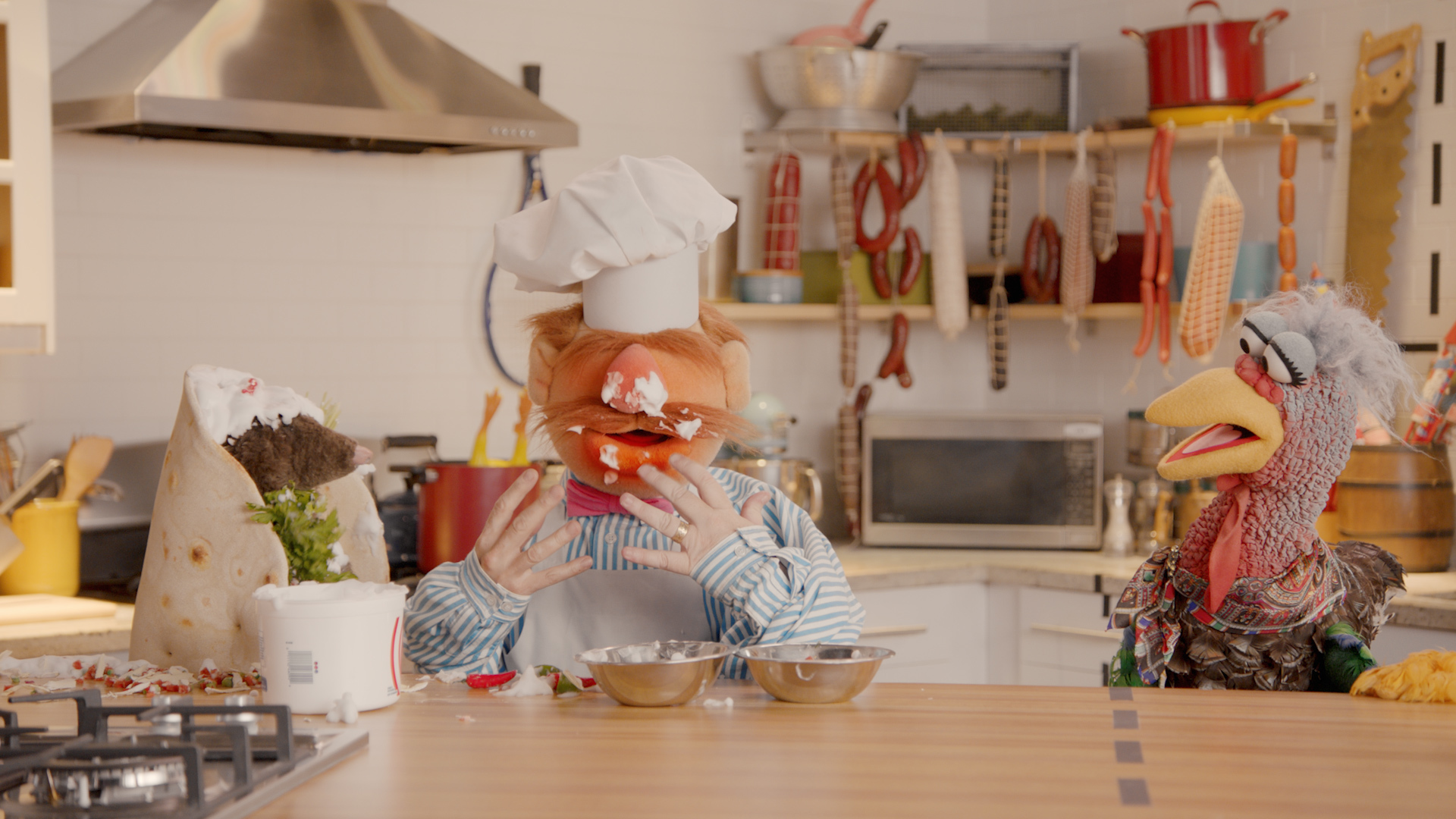 In "Muppet Masters," hosted by Walter (finally getting incorporated as a real player and not as an obligation), he actually teaches the photography rule of thirds for shot composition. Then Kermit photobombs the pictures so they can satirize a social media age phenomenon. If there's any Muppet you'd expect to be all over Instagram, you can probably guess which one it is.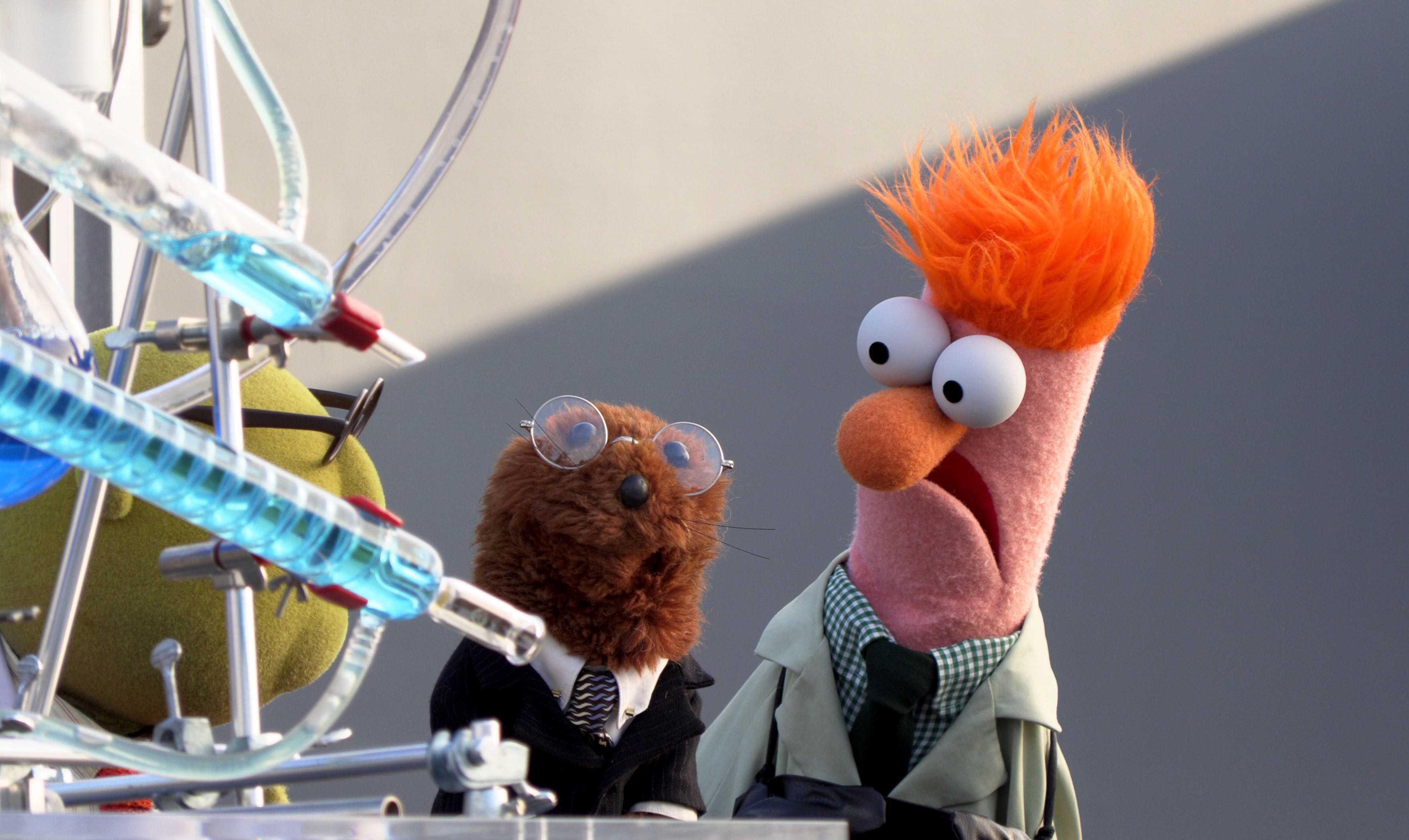 A new Bunsen and Beaker segment has some educational information but also satisfies viewers' vicarious pyromania. Modern technology terrorizes poor Beaker before Bunsen does.
Sometimes they just have fun
Not all of the sketches are educational, or even satirical. Some are just random and weird. That's what the Muppets always did.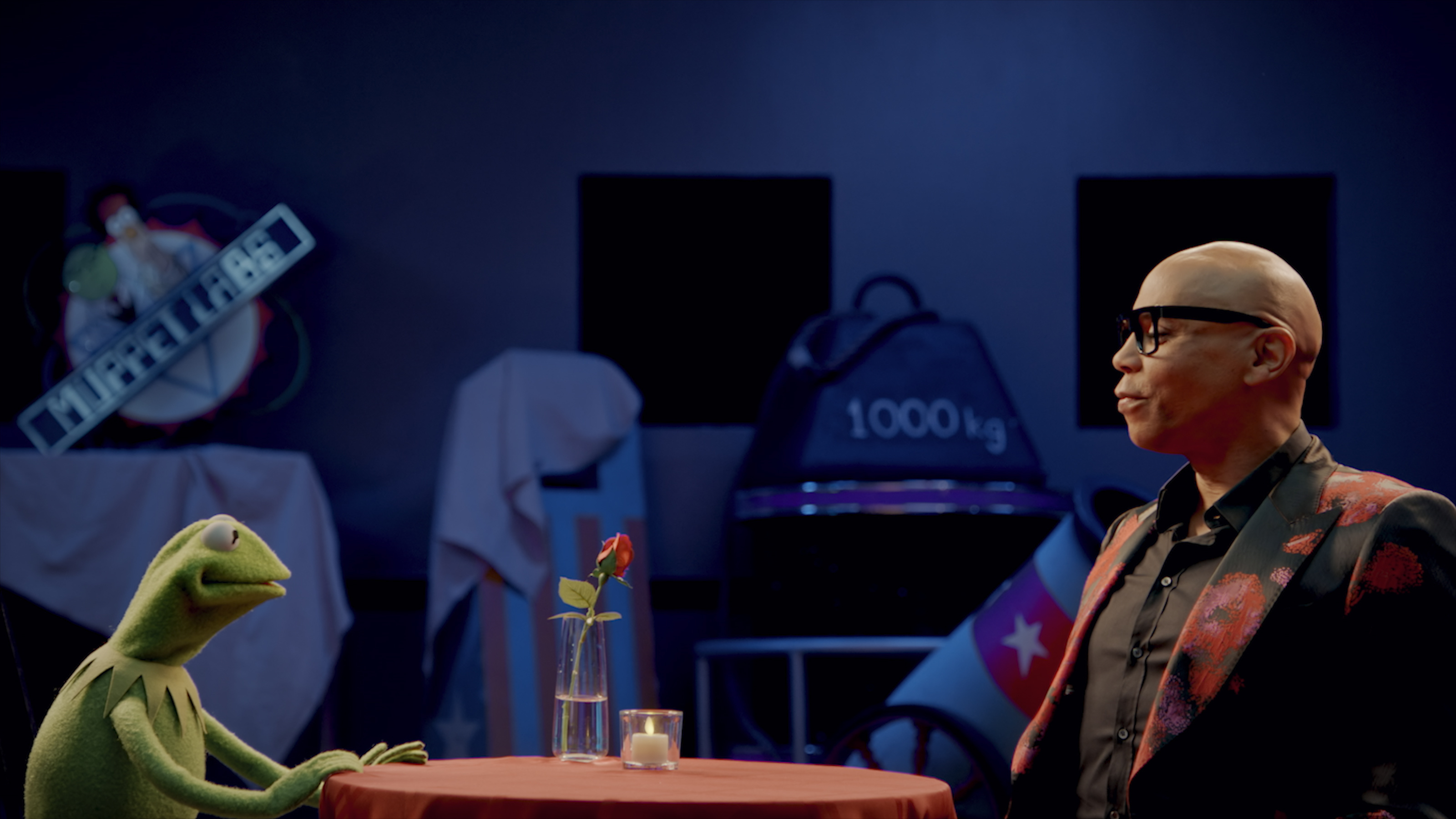 So Kermit's interview segment "Mup Close and Personal" tries to be a one on one until Gonzo and others interrupt with random questions. "Pepe's Unbelievable Game Show" isn't even about the questions. It's just Pepe being overly enthusiastic, and he's contagious. Fozzy's bad ideas have grown exponentially thanks to the internet.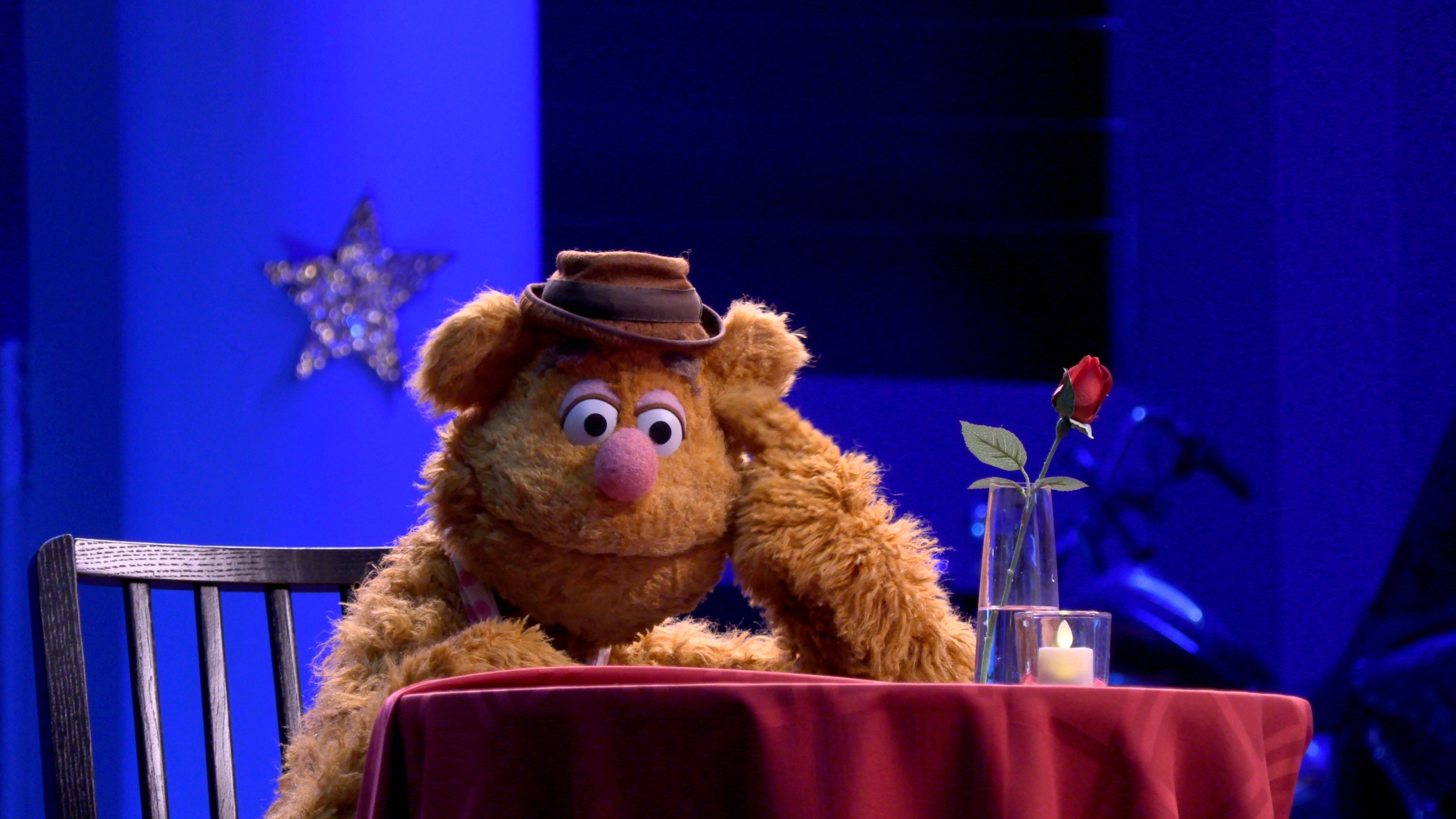 So the Muppets are back and you can watch their new showon Disney+. It may take a few episodes to give everyone screen time, but that's fair. The ensemble has grown so vastly, each episode can focus on a few Muppets.
Follow Fred on Twitter.