'Murder, She Wrote' Fans Are Convinced Jessica Fletcher Was a Lot Like Dexter Morgan
Murder, She Wrote, starring Angela Lansbury as Jessica Fletcher, aired for 12 seasons and amassed a huge following. Decades after its finale episode aired, new books based on the series are being published. While the character of Jessica was considered mostly wholesome, fans have developed a much darker theory. They think the mystery writer might have had a little something in common with Dexter Morgan of Dexter fame. In short, some fans believe Jessica was a serial killer who used her creativity to pin the murders on innocent people.
A fan theory suggests 'Murder, She Wrote' was following the life of a serial killer, not a mystery writer
Murder, She Wrote is an interesting watch on its own. One Reddit user suggests the series is a lot more fun when you approach it from a unique angle, though. The user recommended viewing the series as if Lansbury's character, Jessica, is always the murder. They theorize that her amateur investigation is her way of keeping the cops off her back. The theory suggests that Jessica is not just a bestselling author but also an efficient and rather successful serial killer.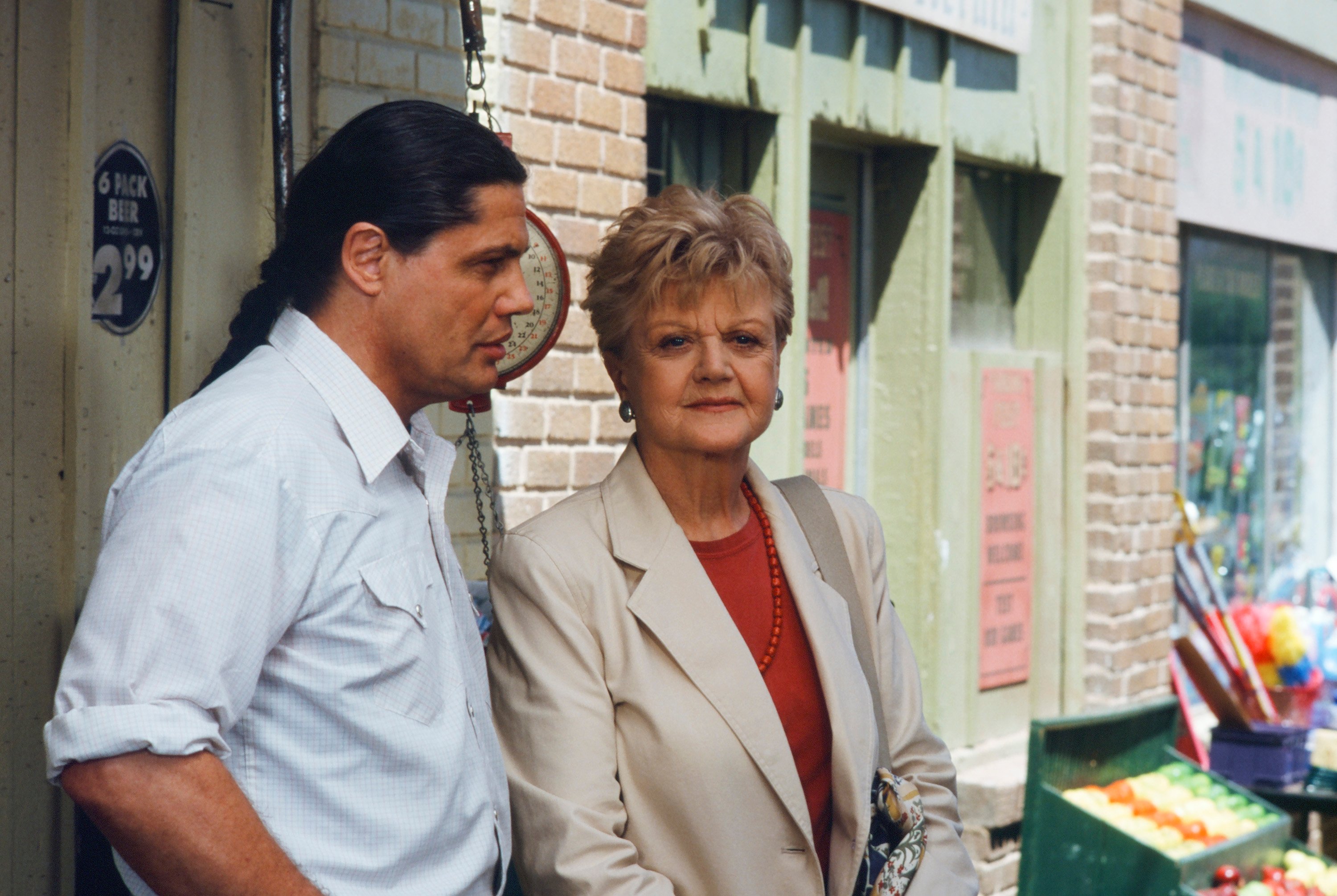 Fans aren't the only ones who think Jessica Fletcher might have been a serial killer. Craig Ferguson announced his thoughts on the long-running series back in 2008. On The Late Late Show With Craig Ferguson, the TV personality theorized that the amateur detective only involved herself in murder investigations because she wanted to make sure the cops weren't on to her.
There is some circumstantial evidence to support the theory
While the theory is a bit far-fetched, there is some circumstantial evidence to support it. Fans point out that Jessica was tangentially connected to an awful lot of death and destruction. It seems unlikely that one mystery writer, living in a small and sleepy coastal town, would have a connection to so many murder cases. It seems equally unlikely that a rural town in Maine would have so many unconnected murders. The Telegraph points out that Cabot Cove would have the highest murder per capita in the world if it were a real place. Either the residents were all homicidal, or one person was responsible for the bulk of the death in the town. Why couldn't it have been Jessica? 
Fans also note that Jessica's slow move away from Cabot Cove indicates that the authorities were catching on. At the start of the series, Jessica spent all her time in Cabot Cove, a town she adored. By the end of the series, Jessica traveled a fair bit and spent less and less time in the area. Fans of the series theorize that things were heating up and that the authorities were on to Jessica, so she kept things moving.
Does Jessica Fletcher really have anything in common with Dexter Morgan?
While it's certainly an interesting theory, Jessica probably wasn't a serial killer like Dexter. Still, it's possible. Her backstory doesn't match Dexter's, at the very least. Fans also note that her job wouldn't have given her the knowledge base to get away with so many killings. Dexter's background in forensic science ensured he knew exactly what to do to avoid detection. While a mystery writer, Jessica didn't seem to have a ton of knowledge on how criminals get caught.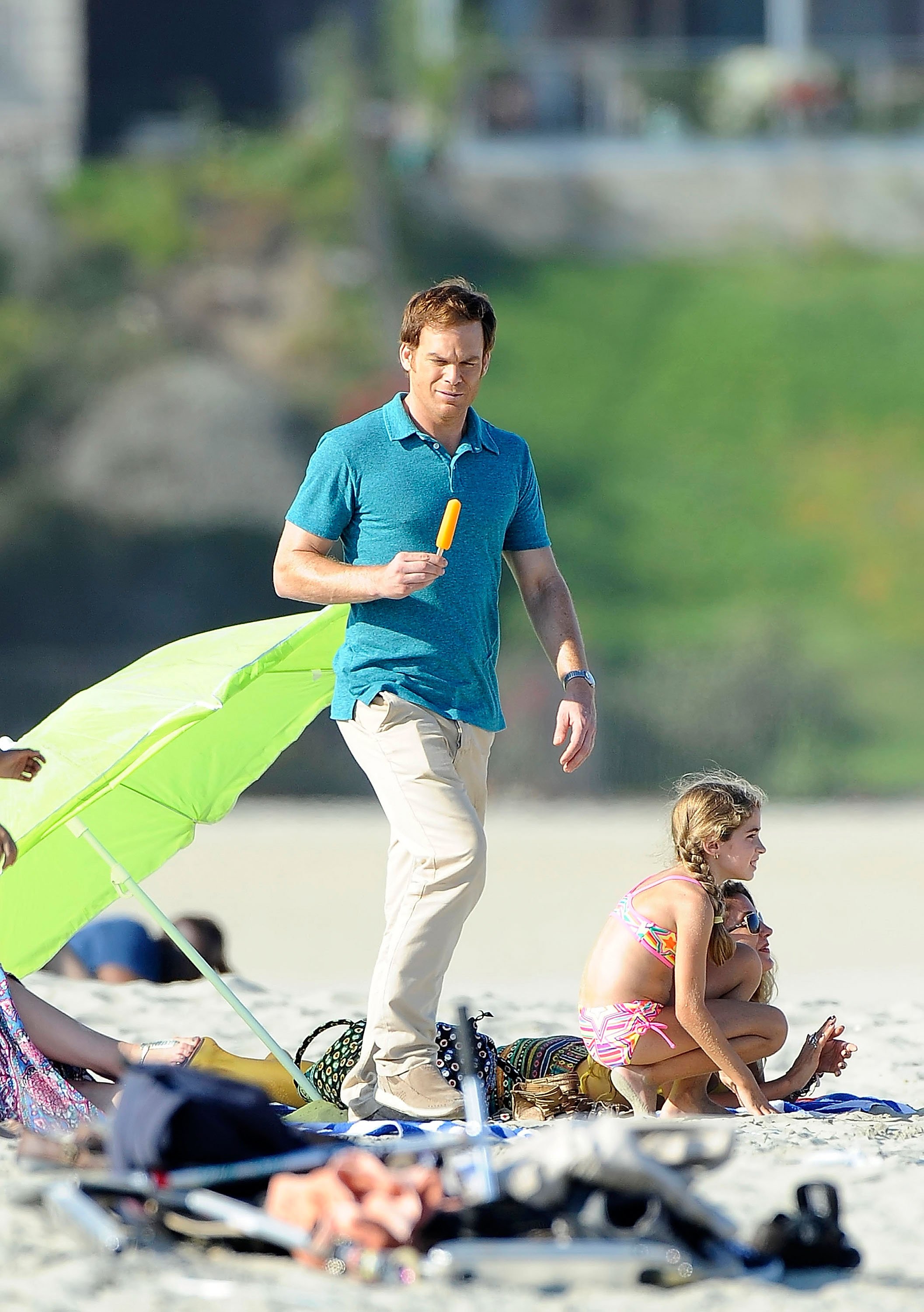 That, however, might be why she left the bodies to be found. One could argue that instead of avoiding detection by making the killings clean and disposing of the bodies, like Dexter, Jessica relied on her skillset to avoid getting caught. She was a creative writer who was able to spin a good story. Could she have used her creative writing skills to railroad innocent people into admitting to a murder she, herself, committed? It seems possible.