'Murder, She Wrote': Here's the Highest-Rated Episode of All-Time According To Fans
Many fans recall the unique series called Murder, She Wrote, following the life and tales of Jessica Fletcher (Angela Lansbury) as she writes murder-mysteries and solves them as well. When writing, she goes by J. B. Fletcher, and she always seems to get caught up in a murder-mystery in her downtime. She consults on cases all over, including in Cabot Cove, Maine, where she resides. She knows a lot of people, and she always seems to be needed in solving a murder using her expertise.
Jessica Fletcher solved murder-mysteries from 1984 to 1996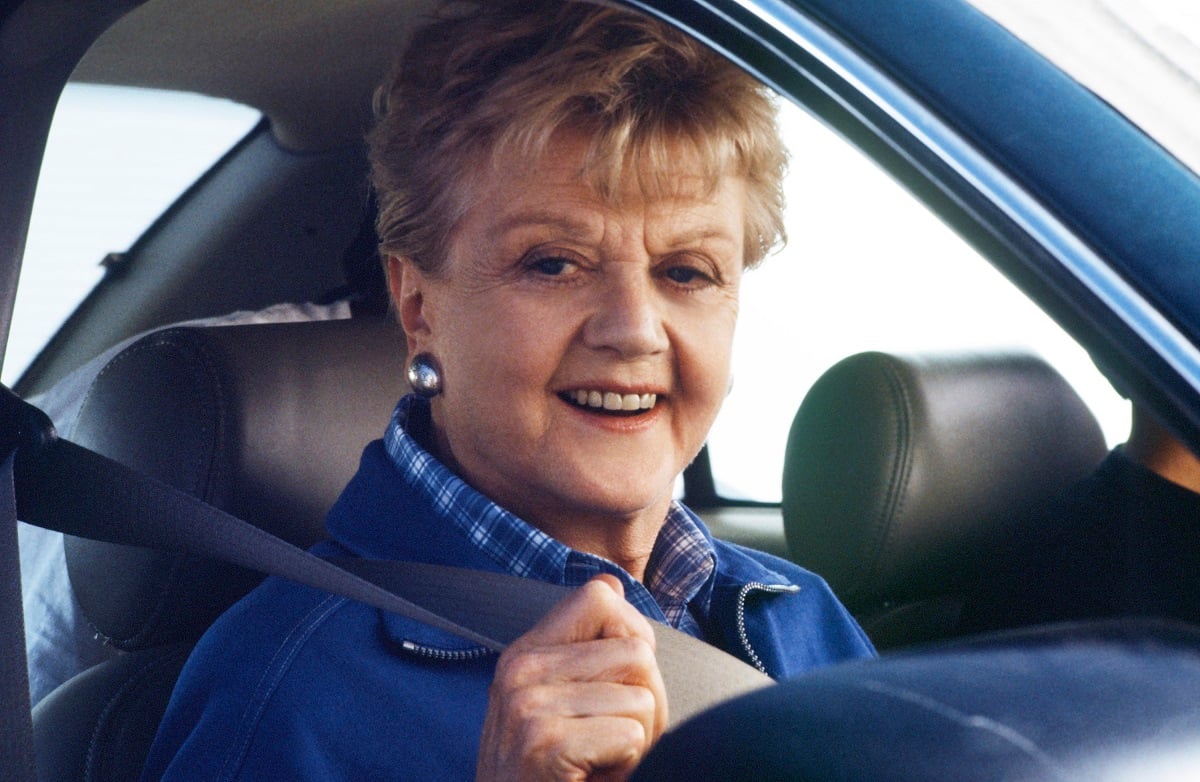 Throughout 12 intense seasons, Jessica Fletcher takes on a variety of cases. She knows a lot of people, and consequently gets wrapped up in solving a murder no matter where she seems to go. The sleuth was beloved by fans for a long time and years after when a new generation started watching re-runs on television. 264 episodes later, Jessica Fletcher is still a name synonymous with the series, and it's clear to see why.
Here's the highest-rated episode of all-time according to fans
With so many episodes to choose from, it's hard to pinpoint exactly which episode is the highest-rated of all-time. Luckily, we have IMDb to give us the answer. According to IMDb users and fans, the episode in question with the highest score is called Murder Takes the Bus from 1985. Season 1, episode 18 has an 8.6 rating out of 10, making it the highest-rated episode in the series history according to the website.
What's the episode about?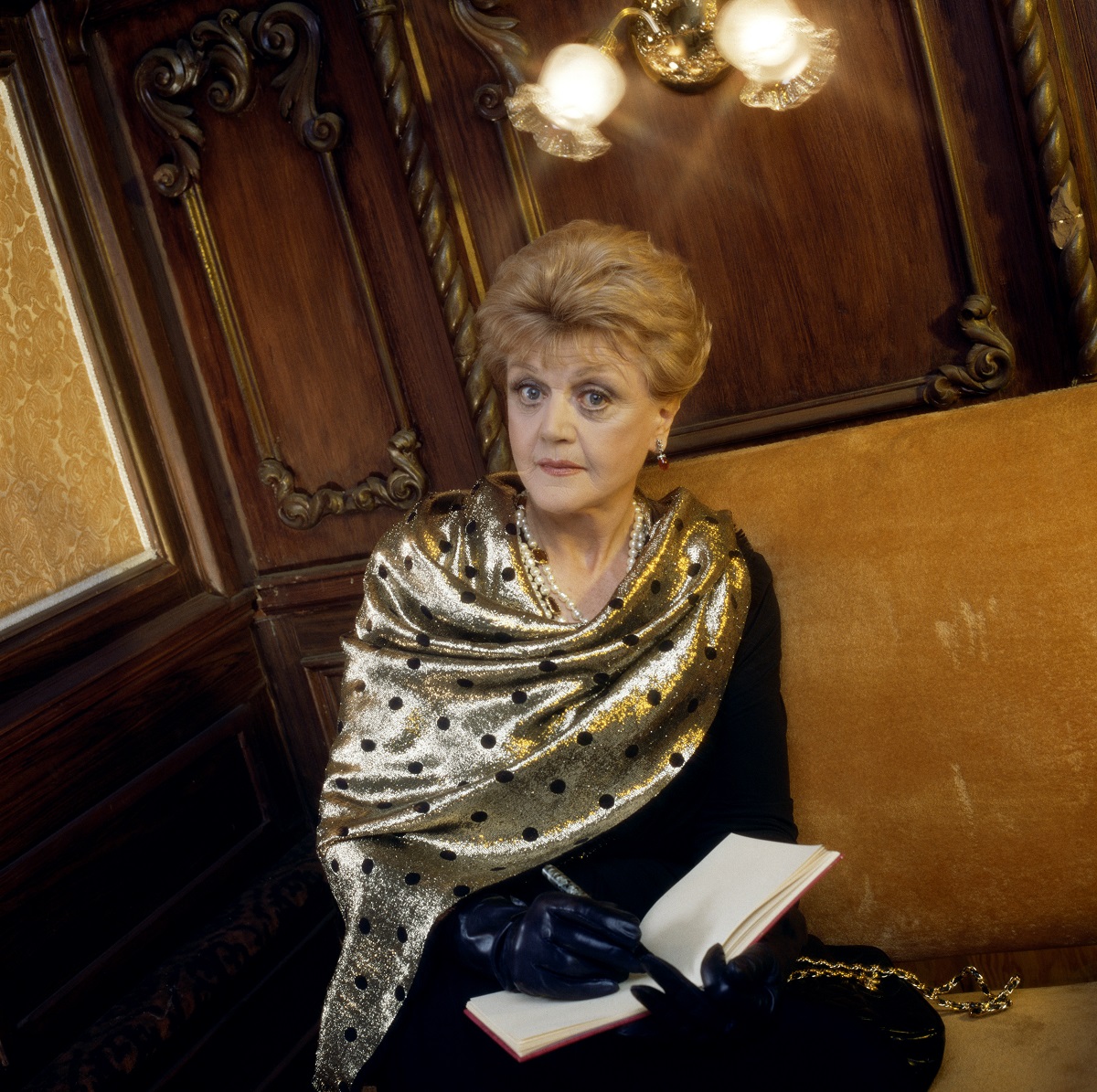 RELATED: The Best Agatha Christie Mysteries to Stream on Netflix, Amazon, and Hulu
Murder Takes the Bus centers around Jessica's trip to Portland, Maine on a bus. She and the rest of the passengers head into a diner during a bad storm, but when a passenger is murdered, Jessica must help solve the case along with Sheriff Amos Tupper (Tom Bosley) by her side. Jessica follows the clues and her own good sense to figure out who killed Gilbert Stoner (John Davis Chandler). She helps vet the passengers until uncovering the truth, and even helps identify one of Stoner's other accomplices, Joe Downing (Albert Salmi).
It turns out the victim, Gilbert, is murdered by the bus driver, Ben Gibbons (Michael Constantine), who recognizes the man. Gilbert had murdered Ben's daughter during a bank robbery he committed 15 years before. After being released from prison, he happens to end up on the same bus that the victim's father is driving.
Ben admits to stabbing Gilbert with a screwdriver while he was sleeping. However, it turns out he actually strangled him first. He confesses to everything eventually, saying Gilbert didn't care about killing his daughter. Jessica determines the truth of the matter because there was hardly any blood on the screwdriver or around his wound. She reasons Gilbert was killed before the stabbing, and she eventually determines it was Ben all along. She figures he was trying to get away with it by admitting to stabbing Gilbert, but that's not what actually killed him. Ben had hoped he could presumably flying under the radar when the coroner figured out Gilbert was strangled to death before being stabbed.
Jessica Fletcher figured it out, to the surprise of no one. The episode is full of twists and turns, making it the highest-rated episode according to fans of the series on IMDb.