Music Producer Charlie Midnight's Thoughts on 'American Idol,' How He Knew He 'Made It,' and His Advice to New Artists
Showbiz Cheat Sheet chatted with Charlie Midnight, music producer and founder of Midnight Production House. He told us more about the music industry, his career, and what it takes to be a successful entertainer. Here's a peek inside our discussion.
Showbiz Cheat Sheet: When you think of all the artists you've worked with, who was the most memorable and why?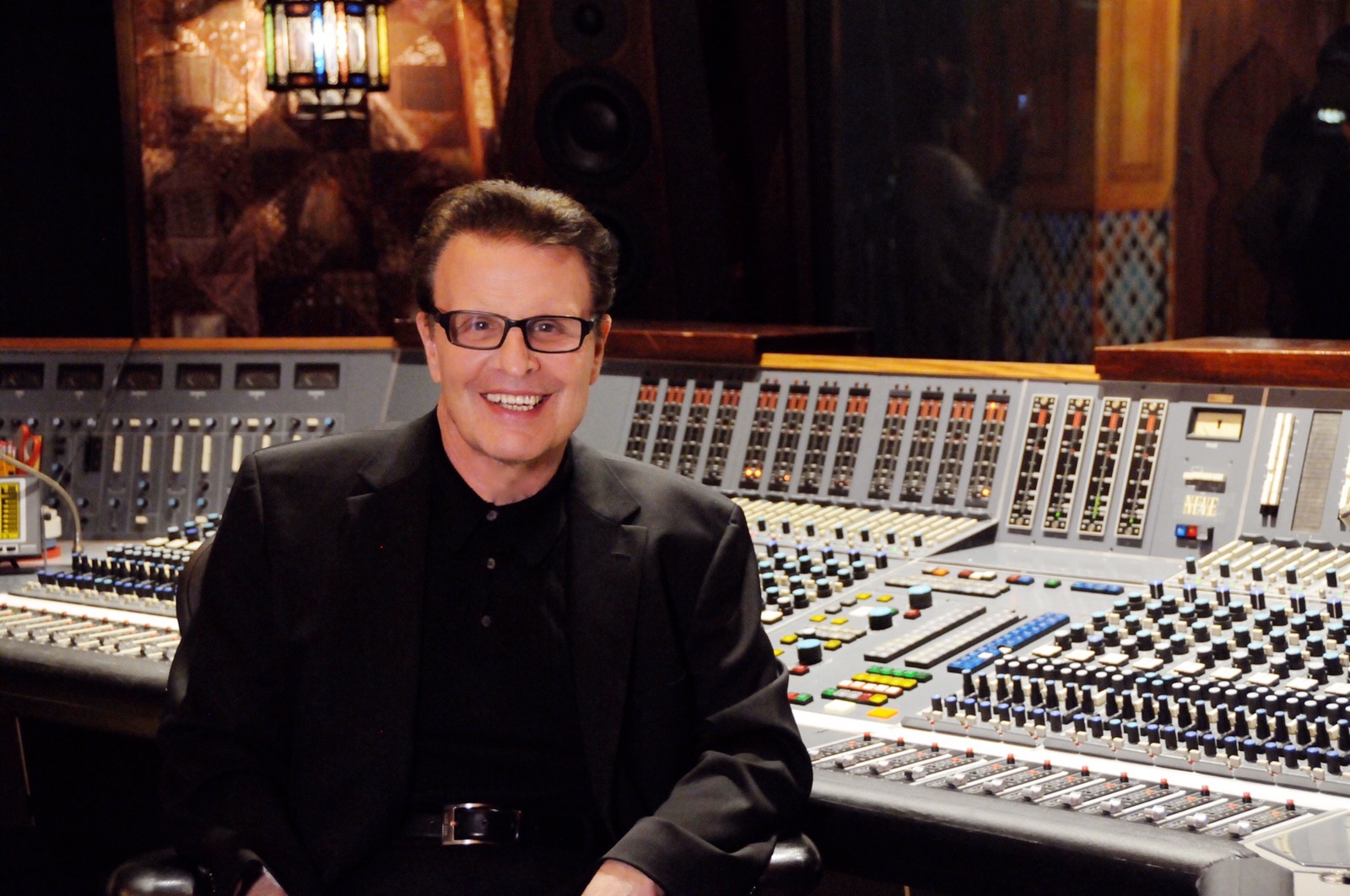 Charlie Midnight: That is difficult to answer because I have been blessed to work with quite a few great artists. However, working with James Brown, of course, was exhilarating once I got over my anxiety about it, which happened very quickly when we were in the studio recording "Living in America." There is only a small window for being nervous and then you have to do your job. It was the only time in my career when I thought, 'If only the guys in the old neighborhood could see me now.'
Then, of course, producing Joe Cocker was a thrill since years before I had actually opened for him with my band when I was on tour in support of my own album. It was ironic and gratifying and Joe was a pleasure to work and hang out with. Also, watching Joe sing in the studio was like being at a Joe Cocker concert. Each vocal take was a performance.
But the gift I was given in my career was to become the writing partner of that great artist, producer, songwriter and person, Dan Hartman. Working with him was educational, inspirational and enjoyable. He gave me my break as a songwriter and then as a producer.
CS: What are your thoughts on talent shows such as 'American Idol' and 'The Voice'?
CM: American Idol, The Voice and shows in that genre, as it was for Star Search years ago, are great, enjoyable television that showcases some wonderful singers who are given good exposure. There is some worthwhile, honest advice given to the performers and I find that valuable. Above all, I admire the singers who are ambitious and so determined to pursue their dream that they are willing to put themselves through the grueling process it takes to even get on the TV show. That determination is a major asset for an artist.
CS: At what point did you know you finally 'made it in the music industry?
CM: There was a hip-hop soundtrack album from a movie called Breakin' that Dan Hartman and I had a song on that we performed as 3V, a name that has no meaning, but that Dan thought sounded cool. We sang it because the film was low budget, hip hop was new, and we couldn't get anyone to perform the song.
The film was a success and the album sold over 3 million copies. I was able to quit my job working the graveyard shift as a legal proofreader. That was the beginning. "Living in America" happened a few years later. I started feeling that I had made it.
CS: What is your advice to new musical artists?
CM: The path to success in music has always been difficult. It used to be that you could put a band together, do shows, make demos and hope to get a label interested to sign you to a record deal. That is usually not the case today where an artist is expected to use social media in all its forms to promote their music and build an audience. A label might then come to you and offer a deal. Maybe not. Regardless, it is possible to build an audience and a career through your use of all platforms and tools that are available. But it is a hard road to travel without some help.
You are unique, so grow your uniqueness and don't follow a musical path simply because you have seen it be successful. If you have the means, you can find entities to supplement your efforts while you work it. Then keep your fingers crossed. And be certain that you chose this path because you needed to, because it is in your blood. And make the creating an end in itself, so that you can survive emotionally until all the elements align to make you a success.
Read more: Music Producer Charlie Midnight Tells Us What It Takes to Be a Successful Musical Artist
Follow Sheiresa @SheiresaNgo