'Happy Birthday America': A Breakdown of Toby Keith's New Song
"Happy Birthday America" isn't just a Fourth of July greeting — it's a new song by Toby Keith. The Oklahoma native is back with his latest patriotic ode, and it's tinged with politicism as well. On this Independence Day, we take a look at the true meaning behind the country music star's latest hit.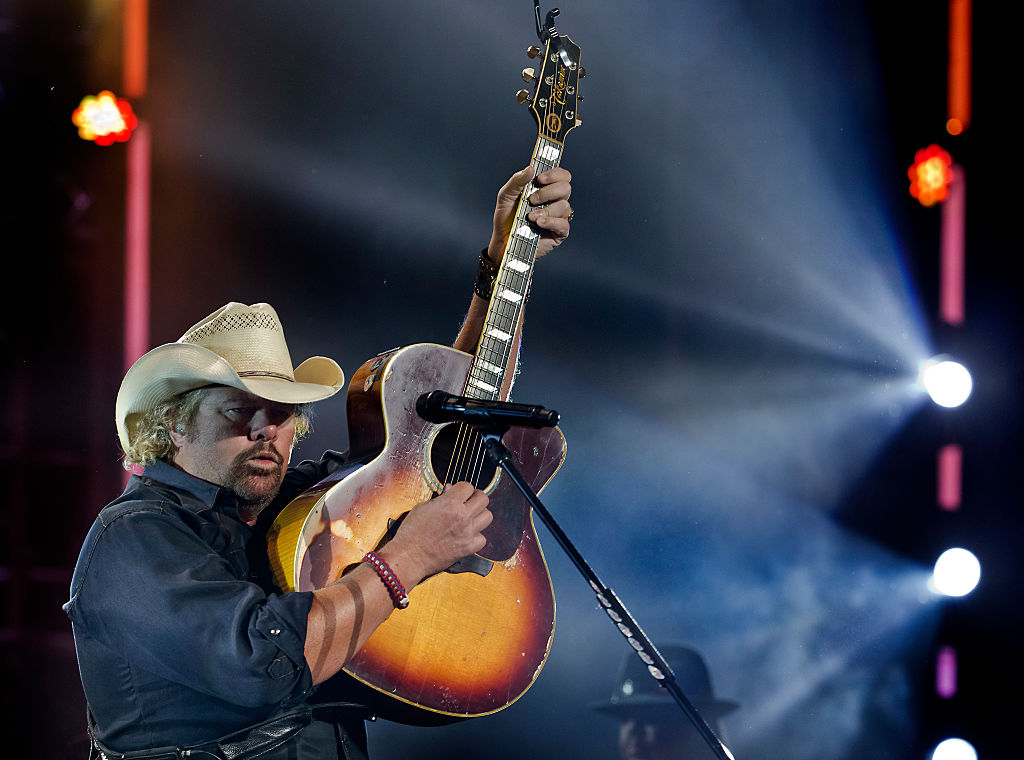 Toby Keith sings 'Happy Birthday America, Whatever's left of you'
The lyrics to "Happy Birthday America" aren't suggesting that America is great. Instead, they suggest America's best days are behind it.
The lyrics "France would just be part of Germany now/If it hadn't been for you" refers to America's glory in World War I and World War II. But he follows it up with "Now your children want to turn you into something other than yourself / They burn your flag in your city streets more than anybody else." This seems to suggest that Keith isn't happy with the current protests, some of which involve flag-burning.
And to further illustrate that he believes America's best days are behind it, Keith sings the chorus, "Seems like everybody's pissin'/On the red, white, and blue/Happy birthday America/whatever's left of you."
Toby Keith said he wrote the song while on the back of a boat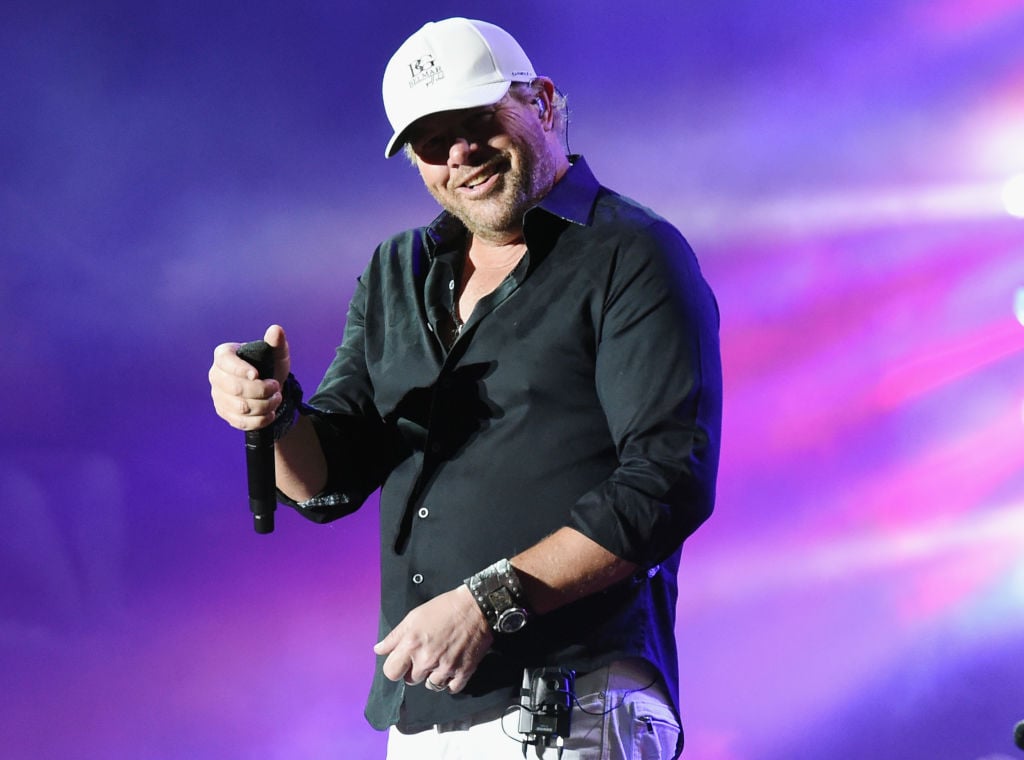 On first listen, "Happy Birthday America" sounds like it's about current events. And Keith confirmed to Fox News that he actually wrote the song in June 2020 while vacationing on a boat. He also said that he felt the United States was on a decline.
"I live in the heartland and it just feels like everybody you talk to has the same worries," he said. "It just feels like the politicians aren't getting the job done on either side and it just feels like the democracy is in danger."
The release of this song coincides with his other latest song, "Old School," which features Grammy winner Maren Morris.
'Happy Birthday America' calls out 'both sides'
Keith is often a musician affiliated with the political right in the United States. And the lyrics to "Happy Birthday America" also recalled the two Bush presidencies (which he called "Dubya Dubya One and Two" in the song) fondly.
But "Happy Birthday America," according to Keith, calls out "both sides" of the political aisle. What's more, despite his conservative fanbase, he said he's neither a fan of Donald Trump or Joe Biden. "This is by far the best country you could ever live in, and we picked these two candidates to be media w—es and go out there and take care of the world, huh?" he said in an interview, according to the Daily Mail.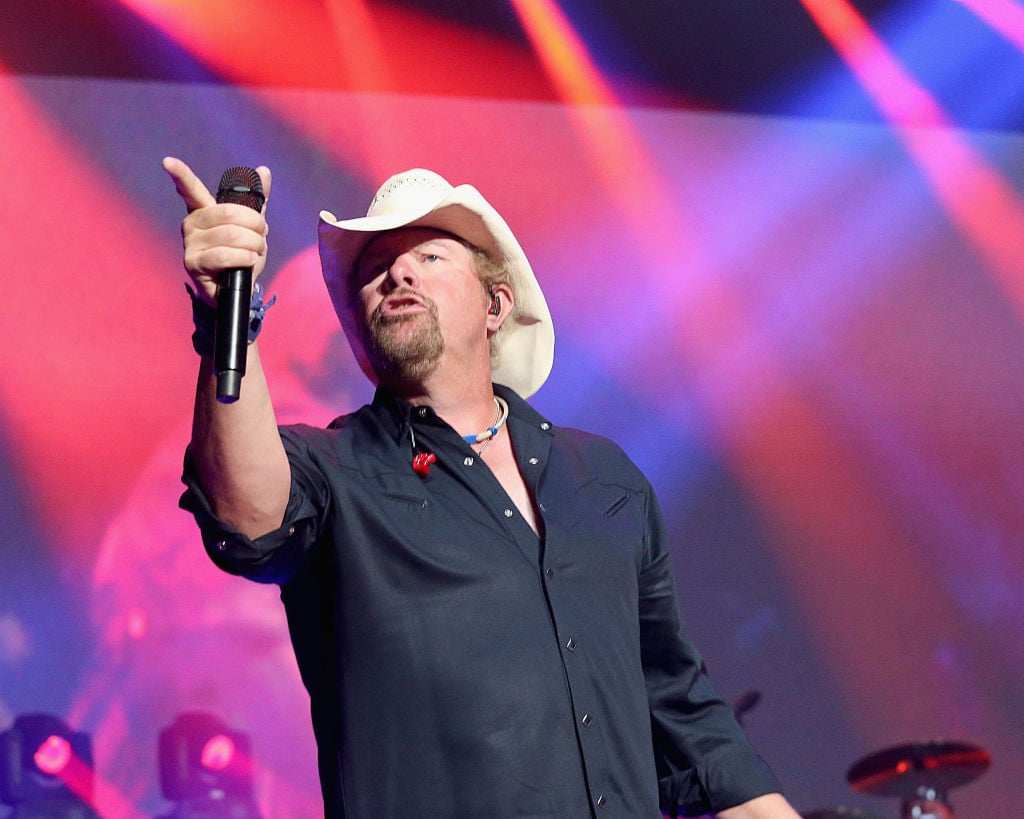 And while he played at Trump's inauguration in 2016, he also played at events for President Barack Obama. According to him, the performances were not about politics, but about "America."
Perhaps most surprisingly, Keith said he was raised in a liberal household and is a registered Independent. "I was a Democrat my whole life. They kind of disowned me when I started supporting the troops, then I went and registered independent," he said. "I've never been a registered Republican. It just keeps people off balance. They don't know what to think."
RELATED: What Is Toby Keith's Net Worth?