Musician James Arthur Reveals He Got His First Acting Gig After Auditioning in Lockdown
Many talented artists and musicians have been discovered on The X Factor UK over the years. The British singing competition television show is well-known for helping celebrities like Leona Lewis and Cher Lloyd. With the aid of Simon Cowell, the series is also responsible for the creation of One Direction. James Arthur is another one of the talented celebrities to have been discovered on The X Factor, but, more recently, the popular musician revealed that he will be expanding his career to include acting. Take a look back at Arthur's journey in the spotlight and what his fans and followers will want to know about his upcoming acting debut.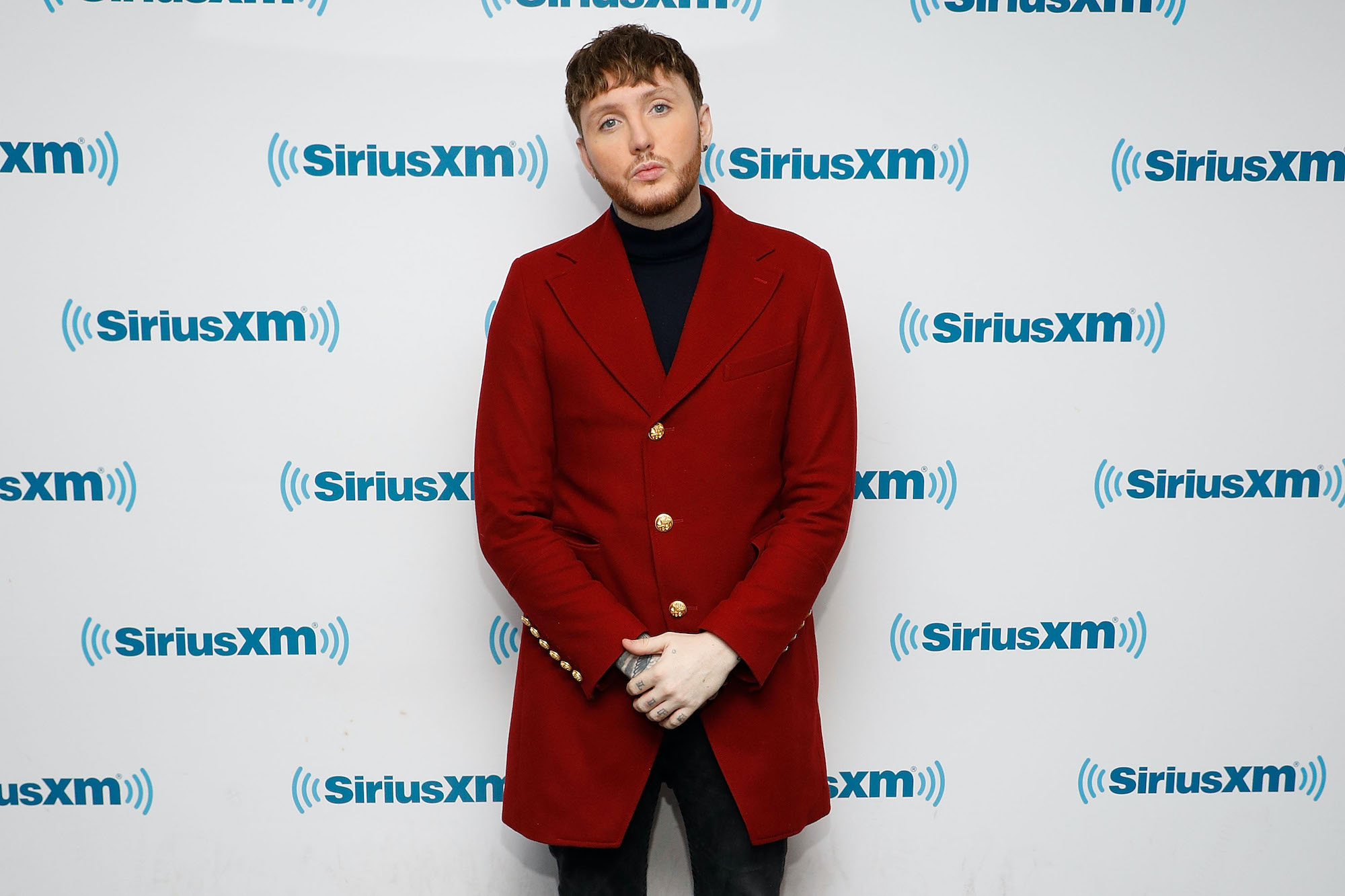 James Arthur's music career
RELATED: James Arthur Wants to Fix His Broken Nose After Getting Punched 'Too Many Times'
In 2012 Arthur won over audiences and fans of The X Factor UK with his raw talent and charismatic personality. His final and live performance of "Impossible" was an absolute crowd-pleaser. Arthur walked away the season 9 winner of the show, and he didn't waste any time when it came to making new music.
Just one year after his big win Arthur released James Arthur. Back from the Edge followed a few years later, and You, his most recent album, came out in 2019. "Say You Won't Let Go" and "Falling Like the Stars" have been two of Arthur's most popular hits. Arthur has alluded to a new album in the works, but, nonetheless, he has still been making and sharing his music. Arthur's fans and listeners were pleased when "Medicine" premiered this year. The new song showcases' Arthur's artistic abilities, but it also sheds light on issues surrounding his mental health.
James Arthur's struggles with mental health
RELATED: James Arthur Admitted His Teardrop Face Tattoo Would Be Bad for His Film Career
Since Arthur's fame and career have taken off, the star has always been very open and candid about the importance of mental health. In interviews and on social media Arthur has revealed the daily struggles he faces battling his anxiety and managing panic attacks. The Sun has shared that this is what led Arthur to briefly spend some time hospitalized during 2020. However, Arthur will be the first to tell you that he is actively working on ways to improve his mental and physical health. 
Arthur's longtime girlfriend Jessica Grist was the inspiration behind his single "Medicine". The musician explained, "But the meaning of the song is about having that someone or something in a dark time that helps you get over the adversity and she was definitely part of that mix of things that helps me through." Exercise and therapy are two are things that have proven key to Arthur and his recovery process. However, based on his most recent announcement, it is safe to say the celebrity definitely seems to be in good spirits.
Musician James Arthur revealed he got his first acting gig after auditioning in lockdown
RELATED: What Is Singer James Arthur's Net Worth?
Since his music career has taken off, Arthur has hinted toward his desire and interest in acting. However, his fans might be surprised to learn just how serious the star is. In the past, Arthur has acknowledged that his tattoos would be a bit of an obstacle when it comes to getting cast. He even admitted to The Sun that he would be willing to have his tattoos removed. Even though Arthur has since gotten a large tiger tattooed on his chest, his goals and dreams haven't shifted too much. 
More recently, The Sun revealed that Arthur has been taking lessons and submitting casting videos all throughout quarantine. Luckily for Arthur, things seem to be going in his favor. He is in the process of selecting an agent, and though he hasn't revealed many of the details surrounding his first acting gig, Arthur expects filming to begin at some point this year.