Musicians Who Hate Their Own Hit Songs
Just because a song is a smash doesn't mean that the musicians enjoy hearing it. These 12 singers have made it clear they don't like their own hit songs.
Everyone knows what it's like to hear an overplayed song — even the artists of the tracks themselves. Over the years, plenty of famous faces in the music industry have spoken out against some of their most popular singles. Below, check out 12 artists who hate their own hit songs.
1. Madonna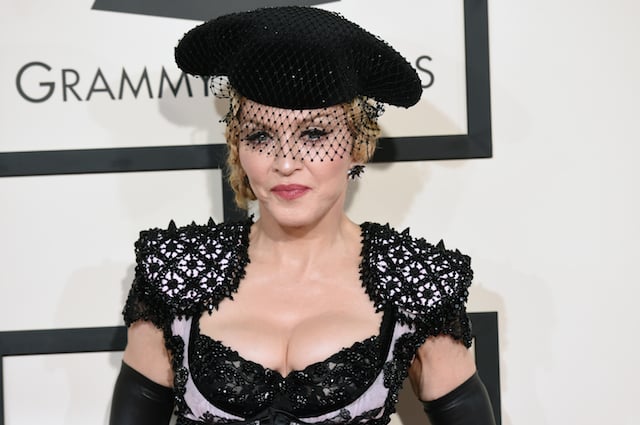 It would take a lot of cash to get Madonna to play her hit song "Like a Virgin." In a 2008 interview with New York's Z100 FM radio station, the singer said, "I'm not sure I can sing 'Holiday' or 'Like a Virgin' ever again. I just can't, unless somebody paid me, like, $30 million or something."
She reiterated her dislike of the track in 2009, telling reporters, "For some reason people think that when you go to a restaurant or you are going shopping that you want to hear one of your own songs. It's usually 'Like a Virgin' and that is the one I don't want to hear."