Musicians Who Hate Their Own Hit Songs
Everyone knows what it's like to hear an overplayed song — even the artists of the tracks themselves. Over the years, plenty of famous faces in the music industry have spoken out against some of their most popular singles. Below, check out 12 artists who hate their own hit songs.
1. Madonna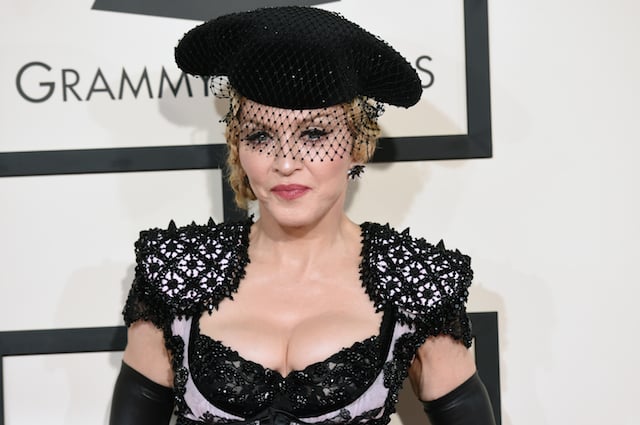 It would take a lot of cash to get Madonna to play her hit song "Like a Virgin." In a 2008 interview with New York's Z100 FM radio station, the singer said, "I'm not sure I can sing 'Holiday' or 'Like a Virgin' ever again. I just can't, unless somebody paid me, like, $30 million or something."
She reiterated her dislike of the track in 2009, telling reporters, "For some reason people think that when you go to a restaurant or you are going shopping that you want to hear one of your own songs. It's usually 'Like a Virgin' and that is the one I don't want to hear."
2. Radiohead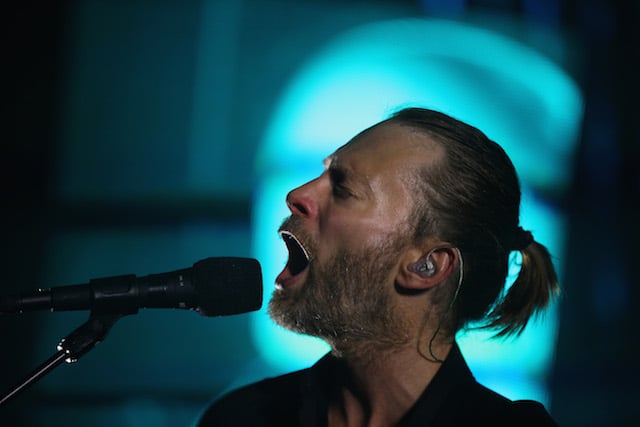 It isn't exactly a secret that Radiohead hates their 1992 hit, "Creep." Thom Yorke has publicly labeled the song "crap" and refused to play it in any of their live sets for years. In fact, when one audience member tried to request it at a concert in Montreal, he famously answered by saying, "F*ck off, we're tired of it." The band has reportedly begun playing the song in concerts again, but only rarely.
3. Lorde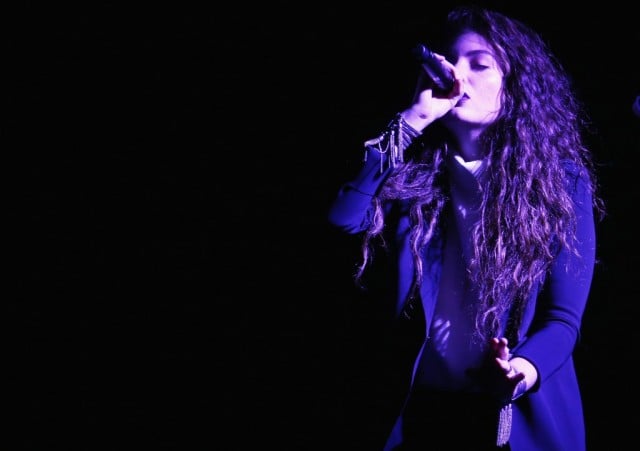 "Royals" turned the young New Zealand artist into a mainstream star, but it seems like the singer has since begun rethinking the track. "I listen to people covering the song and putting their own spin on it—and I listen to it in every single form except the original one I put out—and I realize that actually it sounds horrible," she said, per Fuse. "It sounds like a ringtone from a 2006 Nokia. None of the melodies are cool or good. It's disastrous. Awful… but for the same reason, in the context of the way I released it, it just worked out." 
 4. Led Zeppelin
"Stairway to Heaven" might be a favorite song for many, but not to singer Robert Plant. "I'd break out in hives if I had to sing that song in every show," he told the New York Times in 1988, also adding, "I wrote those lyrics and found that song to be of some importance and consequence in 1971, but 17 years later, I don't know. It's just not for me." He did later agree to play the song at the band's one-off concert at the O2 Arena.
5. Beastie Boys
"Fight For Your Right (To Party)" may have helped get the Beastie Boys in front of the MTV crowd, but the group has denounced the track for years. The single, initially meant as a sarcastic take on the party scene, was turned into a popular, if unintentional, party anthem by people who didn't get the joke. "The only thing that upsets me is that we might have reinforced certain values of some people in our audience when our own values were actually totally different," Michael Diamond once said of the song. "There were tons of guys singing along to ['Fight for Your Right'] who were oblivious to the fact it was a total goof on them. Irony is oft missed."
6. Nirvana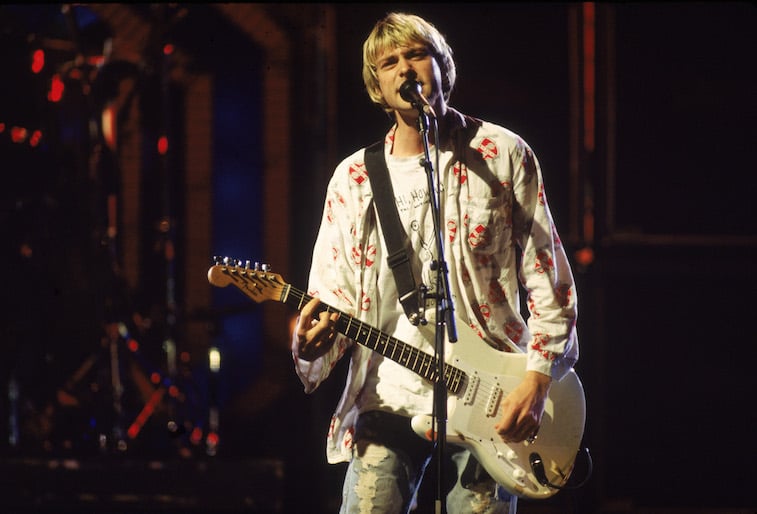 "Smells Like Teen Spirit" might be considered one of the group's most iconic anthems, but Kurt Cobain didn't think too highly of the song after a certain point. "It's almost an embarrassment to play ["Smells Like Teen Spirit"]," he told Rolling Stone in 1993. "Everyone has focused on that song so much. The reason it gets a big reaction is people have seen it on MTV a million times. It's been pounded into their brains… I can barely, especially on a bad night, get through 'Teen Spirit.' I literally want to throw my guitar down and walk away."
7. Tina Turner
According to music lore, Turner reportedly hated the track, "What's Love Got to Do with It" when she first heard the demo tape. But manager Roger Davies convinced her to cut her own version and it went on to become a huge hit. The song topped the U.S. Billboard chart for three weeks in a row and served as one of the defining songs of her solo career.
8. Mandy Moore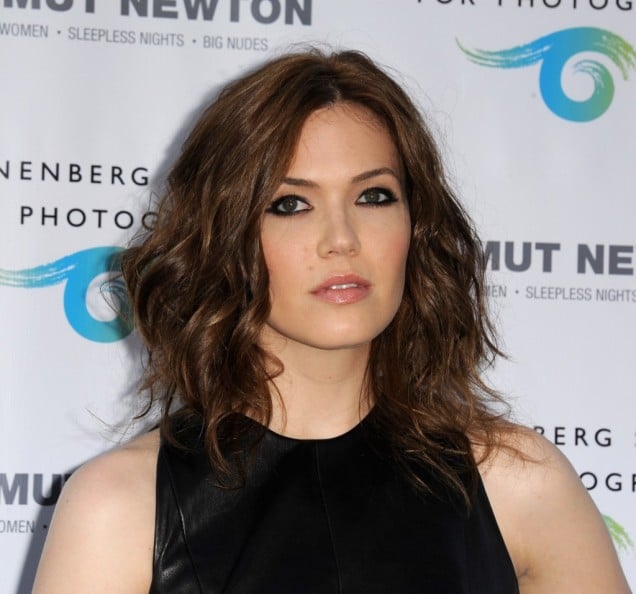 In 1999, the release of Moore's hit song, "Candy," shot the teenage Florida girl to instant fame. But the star has made it clear that she highly regrets the track — along with all the rest of her teenybopper music — now. "Ugh, those were awful–just awful!" she told Glamour back in 2006. "If I had the money, I would give a refund to everyone who bought my first two albums."
9. Miley Cyrus
Cyrus quickly got sick of hearing her bubblegum pop hit "Party in the U.S.A." In 2011, it was revealed that the singer specifically asked the DJ at a private party to play any of her songs — as long as the list didn't include the Jessie J-written track. She later clarified her feelings to V Magazine, saying, "I can never say that I don't love 'Party in the U.S.A.' and that I'm not appreciative of it. It would be like my dad saying that he hated 'Achy Breaky'… I would never take it back. But that's not who I am, that's not where I want to sing, that's not what I want to sing, and that's not what I want my voice to sound like."
10. Oasis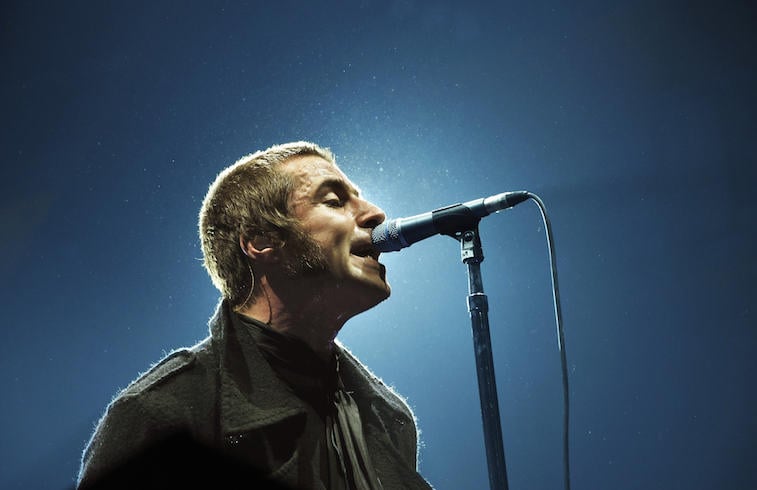 Oasis had a massive hit with 1995's "Wonderwall," which was released off of their second album (What's the Story) Morning Glory? But though it's still a jukebox favorite, the group has different feelings about the song. When being interviewed around the release of Dig Out Your Soul, singer Liam Gallagher replied, "At least there's no Wonderwall on there. I can't f*cking stand that f*king song. Every time I have to sing it I want to gag. Problem is, it was a big, big tune for us. You go to America and they're like: 'Are you Mr Wonderwall?' You want to chin someone." Despite that, he performed the song with the band Beady Eye at the 2012 London Olympic Games' closing ceremony.
11. James Blunt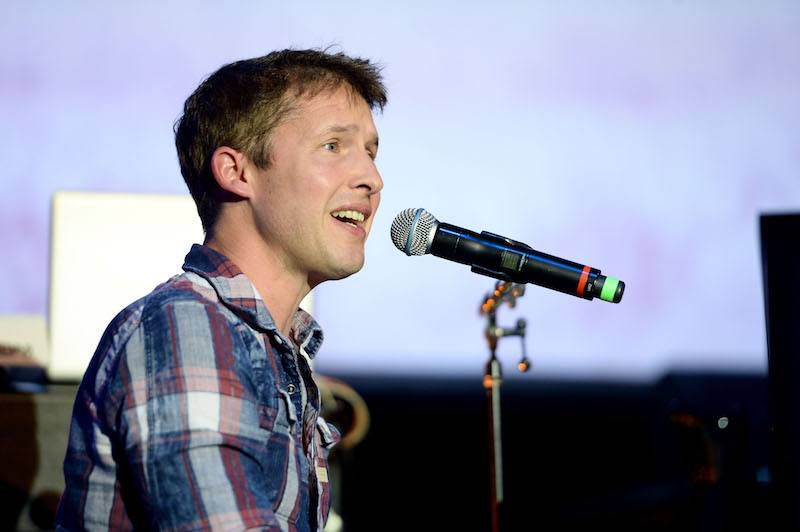 "You're Beautiful" was the third song from Blunt's debut album and still remains his biggest hit, reaching No. 1 in the U.S. and selling over 3 million copies stateside. But the singer has since come to resent the song, suggesting that it was wildly overplayed. As he once told Hello! Magazine, "[It] was force-fed down people's throats and it became annoying."
12. Frank Sinatra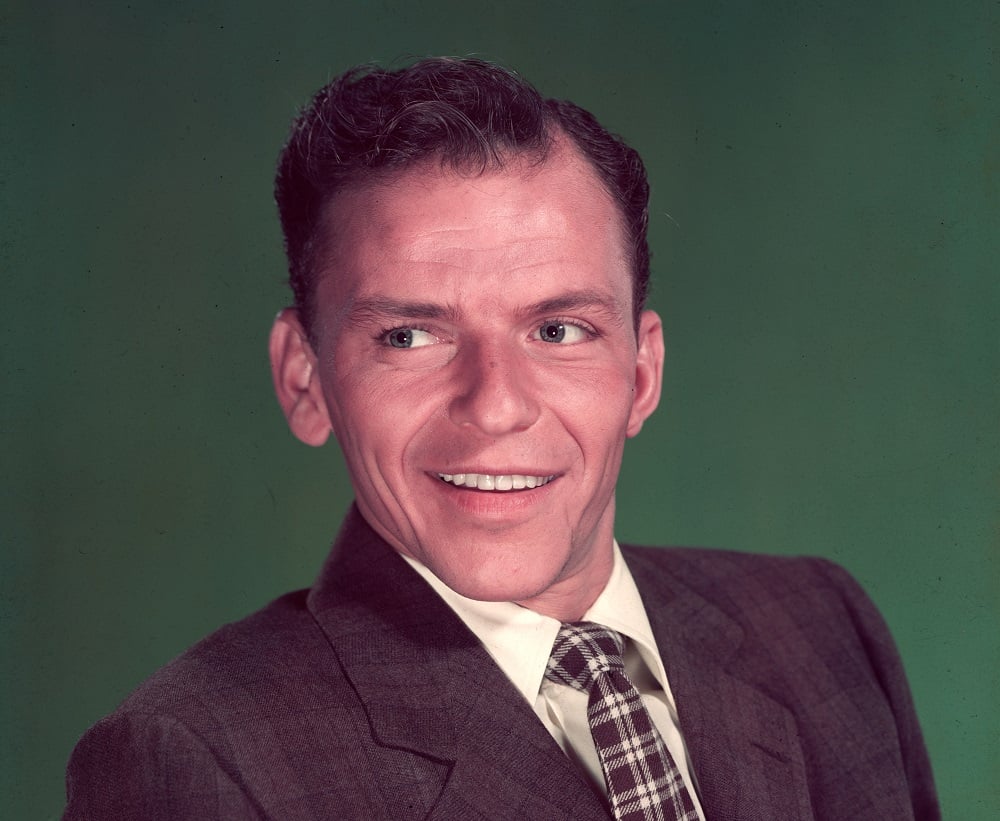 Though "Strangers in the Night" helped Sinatra return to the No. 1 spot on the pop album charts in the mid-1960s, it turns out that Ol' Blue Eyes himself wasn't a fan of the song. Case in point? Sinatra's widow, Barbara, once recalled that Sinatra called the single "a piece of s - - t" and "the worst f - - king song I've ever heard."
Check out Entertainment Cheat Sheet on Facebook!