Musicians Who Have Shockingly Never Won a Grammy
Although the Grammys are supposed to recognize the greatest artists and albums from various genres, not everyone can take home a prize — just ask these 10 musicians. These artists have shockingly never won a Grammy, despite being nominated over 10 times.
1. Snoop Dogg
The artist has the distinction of having the most Grammy nominations without a win, with 17 total nods. Over the course of his career, the artist has earned nods for some of his most classic songs, "Nuthin' But a 'G' Thang," and "Drop It Like It's Hot," among others, in various categories like Best Rap Solo Performance, Best Rap Performance by a Duo, and Best Rap Song.
In 2014, he also earned a nod for his record, Reincarnated, in the category of Best Reggae Album, but he ended up going home empty-handed once again. In 2016, Snoop Dogg got his 17th Grammy nomination for his work on Kendrick Lamar's To Pimp a Butterfly, which has been nominated for Album of the Year.
2. Brian McKnight
McKnight is  the second-most nominated artist without a Grammy win, with a total of 16 nods. He earned his first nod in 1994 in the category of Best Pop Collaboration with Vocals for his song, "Love Is," with Vanessa L. Williams. He earned multiple nominations again in 1999 and continued to nab more nods in every subsequent year until 2005.
Despite the many nominations, McKnight's music, including the hugely opular songs "Anytime" and  album Back At One, never took home the prize.
3. Joe Satriani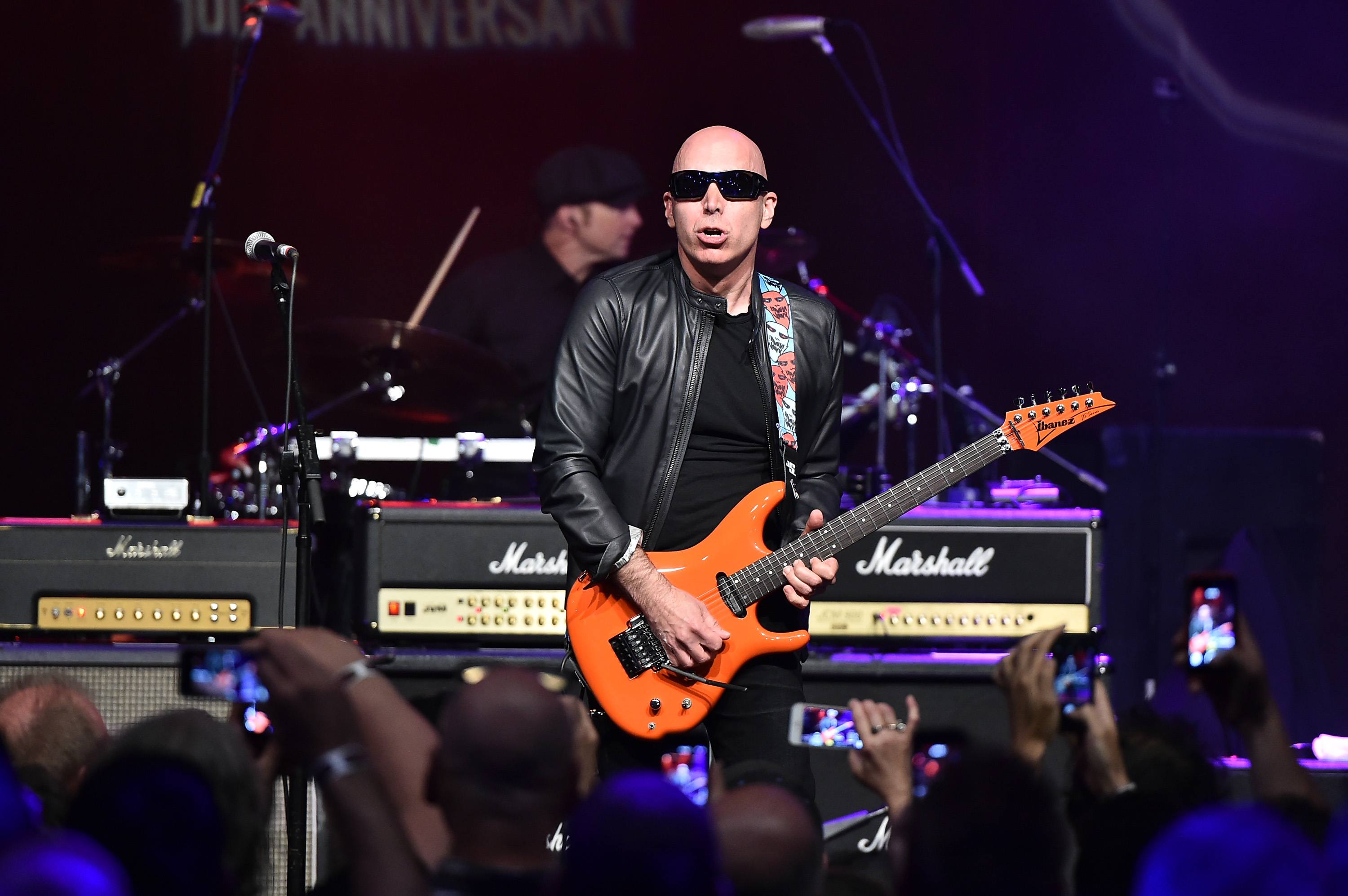 The famous guitarist has been in the running for a Grammy a whopping 15 times. He was first put up for the prize in 1989, when he earned nods for both Best Pop Instrumental Performance and Best Rock Instrumental Performance.
But though Satriani holds the title of the biggest-selling instrumental rock guitarist of all time, a Grammy win still remains elusive.
4. Martina McBride
The prolific country music singer has racked up 14 Grammy nominations since 1995, when she earned a Best Female Country Vocal Performance nod for the song "Independence Day." Her most recent nomination came in 201  in the Best Country Solo Performance category, for the song "I'm Gonna Love You Through It."
But though she's one of the most-nominated artists in history, McBride hasn't yet been able to take home a coveted gramophone.
5. Björk
Singer Björk has won plenty of awards over the course of both her music and acting career, but a Grammy has remained out of reach. Since 1994, the singer has received a total of 14 nominations over the course of her career, for songs like "Homogenic" and "Oceania" and videos for "Human Behaviour" and "All is Full of Love."
Her most recent nod was in 2016 in the category of Best Alternative Album for her record, Vulnicura.

6. Katy Perry
Considering she's now one of the biggest names in pop music, it may be hard to believe that Perry has yet to take a home a Grammy. It's certainly not for lack of nominations. Since breaking out in 2008 with "I Kissed a Girl," Perry has earned 13 nods for catchy tracks like "Teenage Dream," "California Gurls," and "Roar."
In 2015, Perry was also nominated in two different categories: Best Pop Vocal Album for her record Prism and Best Pop Duo Performance for her song with Juicy J, "Dark Horse." She failed to win in either category.
7. Diana Ross
Shockingly enough, the legendary singer has never won a Grammy in regular categories, despite her many nods. The musician has garnered a dozen nominations for her solo work, as well as for her music with the Supremes or in acclaimed collaborations with artists like Lionel Richie and Marvin Gaye.
Despite this, Ross has won another big honor at the Grammys. She was presented with the Grammy's Lifetime Achievement Award in 2012.
8. Dierks Bentley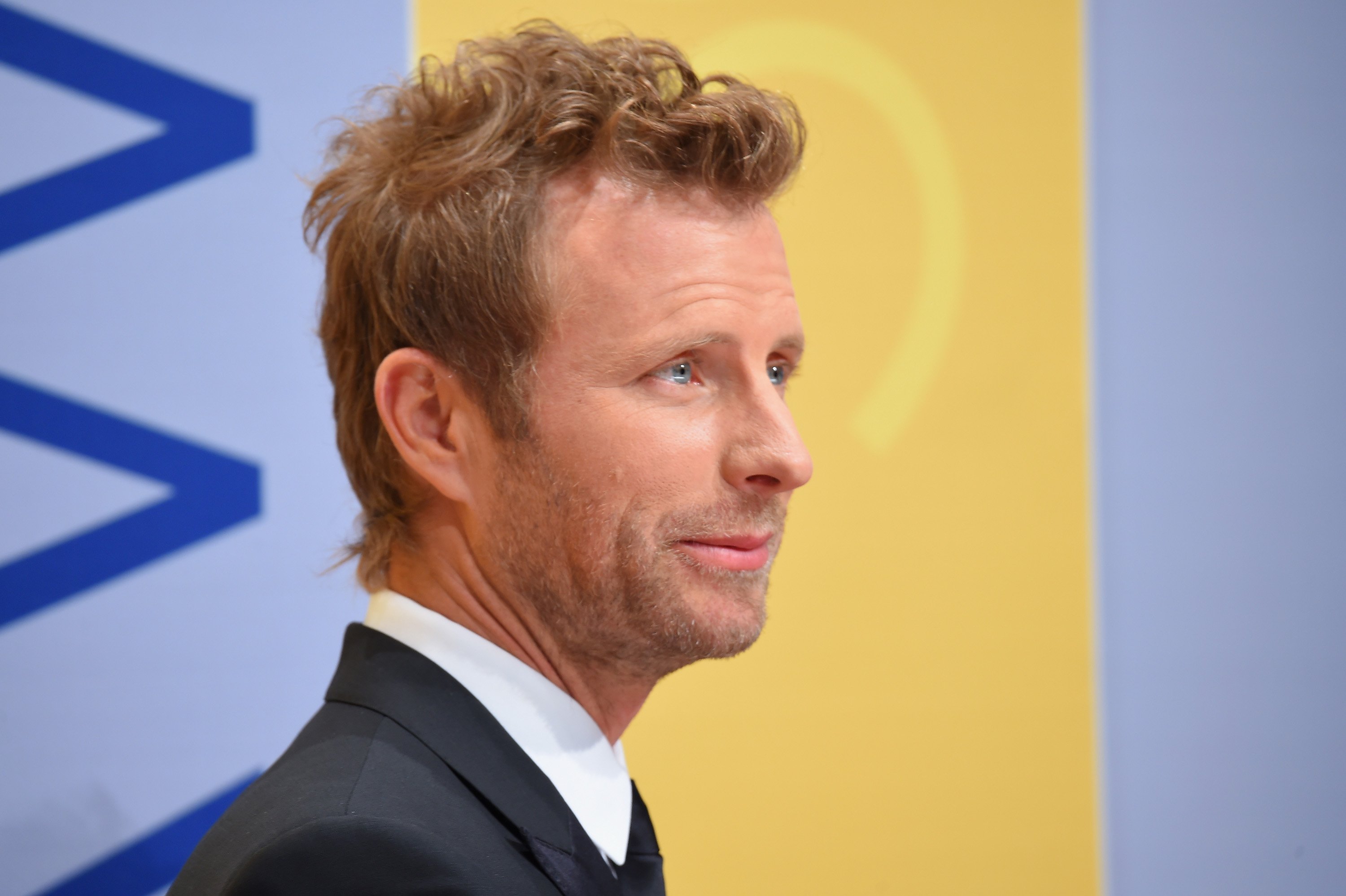 The country music star has racked up 12 nominations over the course of his career, but hasn't taken home a gramophone yet. Bentley earned his first couple of nods in 2007 in the Best Country Song and Best Male Country Vocal Performance for the song, "Every Mile a Memory."
His most recent nomination came in 2016, with the collaborative track "The Driver" up for Best Country Group Performance.
9. Nas
The renowned rapper earned his first Grammy nod for Best Rap Solo Performance in 1997 for his song, "If I Ruled the World (Imagine That)." Since then, he's racked up 10 more nominations, bringing his total number of nods up to 11.
Most recently, he was up for four different award in 2013, including for Best Rap Performance, Best Rap Song, and Best Rap Album. But though he's been a contender plenty of times, he hasn't taken home any prizes yet.
10. Busta Rhymes
Throughout the course of his career, the rapper has been nominated for a whopping 11 Grammy Awards. His first was in 1997, for the song "Woo-Hah! Got You All in Check" in the category of Best Rap Solo performance. The next two years, his songs "Put Your Hands Where My Eyes Could See" and "Dangerous" lost out in the same category to Will Smith's "Men in Black" and "Gettin' Jiggy wit It."
Despite earning more nods in 2000, 2001, 2003, 2007, and 2012, the artist has yet to add a Grammy to his trophy shelf.
Check out The Cheat Sheet on Facebook!